If You're Not Watching "Mare Of Easttown" Yet, These 18 Reasons Will Get You On Board
Evan Peters puttin' moves on Kate Winslet? Yes, please.
If you've ignored the hype and haven't tuned in to HBO's Mare of Easttown yet, well, you're 100% missing out.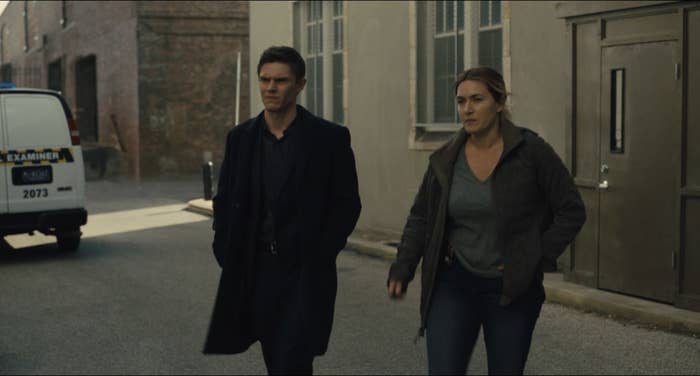 1.
Kate Winslet as a grizzled local cop.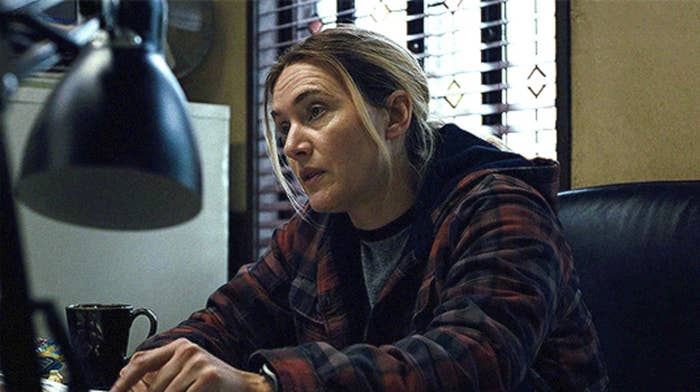 2.
Evan Peters. Just. Evan Peters.
3.
Kate Winslet and Evan Peters together.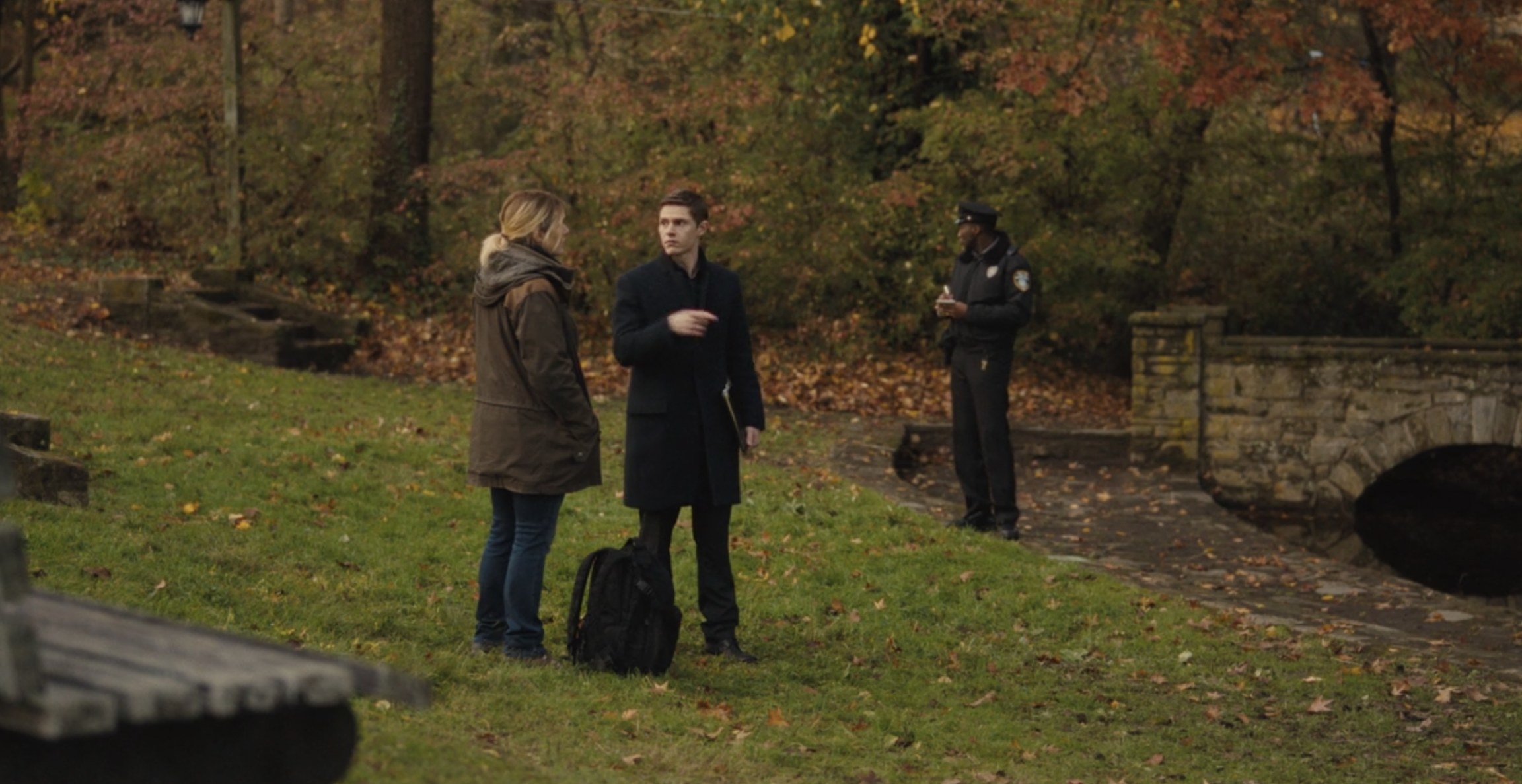 4.
Everyone's Pennsylvania accents.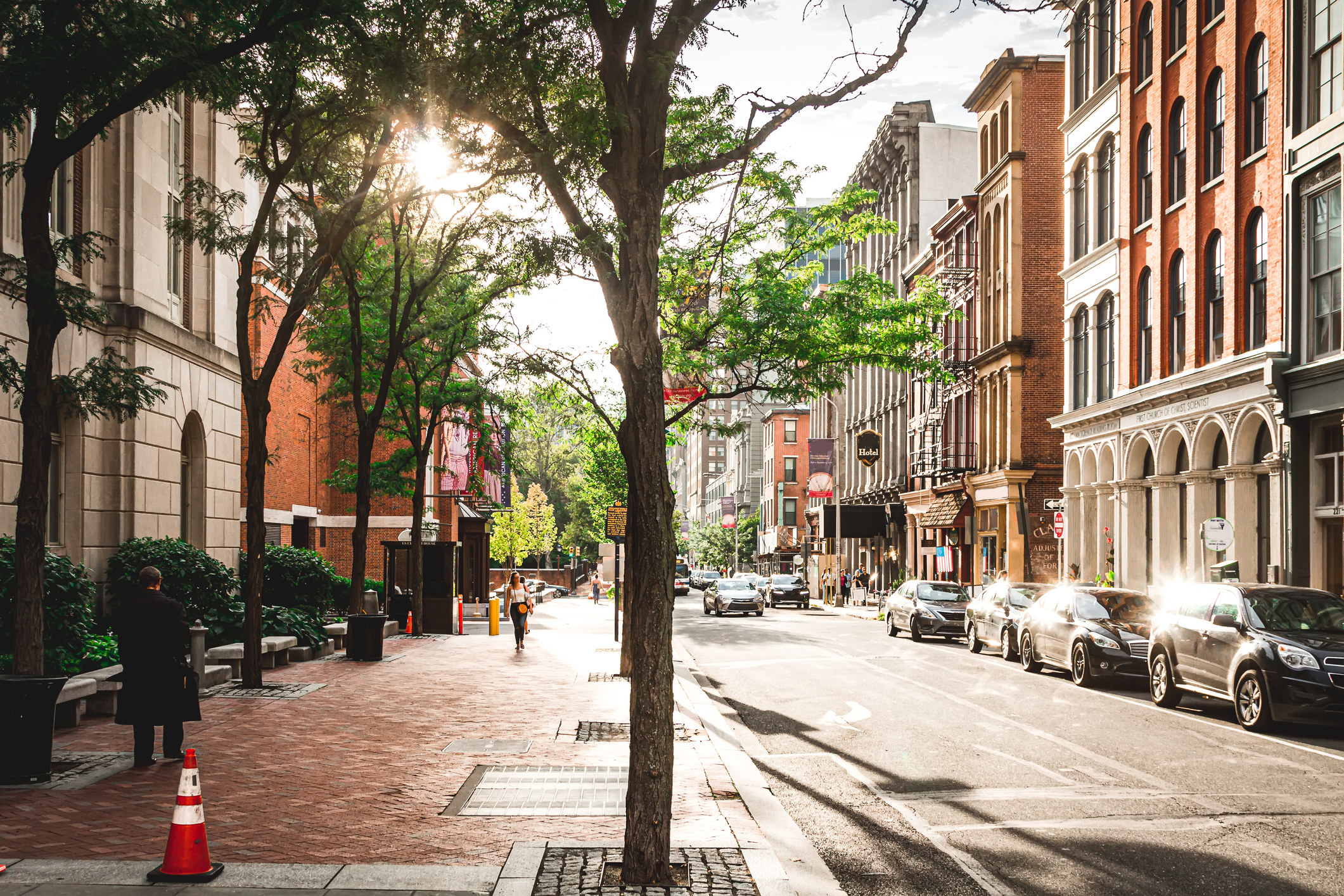 5.
Murder mystery!
6.
Angourie Rice.
8.
Intrigue with priests!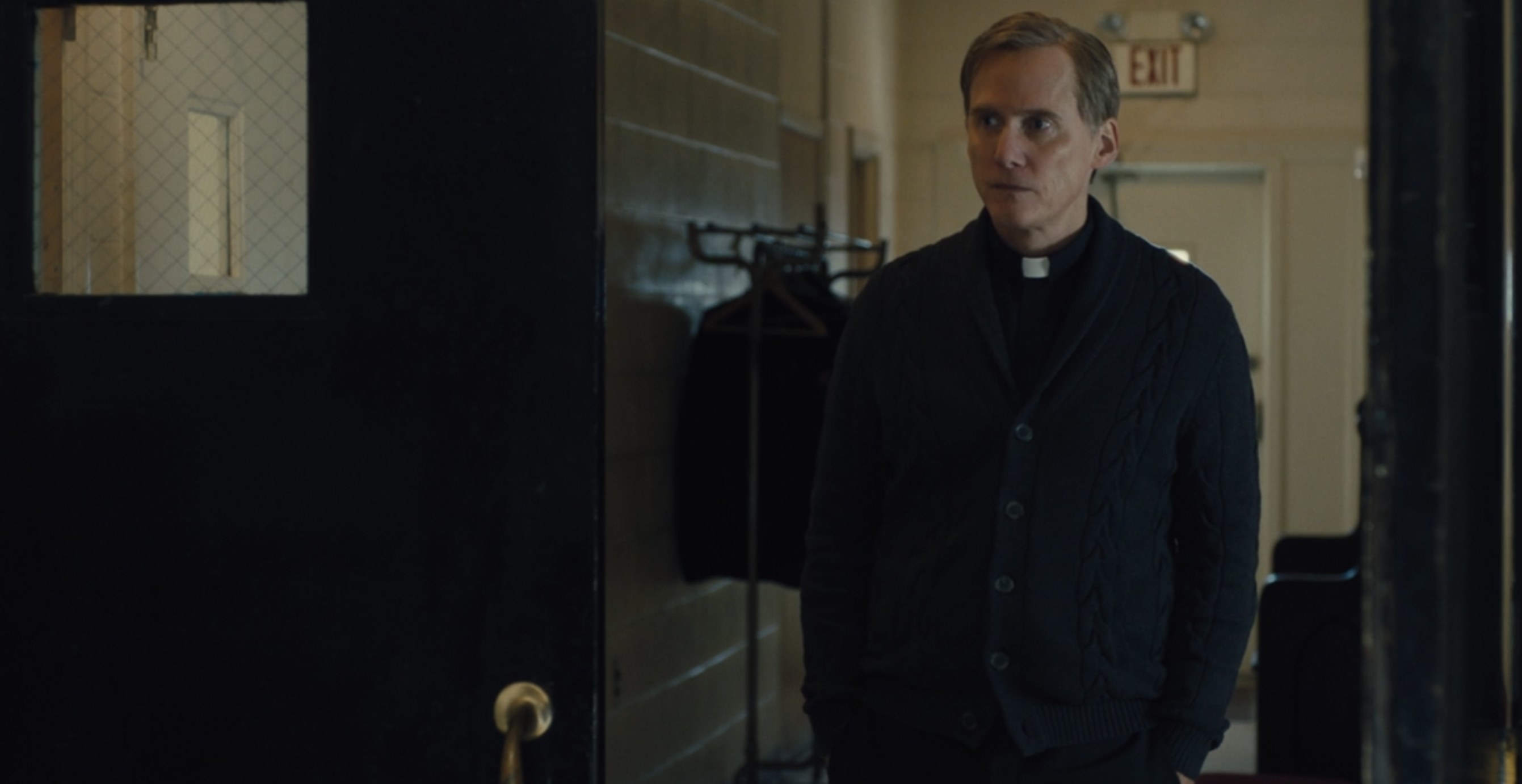 9.
A flawed main character.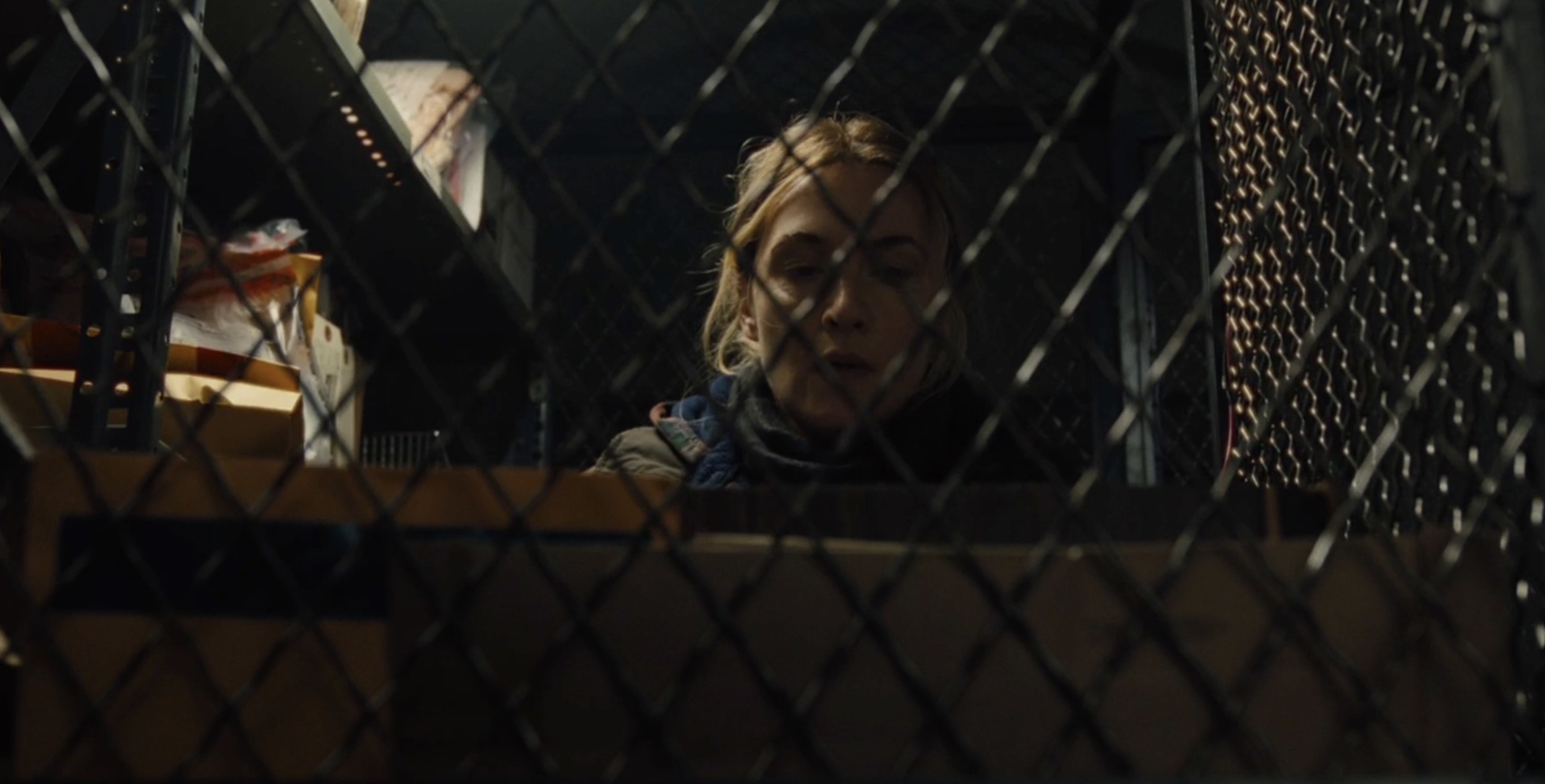 10.
Baby daddy (and mama) drama.
11.
No sugarcoating.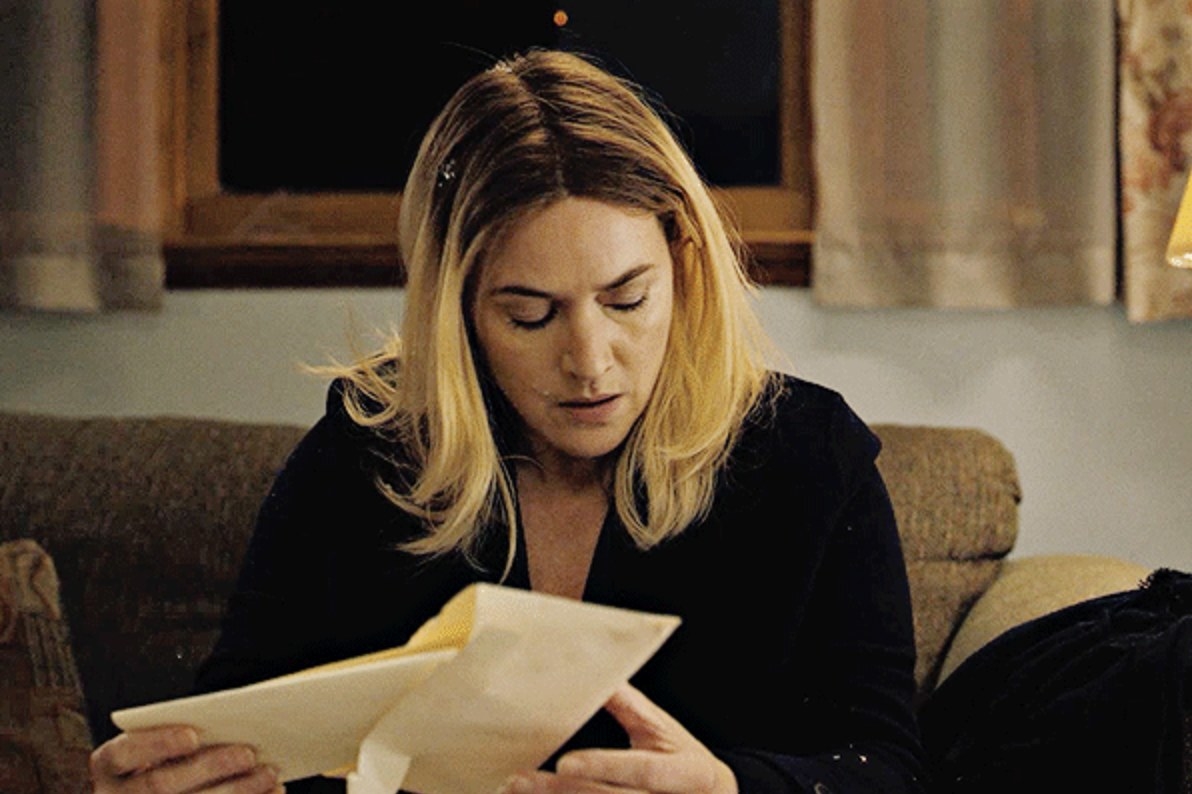 12.
The real-world setting.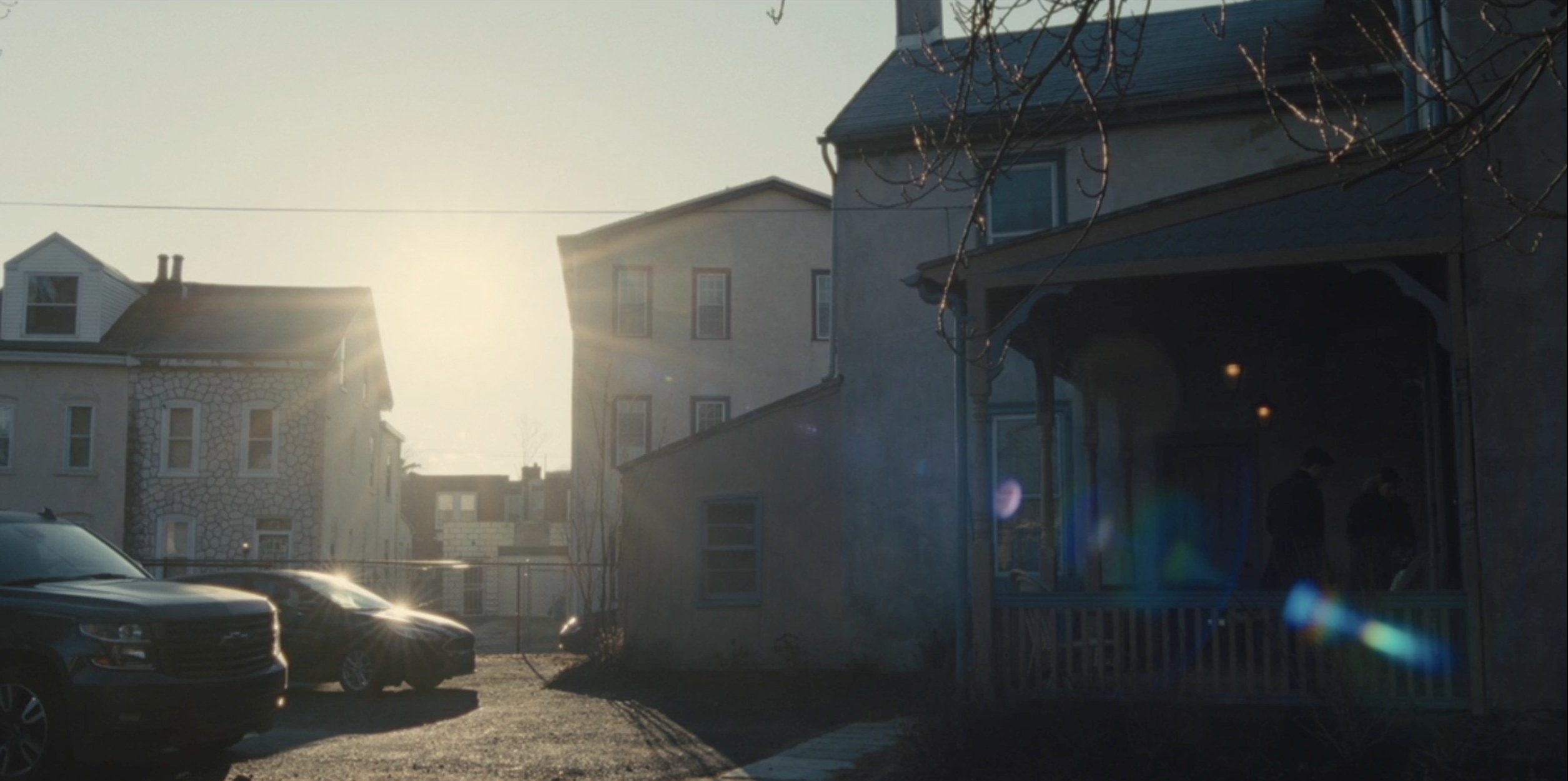 13.
Jean Smart.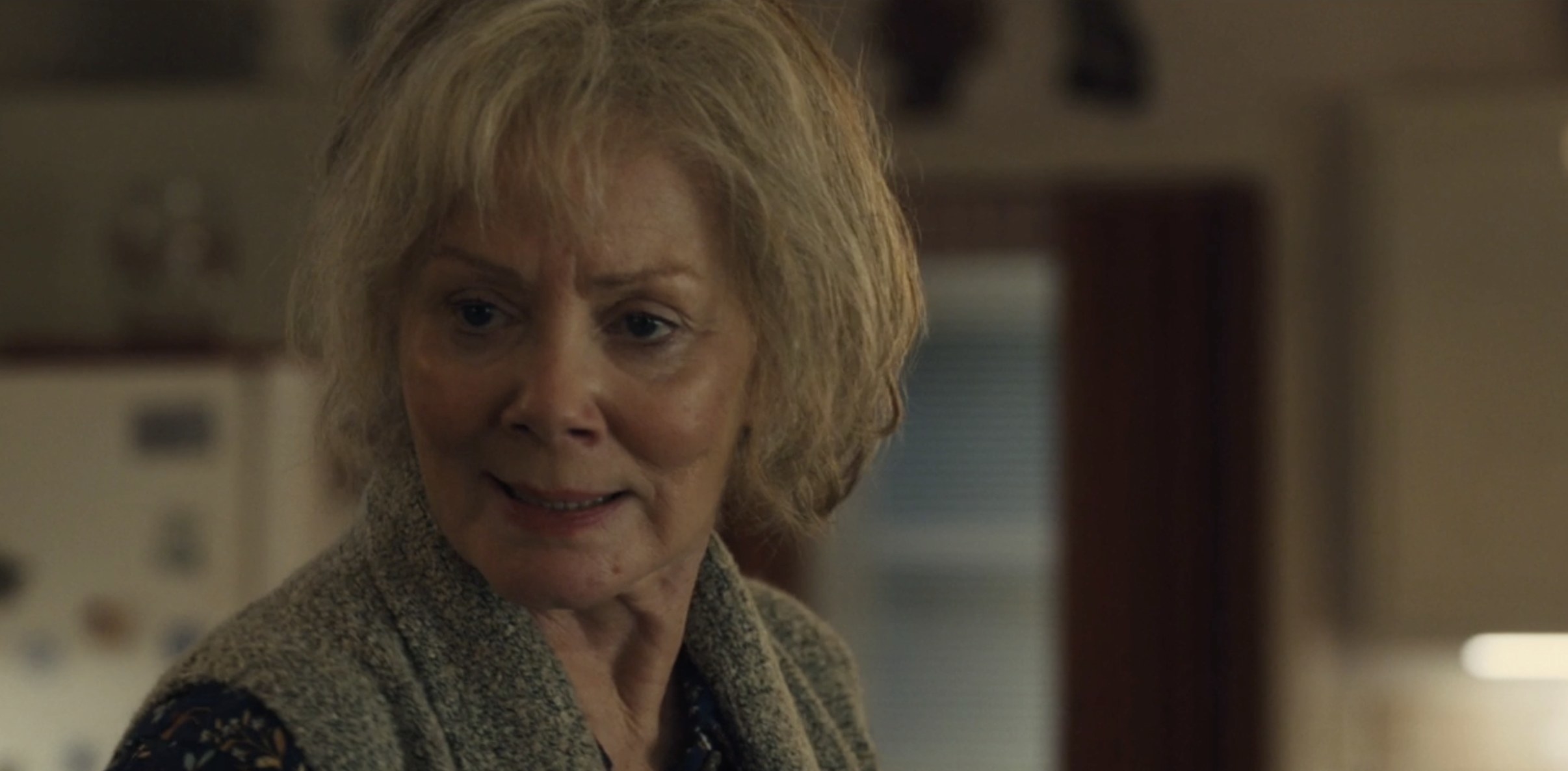 14.
Mannequin Pussy.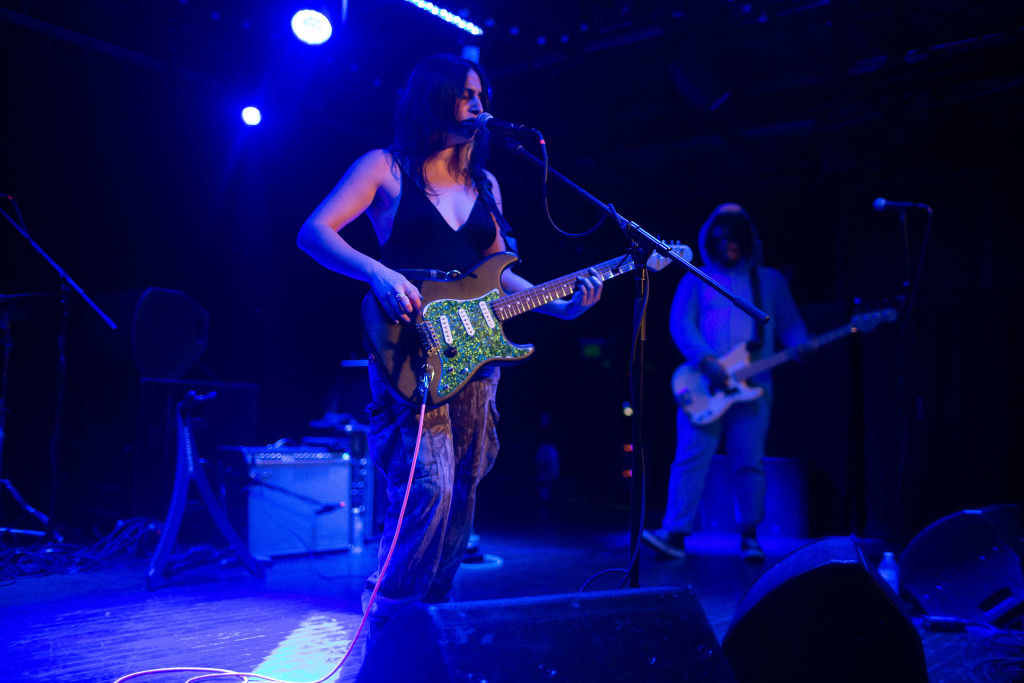 15.
Plot twists like cray.
16.
Real talk around grief and denial.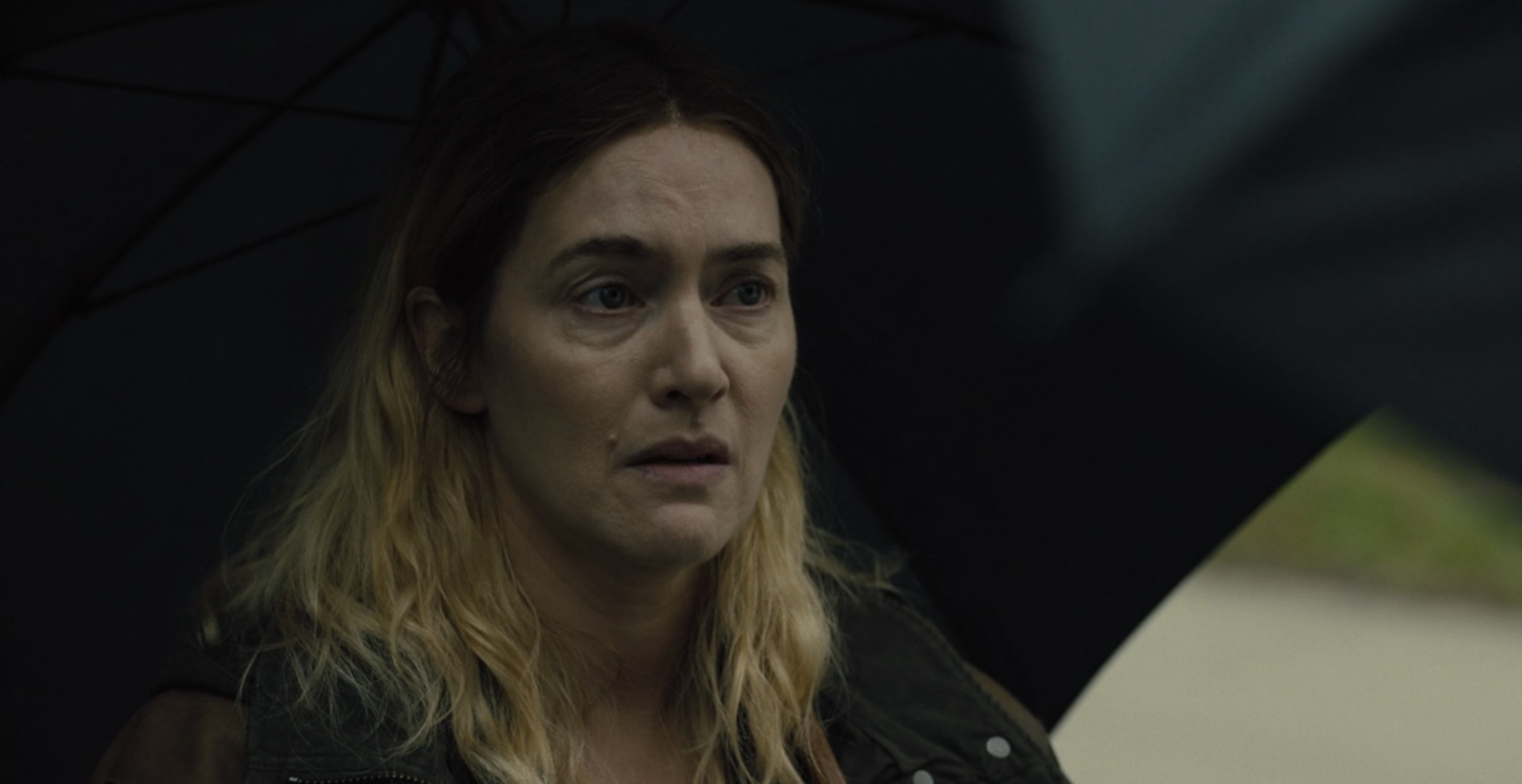 17.
Real talk around blended families.
18.
"All truths come to light."
And there we have it! If this doesn't have you convinced that Mare of Easttown is worth a peek, I can't help you. Did you see the part about Evan Peters?