We already know her as a multi-hyphenate, with actor, show creator, Emmy-winning screenwriter, and proud LGBTQ activist among her accomplishments.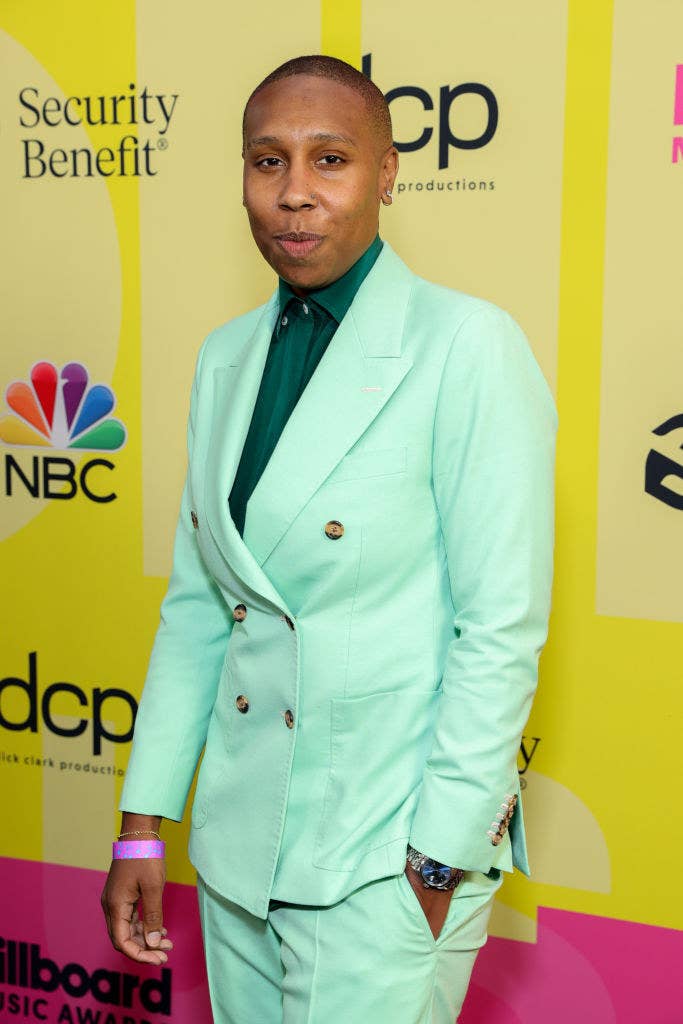 Called Hillman Grad Records, the label is an offshoot of her production company and is a joint venture with Def Jam. True to Lena form, she's doing things a little differently.
Rather than chasing numbers of streams and the next viral hit, she's focusing on bringing back "artist storytelling."
Her old-school route is an about-face from the trajectories of many of today's musicians, but Lena is dedicated to the mission.
Some of her idols growing up were legends inside and out of the studio, like Prince, Erykah Badu, and Brandy.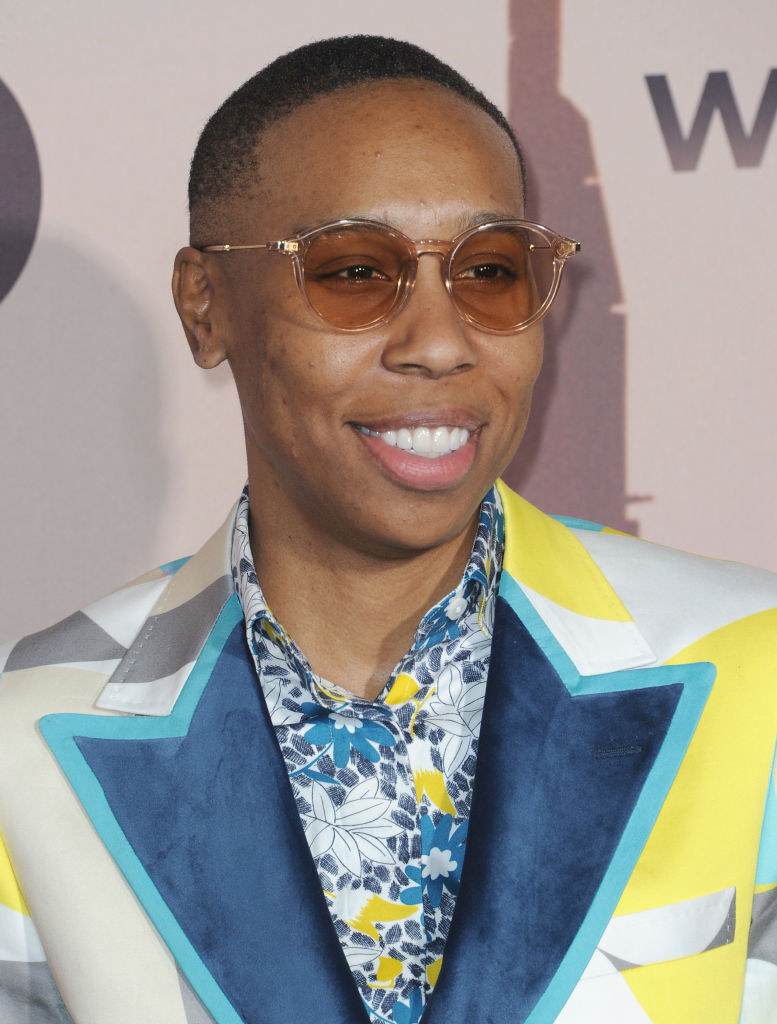 Gaining a sense of the power that music and storytelling have together, she's planning to creatively direct her artists (without getting in their way) so that their voices have the biggest impact.
Another priority for Hillman Grad Records is mental health, as we've all seen one too many public meltdowns coming from a mile away.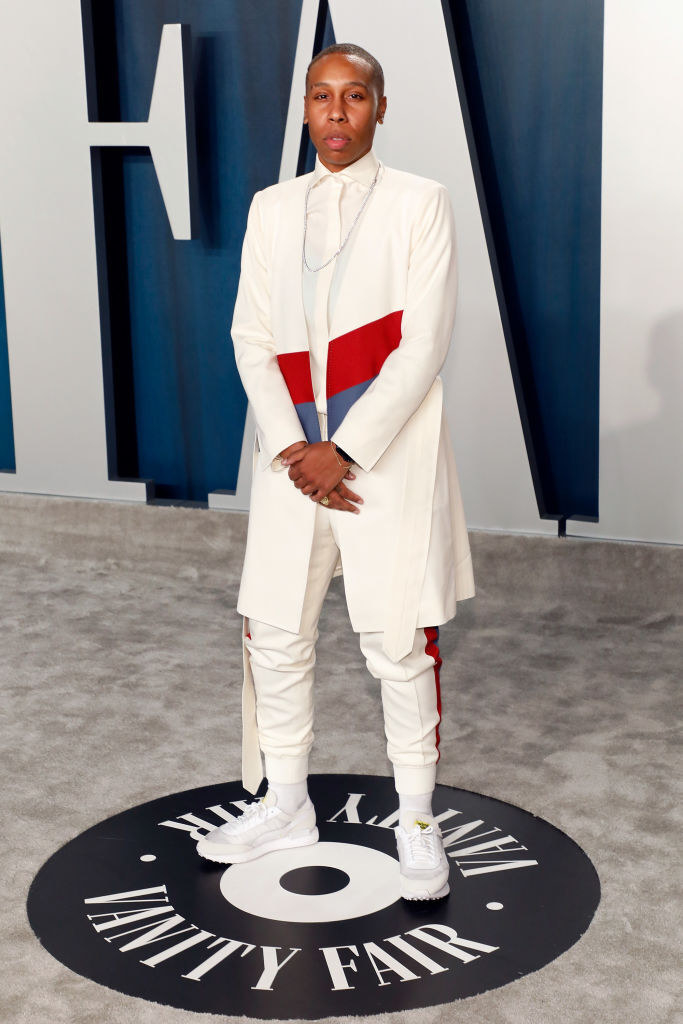 Lena is no stranger to the uglier side of fame herself, which she believes gives her a leg up on helping others navigate.
Just by getting into the game, Lena is helping to upend a world that's been dominated by old, white executives.
"The artists, the people in the front, are often those people who are othered. It's about who's in the back office, or cutting checks, or having the green-light power. There's a lot of us that need to be in those rooms."
I can't wait to see who Lena brings to center stage! Could it be you?? If you're stoked for Hillman Grad Records, let us know in the comments!