Kate Winslet And Evan Peters Are Totally Into Wawa
Not not jelly.
If you, like many of us, are fully sucked into the world of Mare of Easttown, you've enjoyed a real taste of suburban Pennsylvania flair.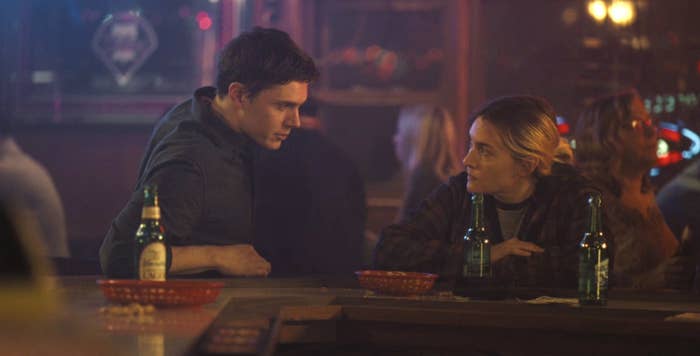 Speaking of taste, for Kate Winslet and Evan Peters, a major part of getting in touch with their ~inner Pennsylvanian~ was enjoying the delights of the wondrous Wawa marketplace.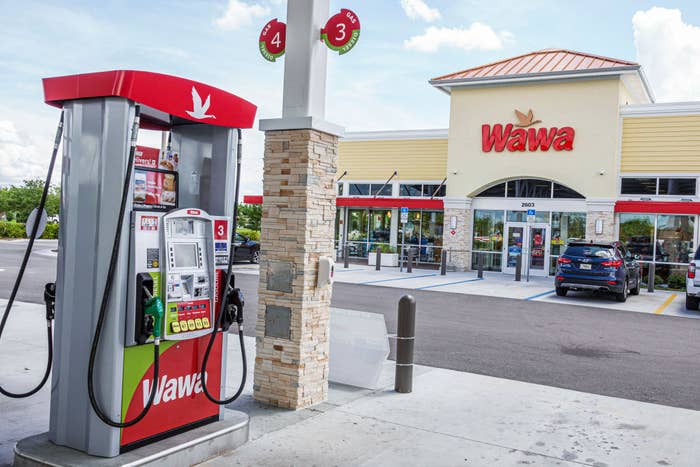 According to Kate, "It almost felt like a mythical place, Wawa..."
It's half gas station, half high-quality roadside fast-food delight, and if you haven't had a sandwich at Wawa, you haven't really lived.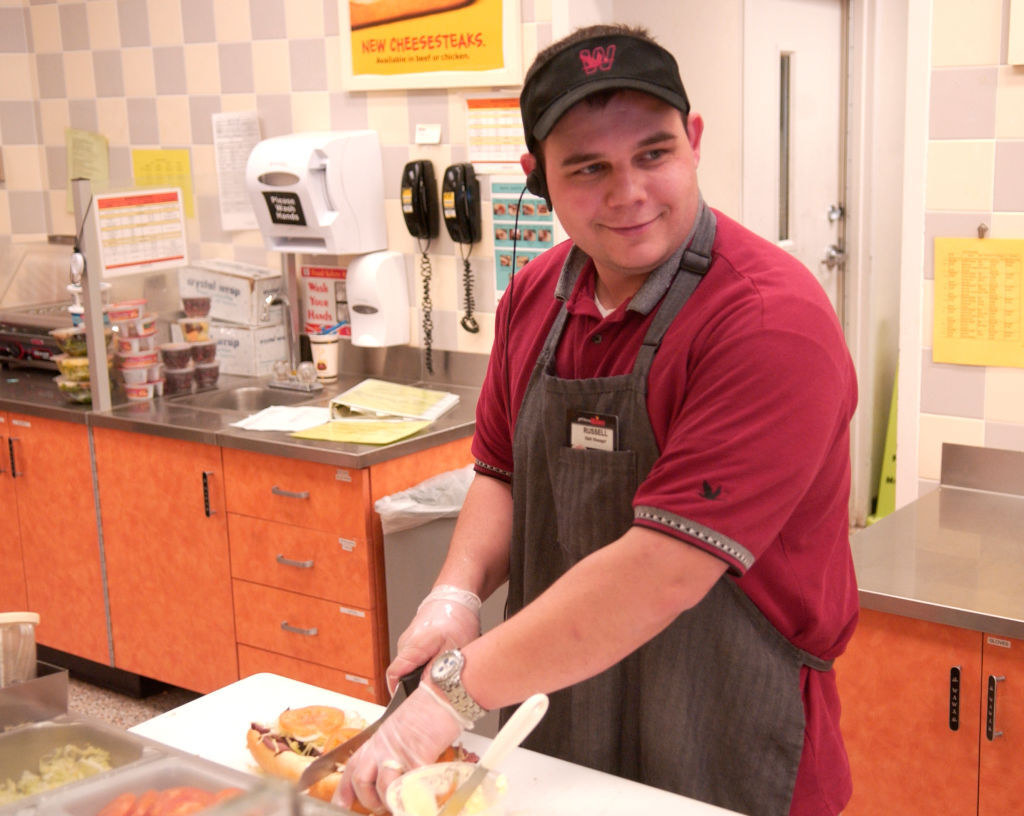 As part of her preparation for playing community-minded cop Mare, Kate would read the local Delaware County newspaper (the Delco Times) on the daily.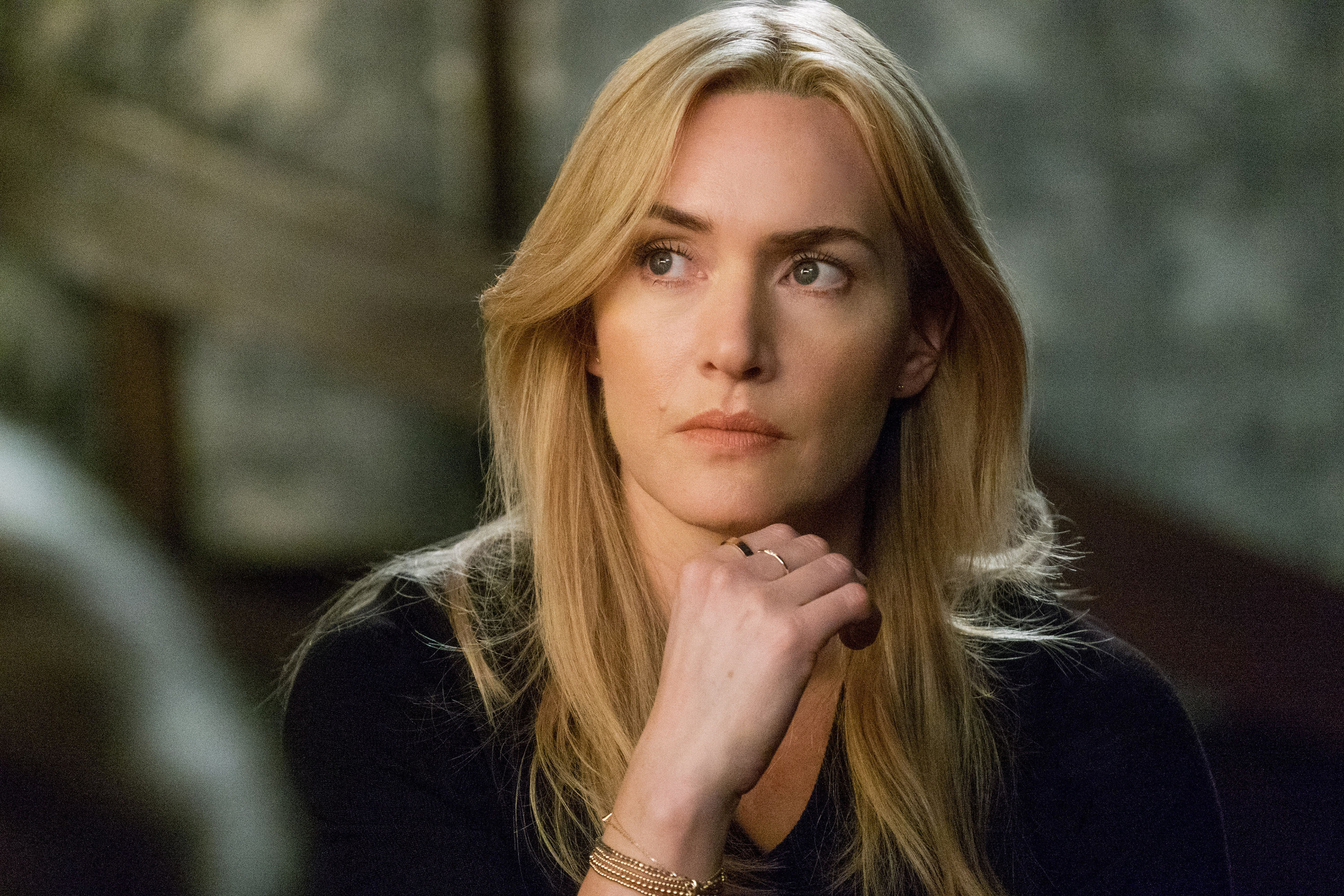 Her order of choice was the tried-and-true coffee — with a side of the local community that lives and breathes Wawa.
Evan went a little harder with the menu, gettin' down with a special hoagie by the name of "the Gobbler," available as a seasonal delicacy around Thanksgiving.
According to Fast Food Post, this serious sandwich comes loaded with "traditional Thanksgiving fixings, including hot turkey smothered in savory gravy, stuffing, and cranberry sauce."
According to Kate, Evan "was like, 'Oh, yeah, I just eat that thing and I pass out.'"
Wawa even got some love during Saturday Night Live's Mare parody last weekend, "Murder Durder."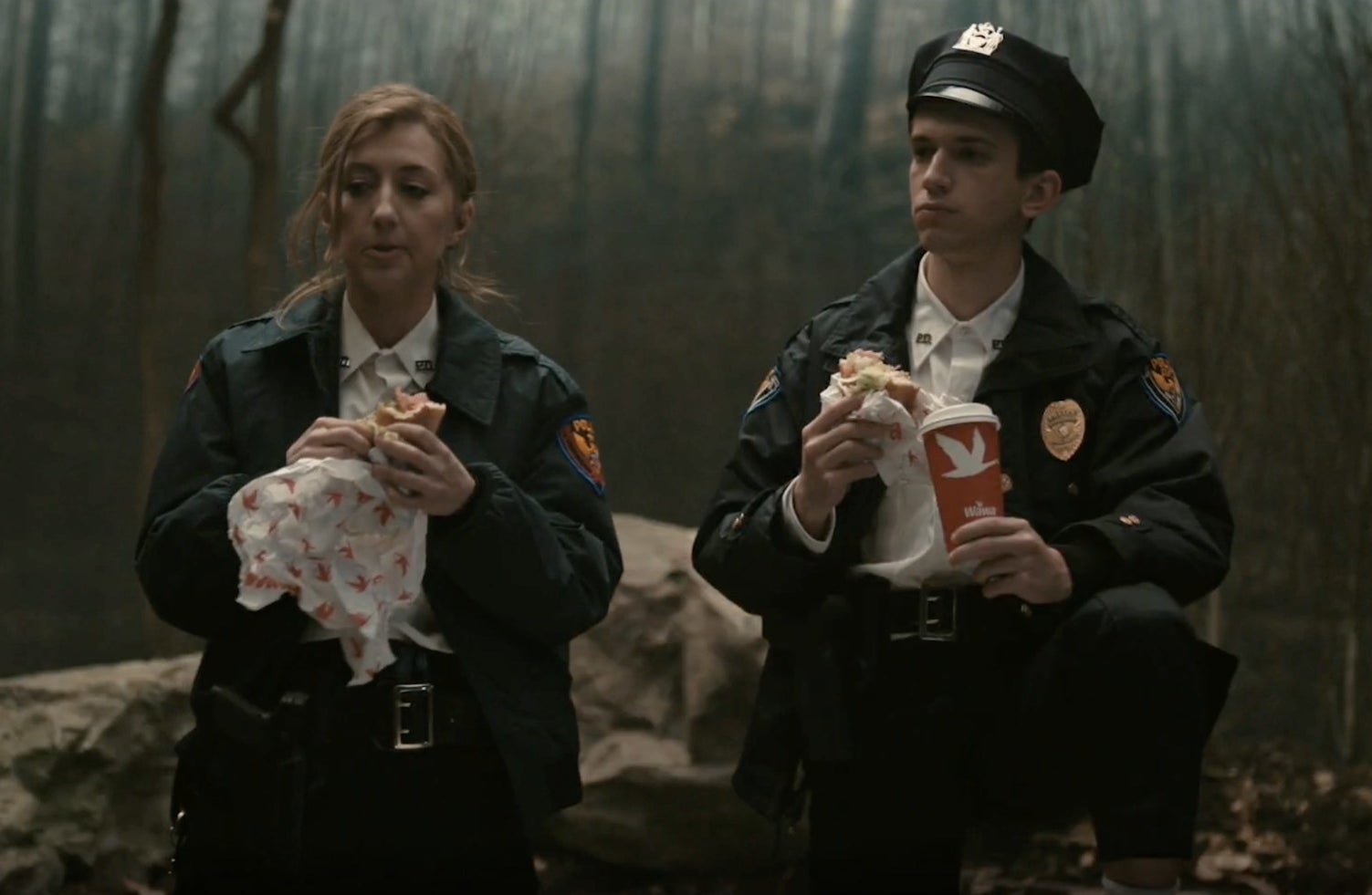 Says Kate, "Walking into a Wawa ... it was kind of an honor, in a funny way, because to me that was the heart of Delco. So to finally walk through the door … I felt like, 'Oh yes, I'm here, I belong. This is where it's at. Wawa.'"