Penny is a brilliant, golden-hearted inventor played by Ann Skelly, a newcomer to American screens.
1.
She was born in Dublin.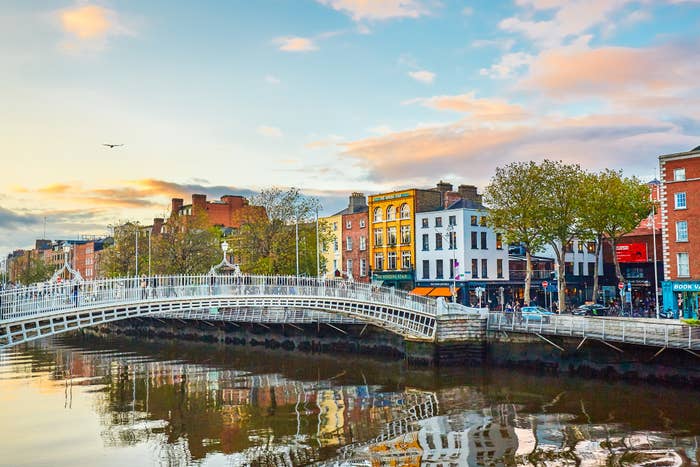 2.
She wasn't a huge fan of school.
3.
Her favorite movie is La Vie en Rose.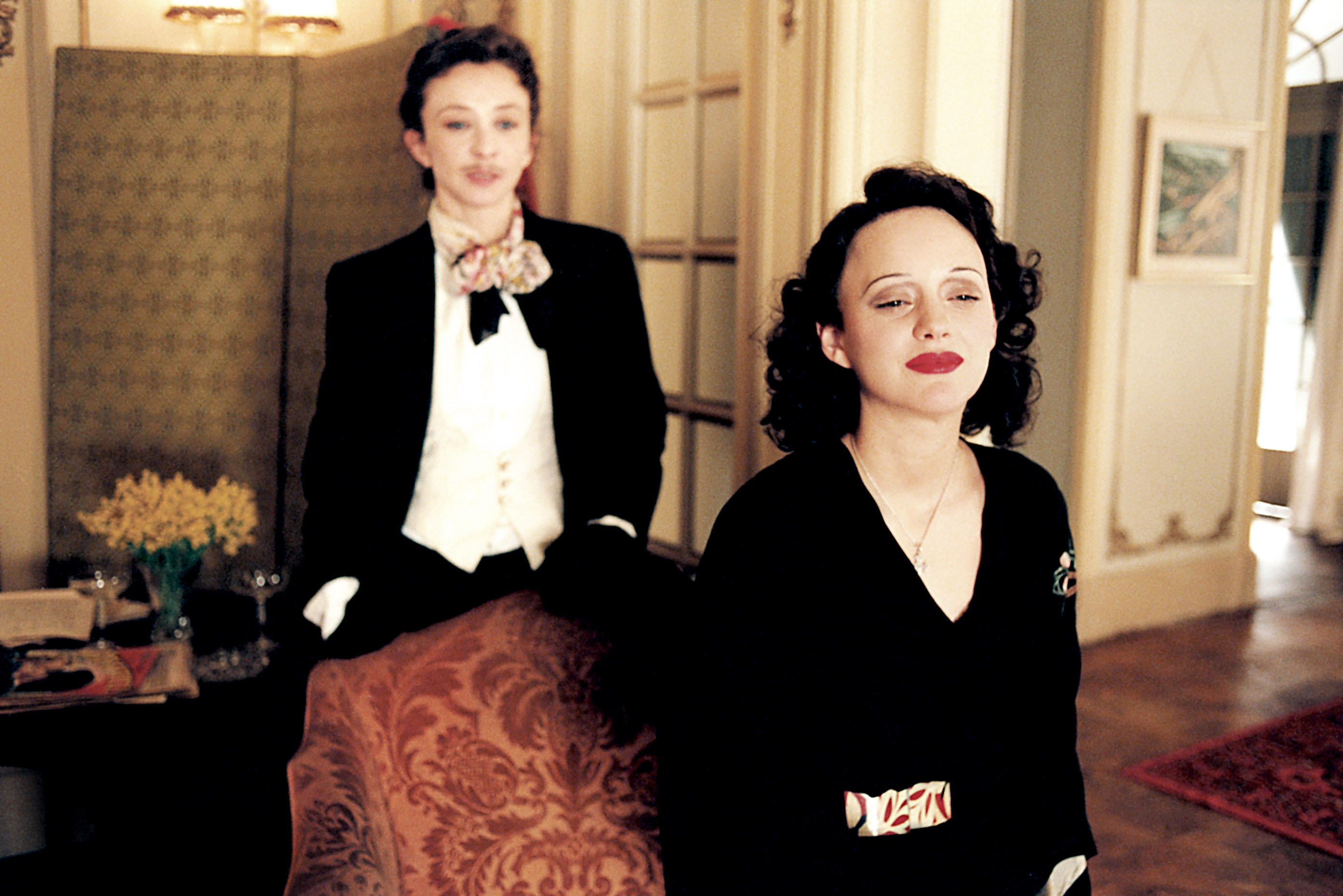 4.
Her parents are both artists.
9.
Her favorite snack is Fruit Winders.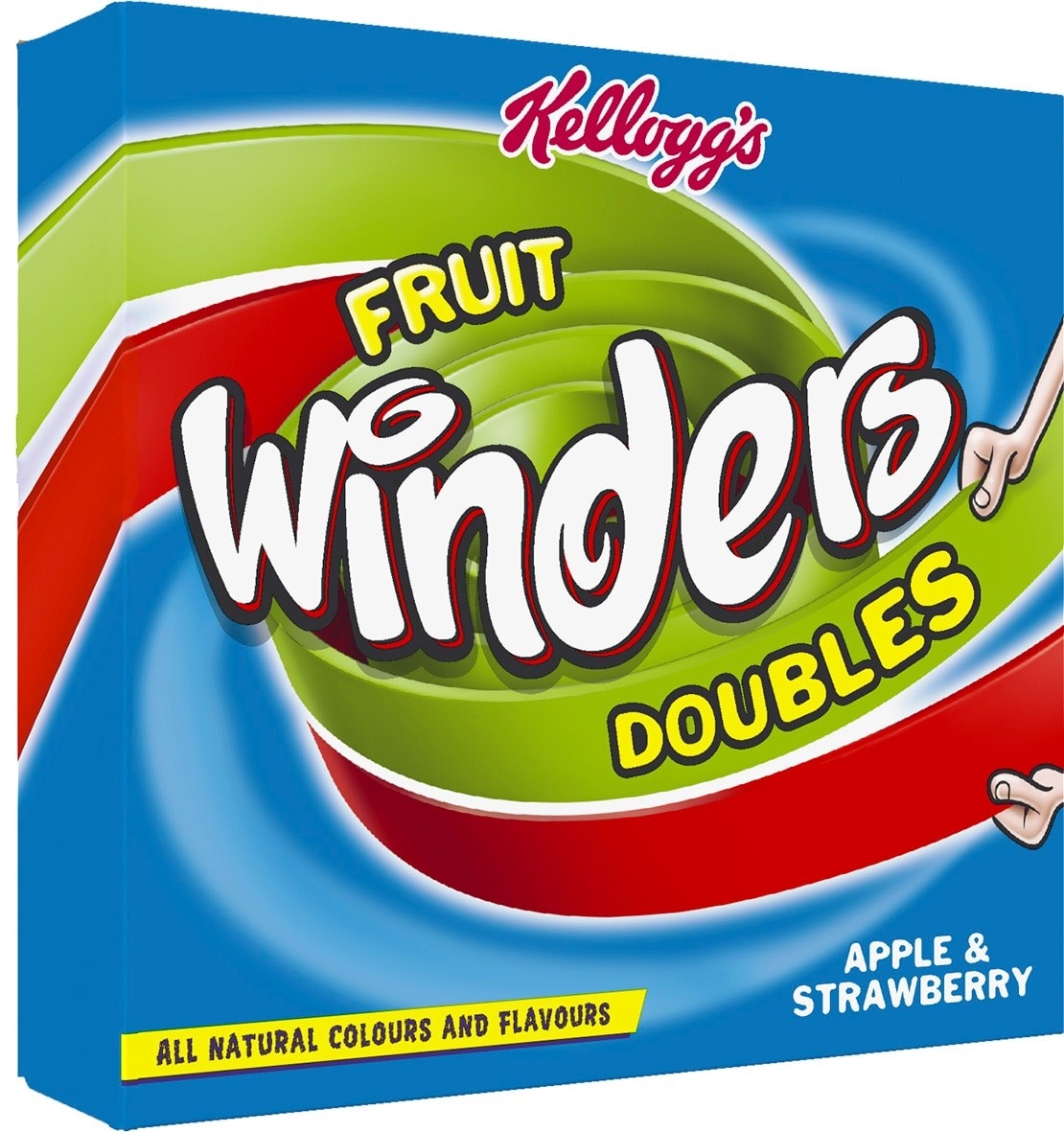 11.
One of her least favorite traits is "phone face."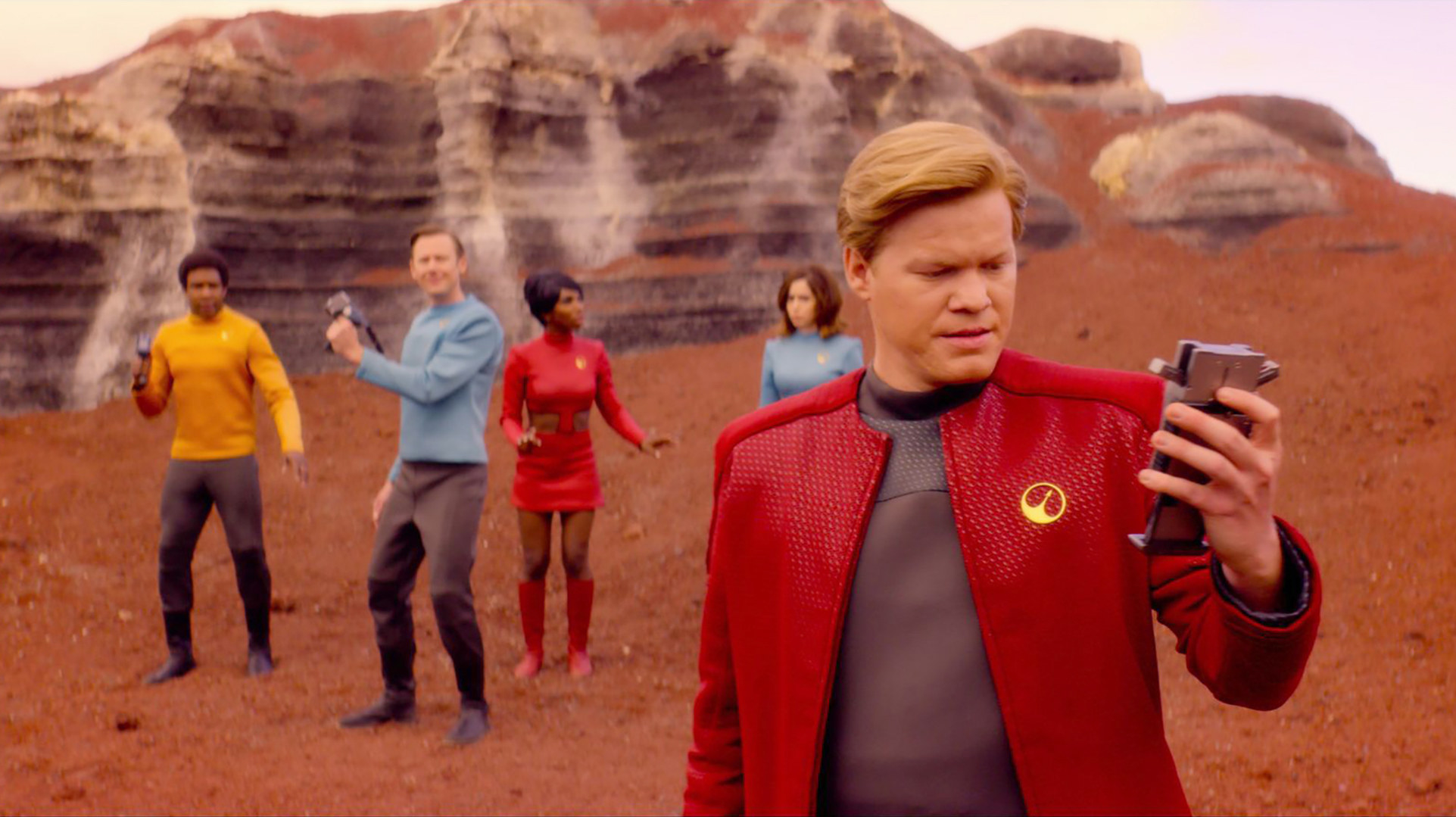 12.
She was on three seasons of Red Rock, a popular Irish crime drama.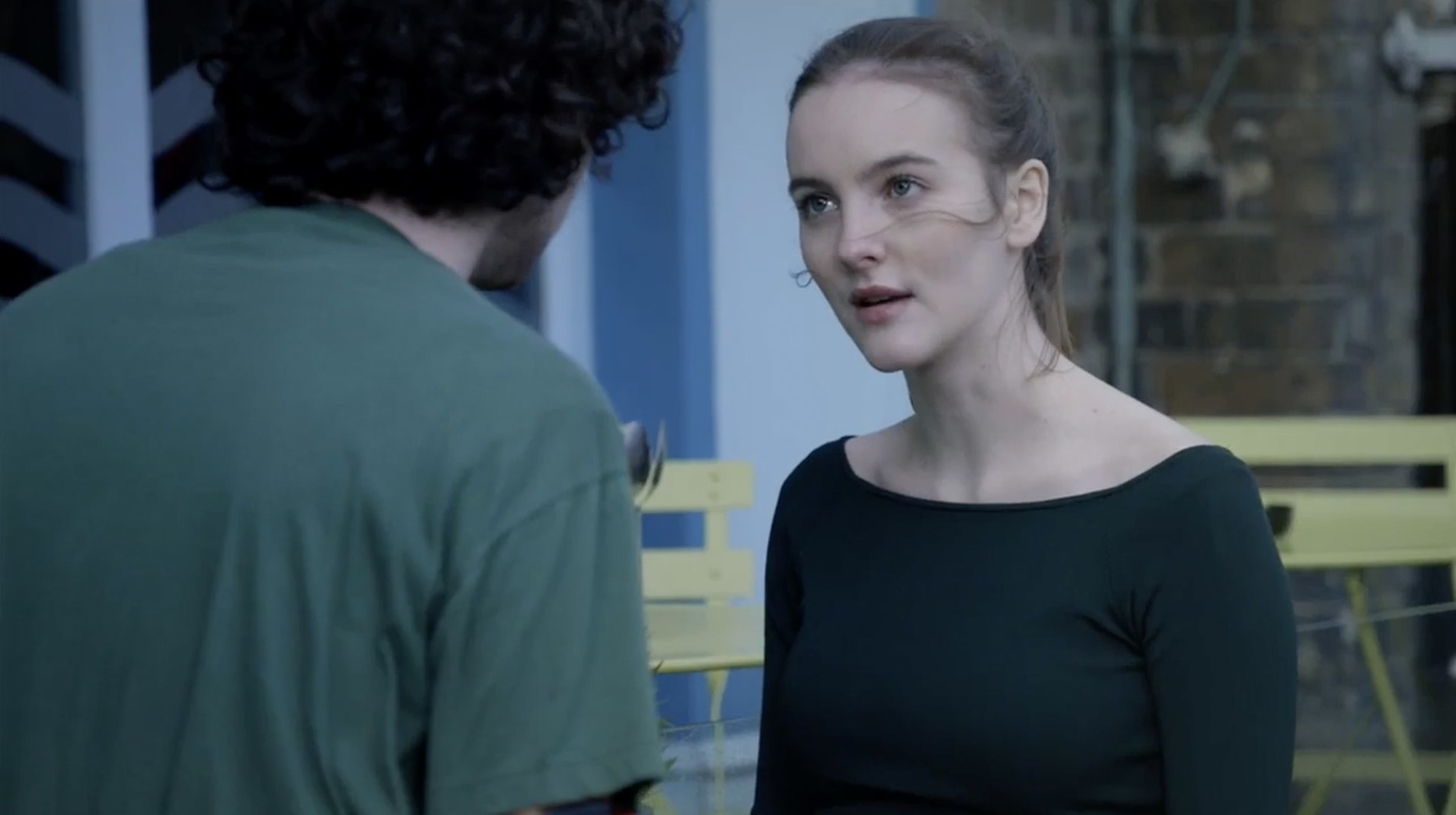 13.
She de-stresses by jogging.
14.
She was nominated for Best Actress in a Leading Role by the Irish Film and Television Academy.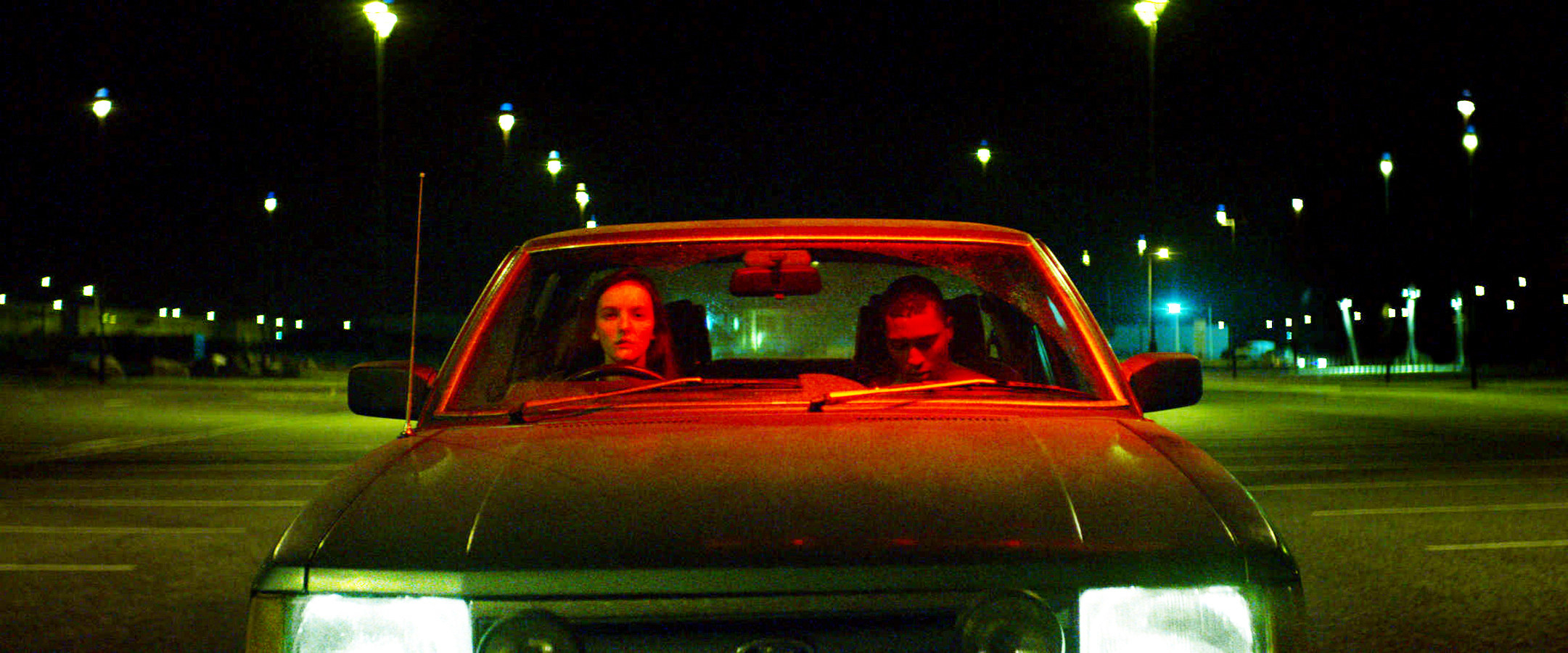 15.
Her sexy and dramatic miniseries Death and Nightingales is airing in the US in May.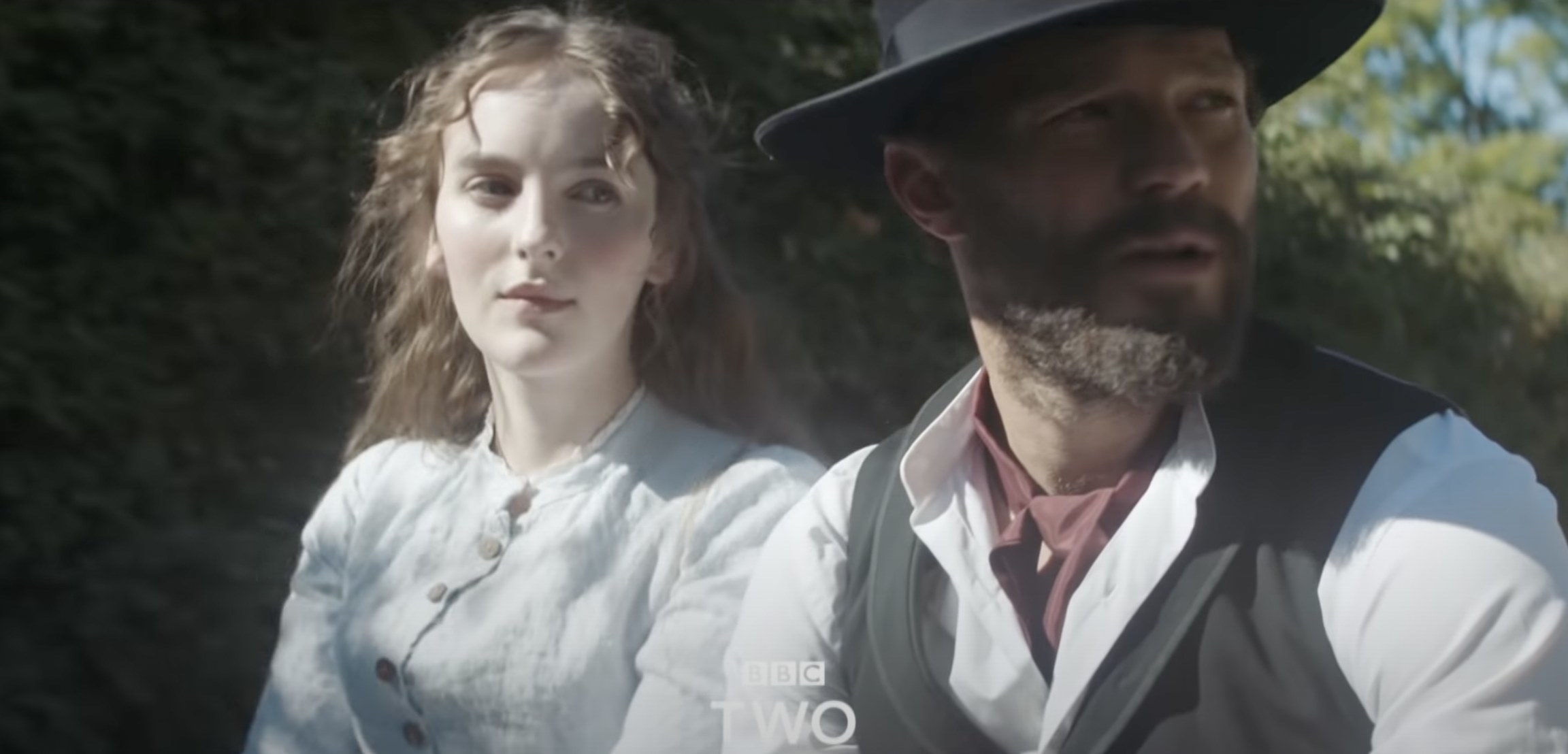 16.
Her favorite smell is caramel.
I'm sure we'll be seeing more and more of this lovely performer in the years to come. If you're crushing on Ann and The Nevers yourself, let us know in the comments!