Among the "no bullshit" banter peppered throughout the interview, Christopher discovers the true meaning of "zaddy" and humbly accepts the title.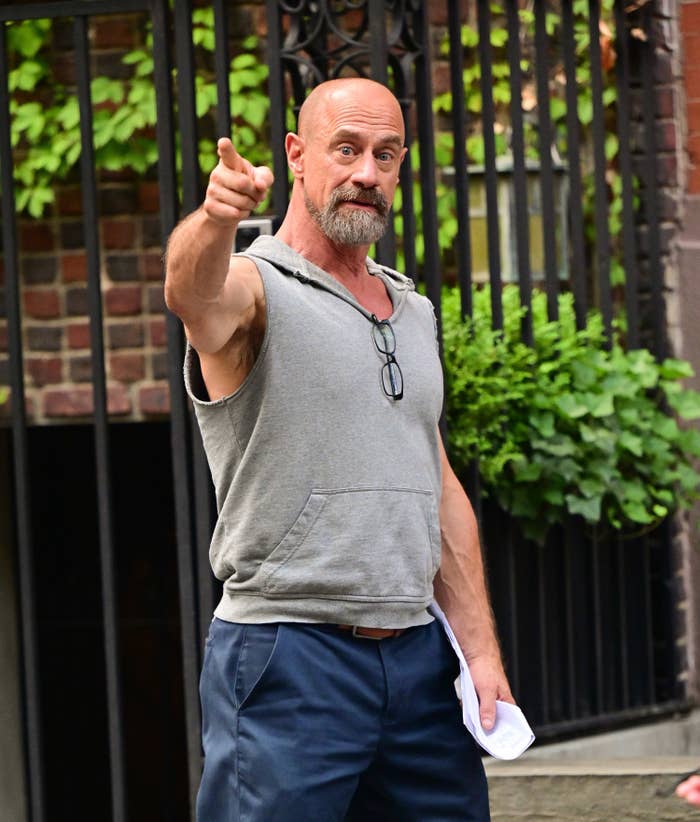 And Christopher is all about embracing his age: Like a fine wine, he's better (and more celebrated) than ever these days.
In the interview, Christopher also gets into why he left Law & Order: Special Victims Unit *dun DUN* in the first place (apparently, contract disputes that NBC was unwilling to negotiate over).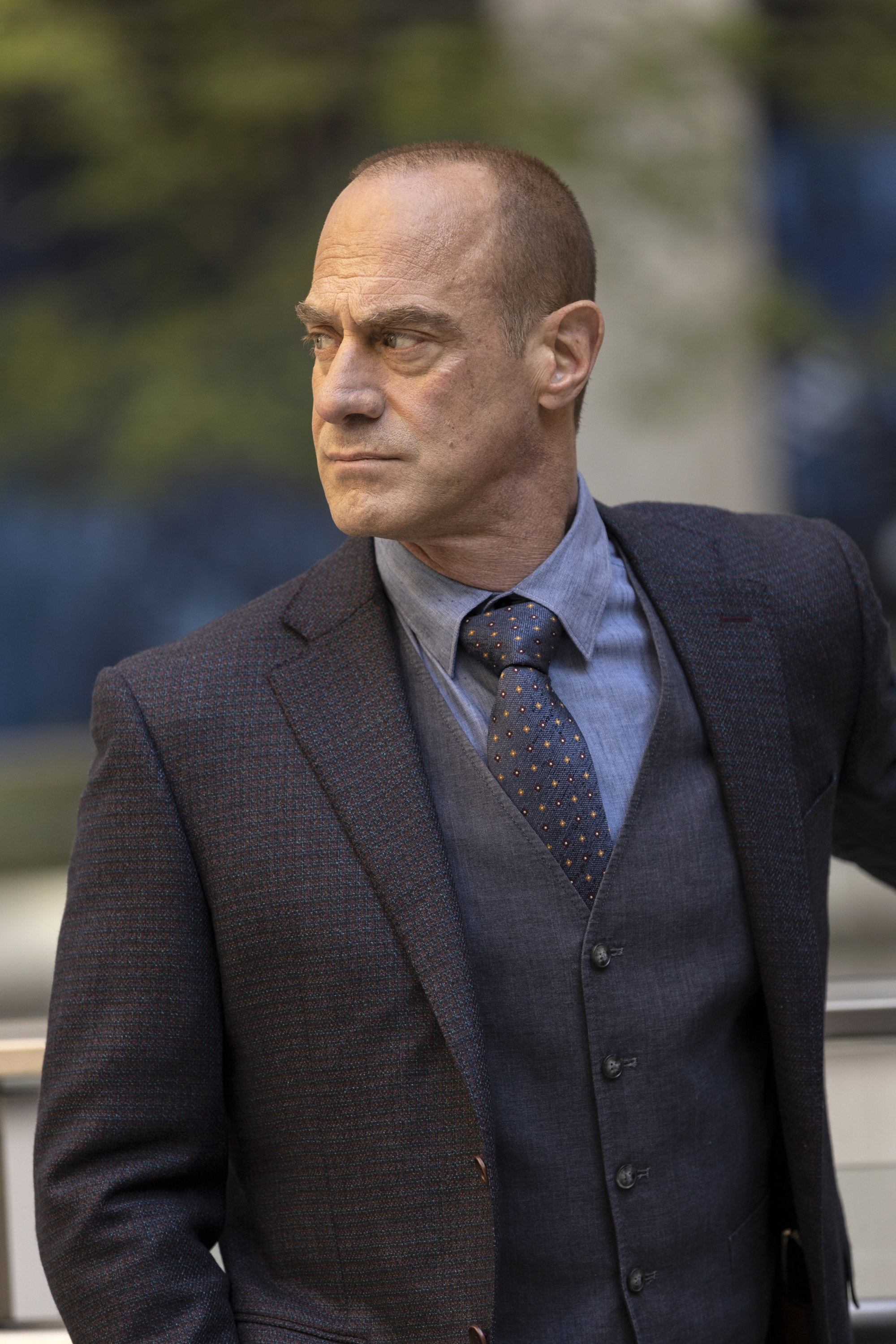 That demeanor is a lot harder than the one he entered the SVU realm with. He also says that when first booking the job, he would wake up with middle-of-the-night anxiety attacks.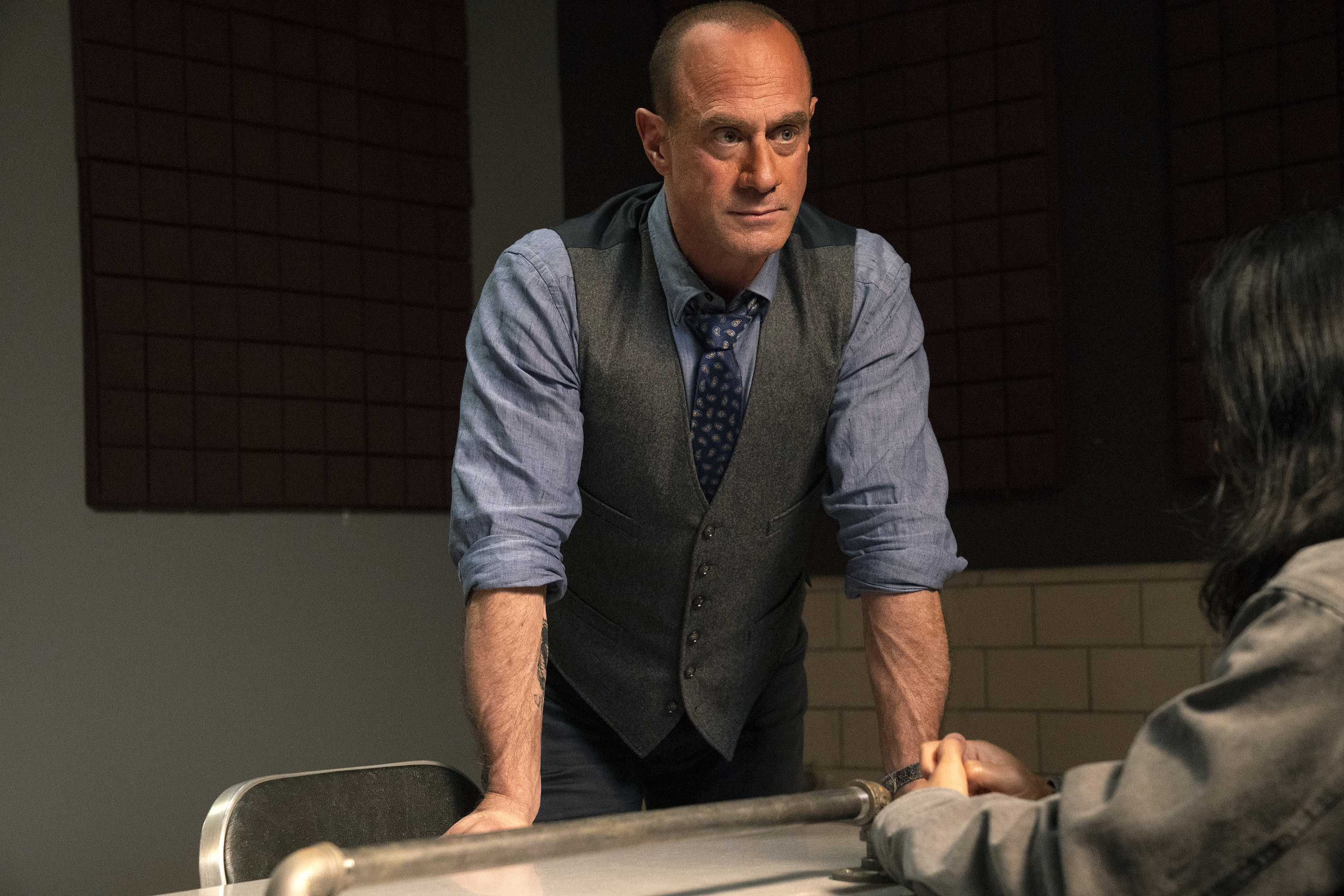 He also revealed that he had a challenging childhood, largely due to his family's stringent adherence to the Catholic faith.
Yet despite the bumps and bruises of his past, things are relatively rosy these days. Season 1 of Law & Order: Organized Crime was the 12th-most-watched show in the US and the fifth-most-watched scripted series, and it has been renewed for Season 2 (now filming!).
Luckily for all of us, it seems that Chris is in an extended "flow state." As the interviewer puts it, he seems to be "hit[ting] all the green lights" at the moment.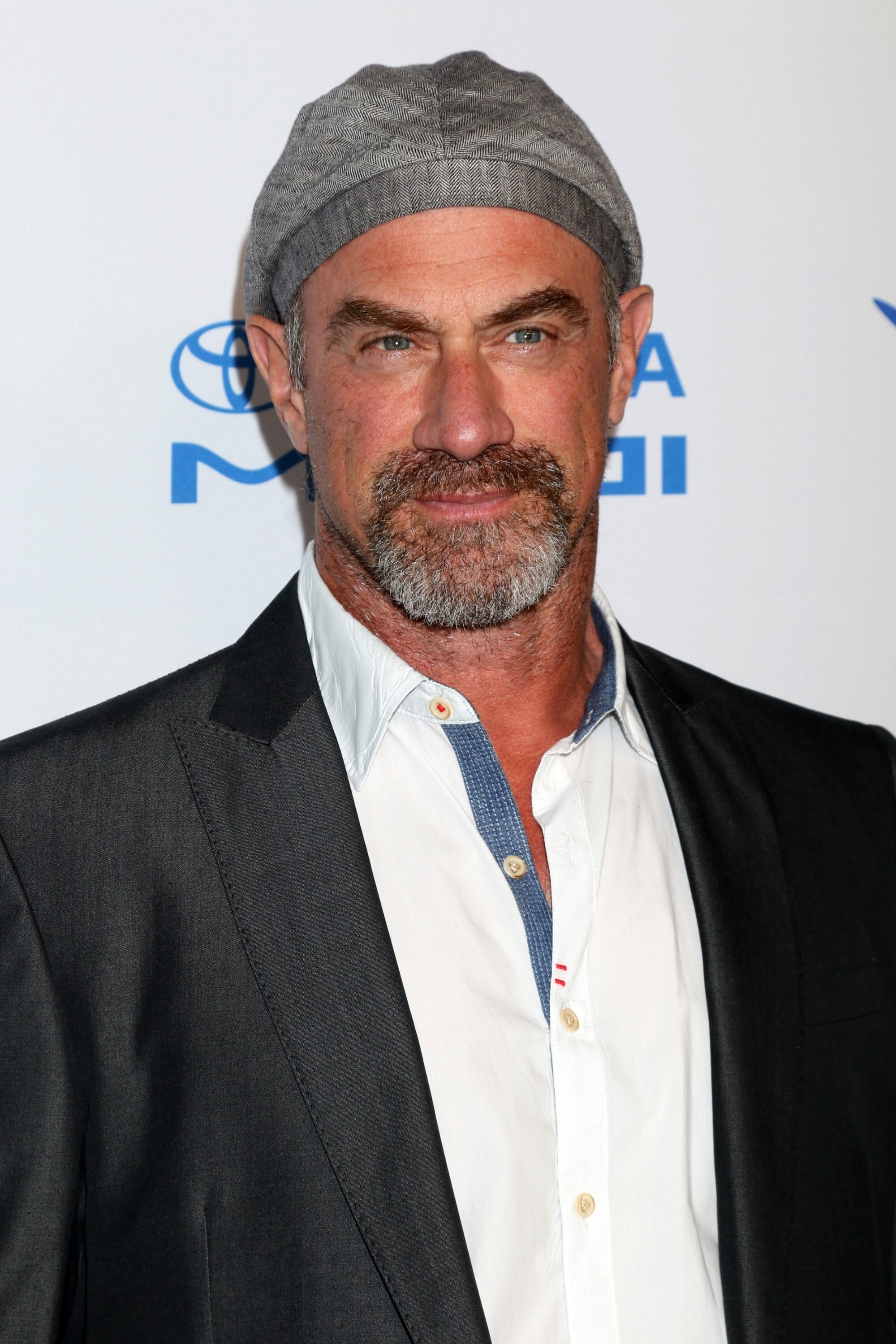 If I can put my two cents in here, I'd say, "A hell of a lot."
What are your feels on Christopher Meloni and his moment in the sun? Let us know in the comments!