Street style from countries all across Asia are proving that truly innovative fashion takes are coming out of Beijing, Seoul, Jakarta and beyond.
China
China made a huge splash on the international style seas and continues to push boundaries (with the fiercest sashays the globe has seen).
South Korea
I'm half Korean myself, so tip my hat to the motherland and styles coming out of Seoul and more.
9.
Japan
Most of us are familiar with Harajuku, the Tokyo style that nods at cosplay all day. But, there's so much more!
13.
India
Color, texture, and patterns as far as the eye can see.
Taiwan
Casual, modest, and oh so chic.
Indonesia
Smart styling with lots of layers, mixing loose and flowy with slim silhouettes.
Cambodia
This small tropical nation is no stranger to bringing big heat on the streets.
Malaysia
Fusion in fashion.
Phillippines
They know how to make an accessory werk.
29.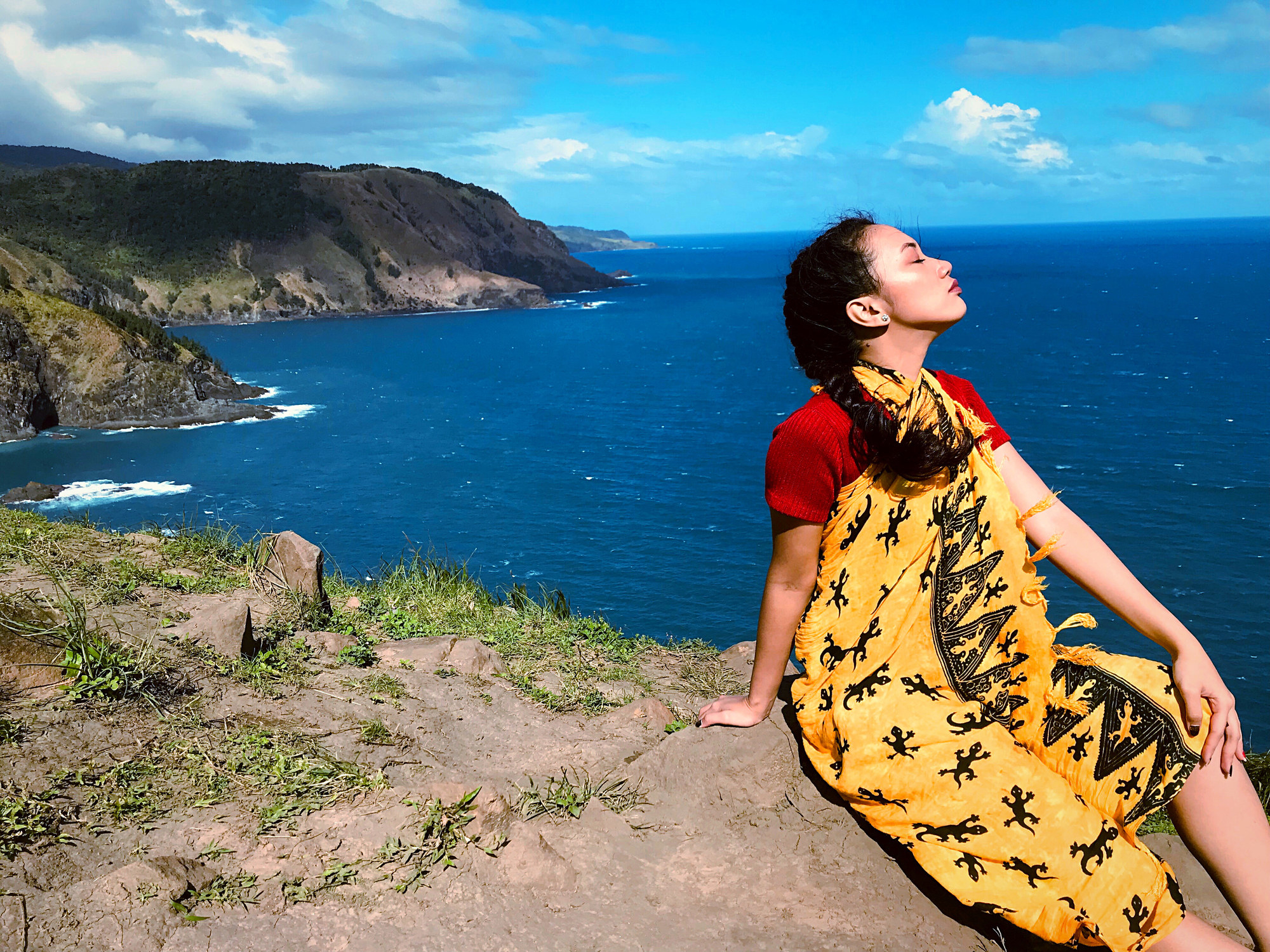 Pakistan
Lush, luscious designs and luxurious fabrics.
Nepal
Mixing it up all the way.
Thailand
Chic summer vibes (almost) all the time.
Vietnam
Comfy cool but make it Fashun.
Singapore
Ready for adventure, stylishly and in 90% humidity.
Laos
Keepin' it tight, from modern to traditional and in between.
What a total feast for the eyes. Know we didn't hit 'em all — let us know what we missed along with your fave Asian street styles in the comments!