Uh, Zoey Deutch From "Set It Up" Was Maya On "The Suite Life On Deck"
Where's our Suite Life, Riverdale, Set It Up crossover?
Well, uh, while exploring her IMDb page, I casually realized that she was on The Suite Life on Deck!!!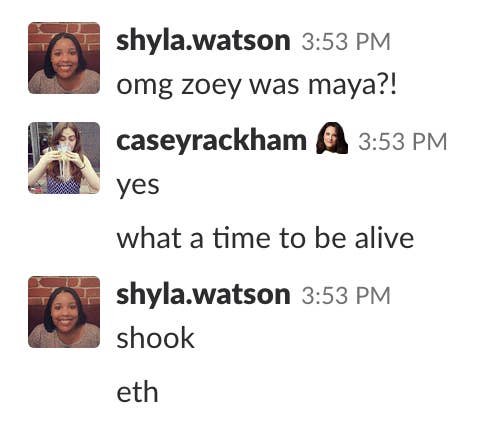 Unfortunately, in the series finale, they broke up because Maya had to move to Chad...as one does in a fictional universe.
The good news is that her move to Africa obviously allowed her to reinvent herself as Harper and end up with Charlie in Set It Up. So all's well that end's well.