This year we got to meet a person who inspires strength of body, heart, and mind: Gal Gadot's Wonder Woman.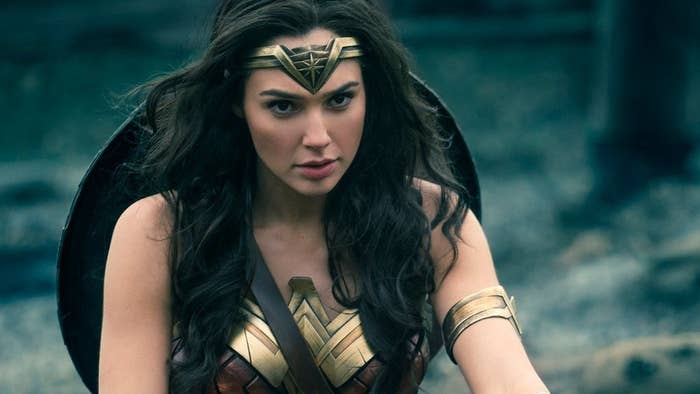 And now that young girls have another Wonder Woman to look up to, many of them came to San Diego Comic-Con dressed as the iconic female role model.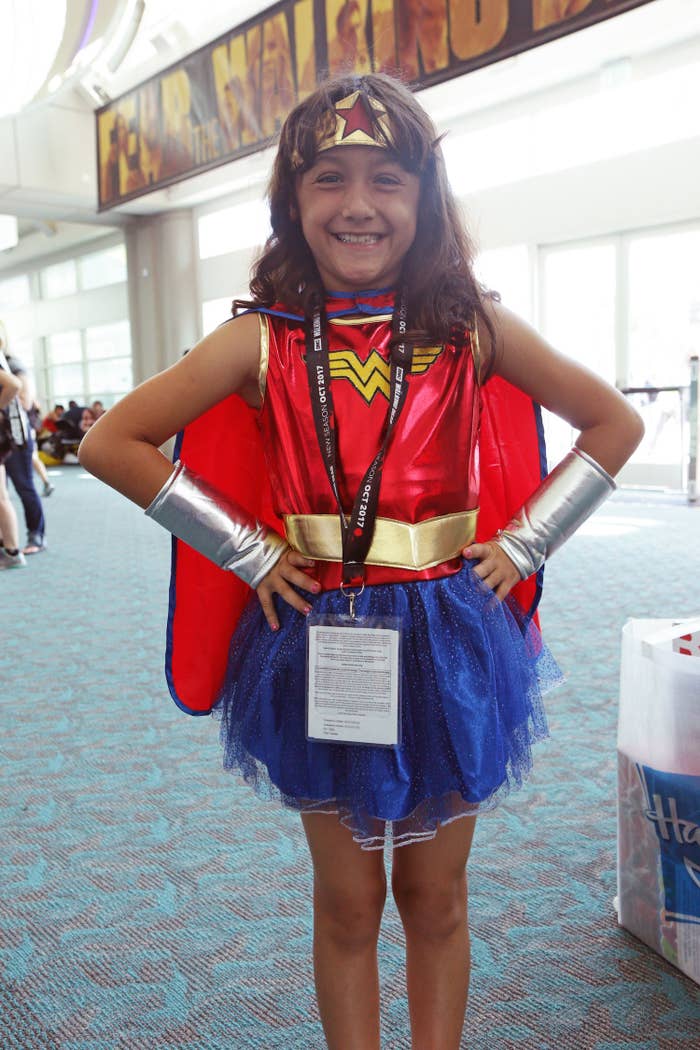 And, honestly, it was so empowering to see these young girls embody such an iconic female character.
I mean, just look at this level of determination and fierceness. Gal Gadot would be so proud.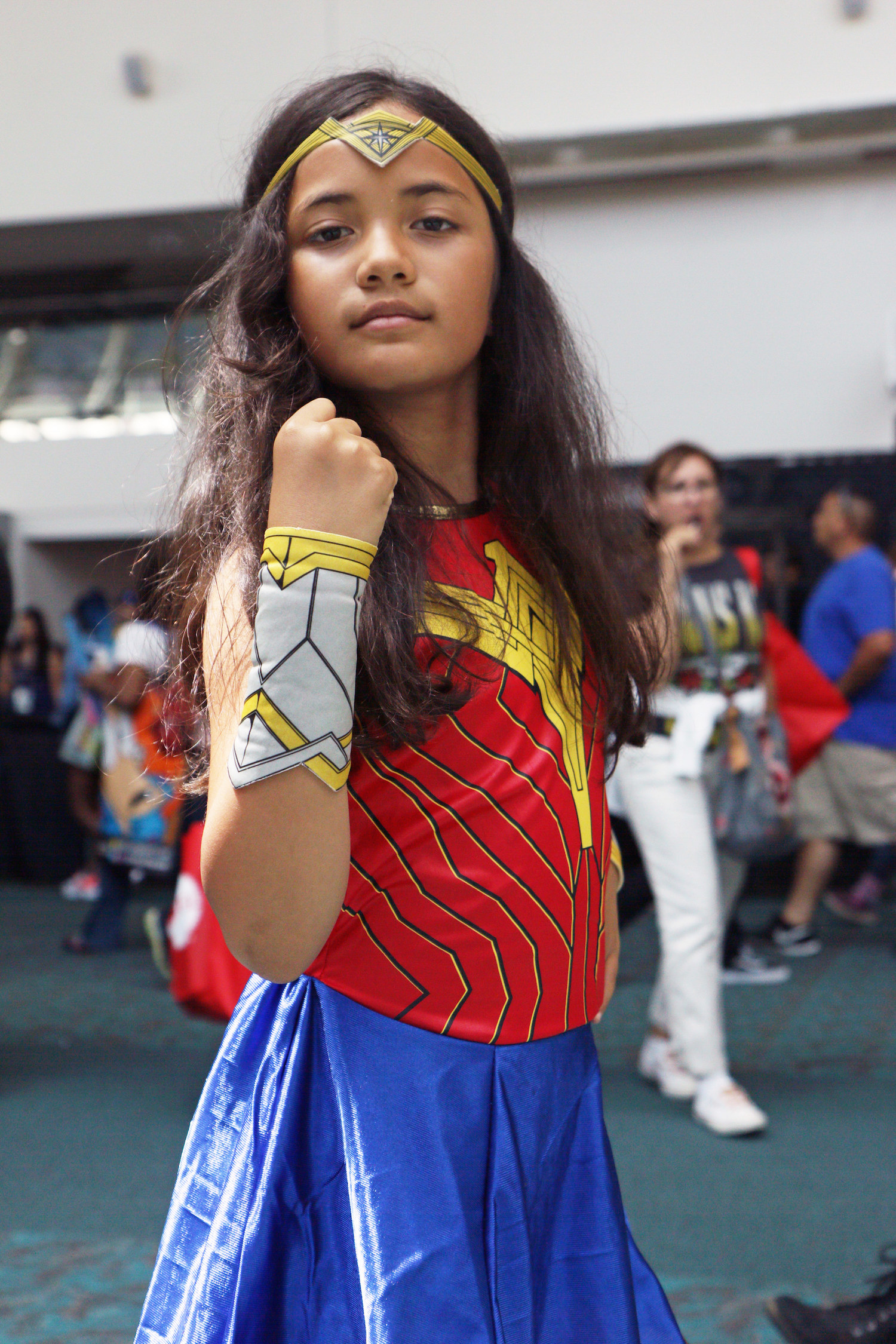 And this is one Wonder Woman you wouldn't want to meet in No Man's Land.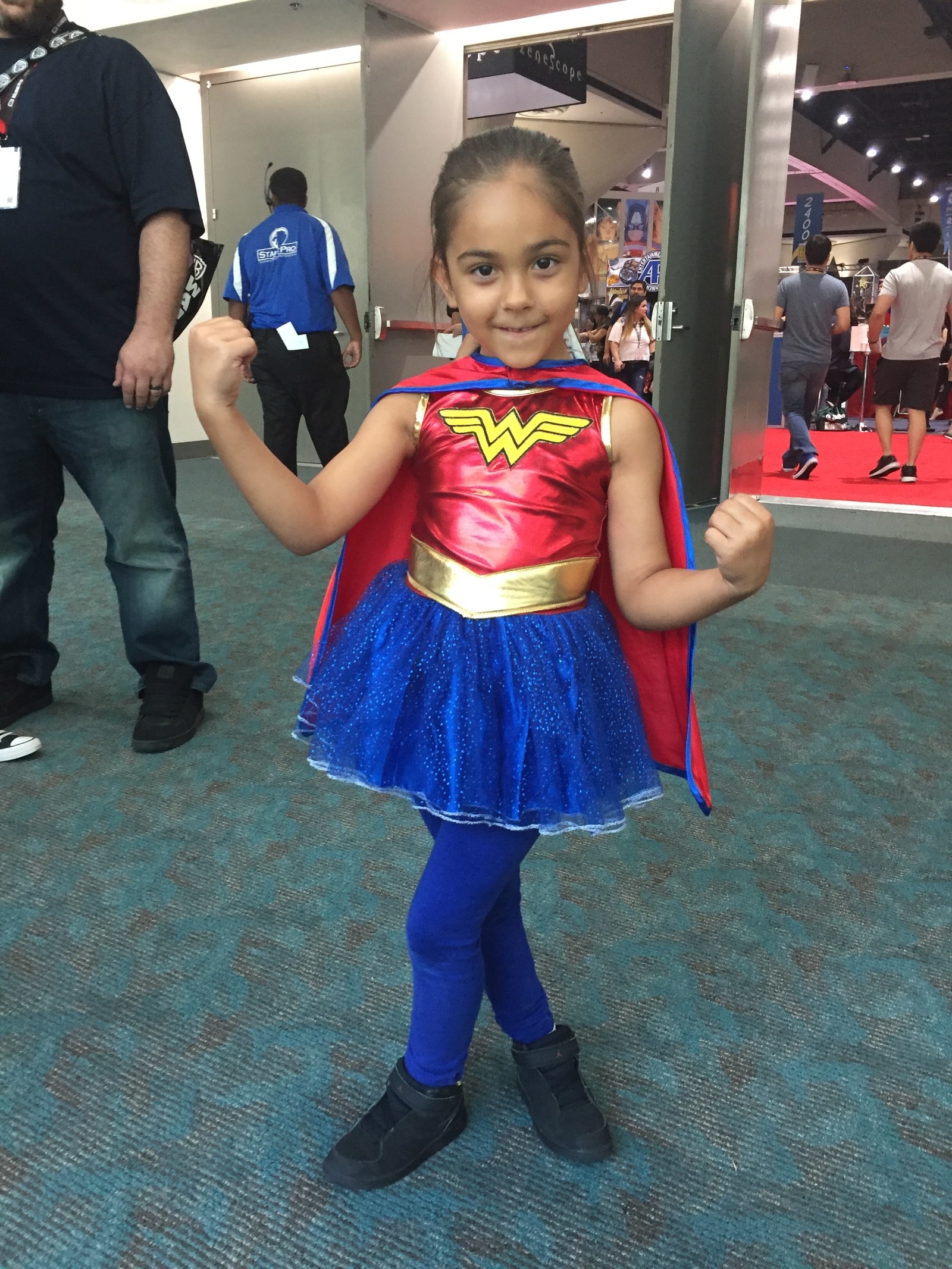 And look at these two Wonder Women who would *definitely* kick some butt on Themyscira.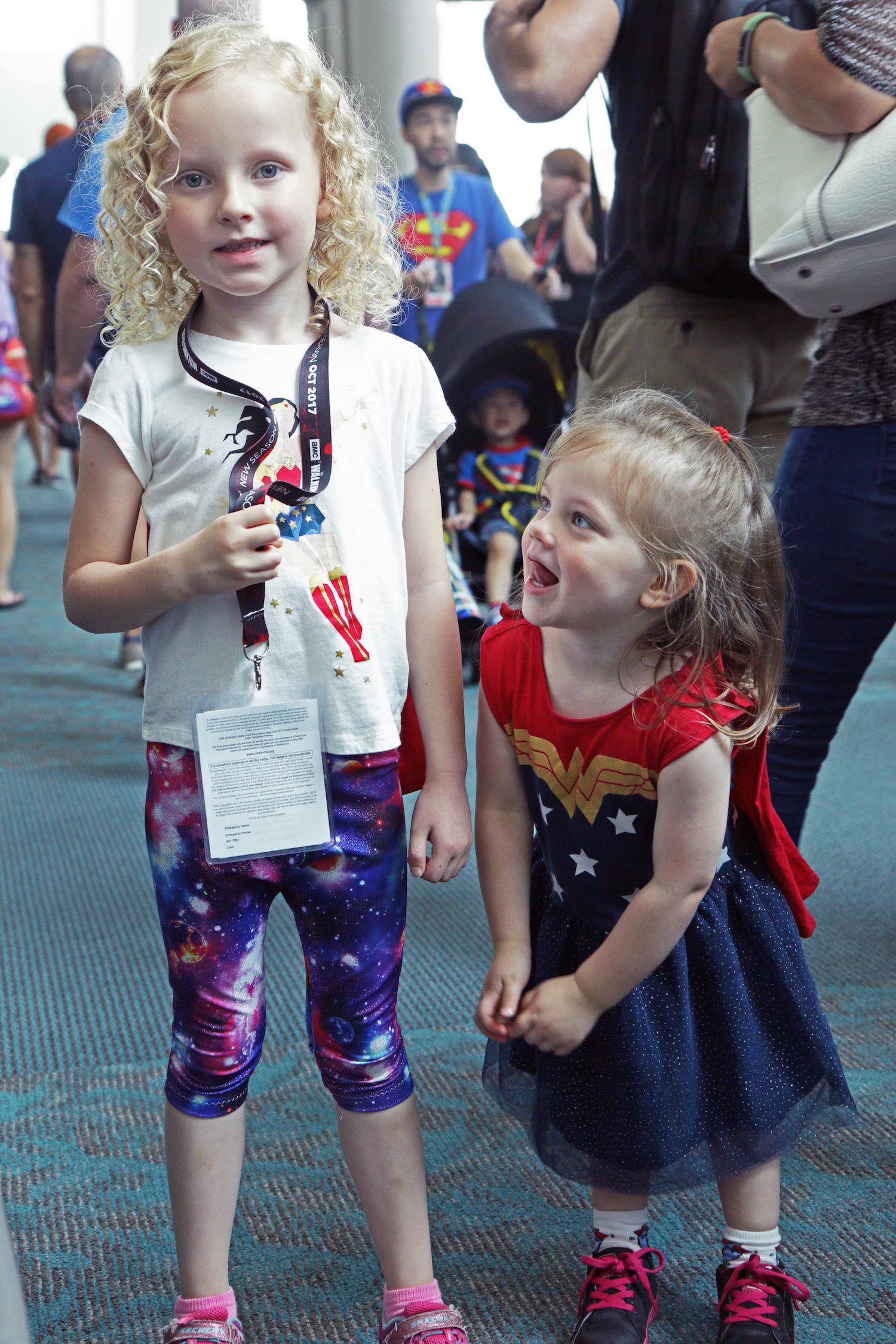 OK, and what about these awesome pants? This Wonder Woman dresses how she wants to.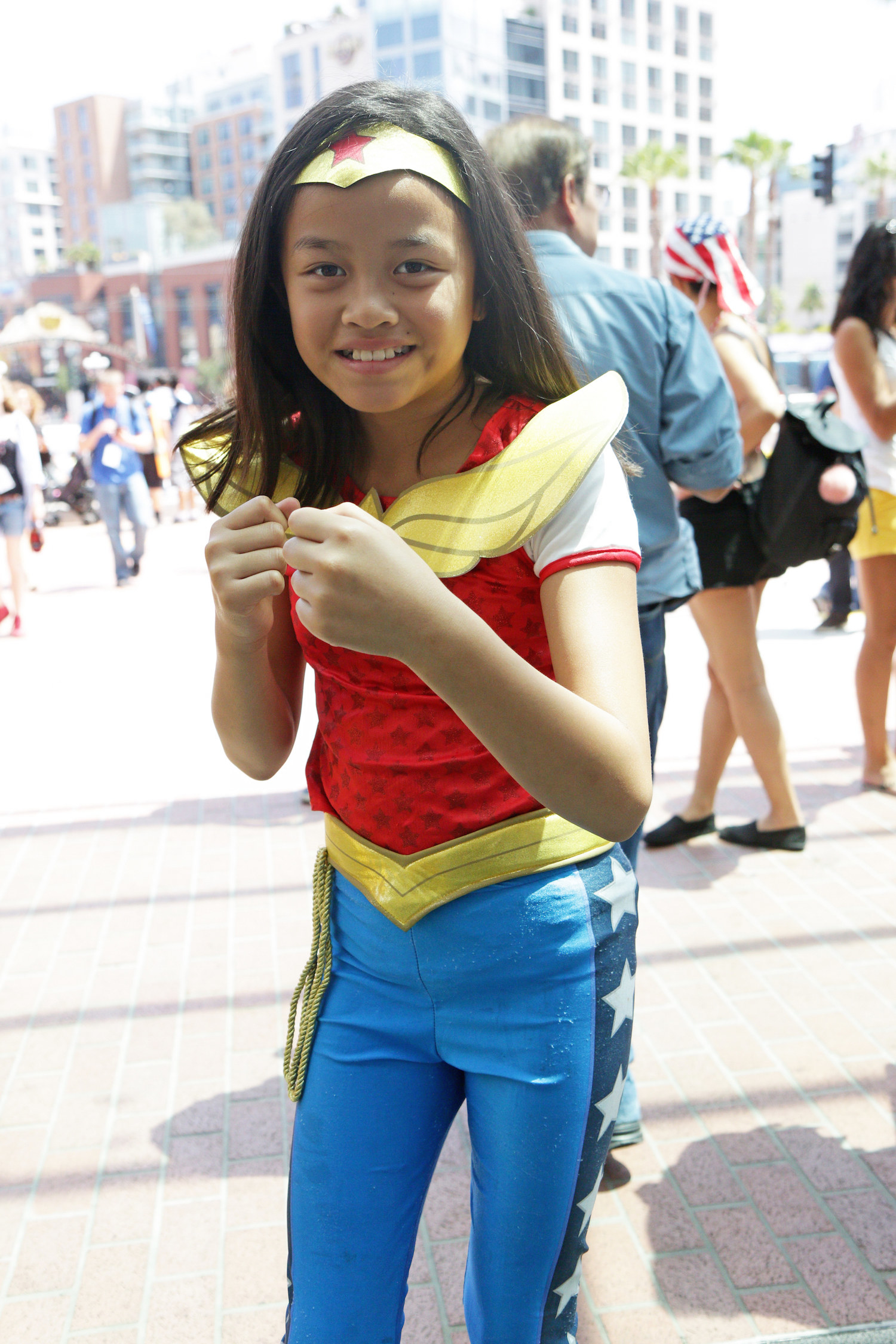 Don't be fooled by this face — this Wonder Woman probably has a sword hidden behind her cape.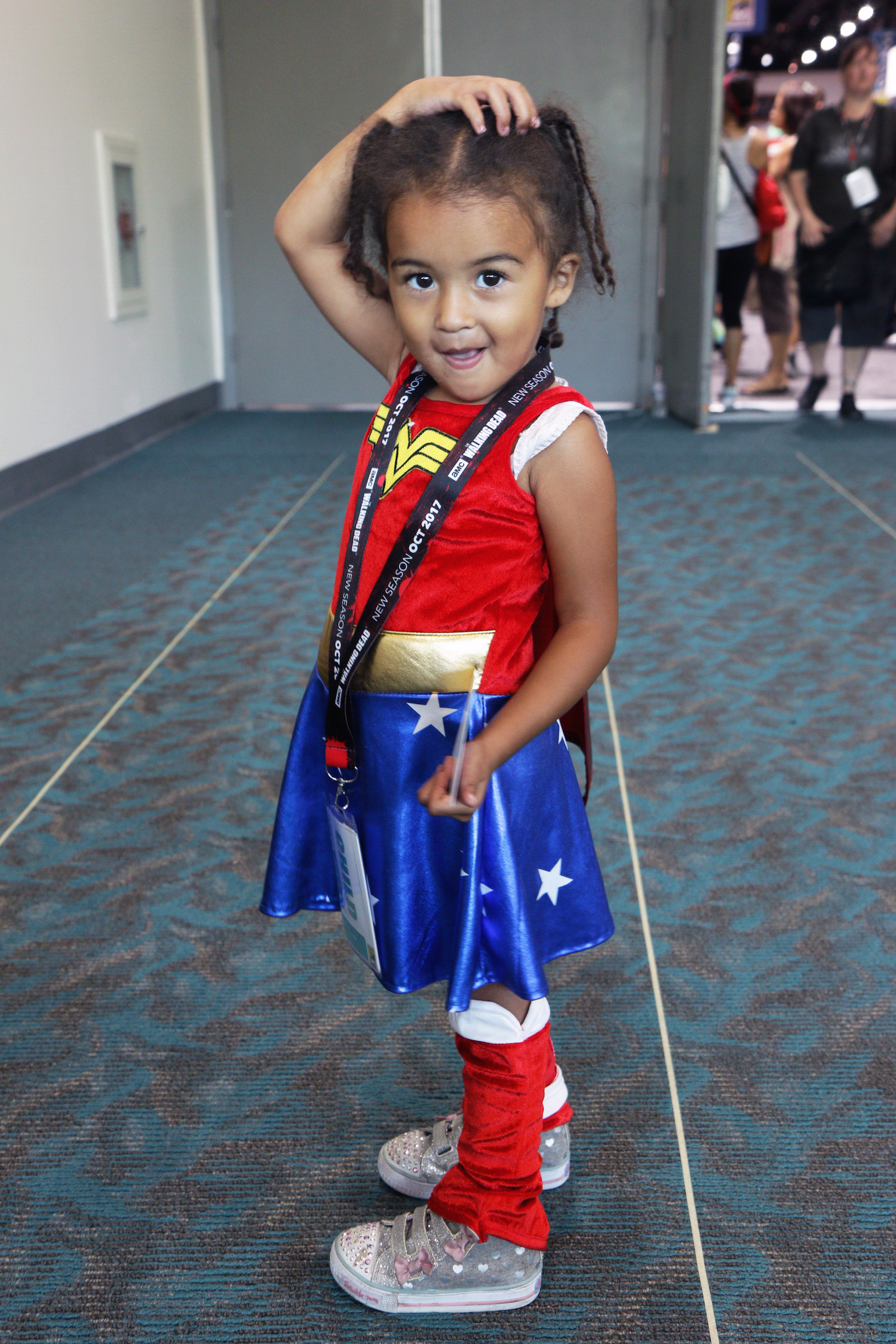 And this Wonder Woman? Well, she can save any Steve in mortal danger.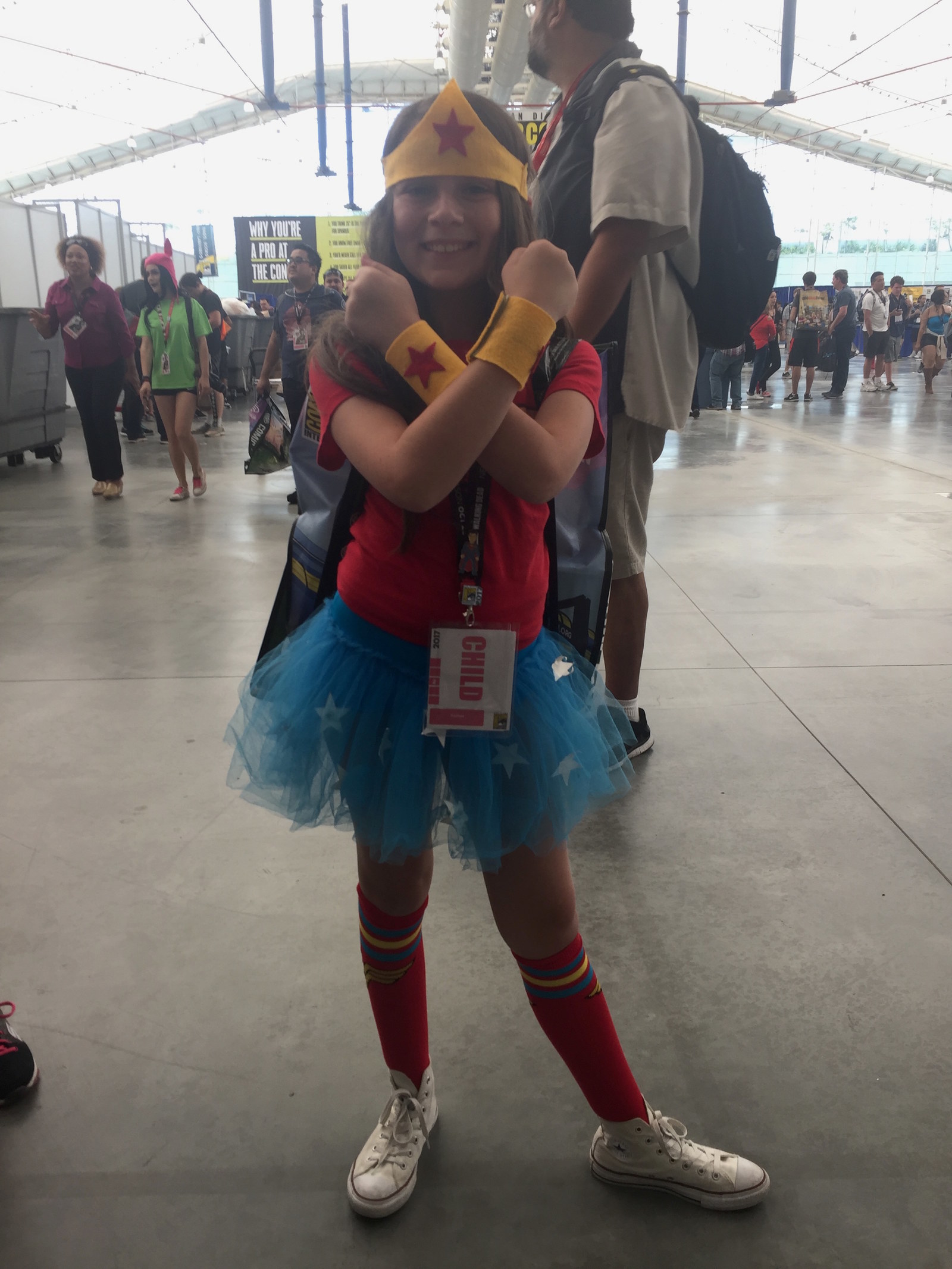 So thank you, Gal. Thank you for inspiring us all.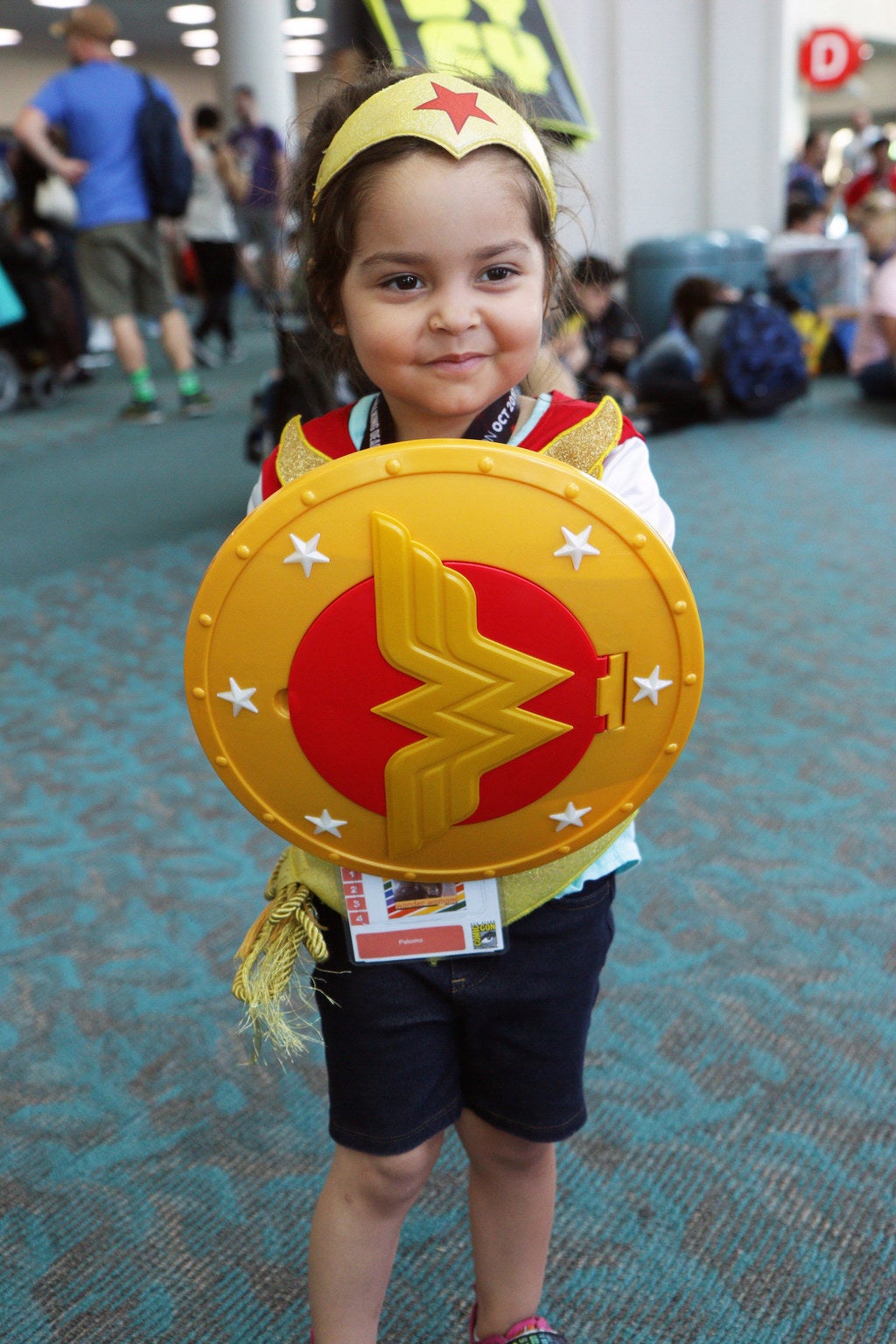 UPDATE
This post has been updated to reflect that Gal Gadot is the new Wonder Woman who was introduced this year.