People Are Sharing The Worst TV Show Finales And Sometimes The Truth Hurts
Great show, awful ending.
Everyone has opinions about their favorite TV shows...especially when a finale lets them down.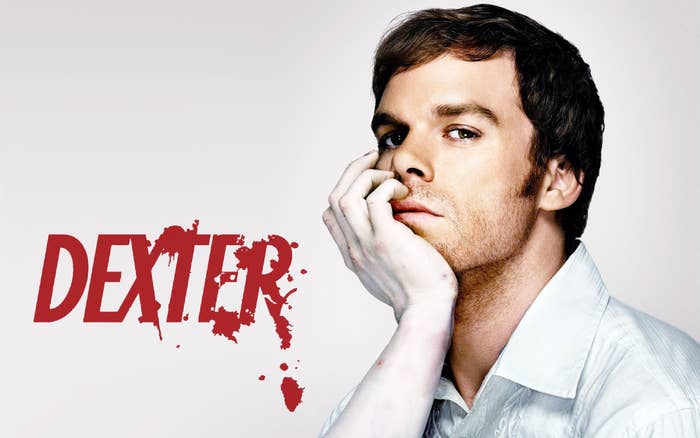 Here are some of the TV shows that people think had the worst finales:
1.
How I Met Your Mother
4.
Seinfeld
5.
Sons of Anarchy
7.
Veronica Mars
8.
The X-Files
9.
Star Trek: Enterprise
10.
Little House on the Prairie
11.
ALF
12.
Young and Hungry
15.
And finally, The Sopranos...or maybe not: