It's Time To Decide Which "Friends" Thanksgiving Episode Is The Best
Because we all have opinions on this.
Friends fans have a lot of feelings about a lot of things.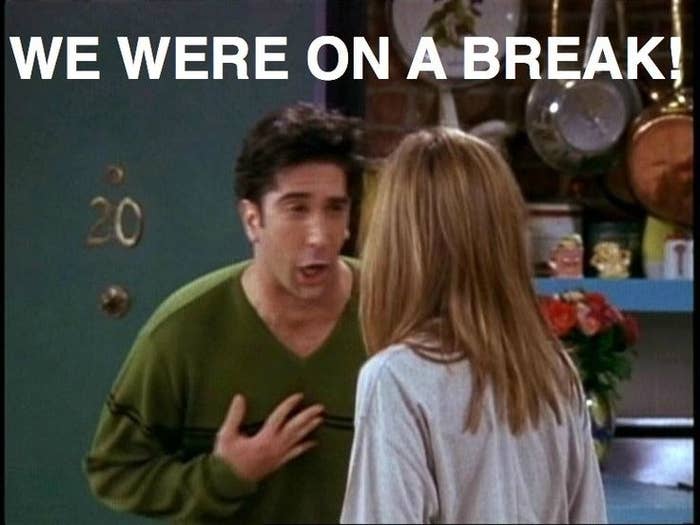 But the ~very important~ issue we fight about the most might just be which Thanksgiving episode is the best.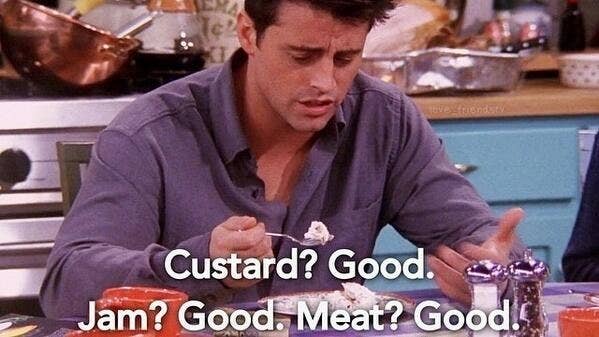 Because, honestly, there are just so many good ones to choose from.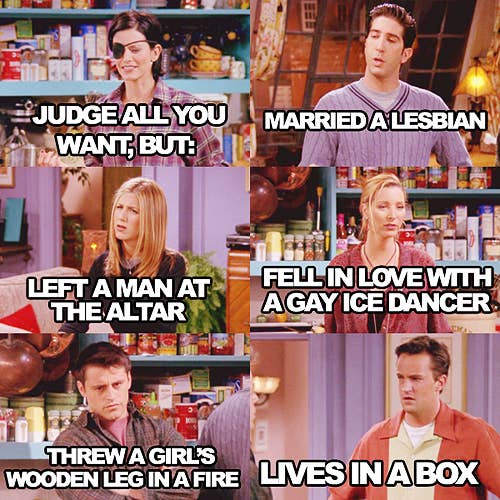 Oops. Something went wrong. Please try again later
Looks like we are having a problem on the server.
So now we want to know from you, in the year 2016, which Friends episode is the best of all time? Choose wisely.
"The One Where Underdog Gets Away"

"The One With the Football"

"The One With Chandler in a Box"

"The One With All the Thanksgivings"

"The One Where Ross Got High"

"The One Where Chandler Doesn't Like Dogs"

"The One With Rachel's Other Sister"

"The One With the Late Thanksgiving"
Make sure to check BuzzFeed Community soon to see the ~updated~ ranking of the Friends Thanksgiving episodes.