If you've ever been a babysitter in your life, then you've probably done something you weren't supposed to do.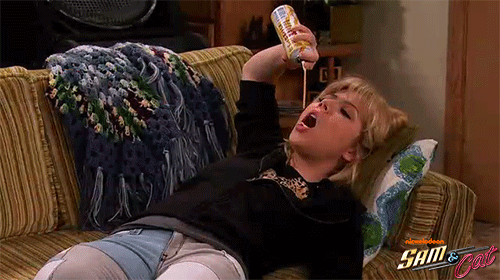 Like maybe you spilled tomato sauce on the couch but blamed it on one of the kids.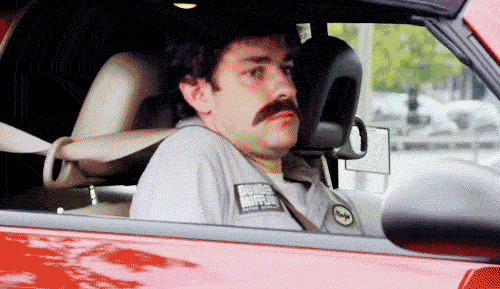 Or perhaps you hated the TV show they were watching so much that you turned off the TV and told them it was broken.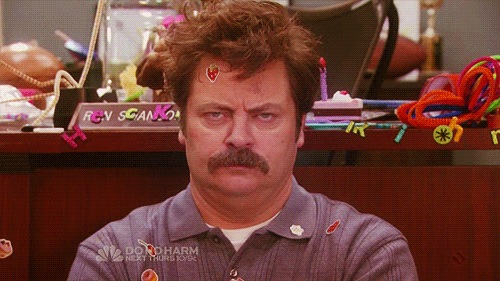 Or maybe once the kids were asleep you went through every medicine cabinet to see what ~The Robinson~ family was really like.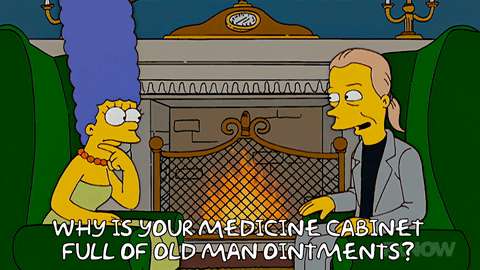 Or perhaps you secretly ate some of the parents' ice cream and then smoothed it over so it looked like none had been eaten.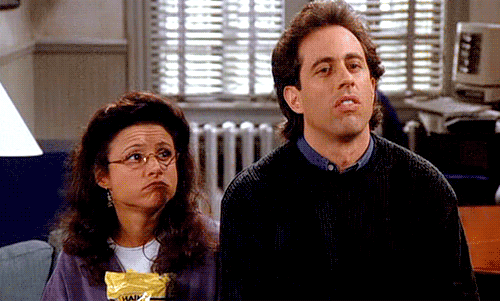 So, because we know we're not alone in this, we want to hear all your hilarious, weird, or strange babysitting confessions.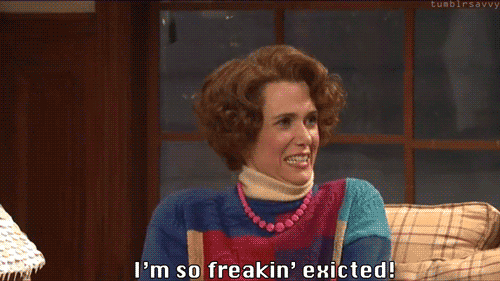 Tell us all about it in the comments, and your submission could be featured in a future BuzzFeed Community article!