Every Season Of "Friday Night Lights" Is On Amazon Prime Right Now And My Heart Is So Full
Clear eyes, full hearts, bless you, Amazon Prime.
It was a cold and dreary day back in October of 2017 when Friday Night Lights disappeared from Netflix.* Not a dry face could be seen across the country.
BUT, OH, WHAT A JOYOUS APRIL DAY!! Because, as of this very moment in time, Friday Night Lights is available to stream on Amazon Prime.
So let's cheers to watching every. single. episode. of. every. single. season. because...
It means we get more wise words from Coach Taylor: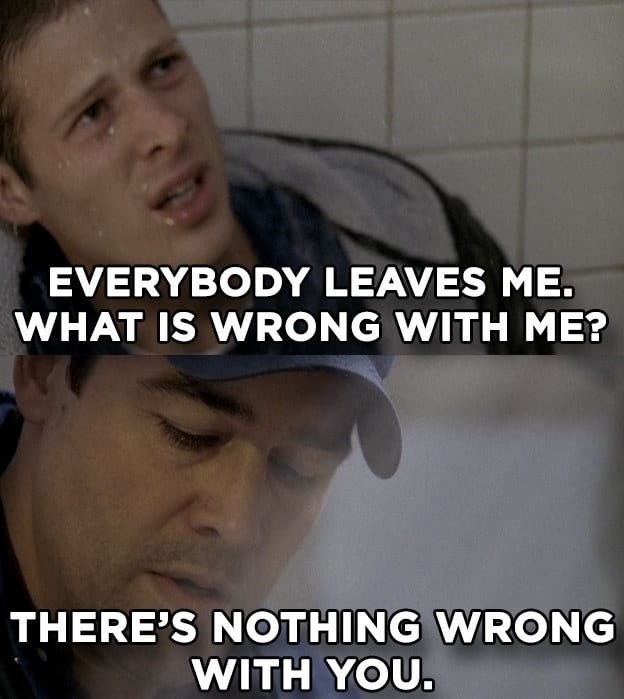 And, of course, more wise words from Tami: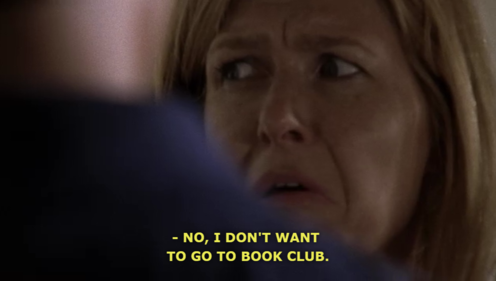 More Lyla Garrity and Tim Riggins melting your heart:
More inspirational and heartbreaking moments from Smash: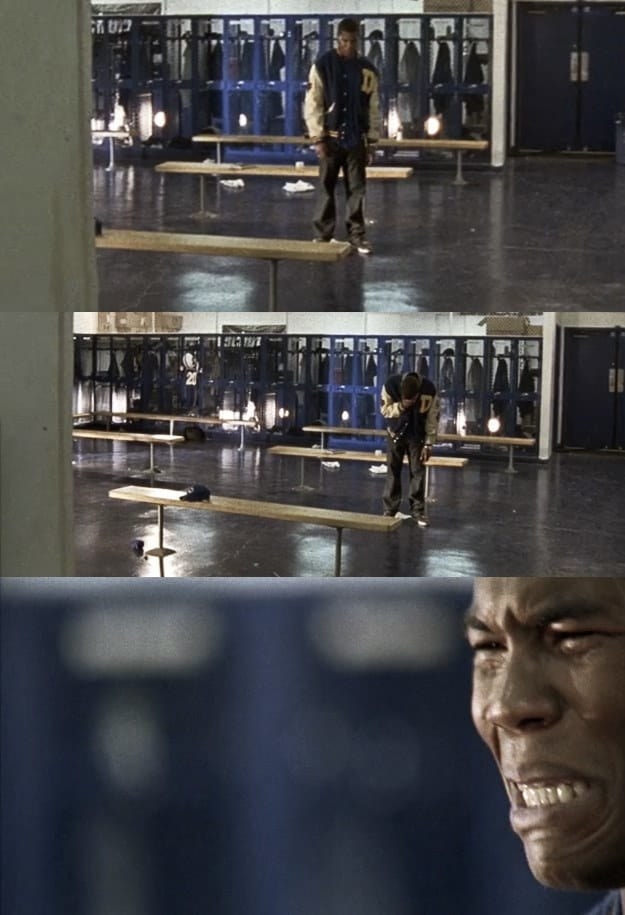 More of the most beautiful relationship to grace this earth: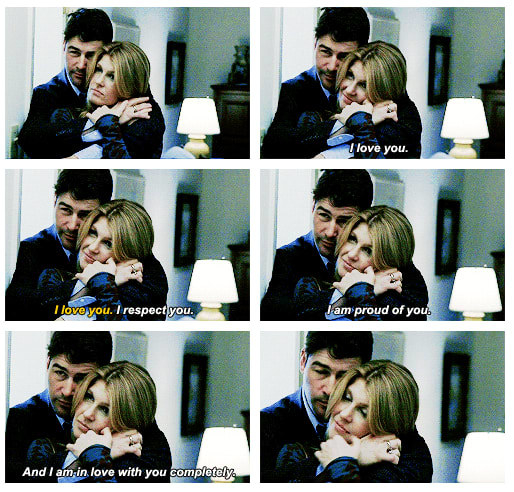 More of Matt and Landry's friendship: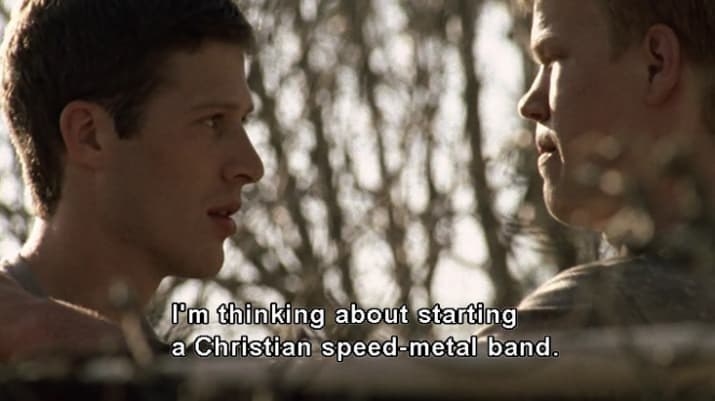 And, most importantly, more of this beautiful quote: