For Everyone Who Thinks Tommy And Carol From "Stranger Things" Are Human Trash
BULLIES ARE THE WORST.
Stranger Things is full of so many amazing characters.
But it's also filled with literal trash: Tommy H. and Carol. So let's take a moment to talk about two of the worst characters that have ever existed ever. You know, Steve's "friends" who make you clench your teeth every time they say anything.
Because, honestly, they might just be worse than some of the classic '80s bullies who we've grown to hate.
They make people feel stupid.

They're intentionally cruel for no reason.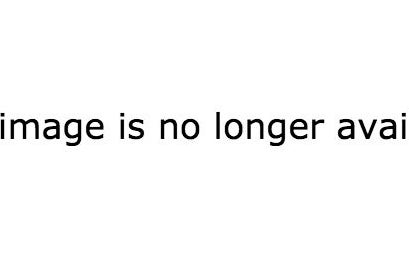 They lack the part of their brains that allows them to feel empathy for others. They're straight-up bullies.
And, most importantly, they were complete jerks to one of the nicest people in the world: Barb.
I mean, Barb freakin' dies and they get to live? Where is the justice in that?
Bye, Tommy and Carol. You're trash.