Have you gone from loving your spouse one second to being instantly annoyed with them a second later?

Twitter: @Six_Pack_Mom

Have you ever watched a show without your spouse even though you told them you'd wait to watch it with them?

Twitter: @amydillon

Have you ever taken really good care — like, REALLY GOOD CARE — of your partner when they were drunk?

Emily Mishko / instagram.com

Do you often know the person who your spouse is talking about even though they give you almost no information to go off of?

Twitter: @Mr_Kapowski

Are you both equally indecisive about where you want to get food from?

Crystal Ro / BuzzFeed
Answer These 8 Questions And We'll Correctly Guess How Long You've Been Married
You might be in the early years of marriage, but man, oh, man have you already learned a lot.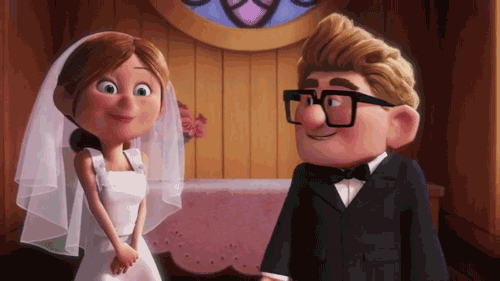 Yeah, you know the married life, and the married life knows you. It can be tough sometimes, but, most of the time, it's freakin' awesome.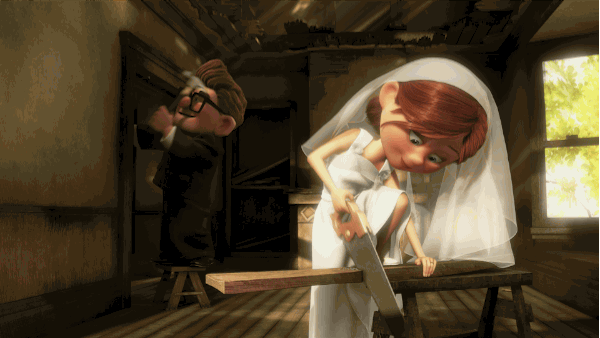 You're basically an expert at being married. Not only do you and your partner love each other, but you know how to work together beautifully.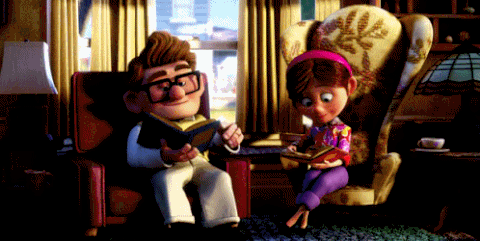 You got:

You're not married!
You're either single, in a relationship, or engaged. And if you are a married person who snuck through the cracks, that just means you've been able to keep your personal space intact.