With the recent news of Rose Leslie and Kit Harington's engagement — the gods, they have blessed us — I've been soaking up every cute story about them I can find.
The time was 2015. And, in an effort to promote Red Nose Day on NBC, some of the cast of Game of Thrones teamed up with Coldplay to put on "Game of Thrones: The Musical."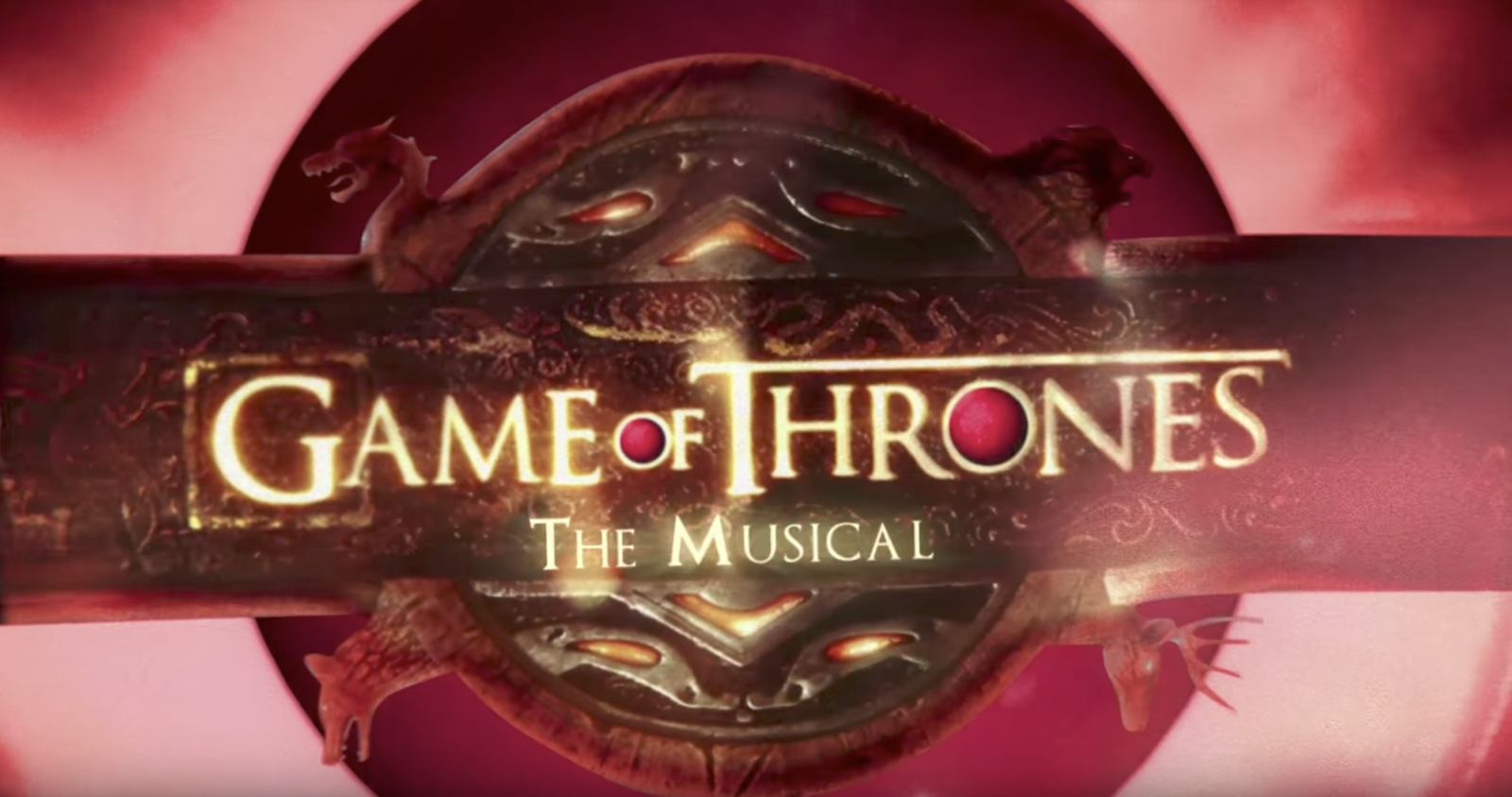 While Kit swung his mic around and danced for her...
Rose soaked in the performance. And, TBH, she was really into it.
So into it that she took a moment during the song to tell people the song was about her.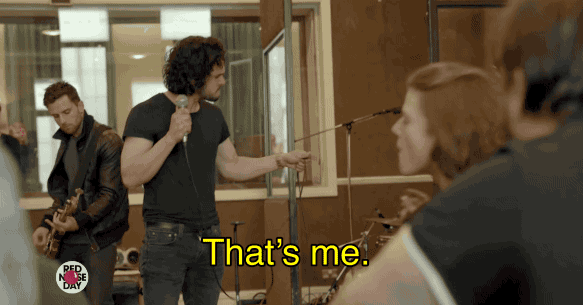 And though their chemistry was absolutely insane...
The best part had to be when Chris Martin told Kit he was a little flat, which caused Rose to defend her one true love from mean Mr. Coldplay.
Basically, the only people that matter in this world are Rose and Kit.