Hello, Dunder Mifflin and associates — WE HAVE AN EMERGENCY ON OUR HANDS!!!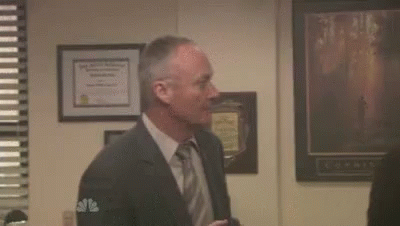 Netflix announced today that The Office will officially be leaving the streaming site at the end of 2020.
I know your reaction is probably something like this right now...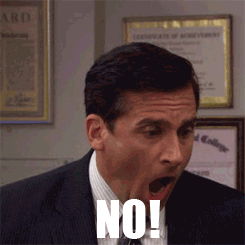 ...but we all need to stay *somewhat* calm because at least we have another year and a half with the show before it moves over to NBC's future streaming platform.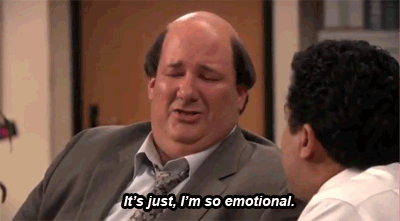 For now, though, let's all appreciate these Office GIFs that express how we're collectively feeling: