As we all know, The Office characters are very real people.
But have you ever wondered what the characters would look like if they were animated?
Well Marisa Livingston, a Los Angeles artist in the animation industry, decided to give them all the cartoon treatment...and they are AMAZING!!!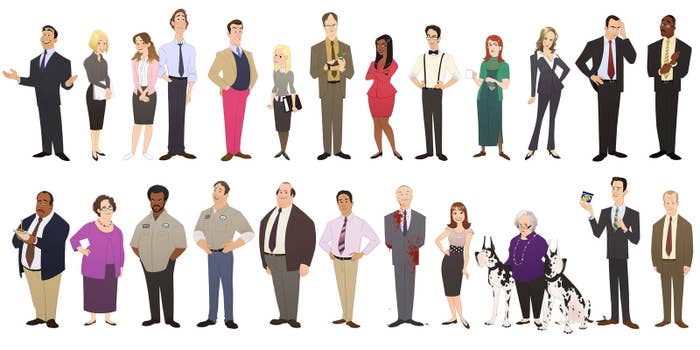 "Sometimes I like to put The Office on while I'm working," Livingston told BuzzFeed. "[I] was feeling a little stuck with my work, so I decided to sketch out a Michael to break the block...couldn't stop at one."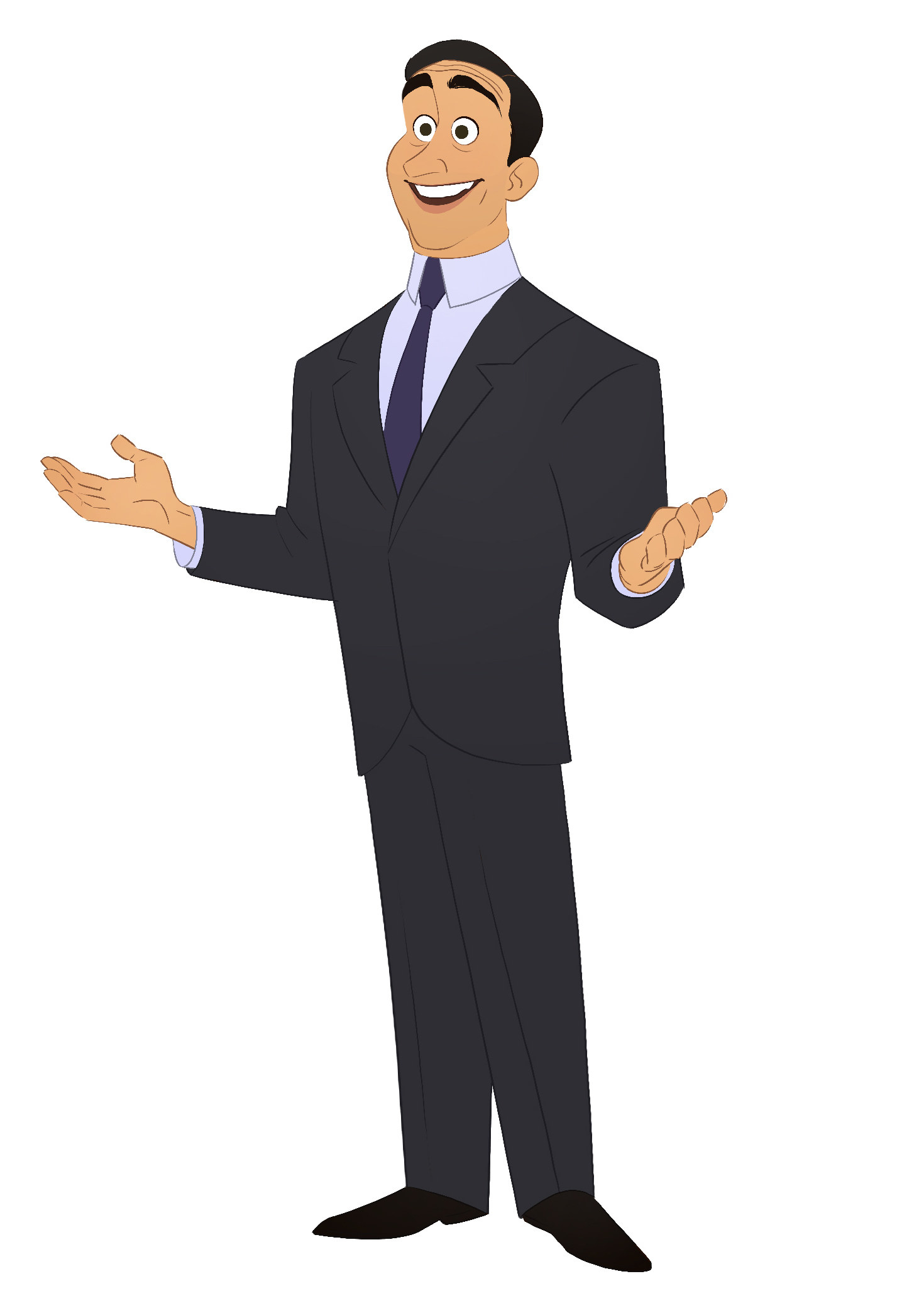 So, from Jim to Phyllis to Dwight and to everyone in-between, here is what the cast of The Office looks like IRL and animated: