Guys, the second season of Mr. Robot is almost here. So it's time to grab a bag of popcorn (or whatever your fsociety heart craves) and buckle in, because...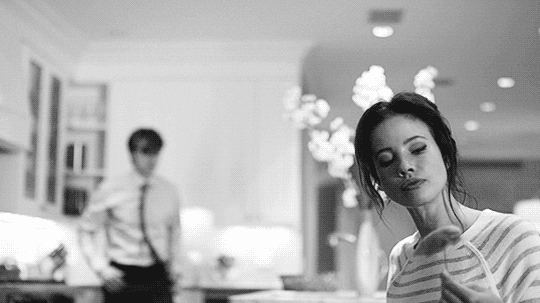 Although the new trailer is filled with SO MANY scenes of panic and sadness and confusion and fear...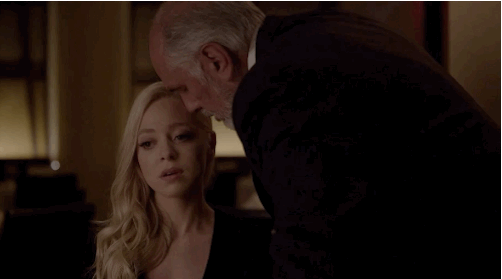 BECAUSE SHE IS SO FIERCE.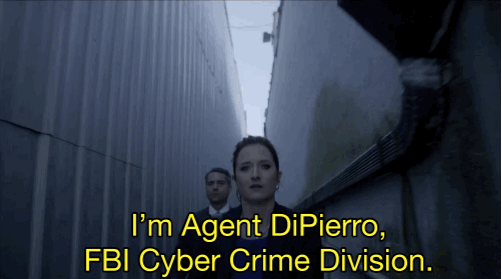 Of course, now that we know a *little* bit more about Gummer's character, the next thing we probably need answers about is why Joanna Wellick's face is covered in blood.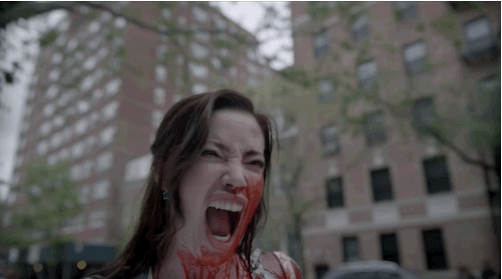 Season 2 of Mr. Robot premieres on Wednesday, July 13 on USA at 10 p.m. ET/PT.