Listen, with the success Wonder Woman had, there was never any doubt that it would eventually get an Honest Trailers makeover. That's just how the internet works.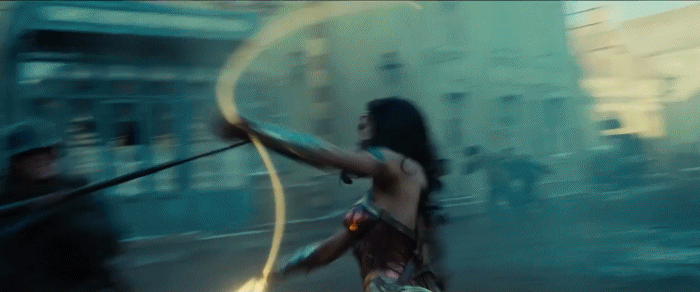 After making fun of Batman v. Superman, the trailer praises Patty Jenkins for basically saving the DCEU:
"Now Patty Jenkins bravely asks the question, 'What if a female-lead superhero movie wasn't absolute garbage from beginning to end?'"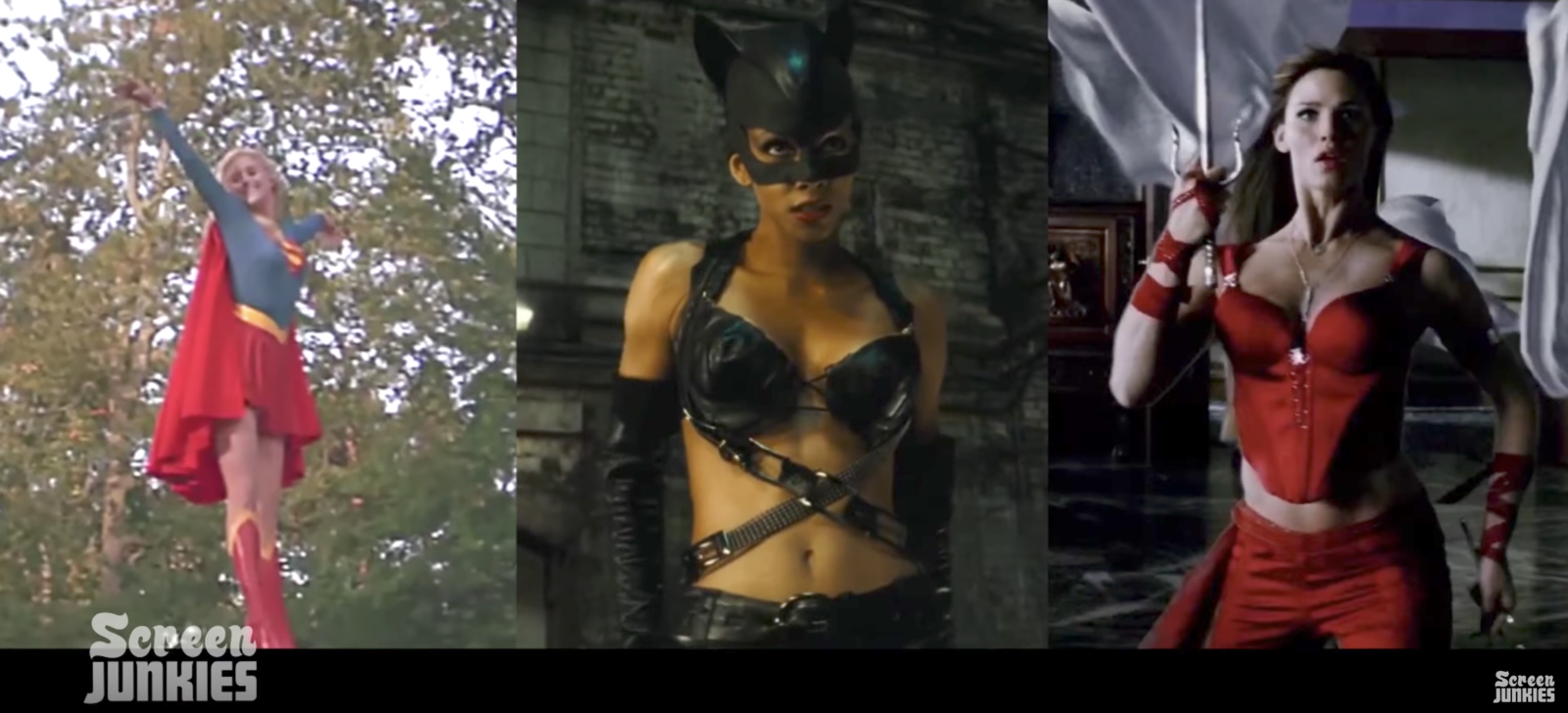 "And had a powerful message for girls..."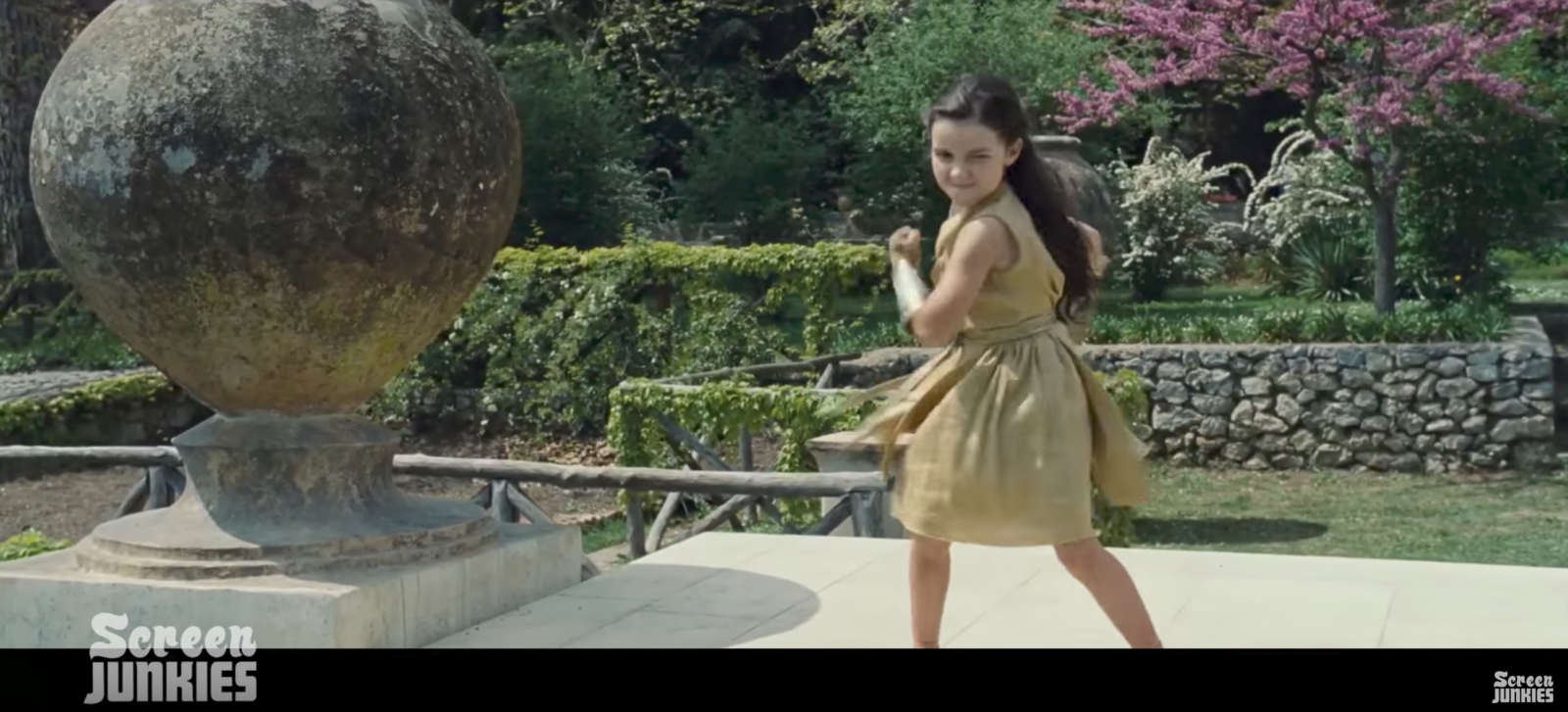 "Save the world, look flawless doing it..."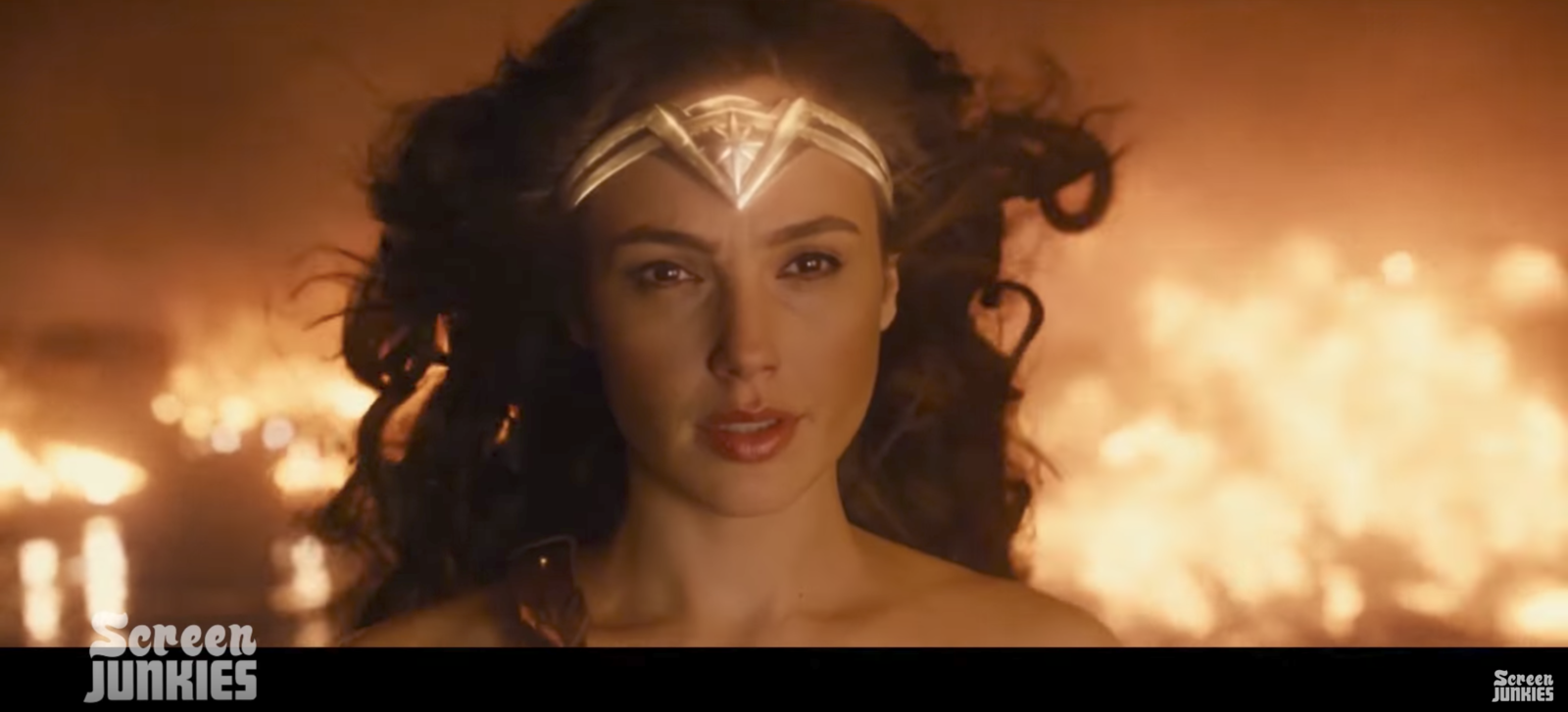 "Be a literal god..."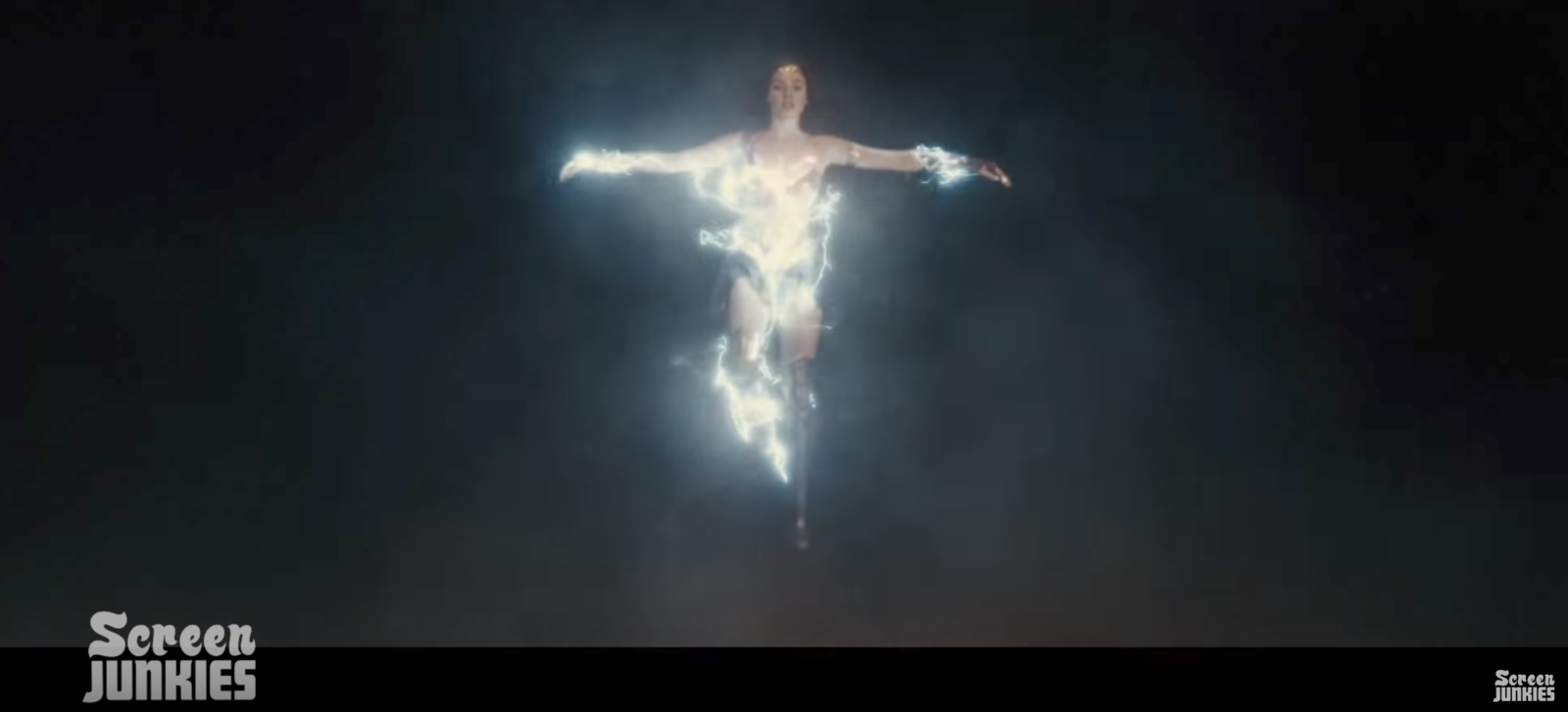 "Then men might begrudgingly half-tolerate your presence...woohoo, progress!"
And then, of course, the trailer points out a few of the film's flaws. Like how the villains seem to have been transported from a much campier movie...
And how Diana supposedly speaks a bajillion languages but doesn't know what "marriage" means...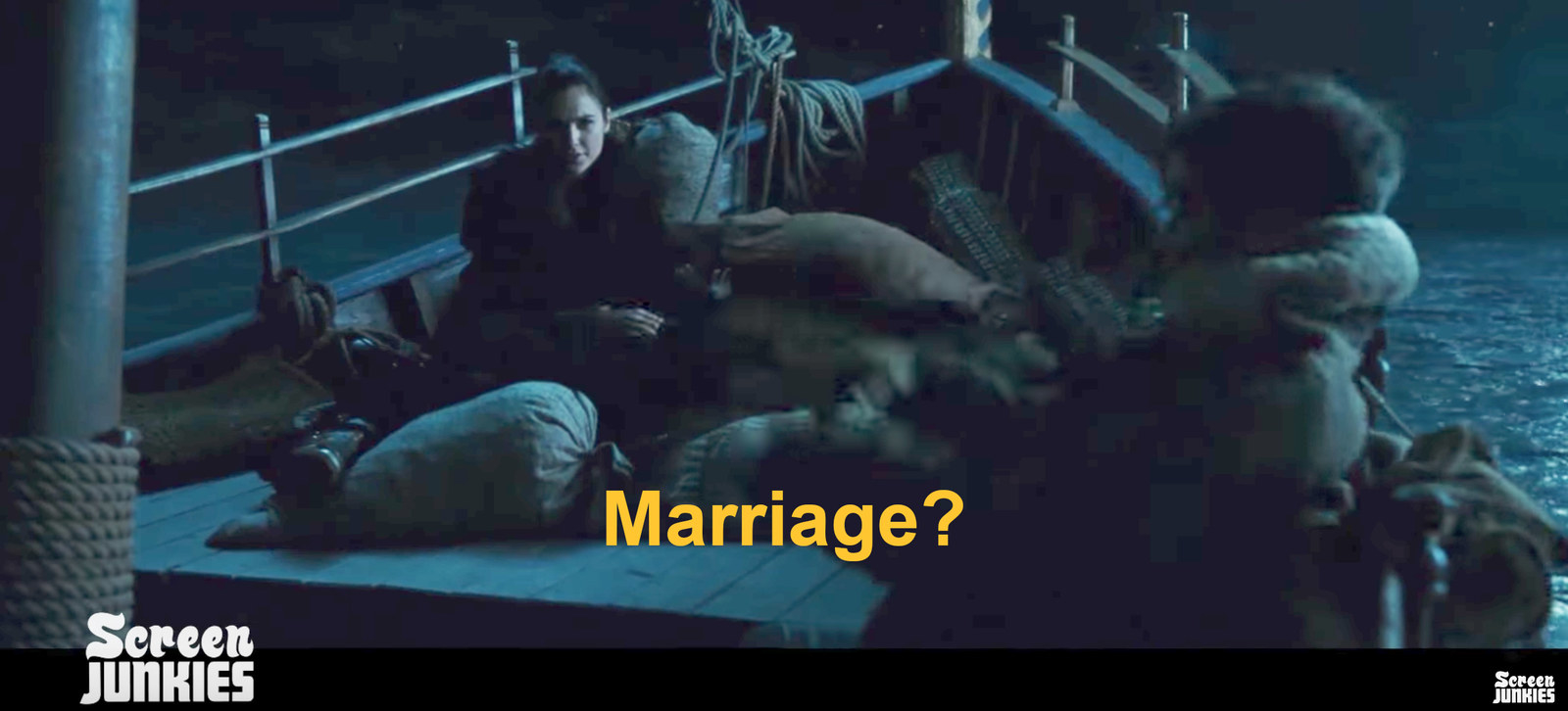 And how the Amazons brought swords and bows to a gun fight...
And, you know, the fact that Charlie was definitely suffering from PTSD and all his "friends" were like, nah, bro, it's chill.
But, whatever, Wonder Woman, aka "A Justice League of Her Own," is still the movie that none of us deserve.