If you're a fan of Netflix and horror, then you might be very familiar with The Haunting of Hill House.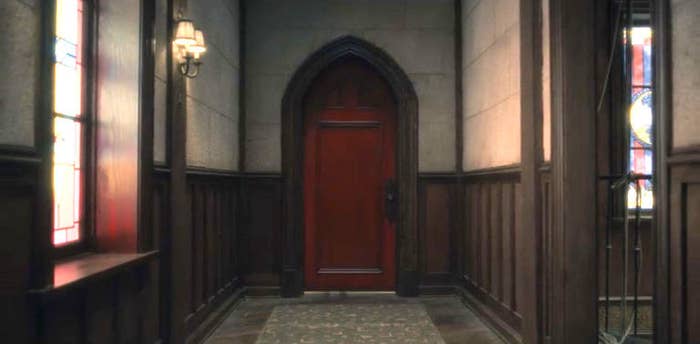 The series follows the fractured Crain family — in the past and present — as they confront the haunting memories of their old home and the terrifying events (and ghosts) that drove them from it.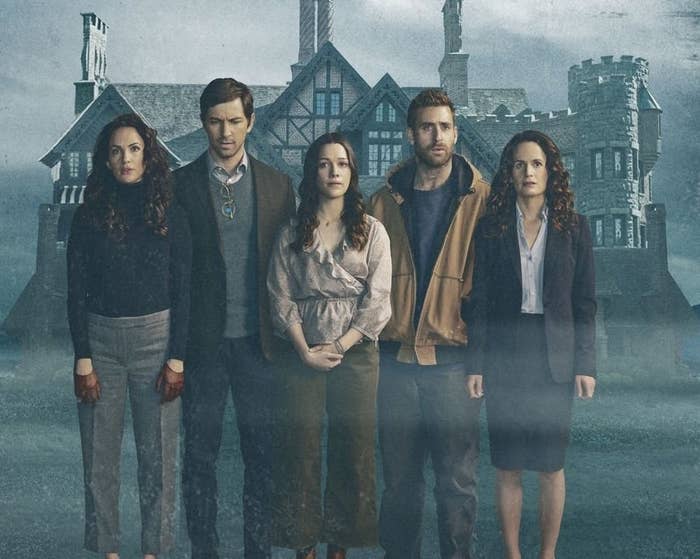 Well, even though the series only came out on Oct. 15, people have already been inspired to dress up as Hill House characters for Halloween! And they're SO good!!!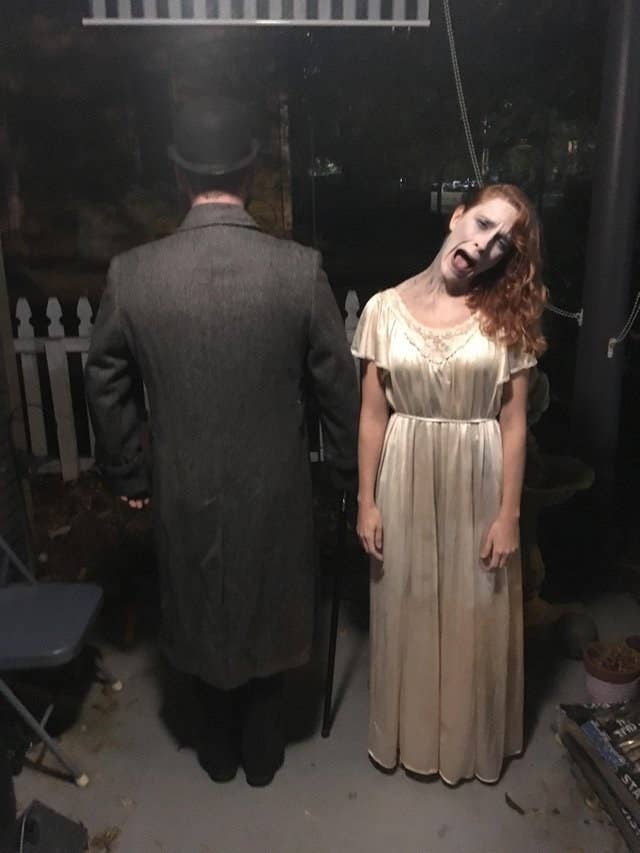 And then look at these other amazing Bent-Neck Ladies...
...with all of these creepy Mr. Hills...
...and, of course, the biggest liar of them all, Poppy.
Thankfully, there were a lot of people who showed up in their best Theo costumes, like this one...
...and this one!
And then there was a duo who went as Hugh and Liv...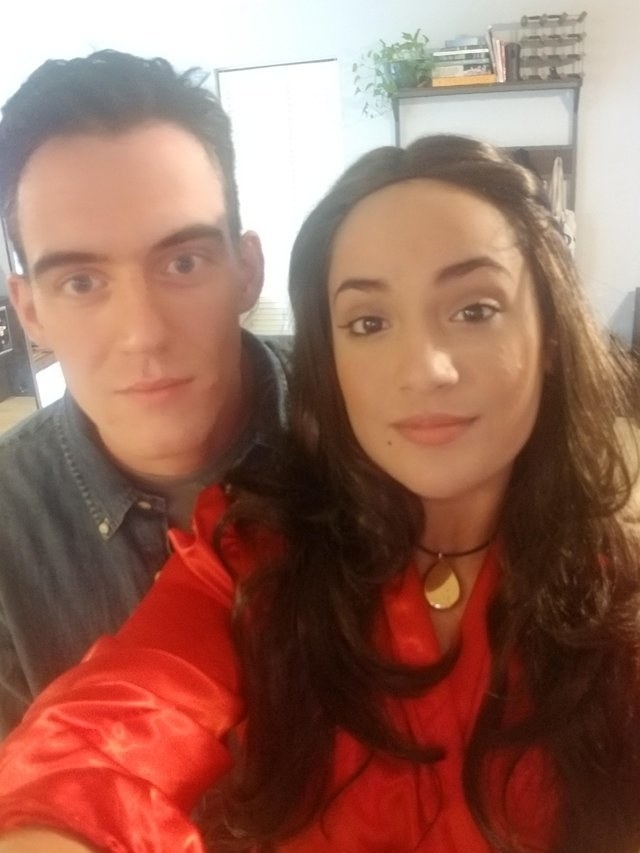 ...and these duos, who went as bloodier versions of Hugh and Liv.
And finally, here's one of Liv, Steve, Mr. Hill, and the Bent-Neck Lady!
Did anyone else go as a character from The Haunting of Hill House? Share them in the comments because I want to see all of these glorious costumes!