22 "The Good Place" Quotes From Eleanor That Will Always Be Funny
"It's not a joke. I'm legit a snack."
4.
When she revealed how into Tahani she is: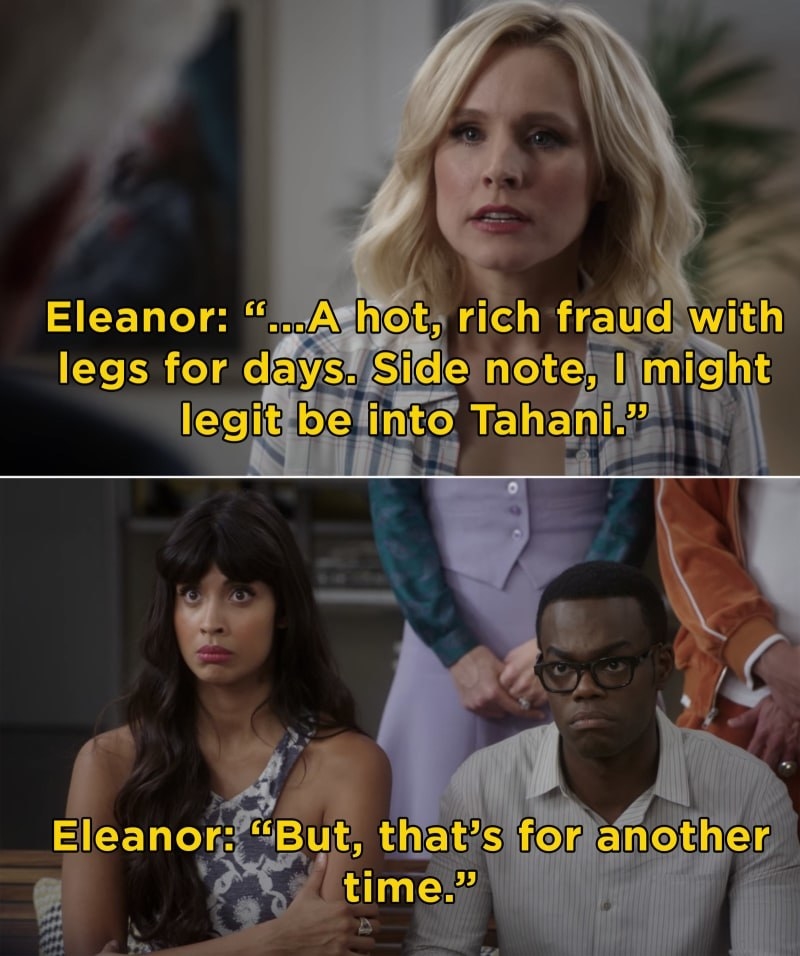 5.
Because, like, she's really into her: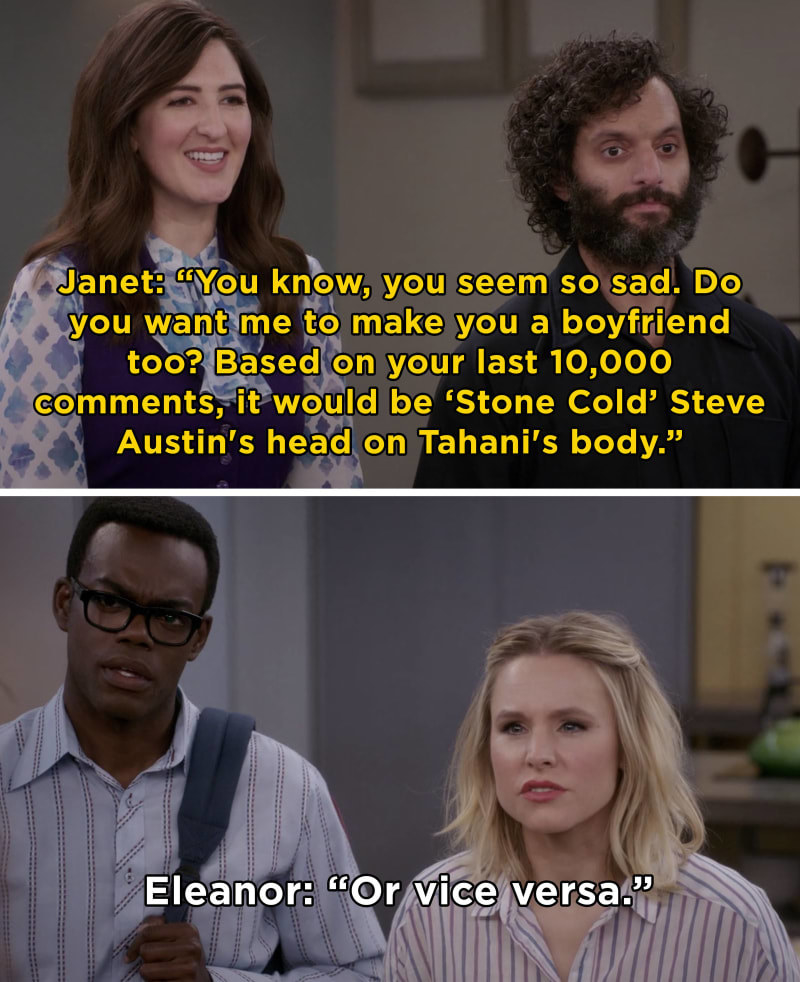 6.
When she tried to figure out the pronunciation of Aristotle: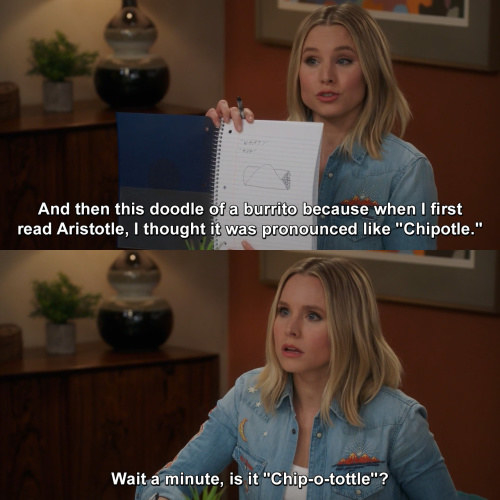 8.
When she asked a very good and reasonable question:
11.
When she turned herself on while saying that she wasn't going to get turned on: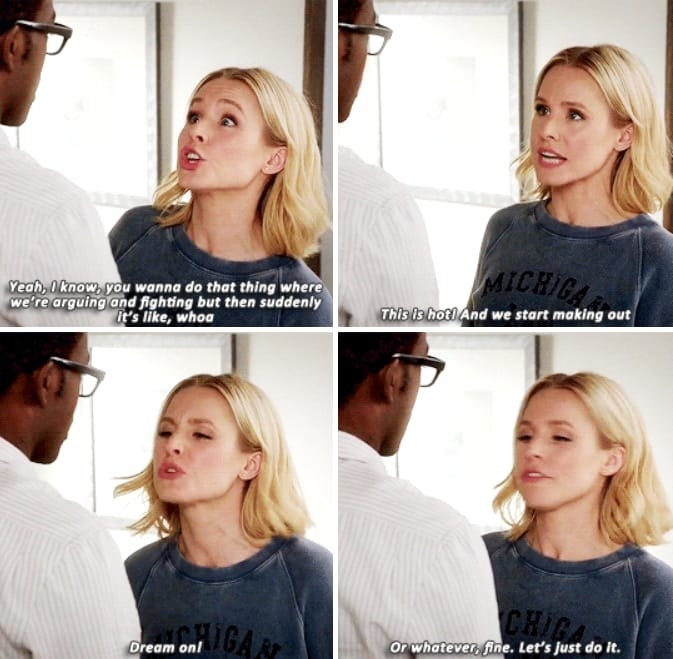 12.
When she lied to Janet:

13.
When she was *rightly* upset: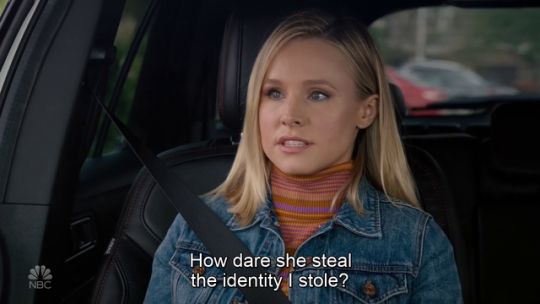 15.
When she supported Michael and his drama:
16.
When she did not take well to kindness: