The New "Bachelorette" Cast Is Here And I'm Gonna Need Some More Info, STAT
Who's it gonna be, Hannah B?
Uh, Bachelor Nation, the Hannah B. whirlwind isn't over just yet...BECAUSE ABC JUST RELEASED PICS OF THE MEN FROM THE UPCOMING SEASON OF THE BACHELORETTE!!!
First things first, I want to thank ABC for unexpectedly gifting us pictures of the men. Second things second, I would like to *calmly* say that it is a CRIME — an actual crime — that they only released the names, ages, and locations of the men and not their always hilarious bios.
But you know what? I'm not a greedy person. So I'll take what I can get...which is a list of the men who — listen closely — "may" be on the next season of The Bachelorette. (I'm guessing some of the men will be eliminated before the season even starts??)
Without further ado, Hannah B.'s men:
1.
Brian B. (30) Louisville, KY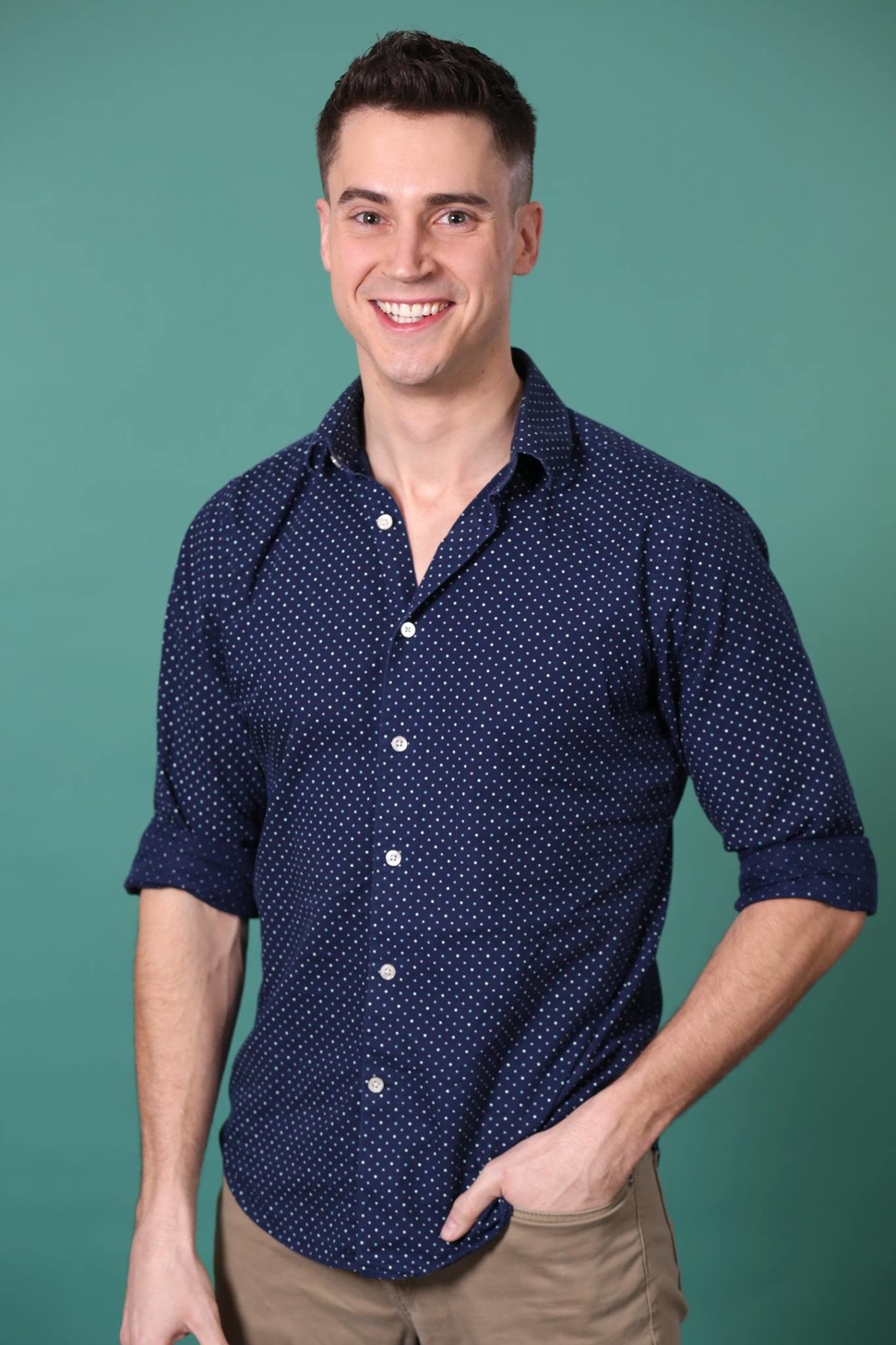 2.
Tyler C. (26) Jupiter, FL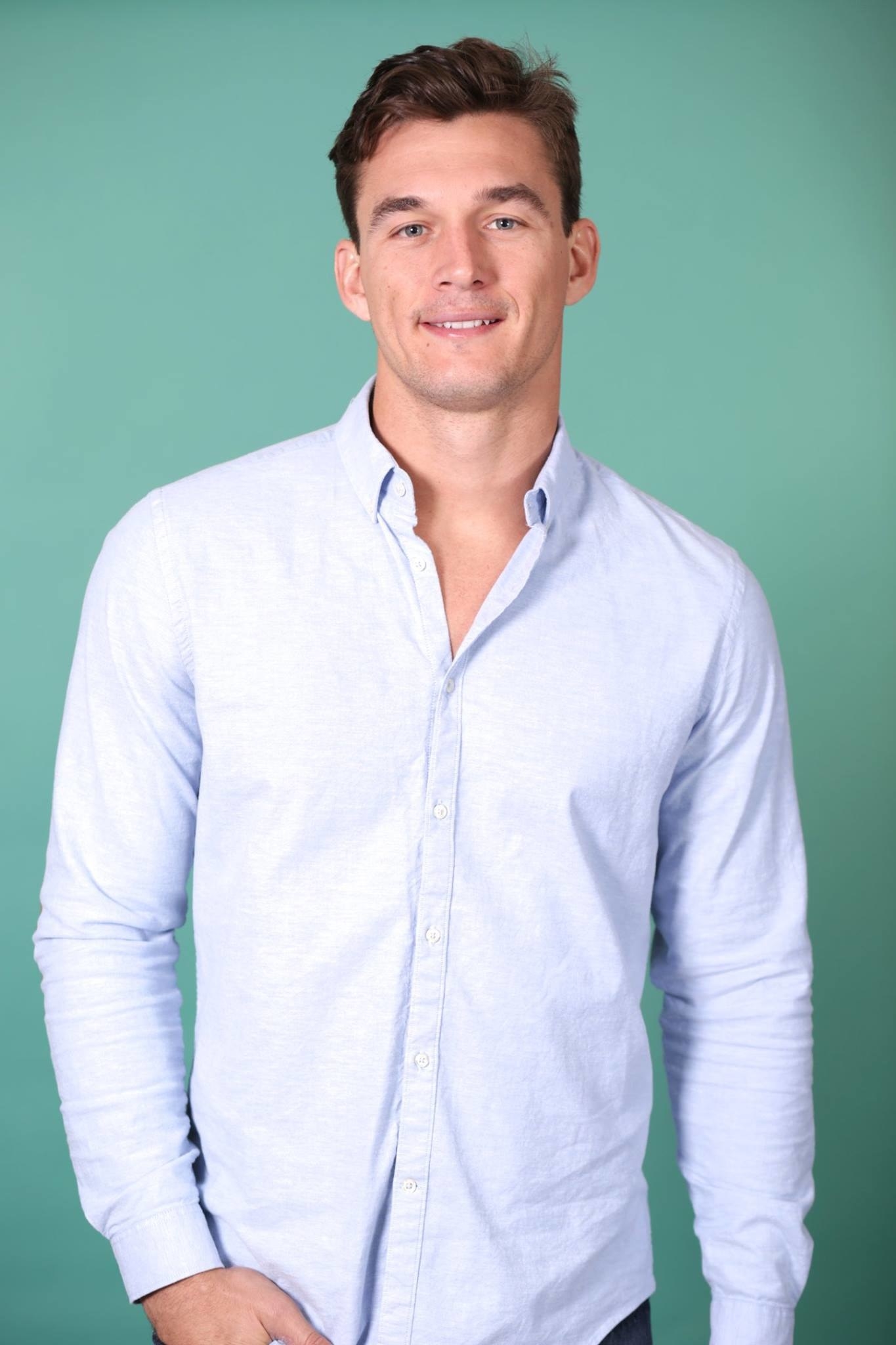 3.
Tyler G. (28) Boca Raton, FL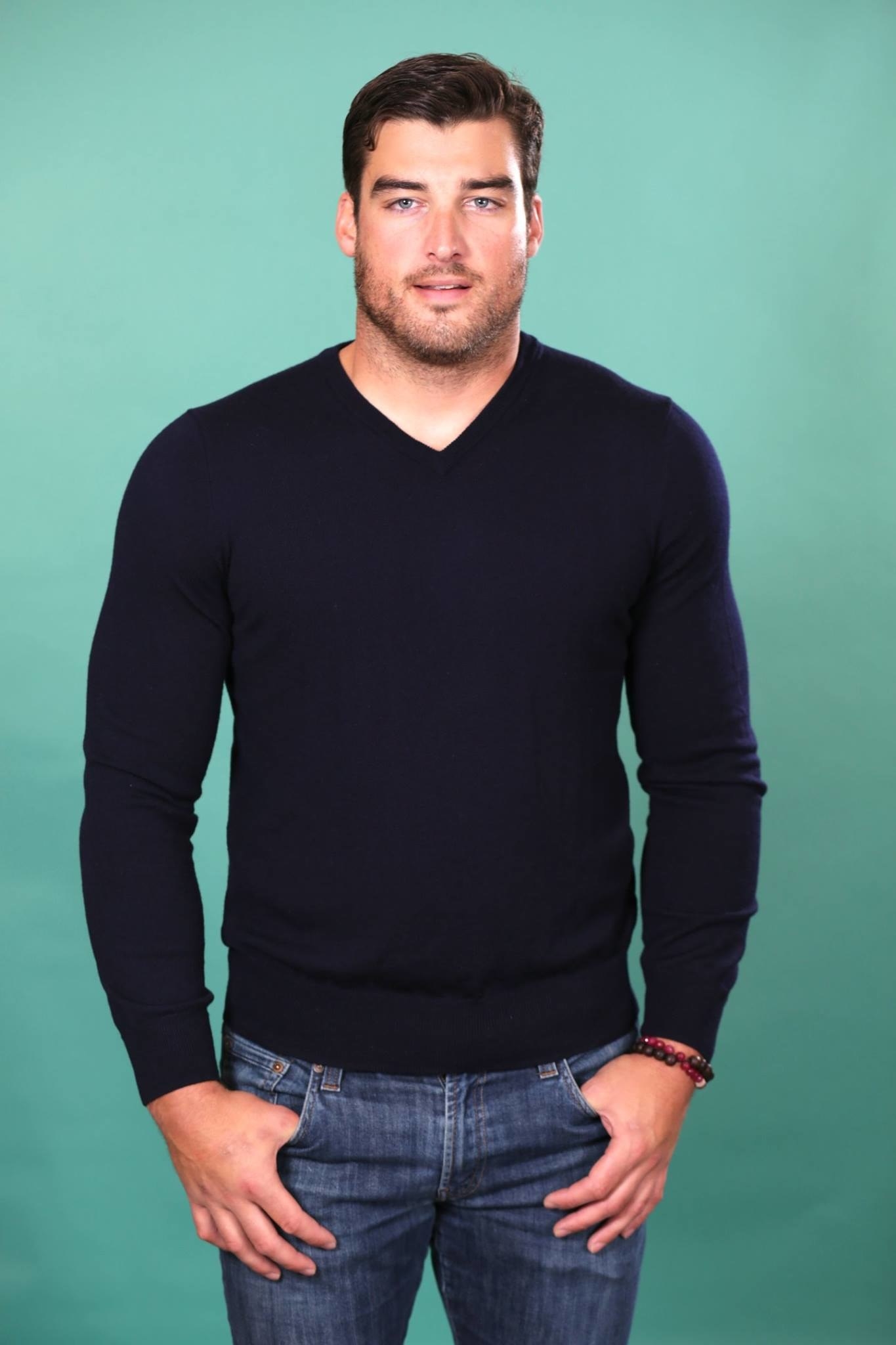 4.
Luke P. (24) Gainesville, GA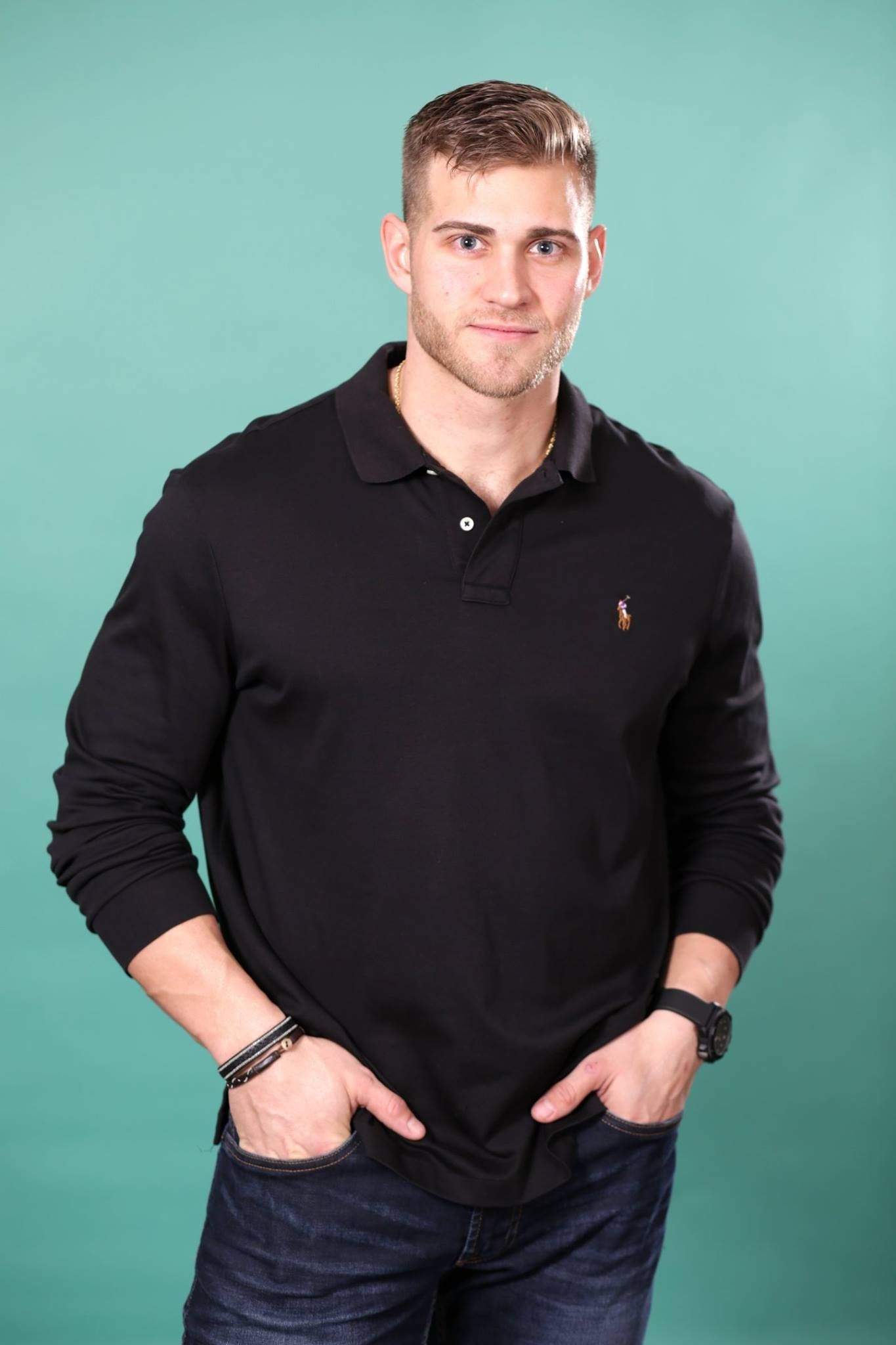 5.
Hunter J. (24) Westchester, CA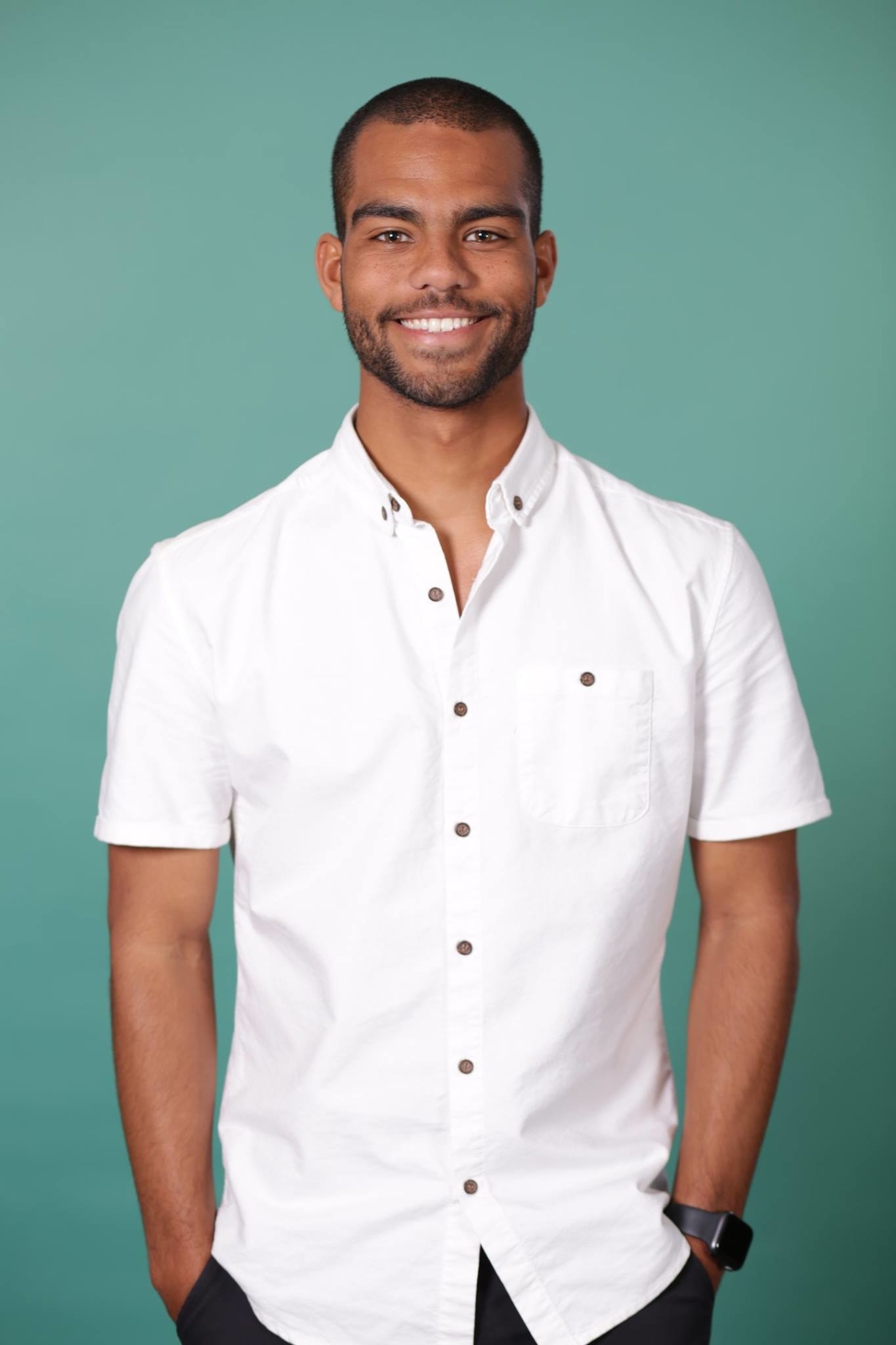 6.
Dylan B. (24) San Diego, CA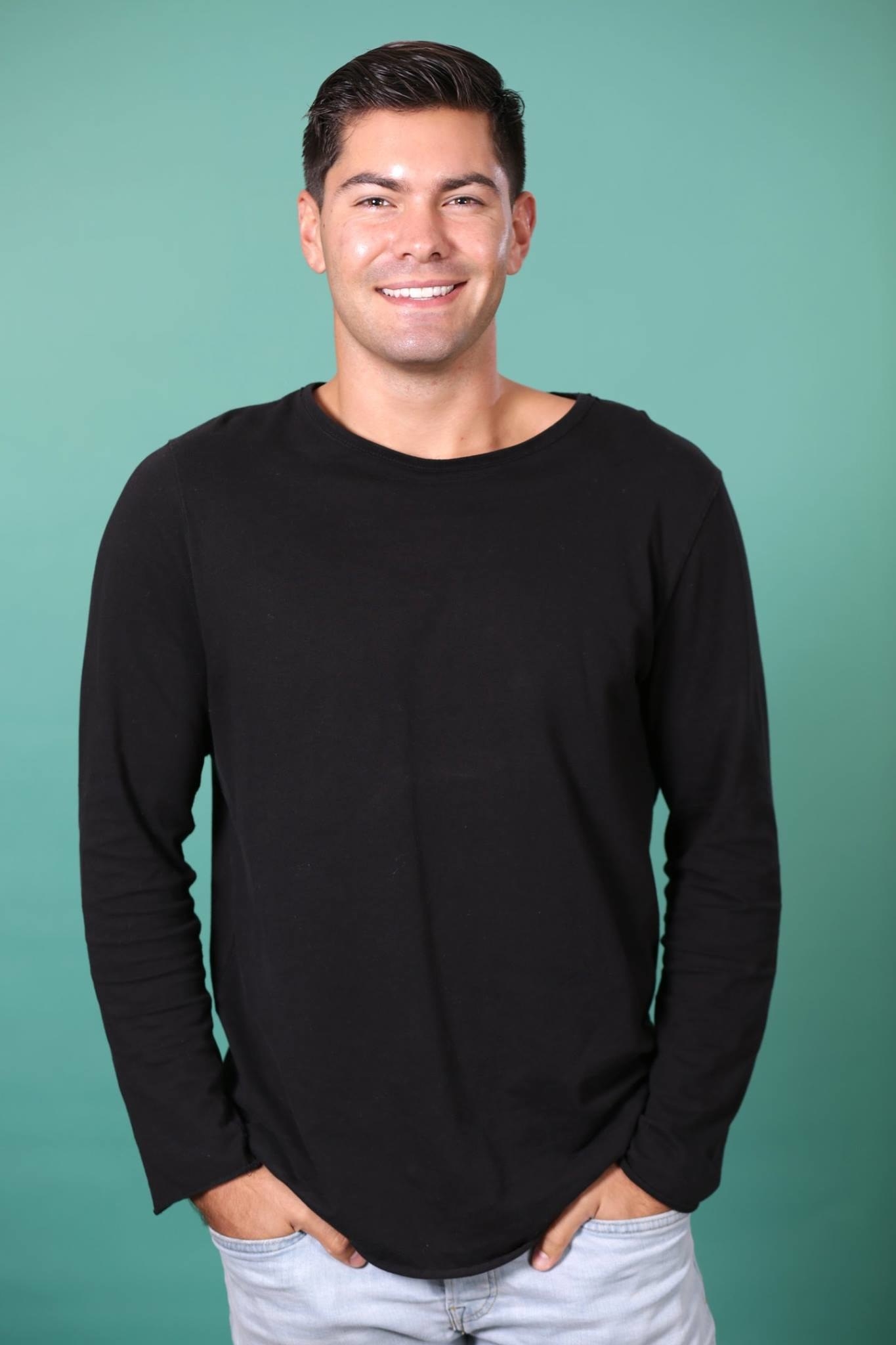 7.
Luke S. (29) Washington DC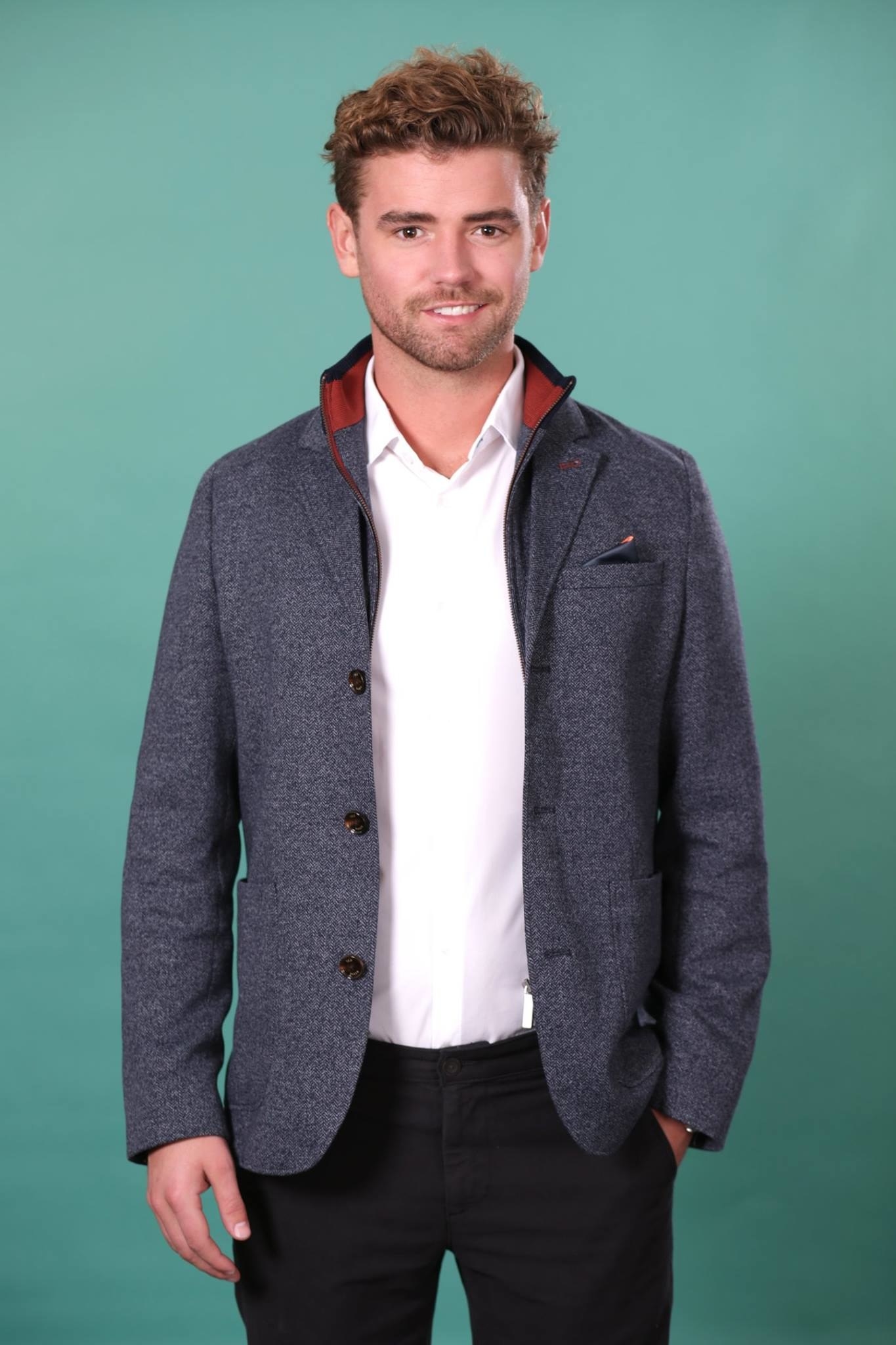 8.
Joe B. (30) Chicago, IL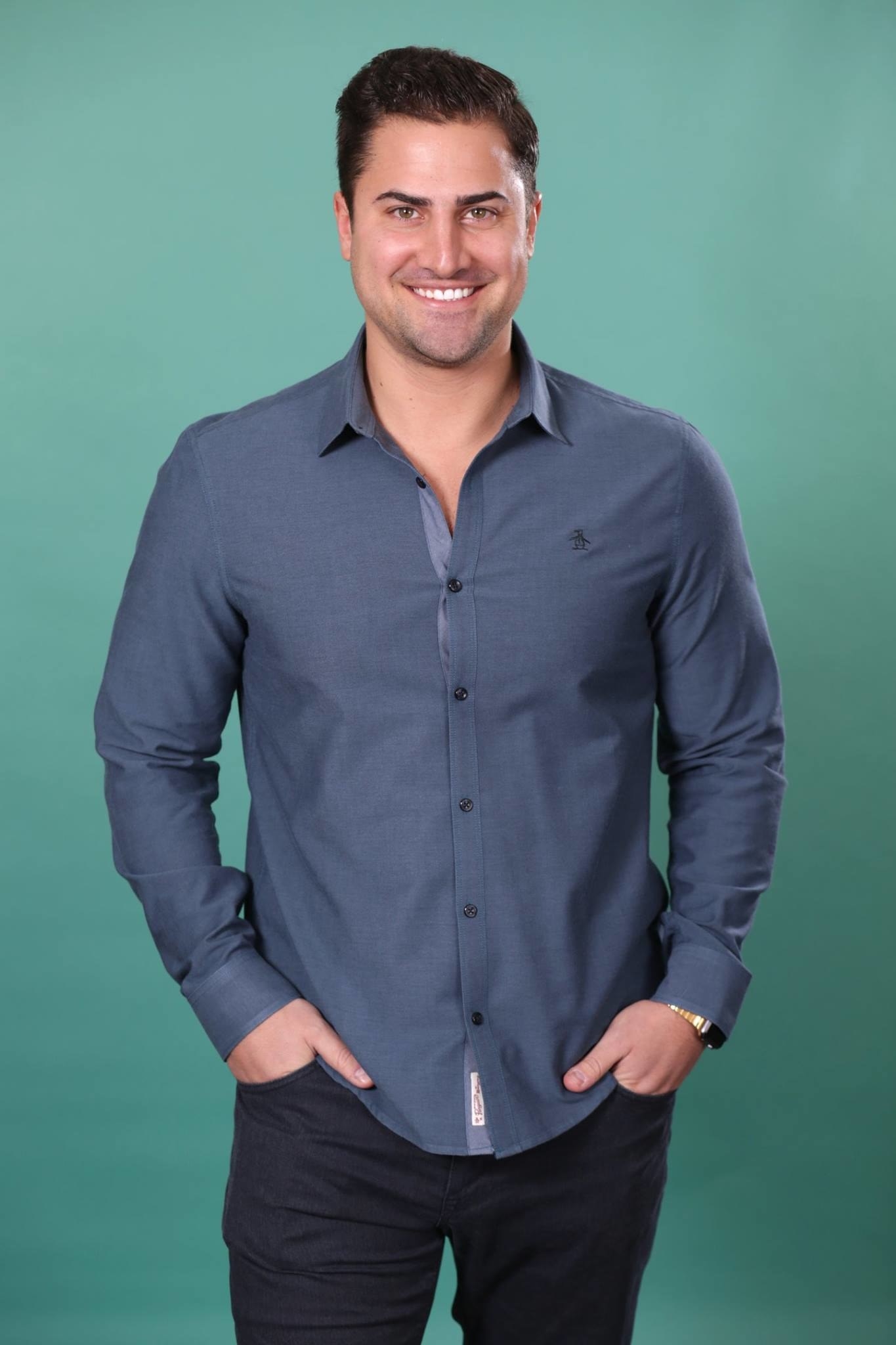 9.
Garrett P. (27) Birmingham, AL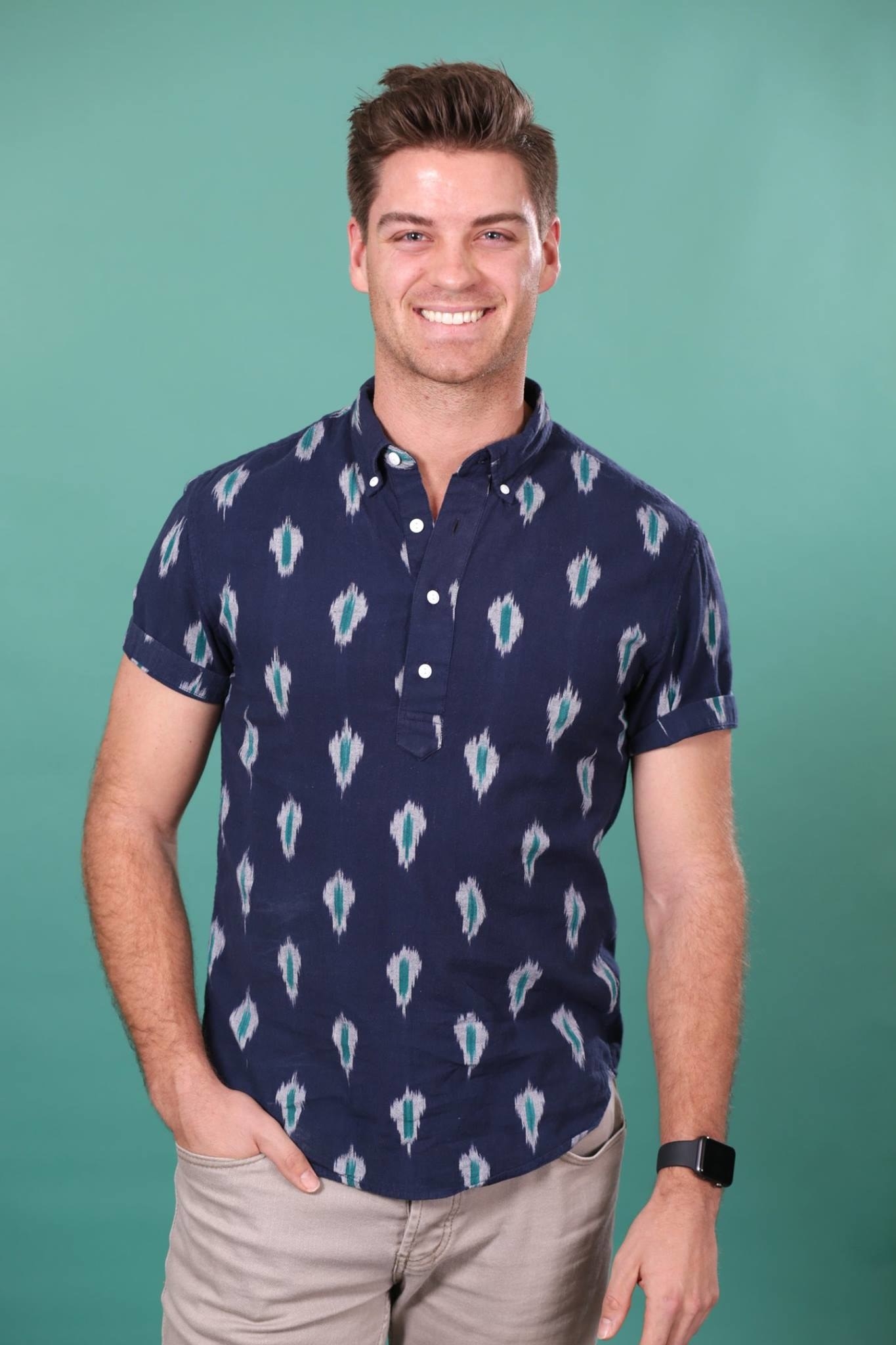 10.
Mike J. (31) San Antonio, TX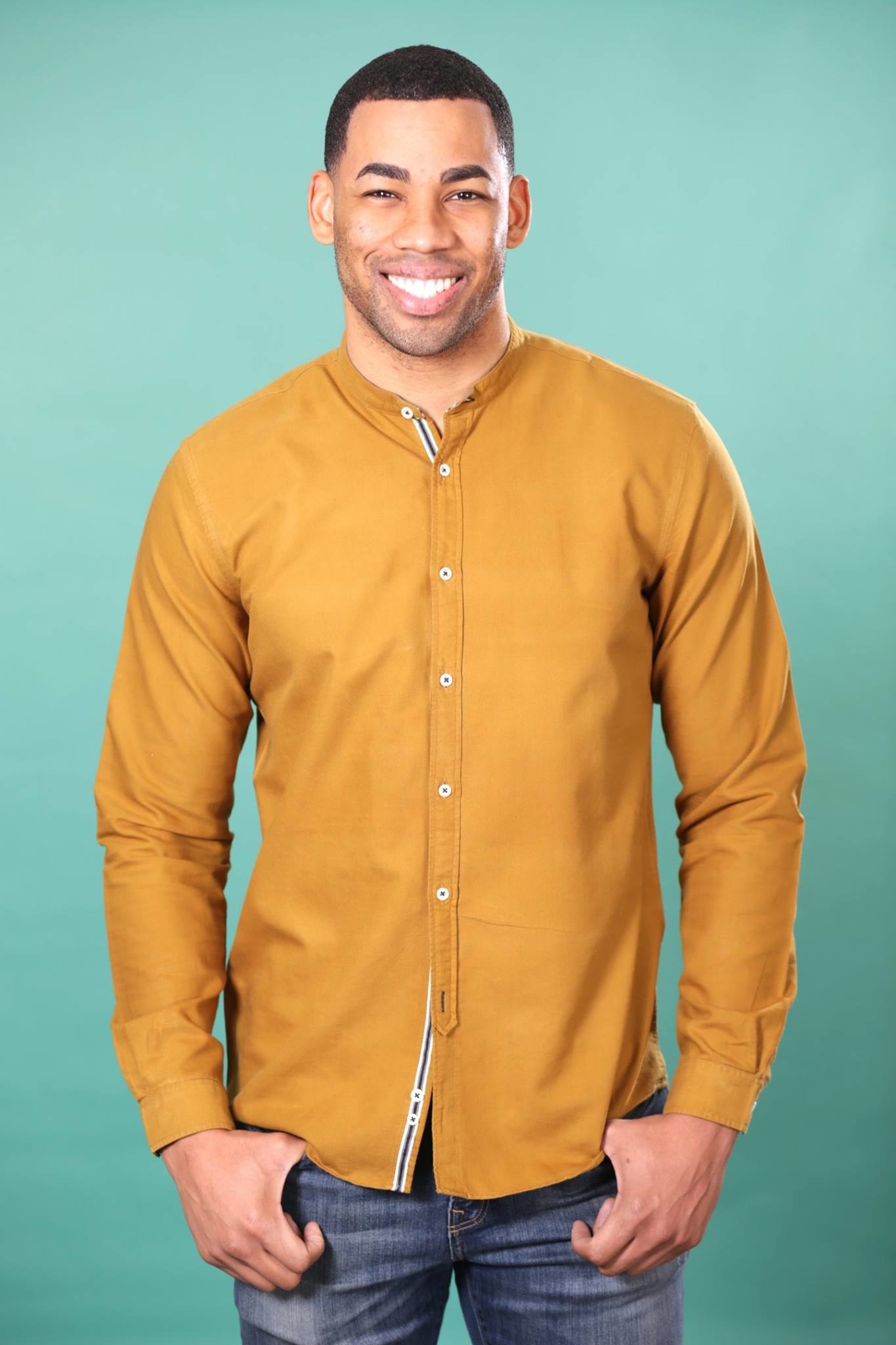 11.
Jed W. (25) Nashville, TN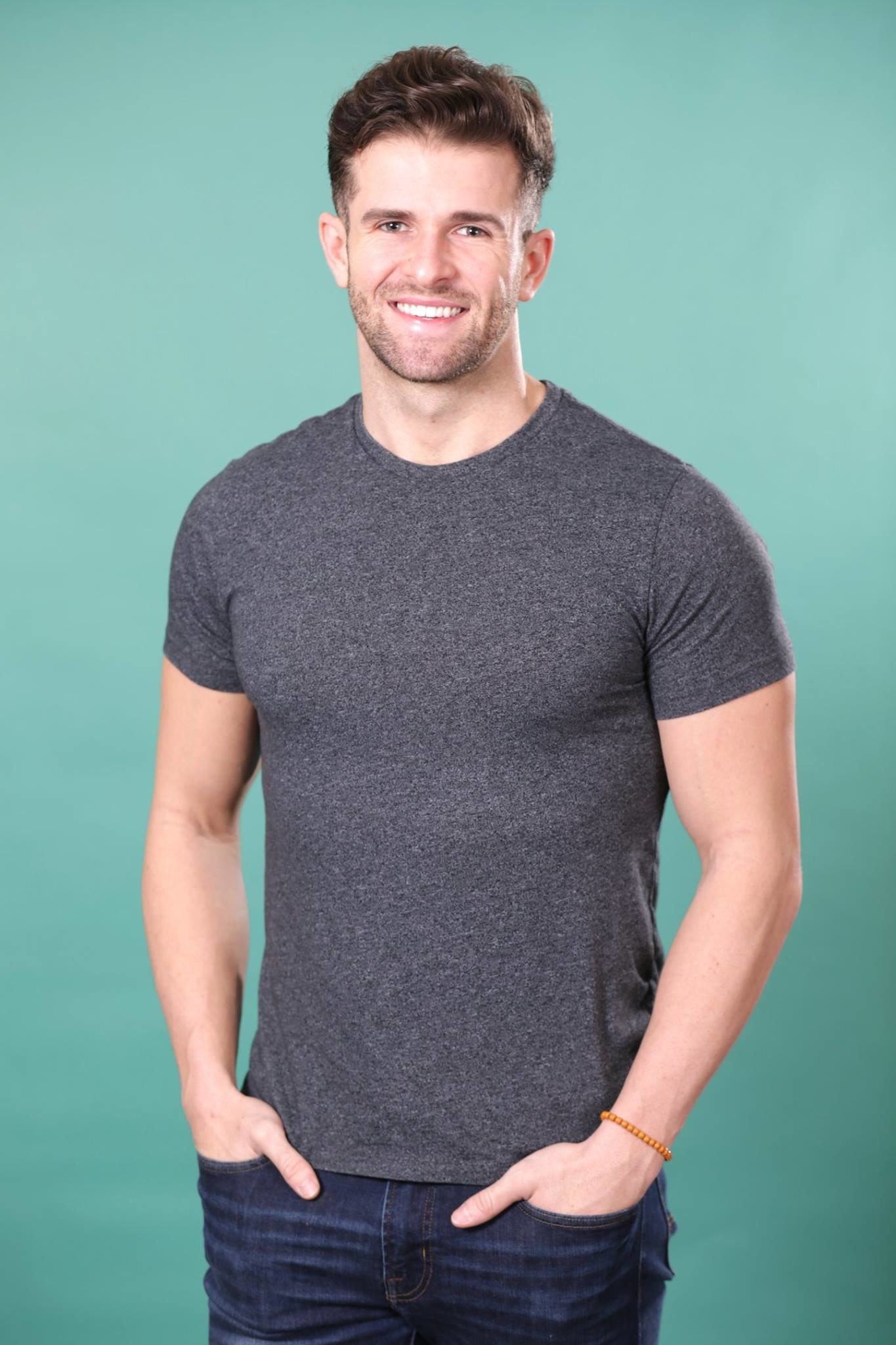 12.
Matt D. (31) Winter Springs, FL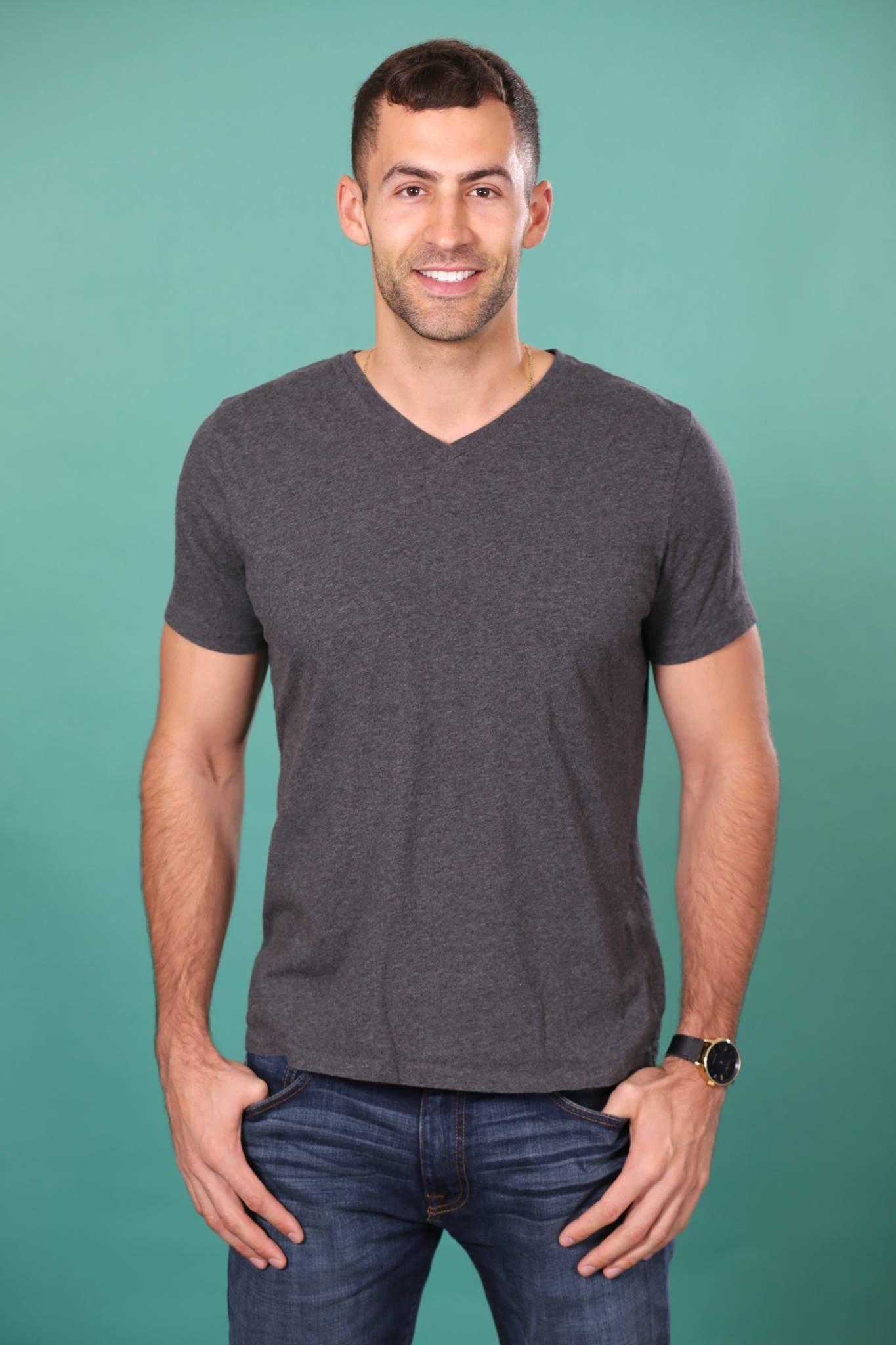 13.
Matt D. (26) Los Gatos, CA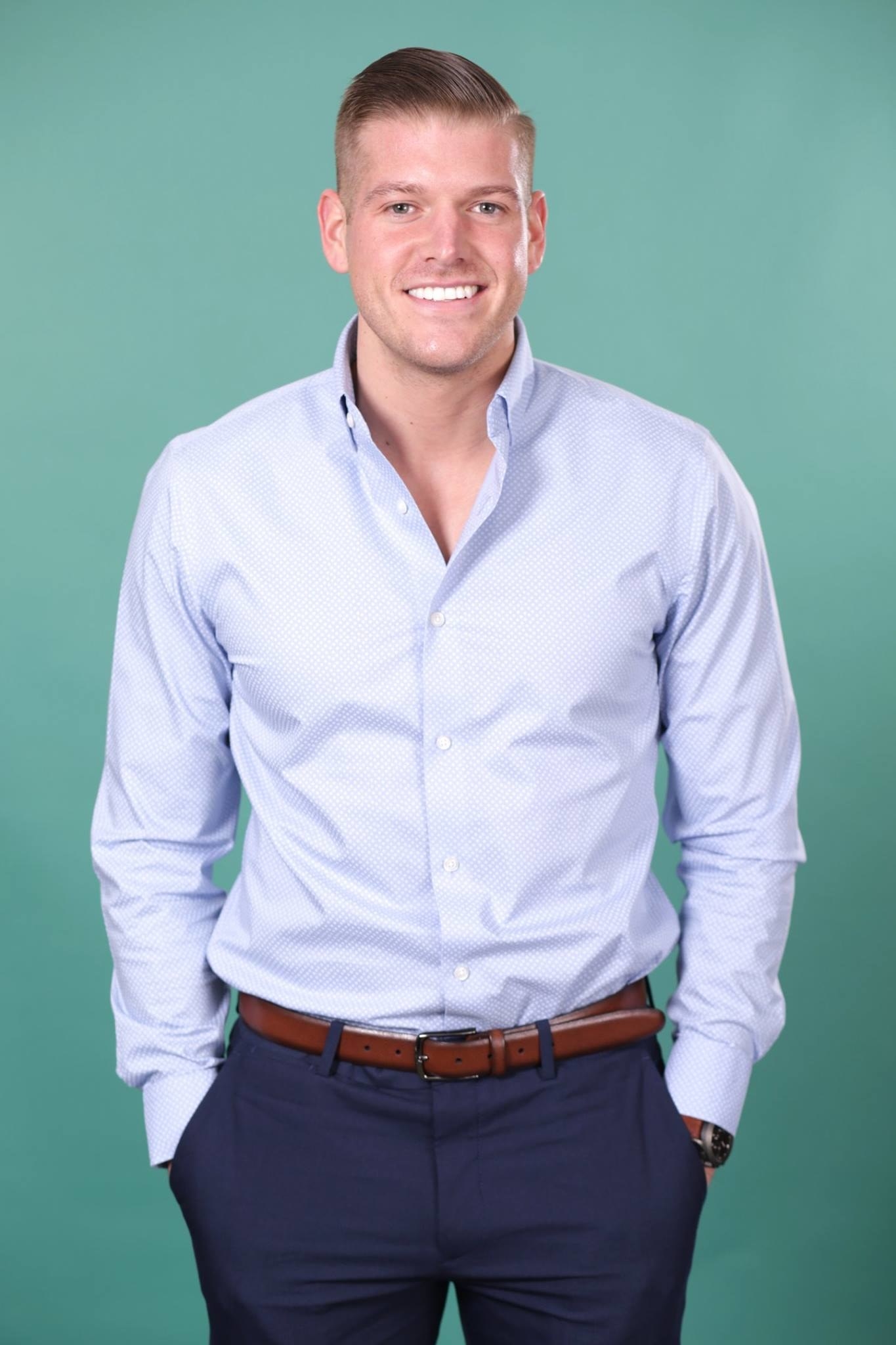 14.
Devin H. (27) Sherman Oaks, CA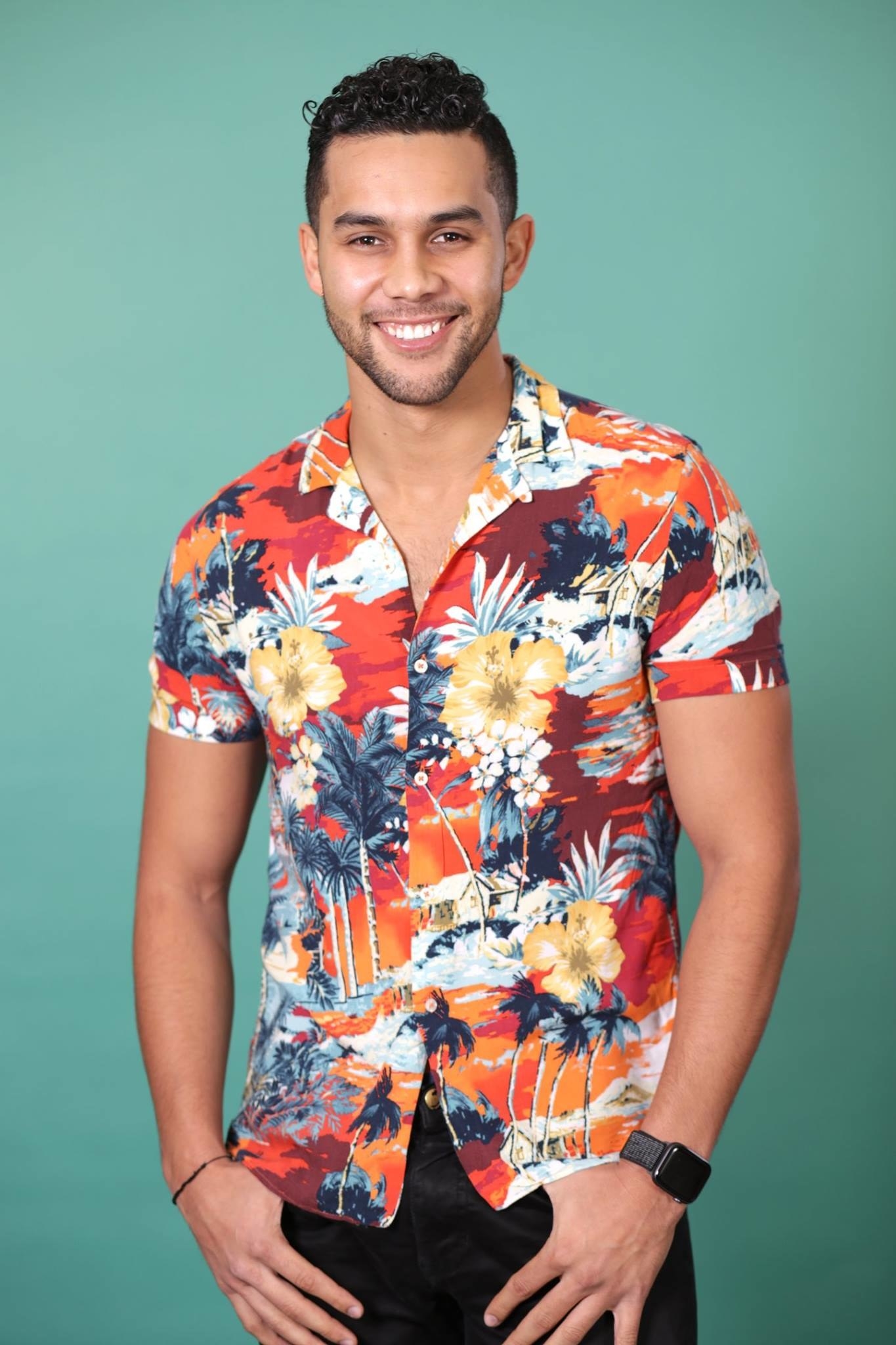 15.
Matt S. (23) Newport Beach, CA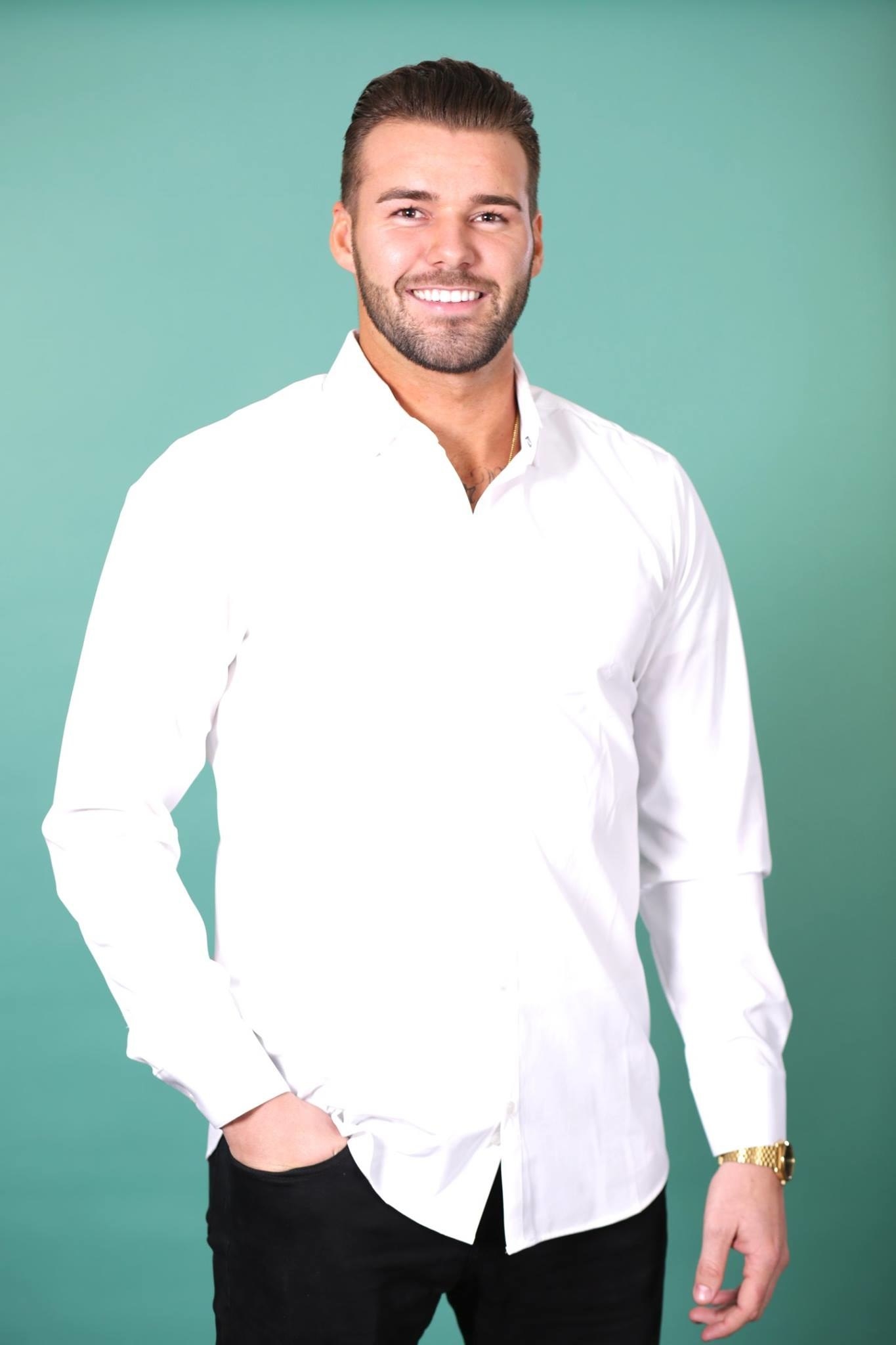 16.
Connor S. (24) Dallas, TX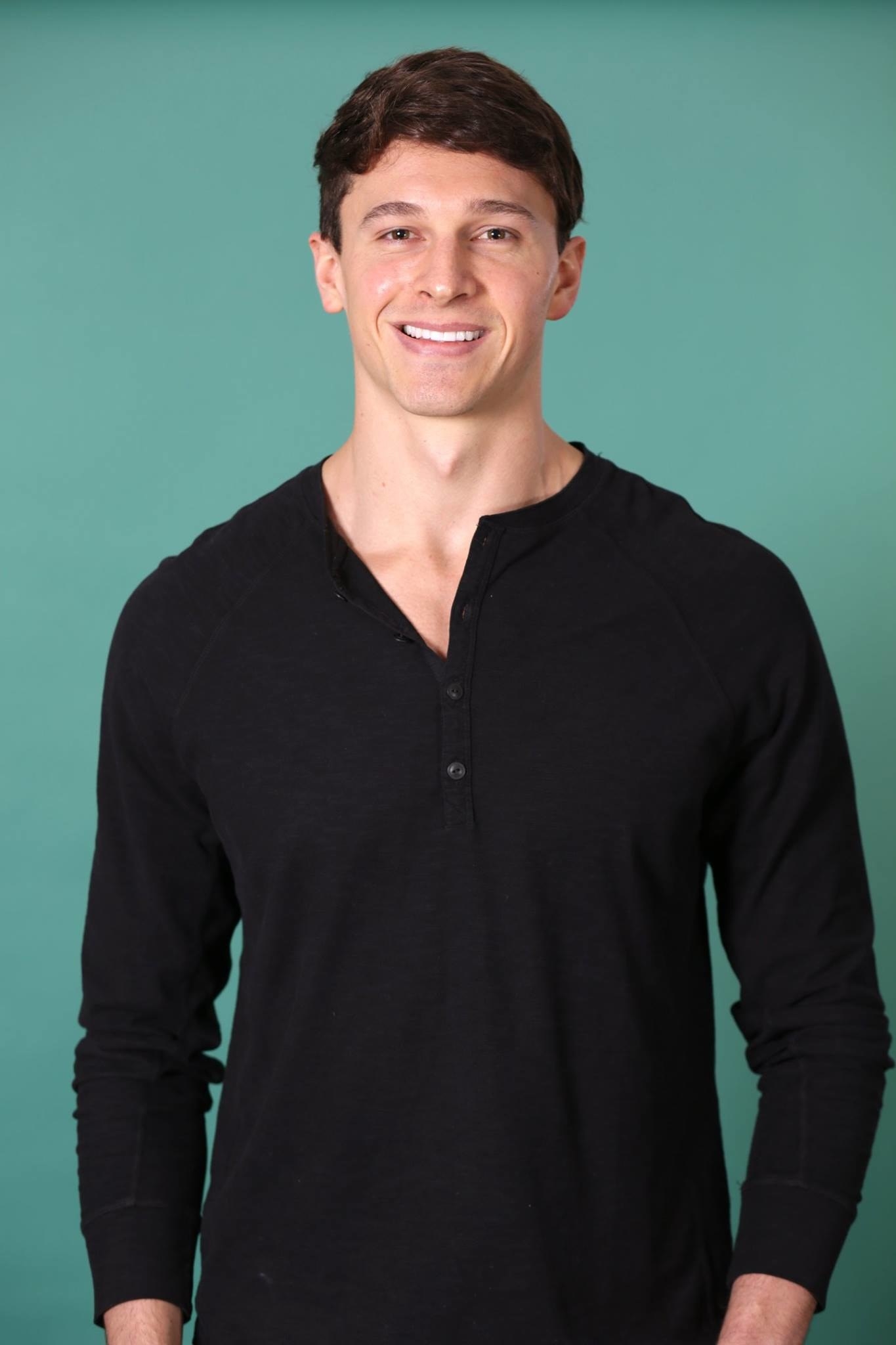 17.
Jonathan S. (27) Los Angeles, CA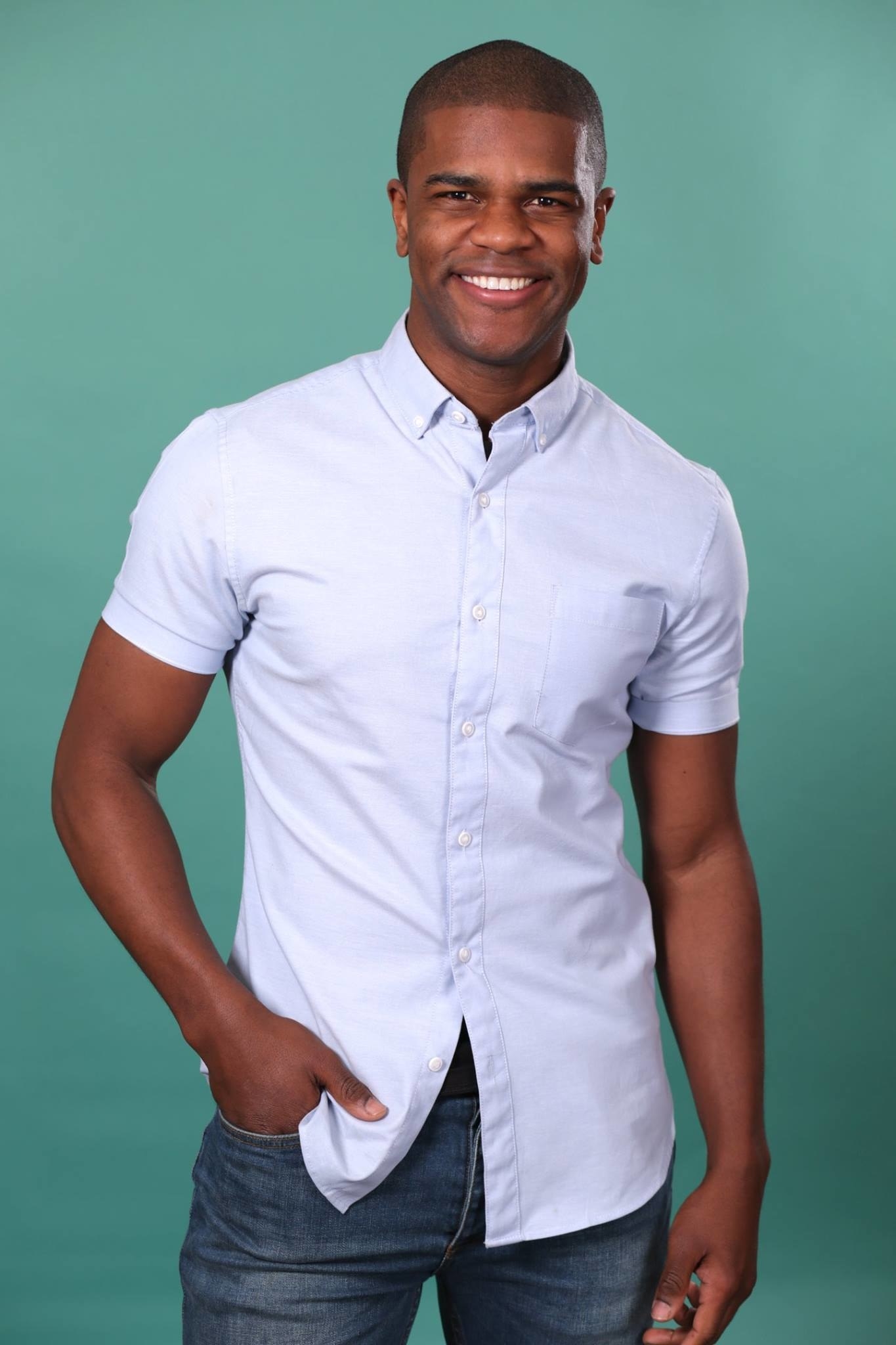 18.
Matteo V. (25) Atlanta, GA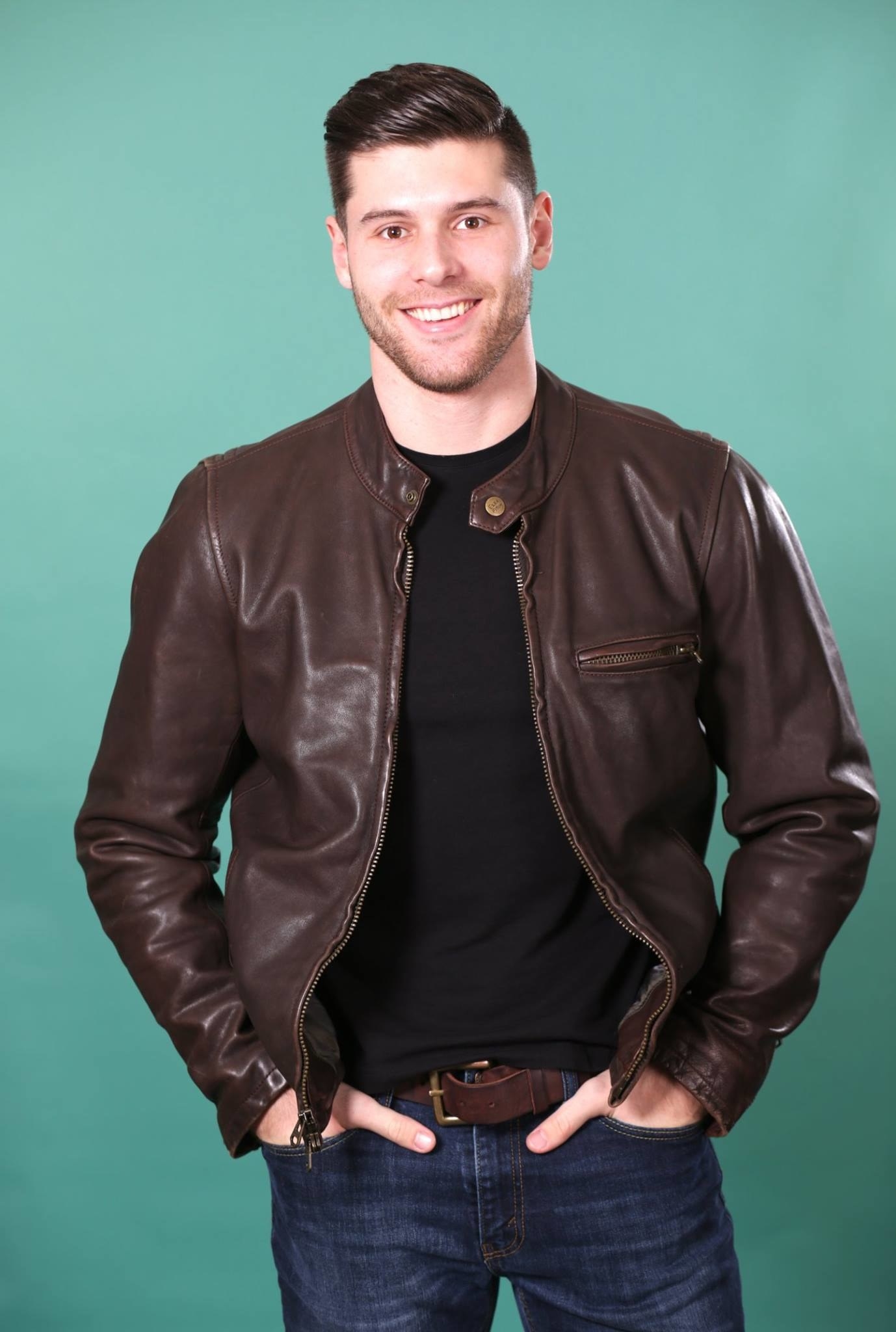 19.
Joe R. (27) Staten Island, NY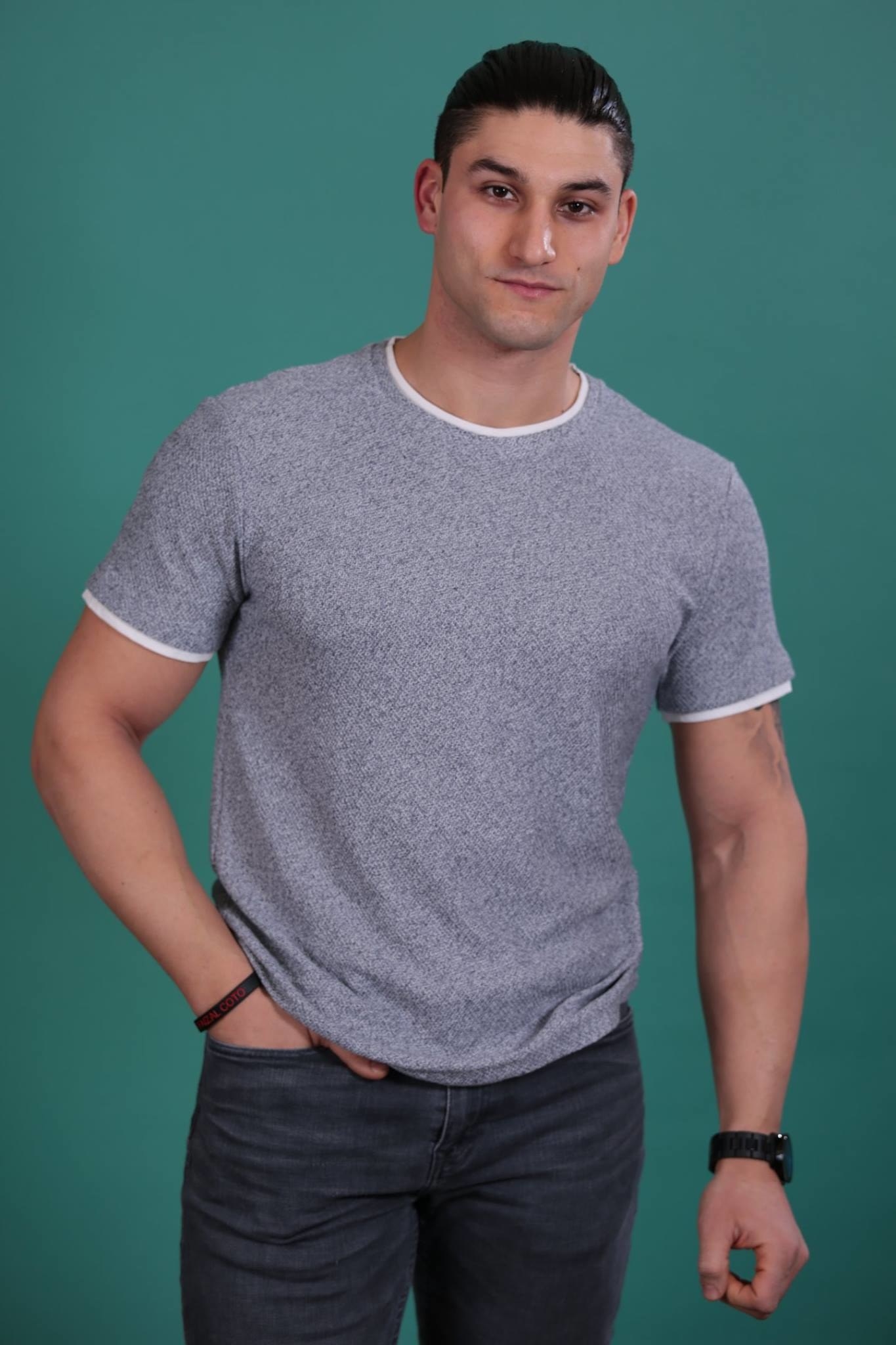 20.
Daron B. (25) Atlanta, GA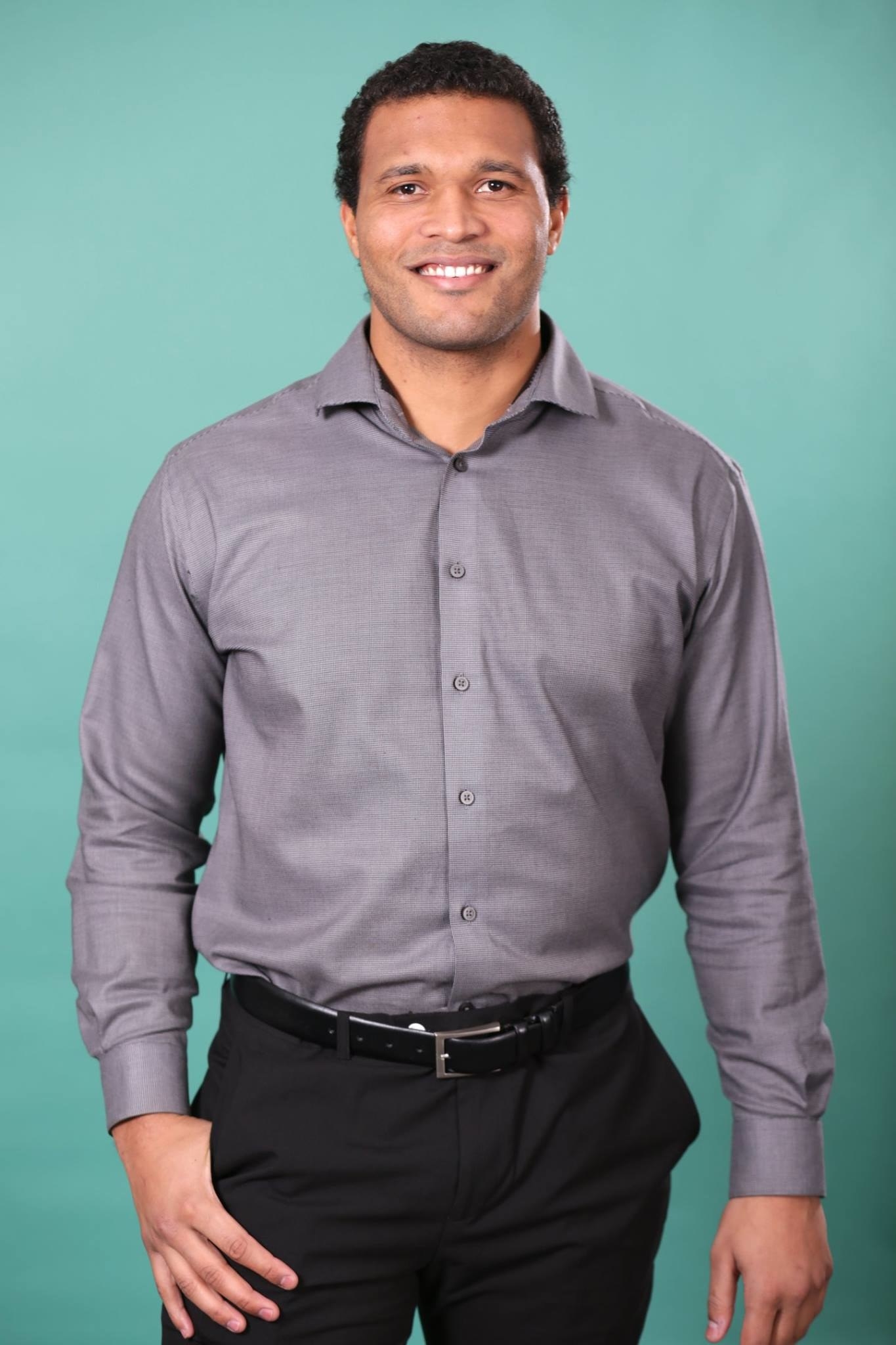 21.
Dustin K. (30) Chicago, IL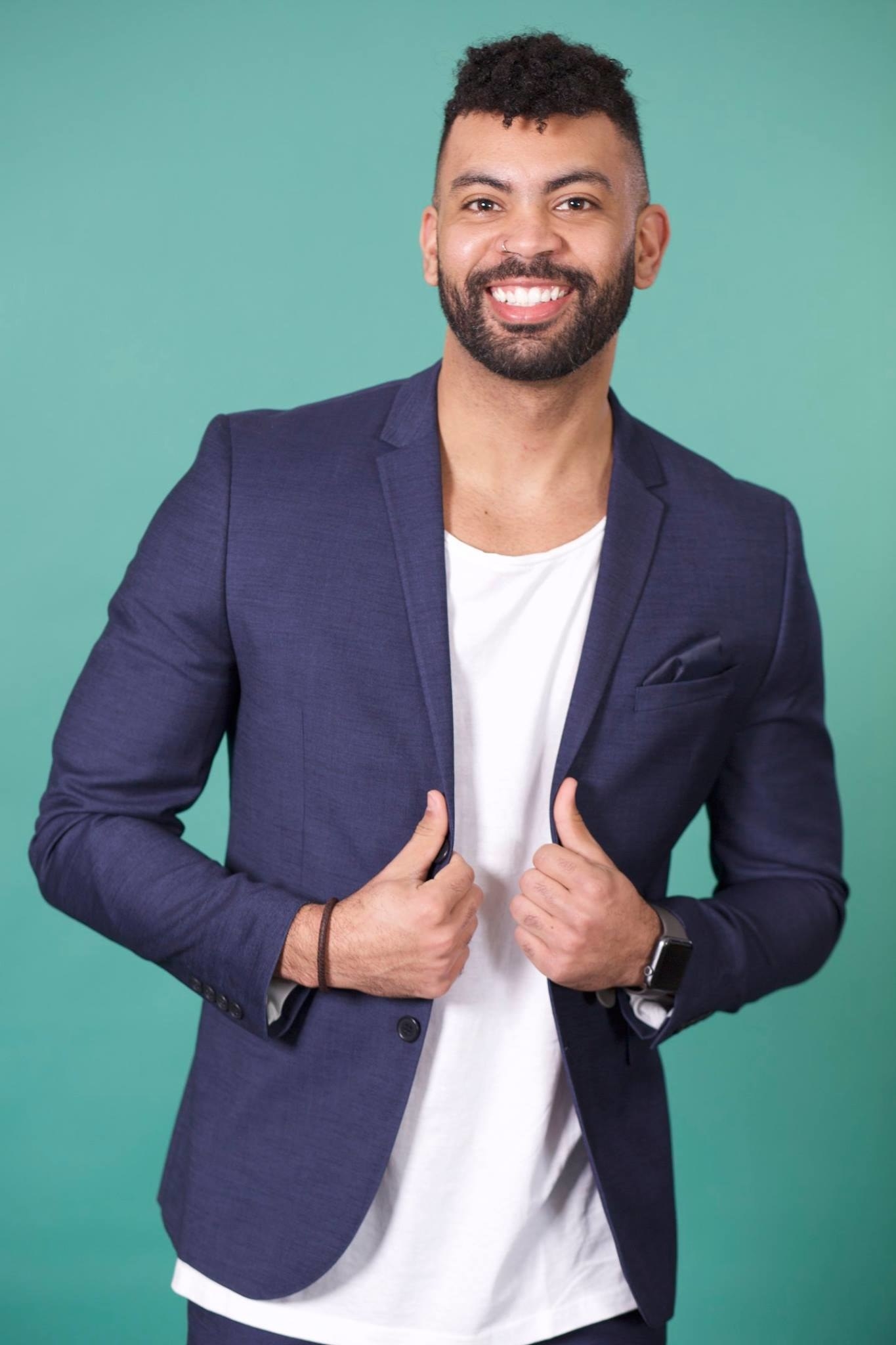 22.
Peter W. (27) Westlake Village, CA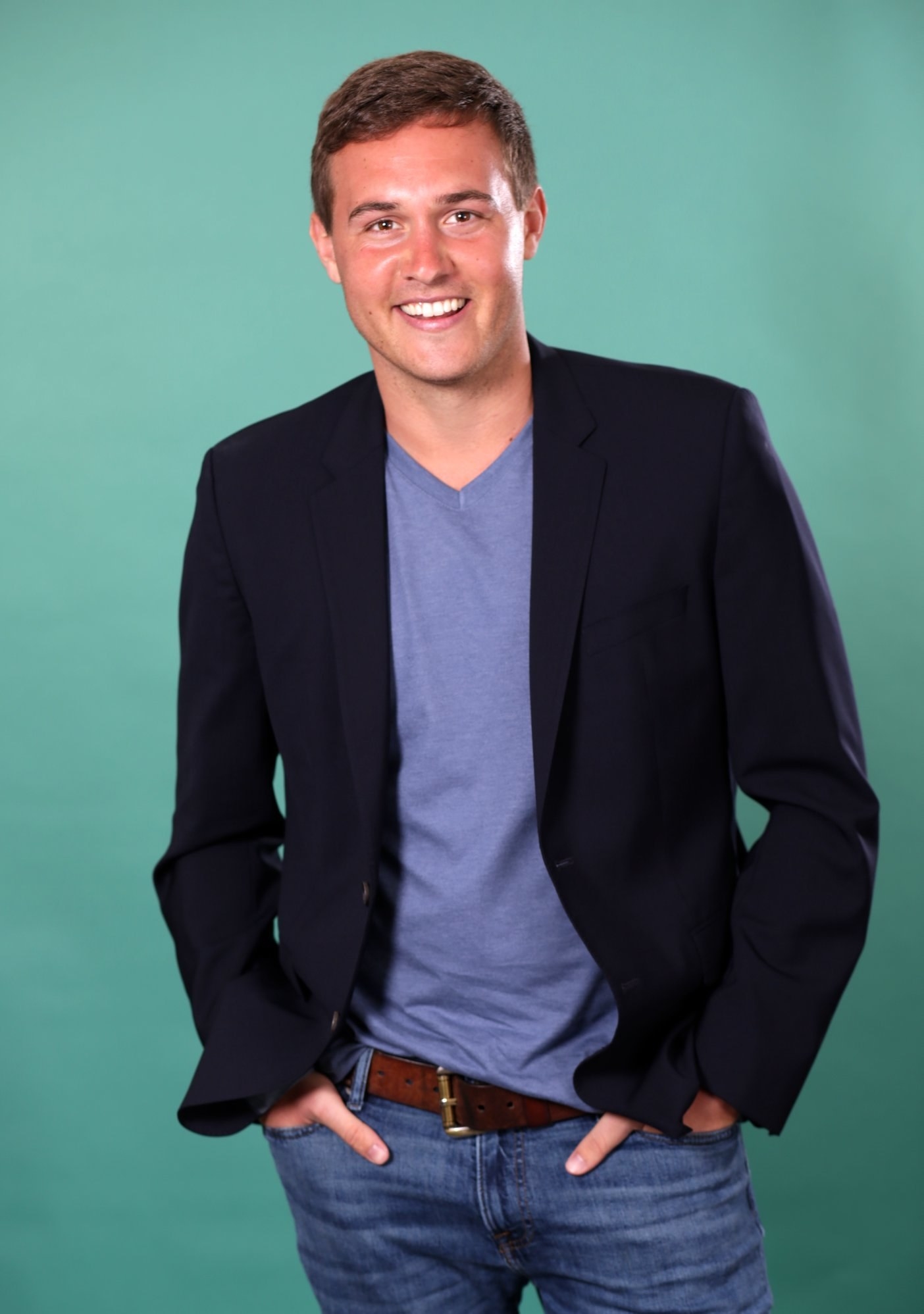 23.
Kevin F. (27) Manteno, IL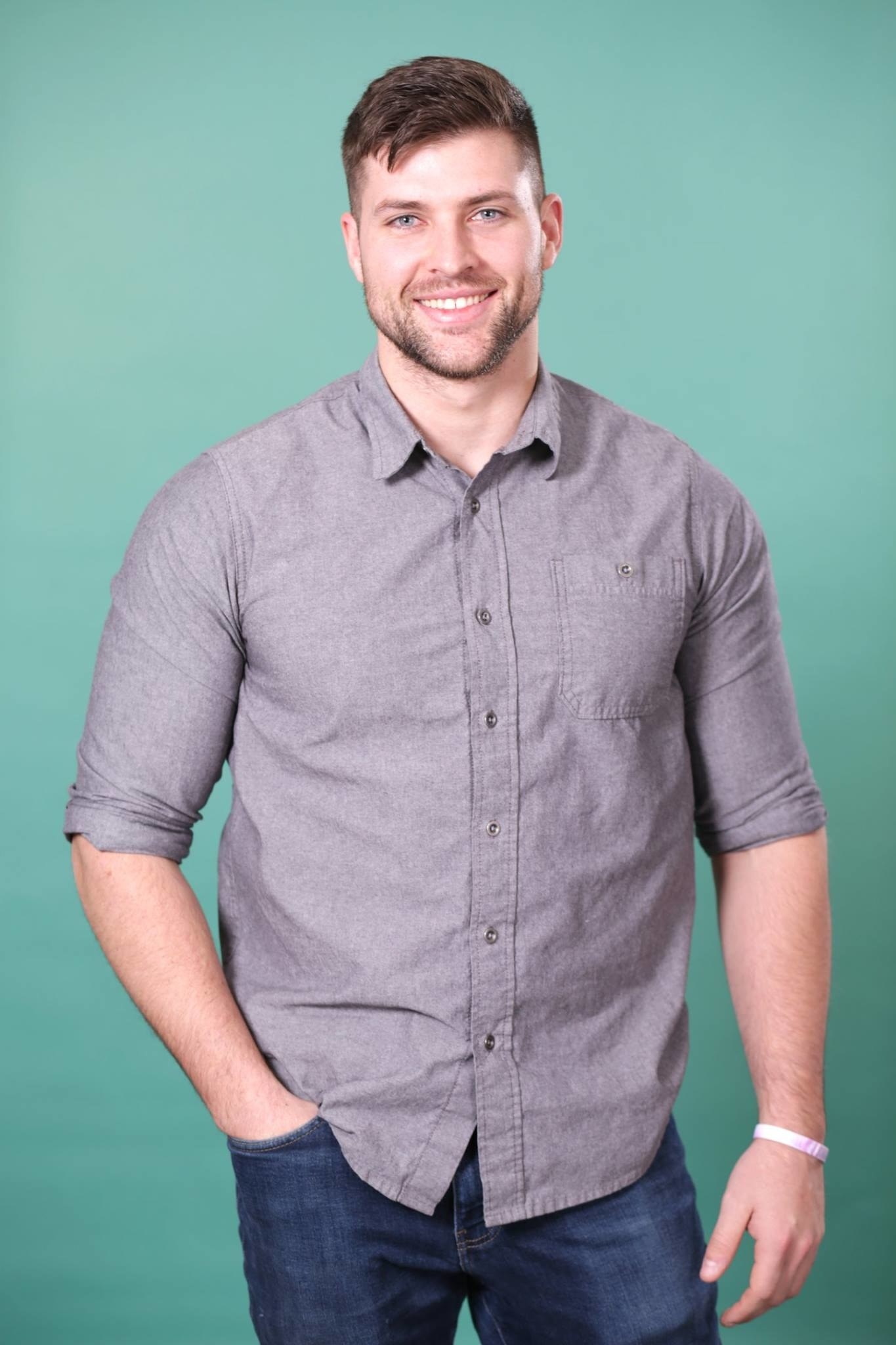 24.
Grant E. (30) San Clemente, CA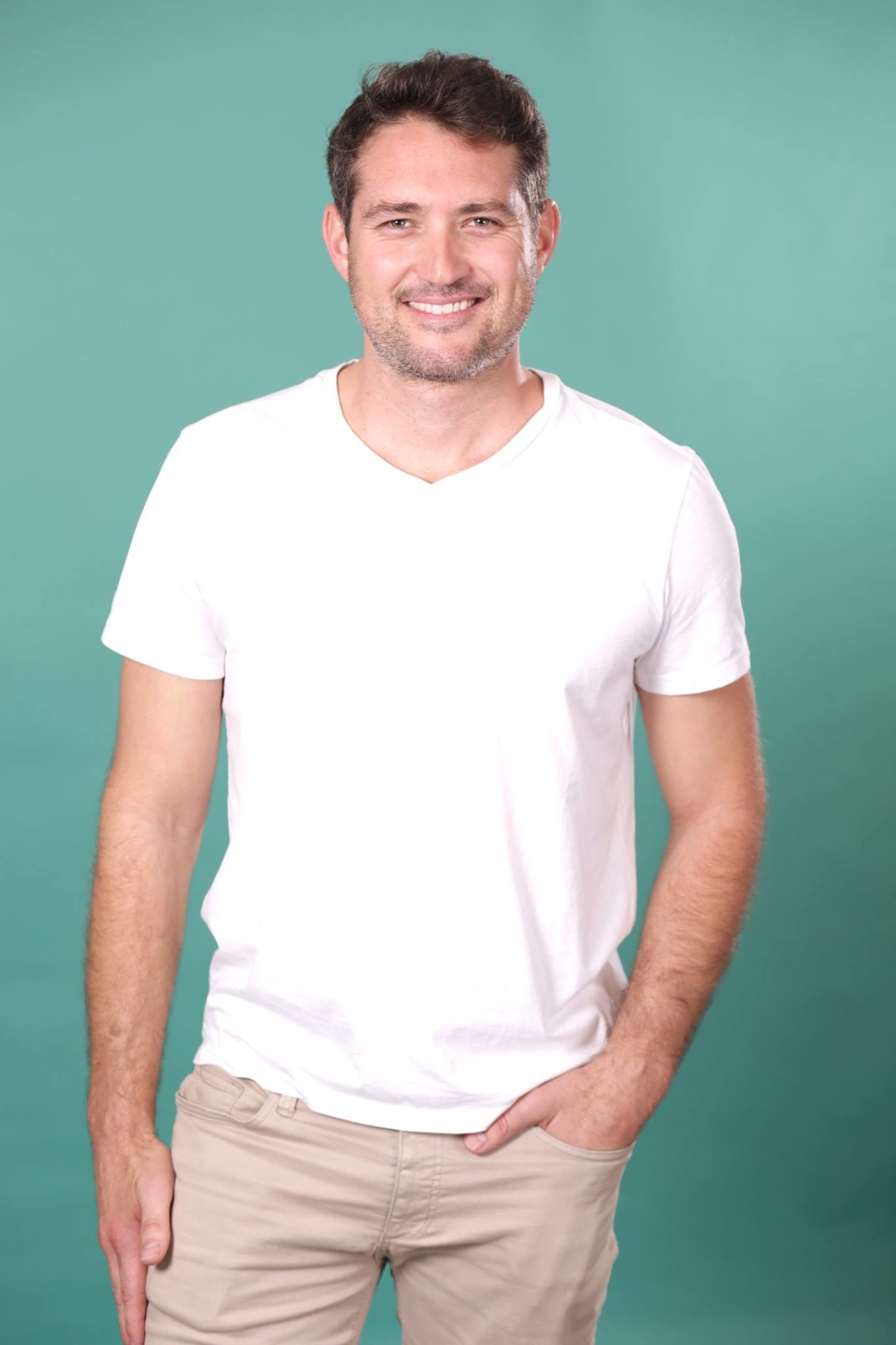 25.
Cameron A. (30) Austin, TX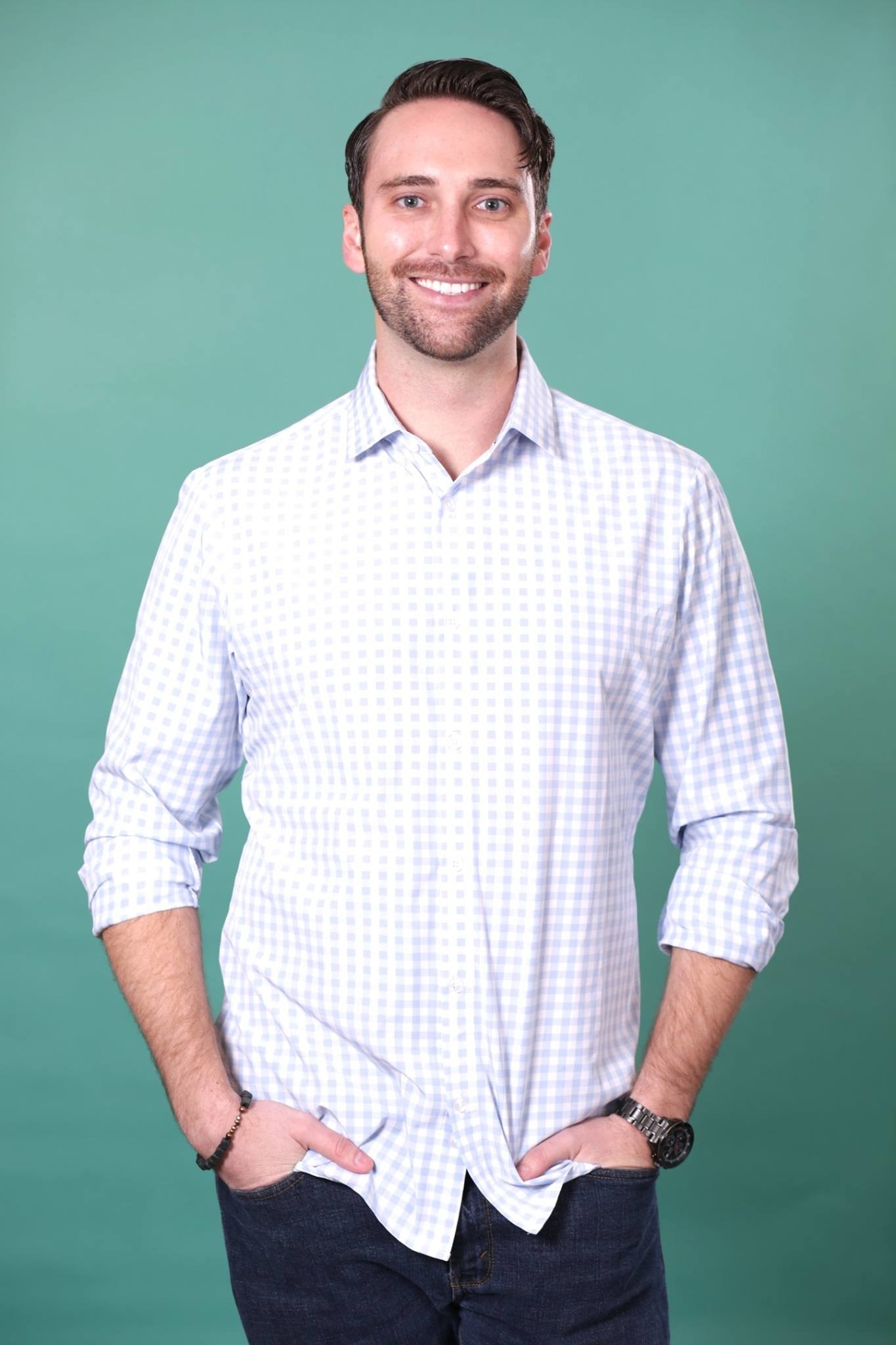 26.
Scott A. (28) Chicago, IL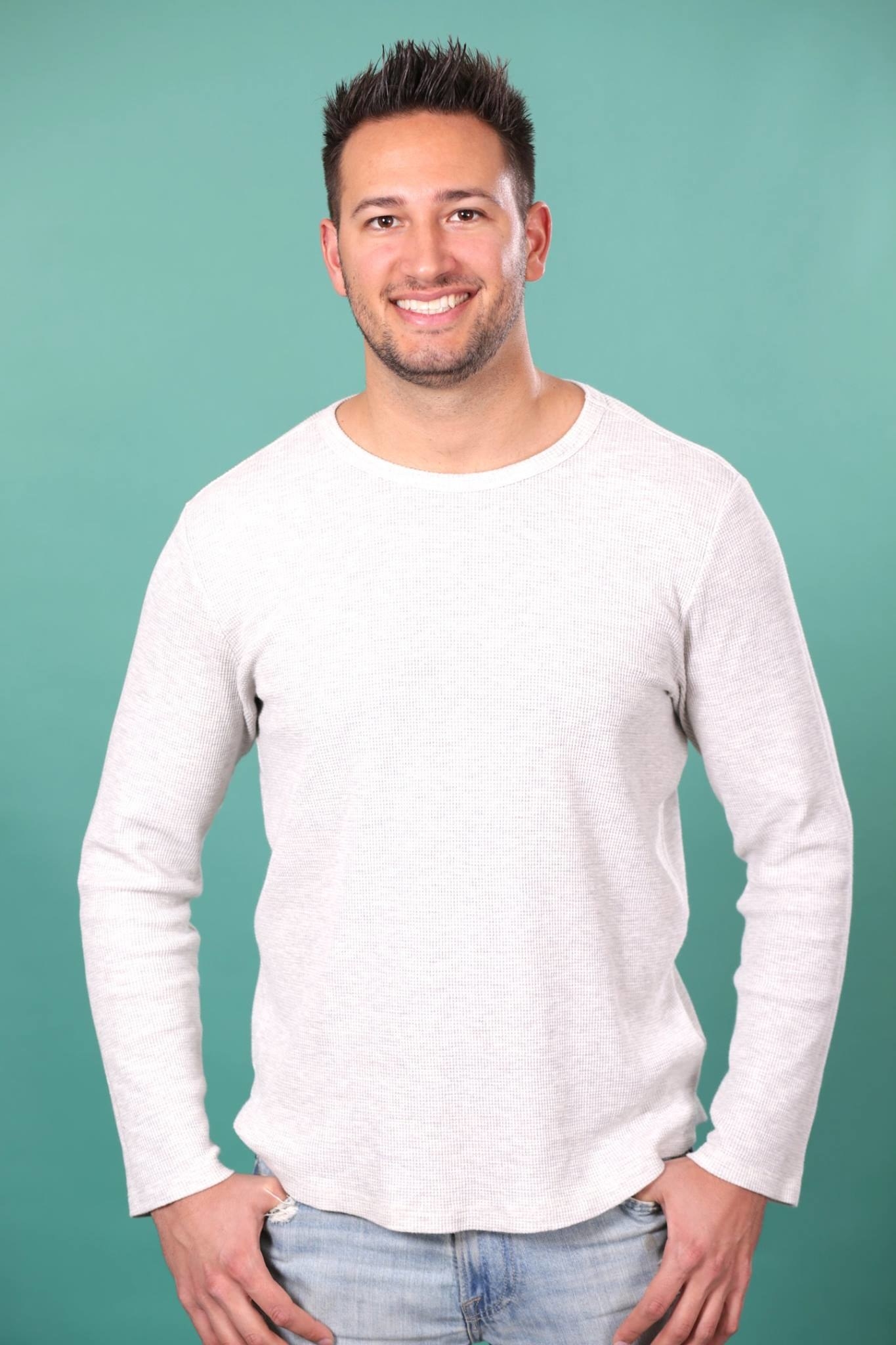 27.
Thomas S. (27) Southfield, MI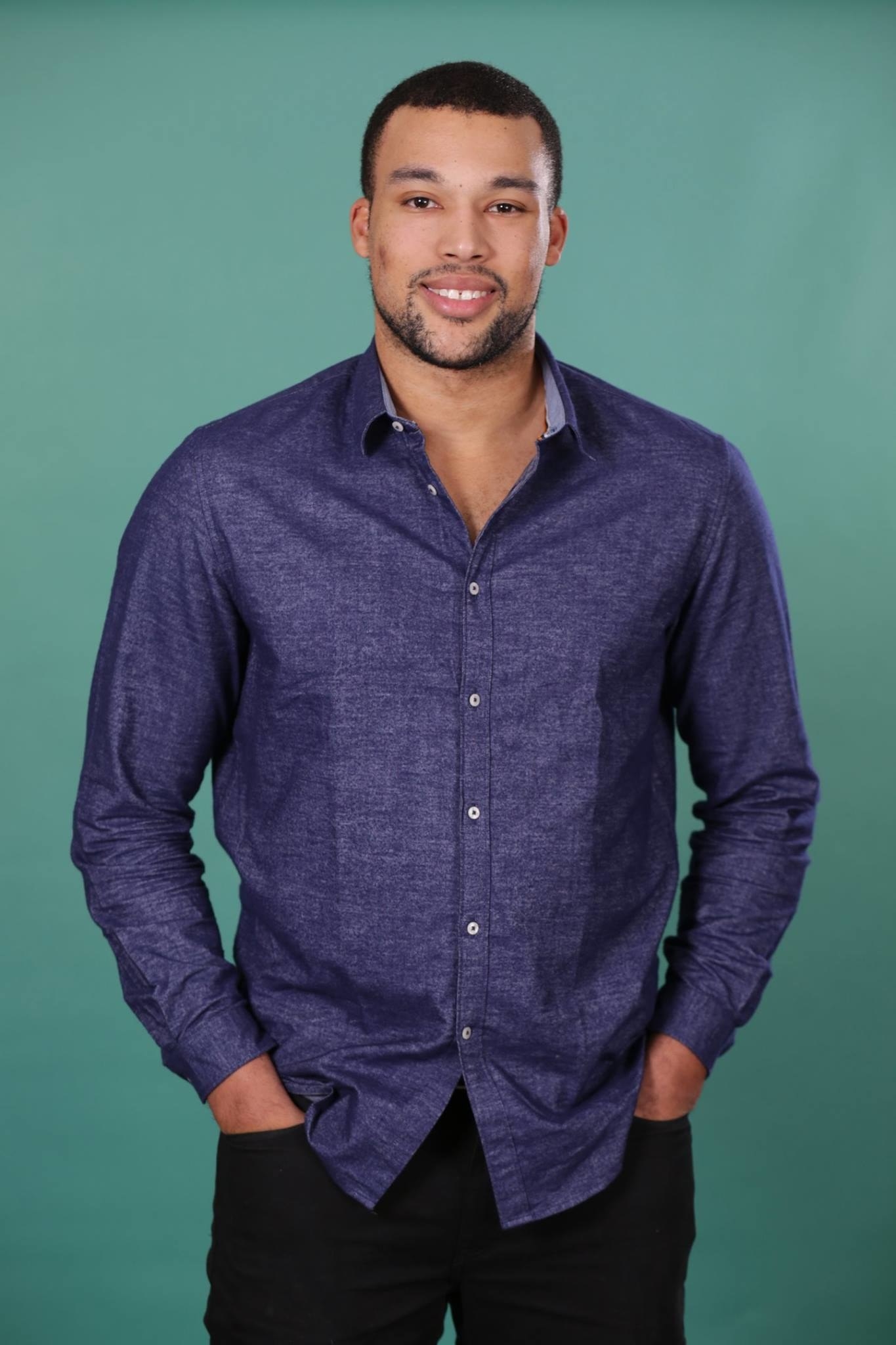 28.
Ben G. (30) Charlotte, NC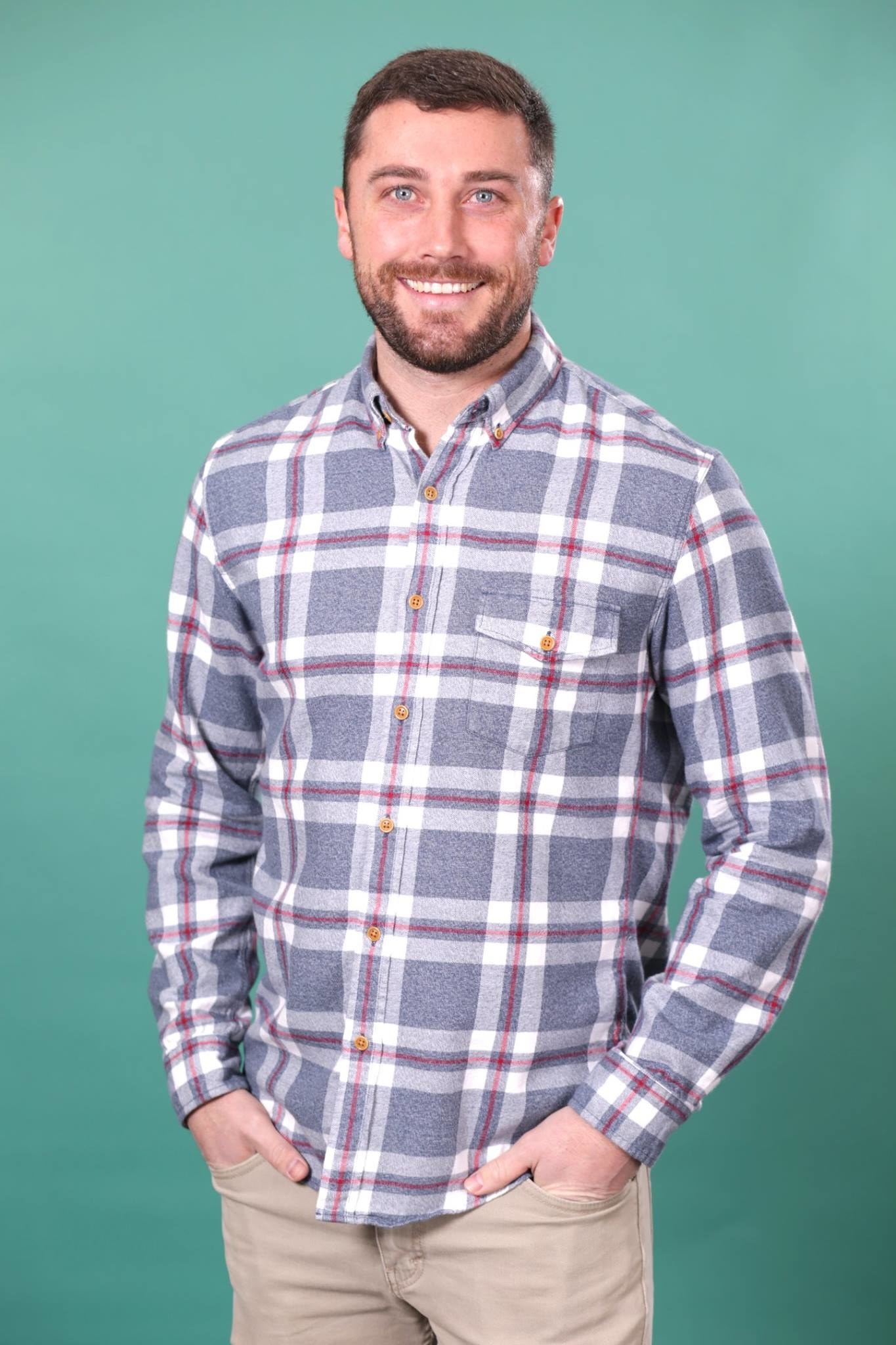 29.
Joey J. (33) Bethesda, MD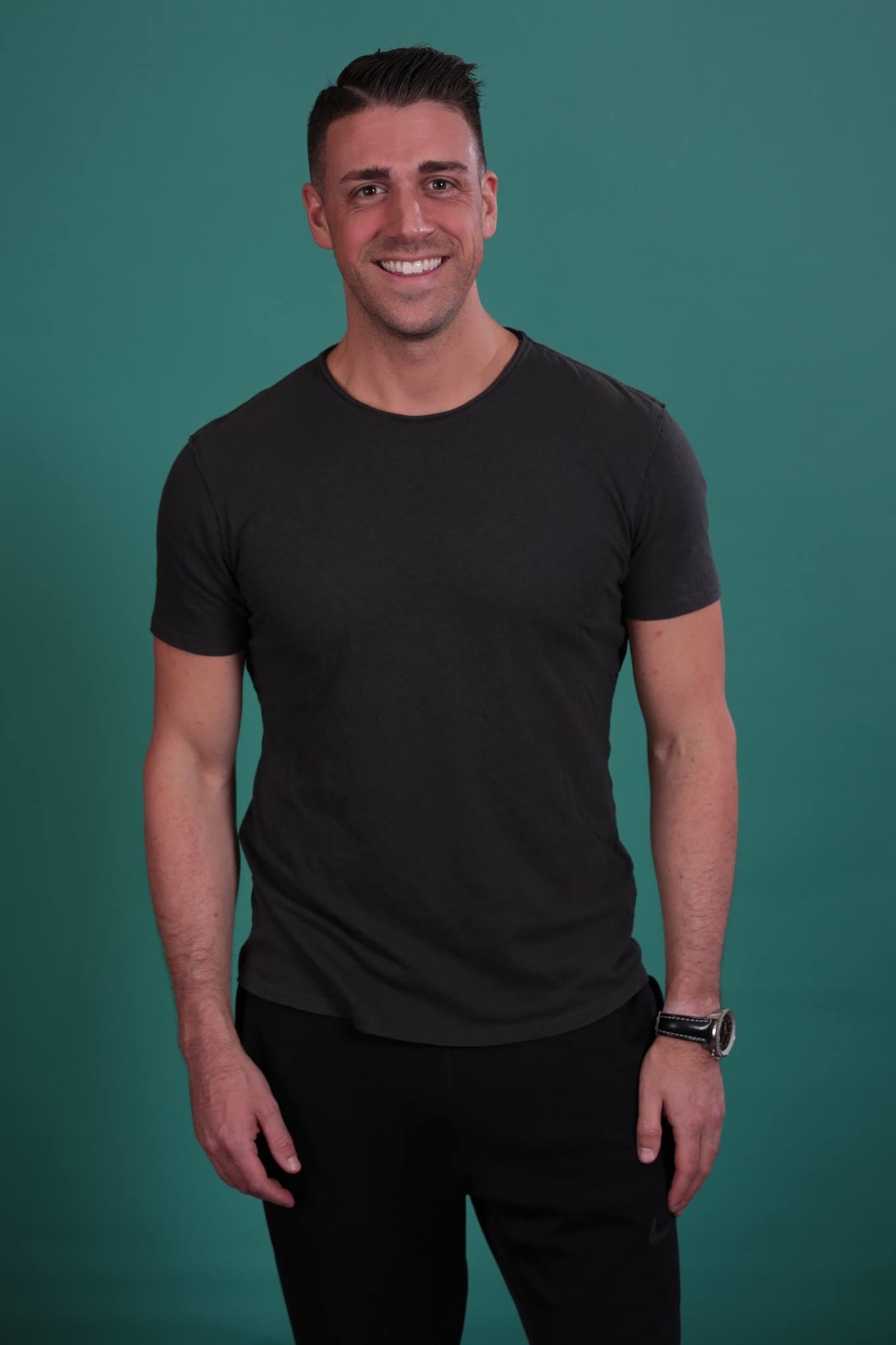 30.
Chasen C. (27) Longview, WA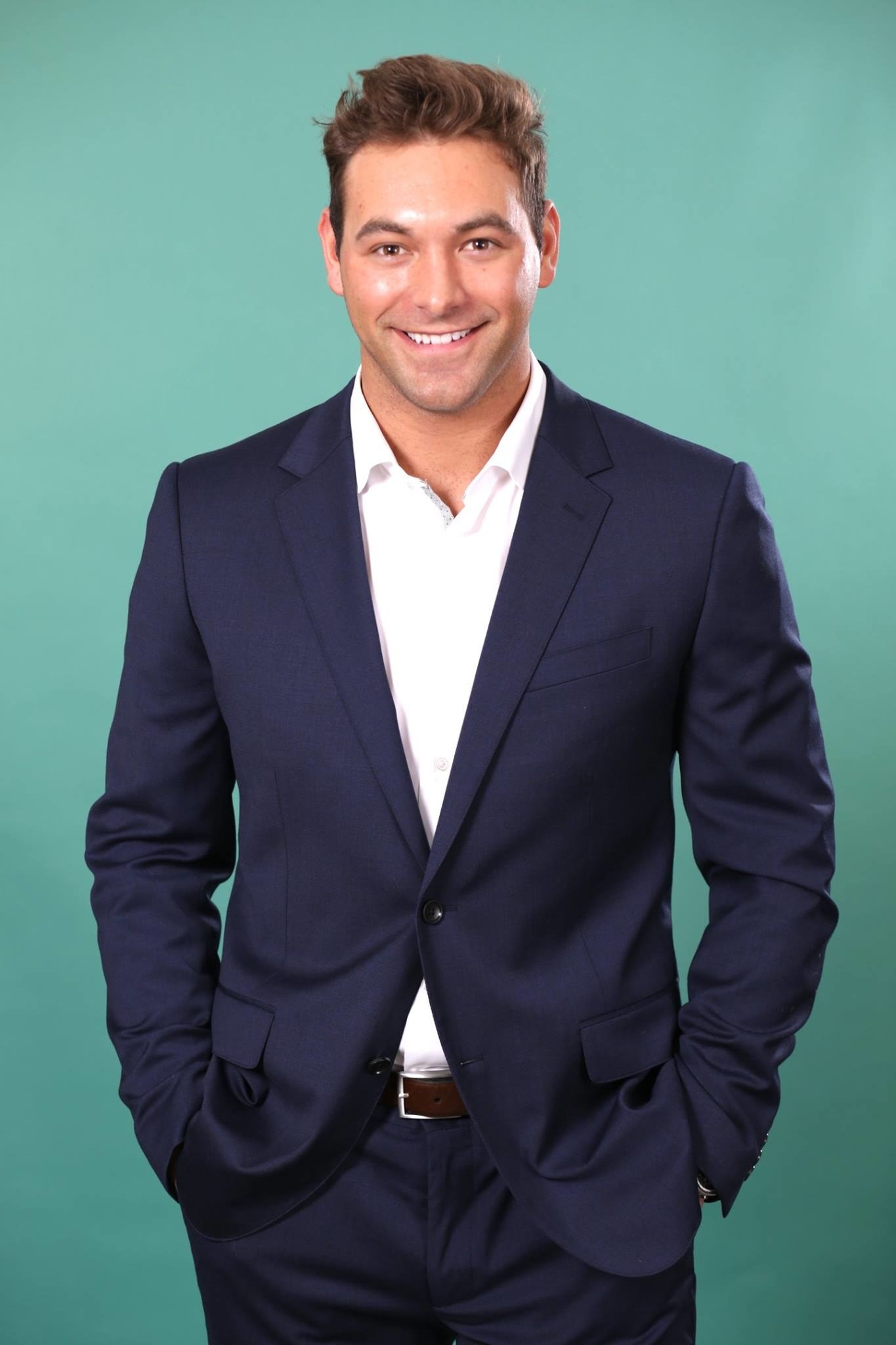 31.
John Paul J. (24) New Carrolton, MD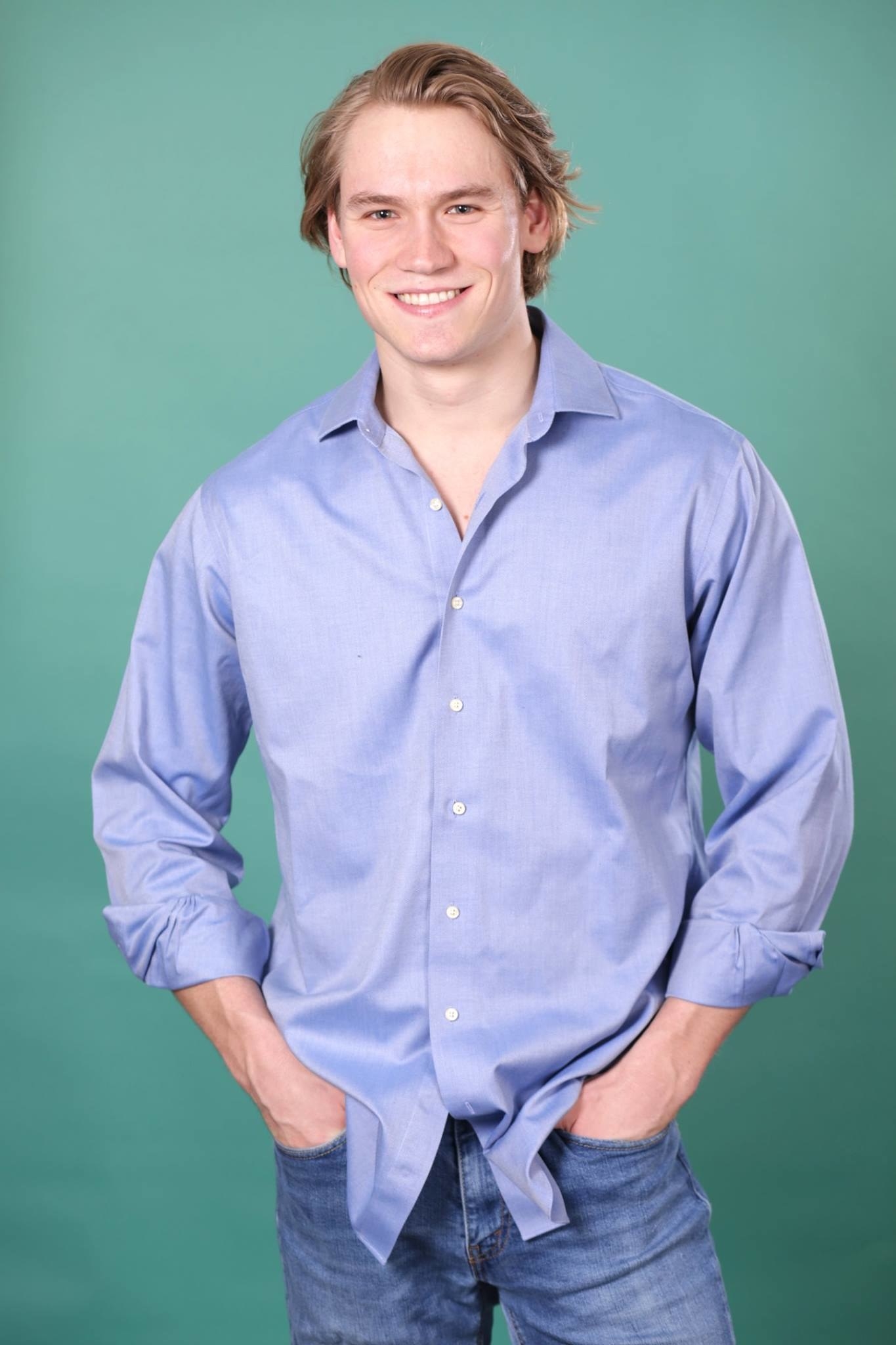 32.
Connor J. (28) Newport Beach, CA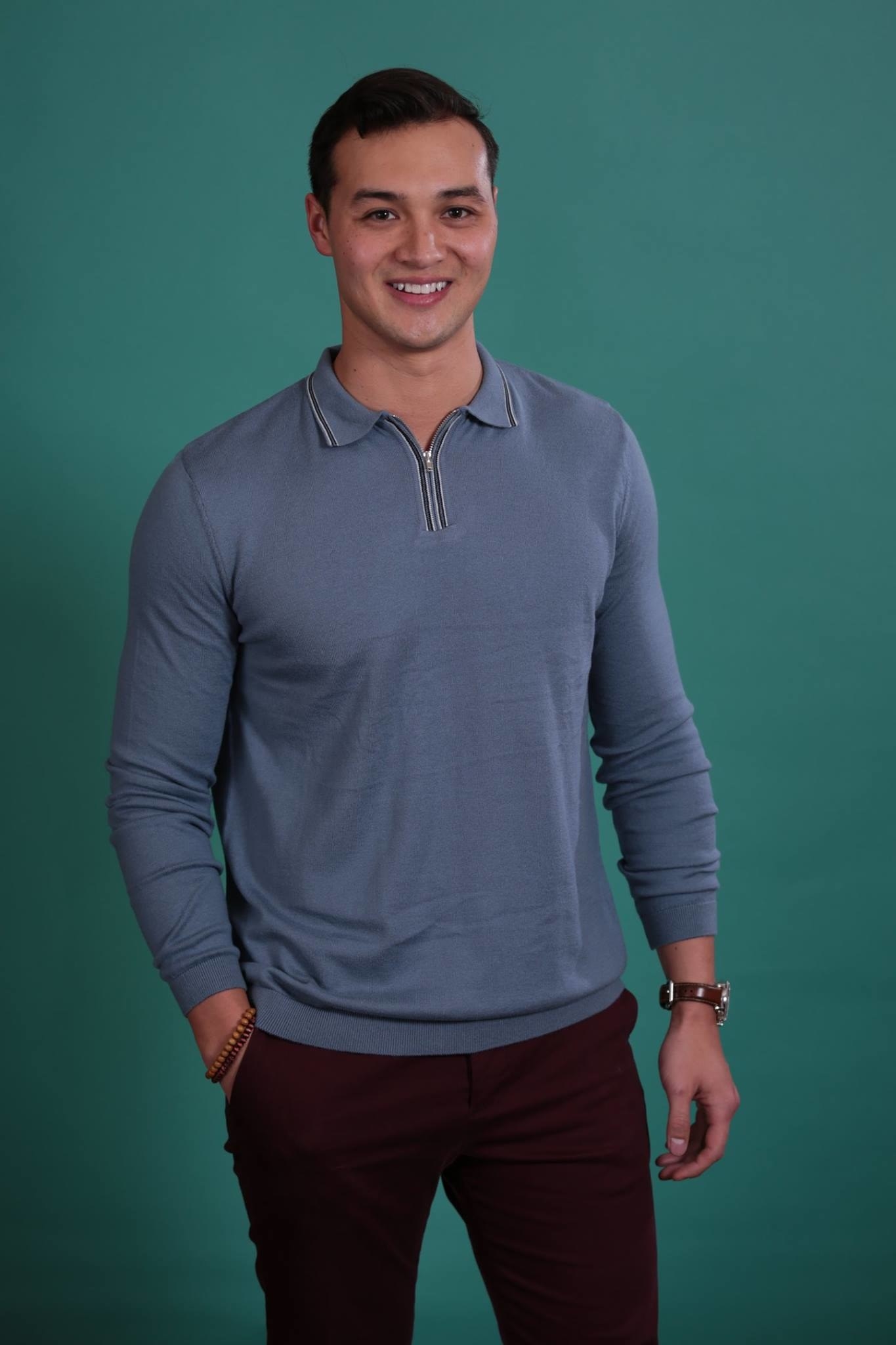 33.
Ryan S. (25) Philadelphia, PA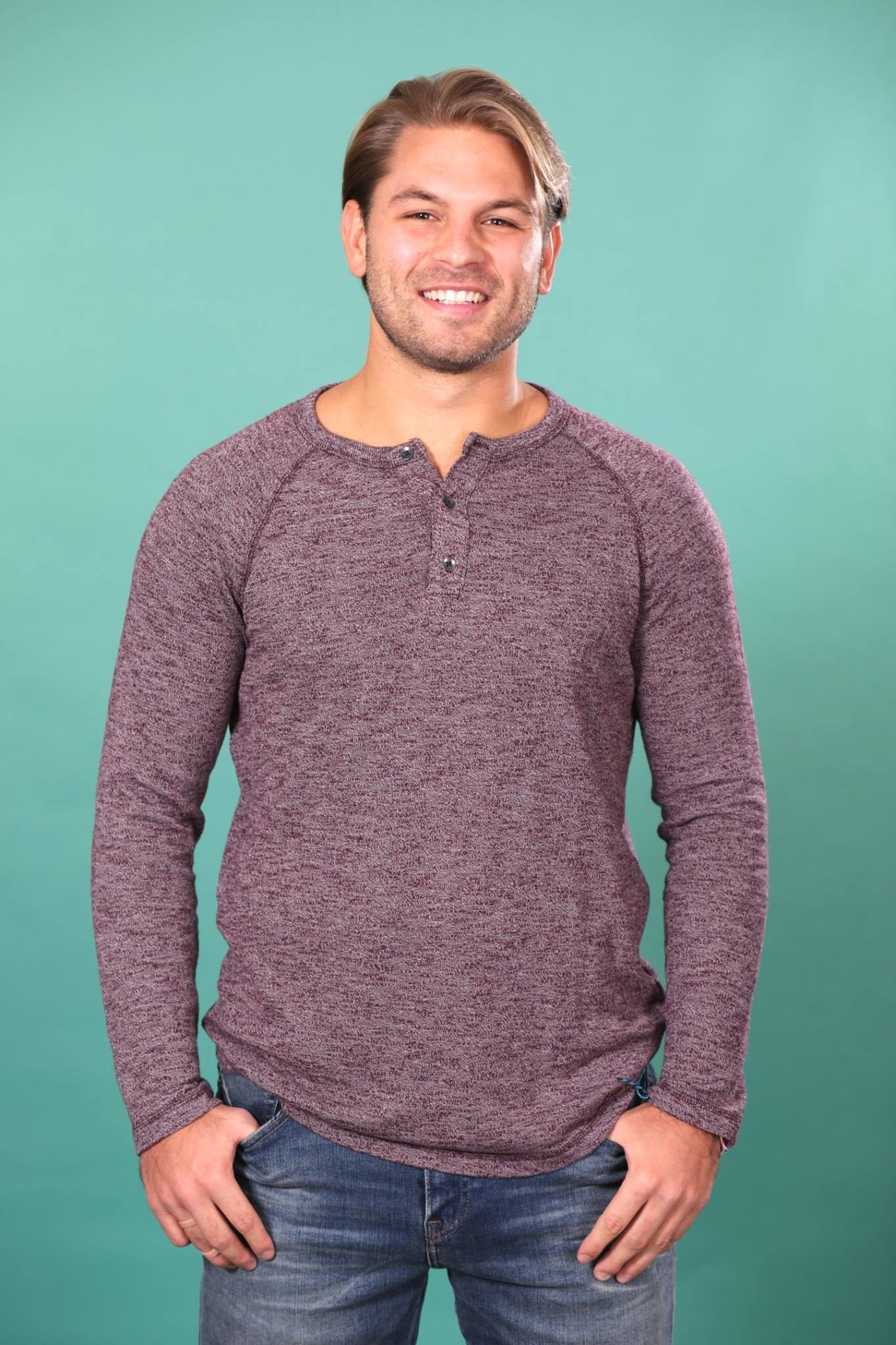 Buckle up, everyone. It's gonna be...a season.
The new season of The Bachelorette is set to air on May 13 on ABC.