Sound the creepy theme music because we finally know who's playing who in MGM's animated Addams Family movie!!!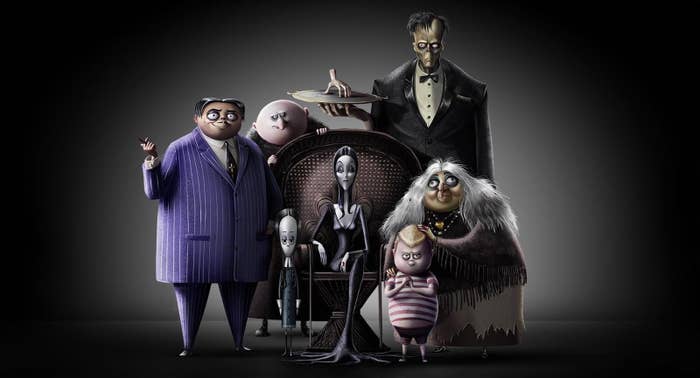 *snaps fingers instead of a drumroll*
Margaux Needler (the family's arch-nemesis), played by Allison Janney
...Marlee Matlin jumped on Twitter to nominate herself as "the voice of Thing."
The Addams Family is set to premiere in October 2019.