Thinkstock

I eat it backwards, crust first

I roll it up like a burrito

I literally just pick it up and eat it

I dab with a napkin then hold with two hands

I take off all the cheese first

Via Thinkstock

I make a pizza sandwich with two slices

Via Thinkstock
Your Pizza Habits Will Determine Which Character From "The Office" You Are
Like Dwight, you are 100% efficient. The goal is to insert the pizza into your mouth and consume it, and that's exactly what you will do, with no frills.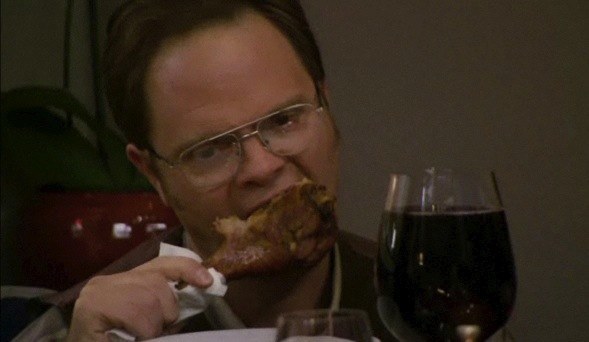 Like Oscar, you are cultured and refined. The proper way to eat a slice of pizza is obviously to pinch it at the crust and then hold it. Come on, people.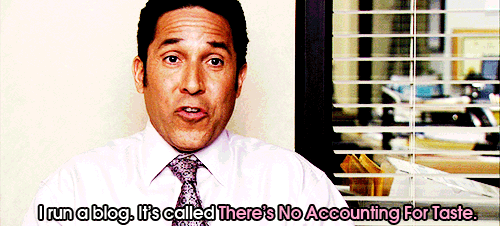 Like Pam, you've probably spent some time in NYC and you know how an authentic New Yorker eats their slice. The fold is the best way to lock in all of that cheesy goodness and keep the deliciously disgusting oil from getting all over the place. Yeah, you know what's up.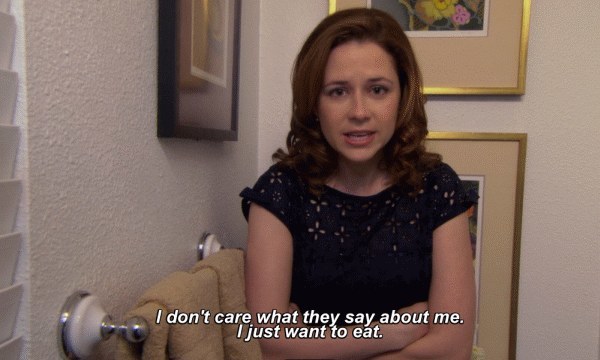 Like Michael, you are very particular about a lot of things. So what if you eat your pizza with a fork and knife? You don't like your hands getting dirty and, honestly, it's more civilized. You're not an animal, after all.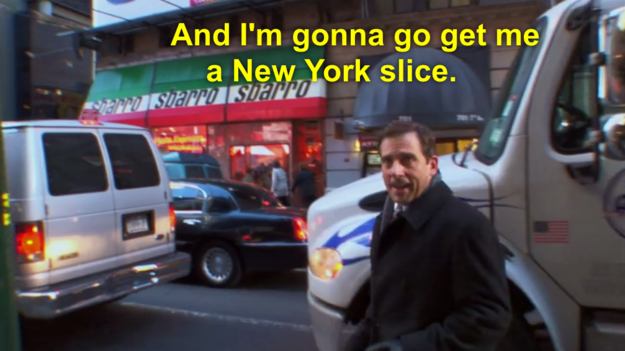 Like Angela, you are pretty particular about what you eat, and there's no place for a fatty, oily mess. You know how you want it and you do what you have to in order to preserve your dignity while eating an undignified food.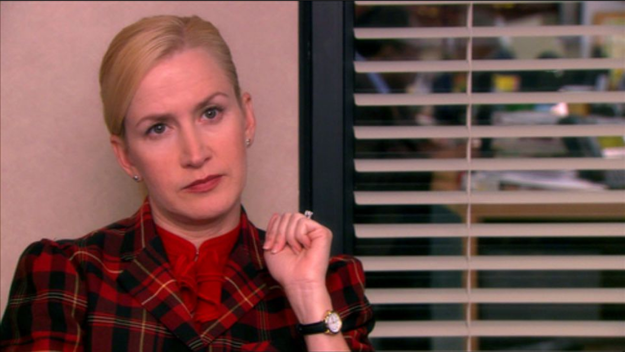 The only thing better than a slice of pizza? TWO slices of pizza at the same time!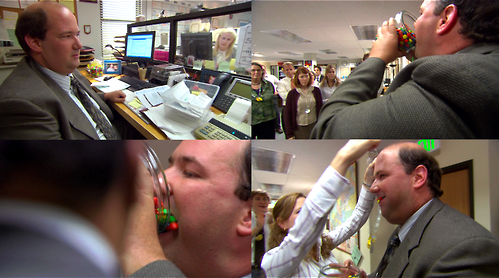 There's more than one way to eat a slice of pizza? It's pizza...just eat it.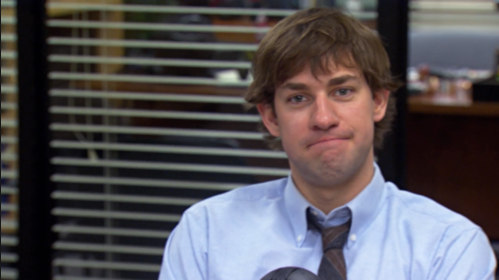 Like Kelly, you like what you like, and you don't like what you don't like. That's it.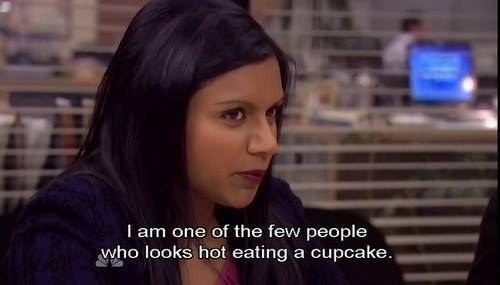 Like Andy, you like to do things differently. You like to mix it up and have some fun because you're a bona fide weirdo and you're proud of it.