The West Wing's Sam Seaborn and Toby Ziegler are two of the best characters in TV history.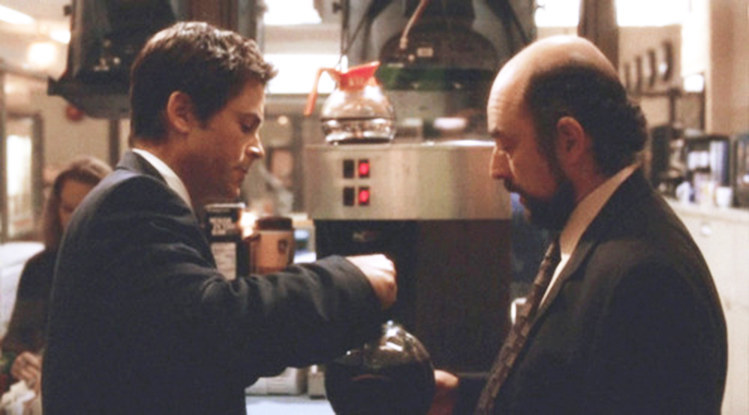 BUT, they were screaming (and throwing fish and jackets) at each other on a tropical beach.
Toby probably hated the sun.
In the end, all that matters is that Sam and Toby were together on a TV screen once again...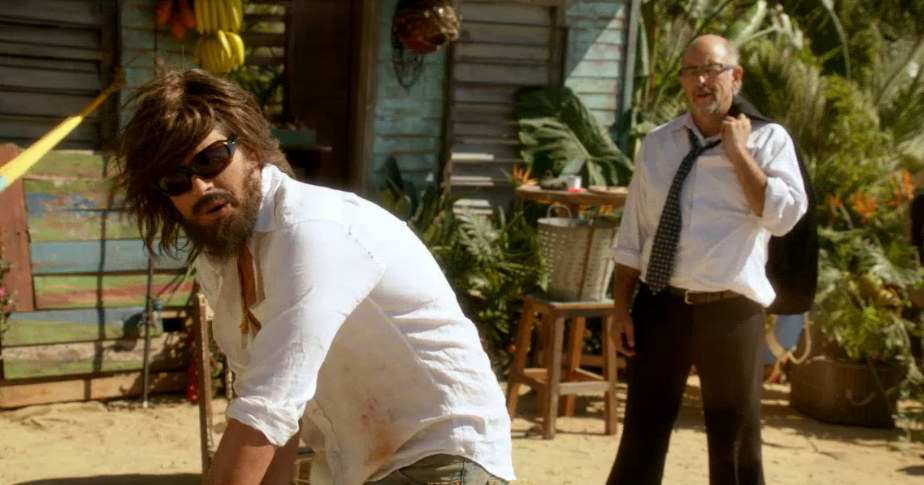 ...And that Toby was in a suit even though he was on a beach.