The West Wing's Sam Seaborn and Toby Ziegler are two of the best characters in TV history.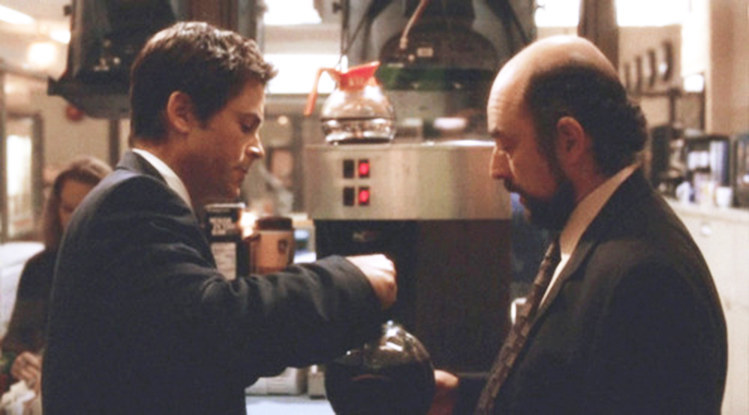 No, they weren't screaming at each other about politics in the White House.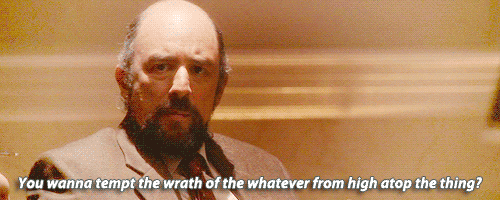 BUT, they were screaming (and throwing fish and jackets) at each other on a tropical beach.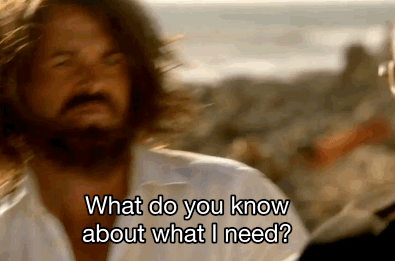 Toby probably hated the sun.
In the end, all that matters is that Sam and Toby were together on a TV screen once again...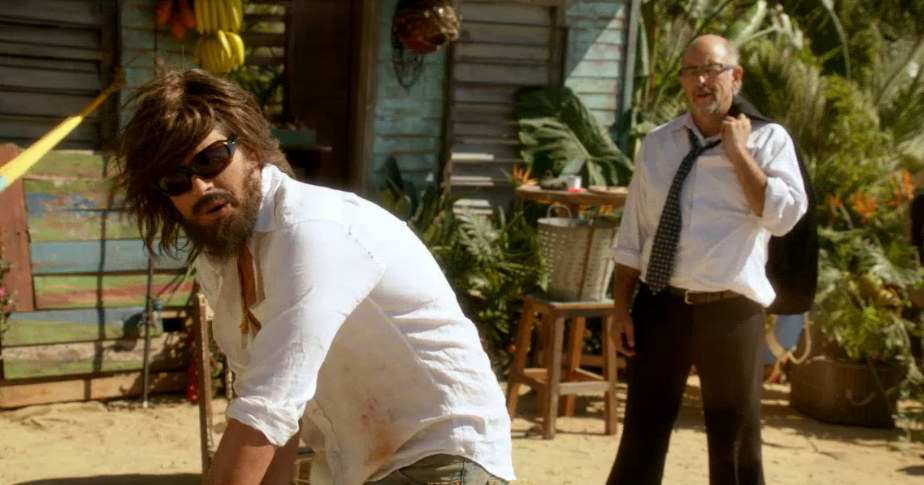 ...And that Toby was in a suit even though he was on a beach.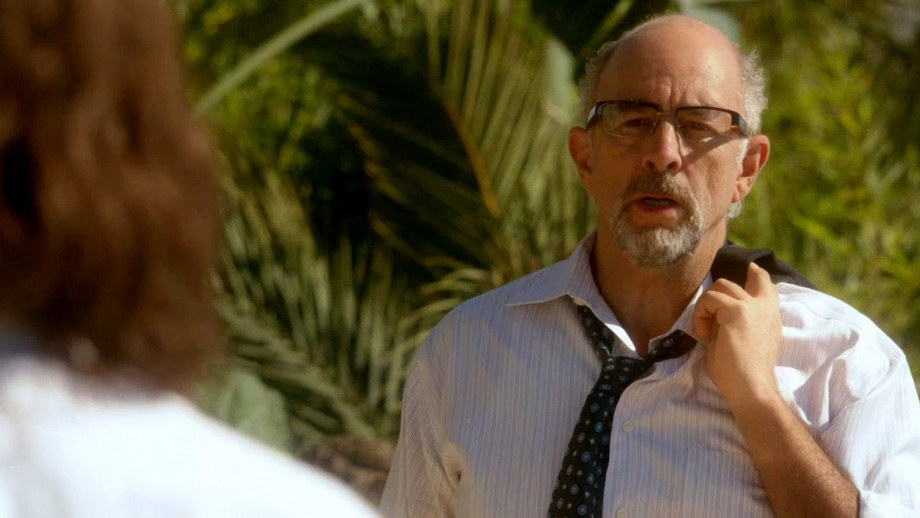 Looks like there are no comments yet.
Be the first to comment!