The Riverdale cast and producers headed down to San Diego Comic-Con for their panel this past weekend, and BOY, OH, BOY DID WE LEARN A LOT ABOUT SEASON 3!!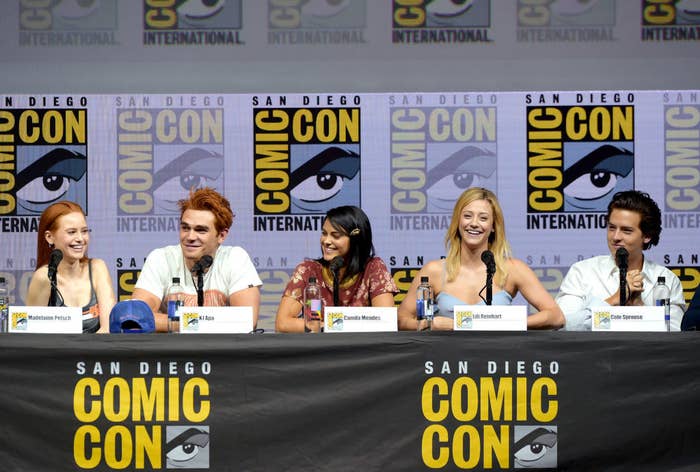 Here's everything we now know about the next season of Riverdale:
1.
The first episode will start out three months since we last saw everyone, with Archie on trial for the murder of Cassidy Bullock.
2.
Veronica is going to be running a speakeasy out of Pop's!!!
3.
There's going to be a flashback episode where we see the kids playing their parents!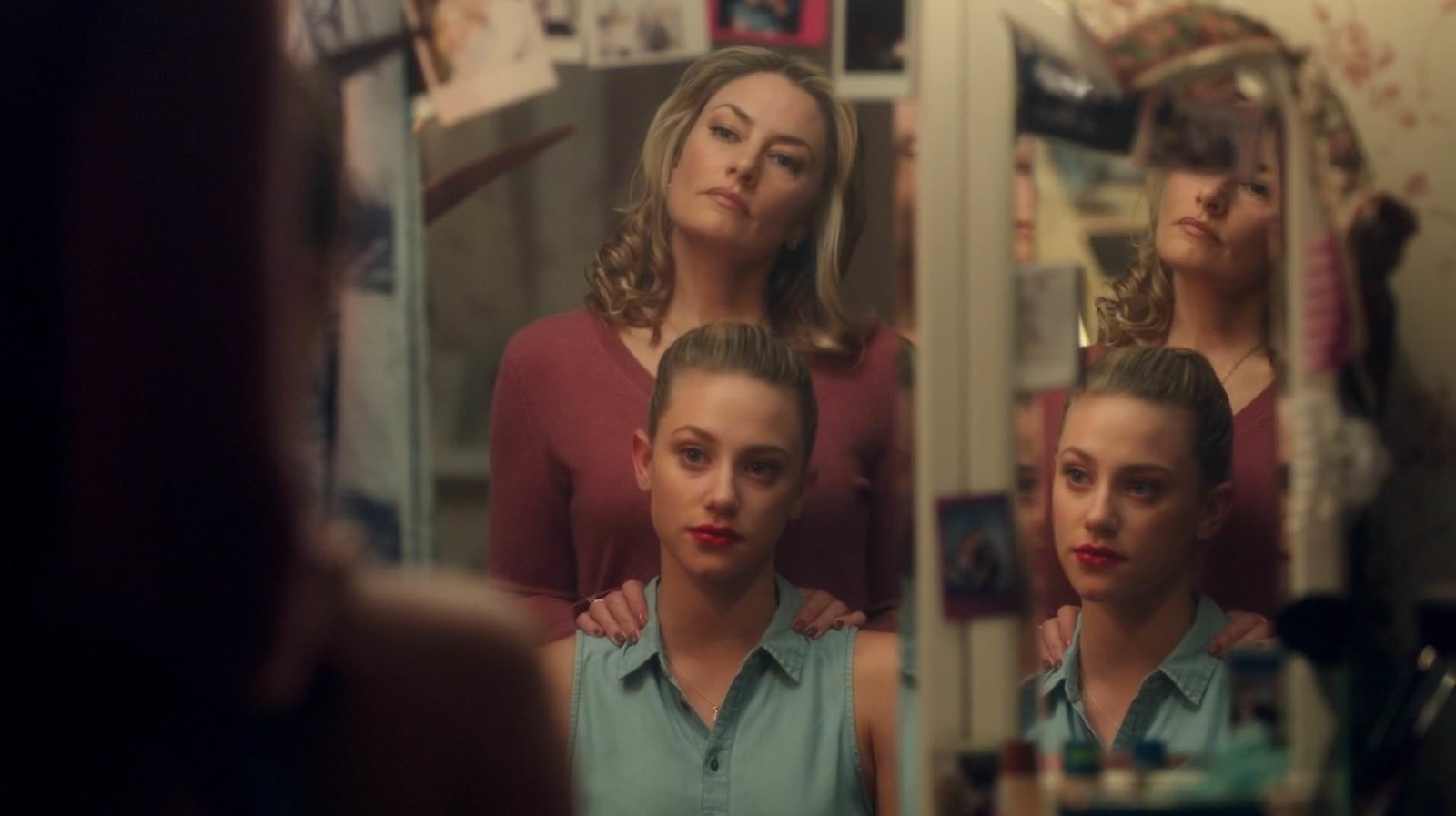 4.
Things aren't looking so good for Archie and Veronica, guys.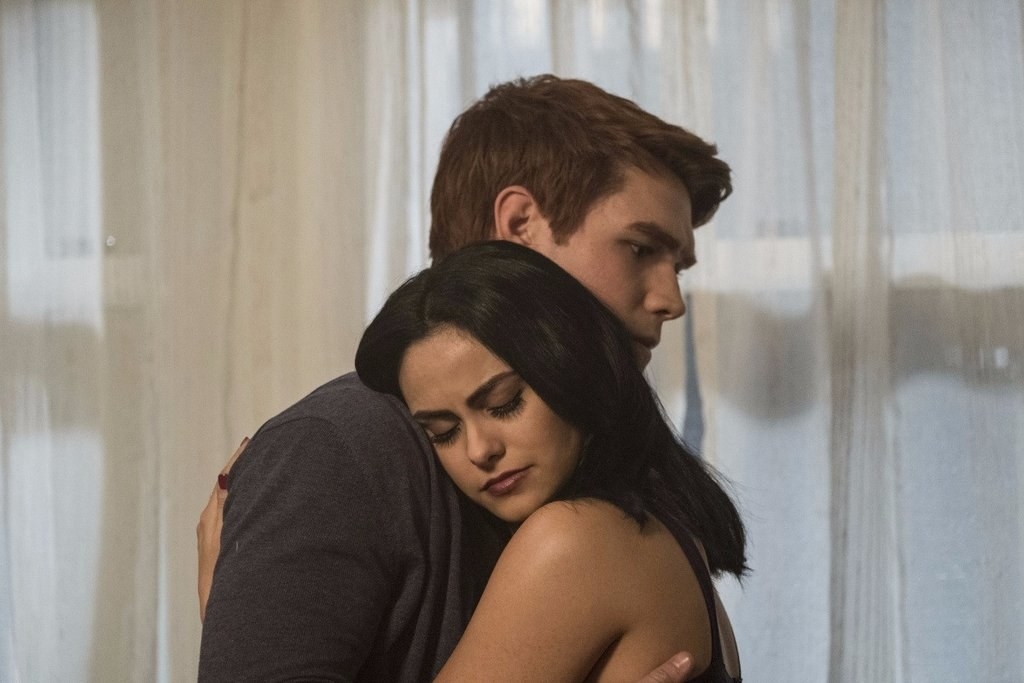 5.
But don't worry, apparently Bughead is doing great!!!
6.
And (thank god) they're going to be teaming up again to solve mysteries.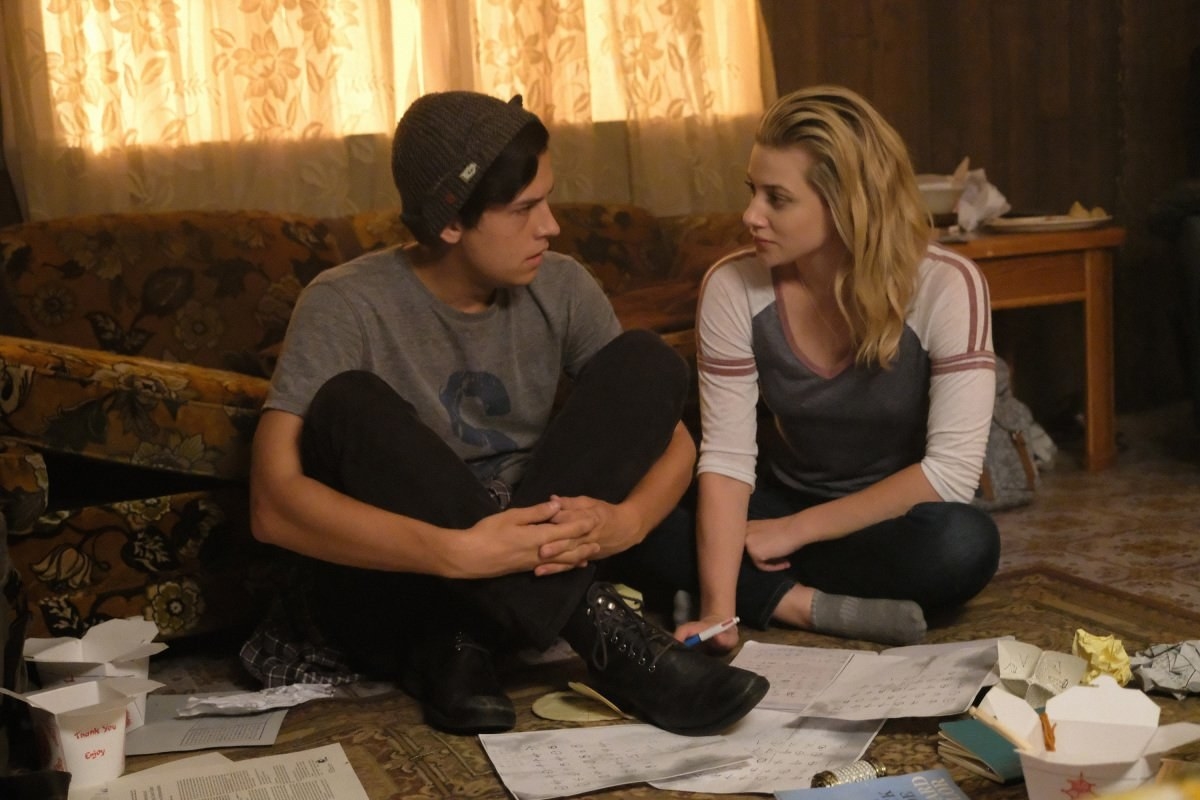 7.
Vanessa Morgan, who plays Toni, is officially a series regular now!
8.
And there might be some sort of rivalry between her and Josie.
9.
Jughead's mom and sister are coming to Riverdale, but they can't announce who they are, yet. All we know is that they'll probably appear in Episode 8 or 9.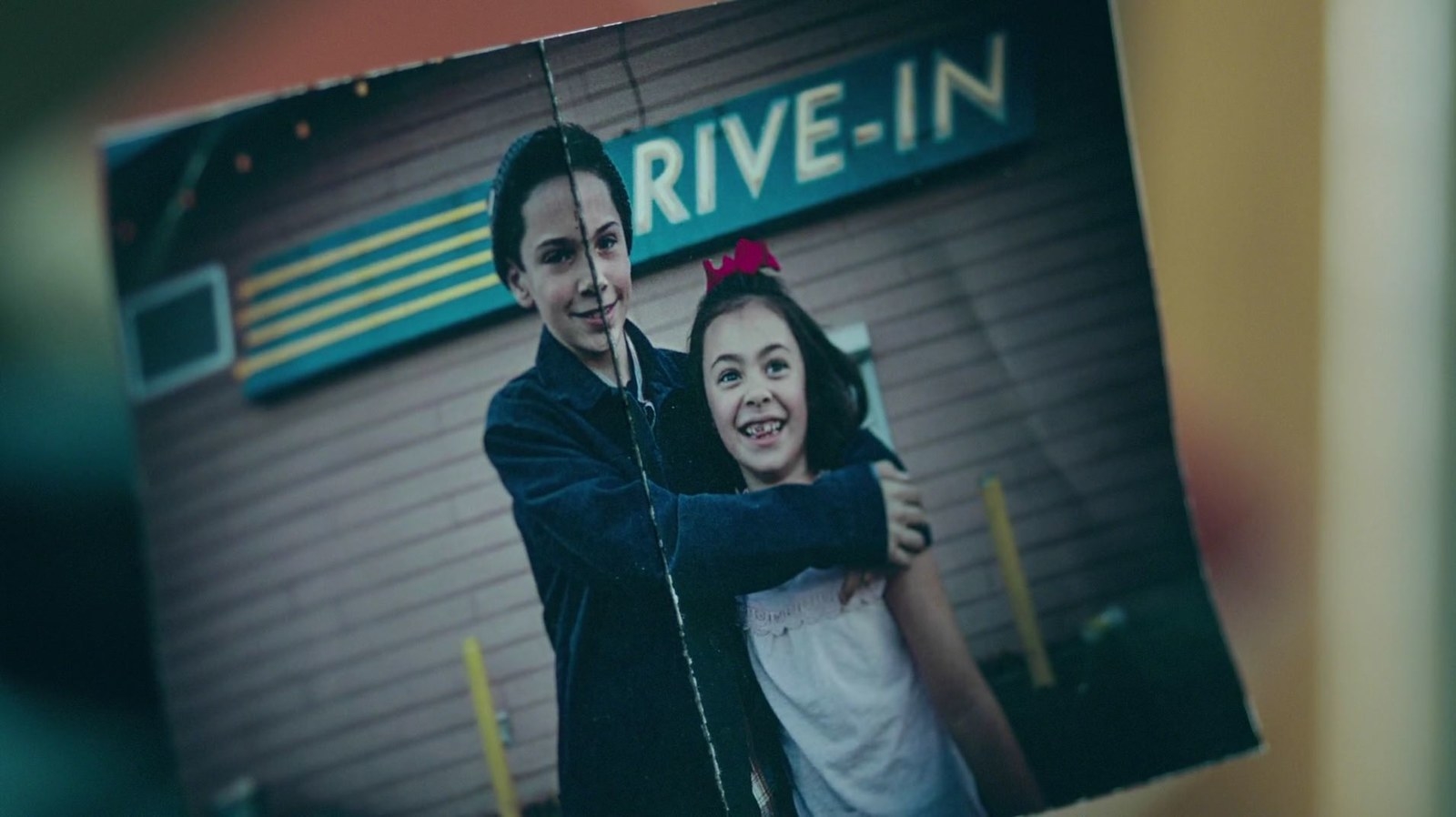 10.
Cheryl is going to be on a power high, which, honestly, sounds amazing.
11.
We're gonna see a lot more of Betty and Veronica being friends and Jughead and Archie being friends...FINALLY!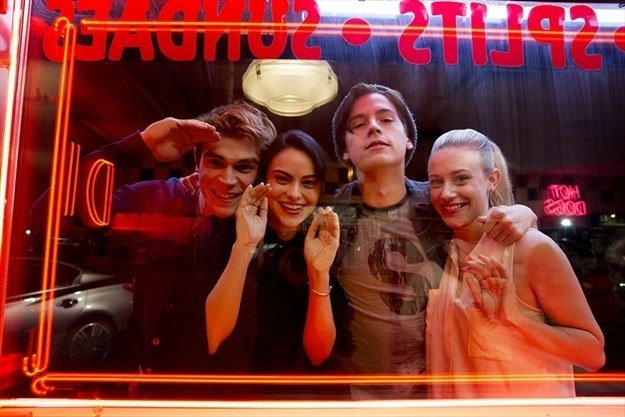 12.
This season we're actually going to see them talk about things that normal high school students talk about! Like the SATs! Applying to college! Internships! Extracurriculars!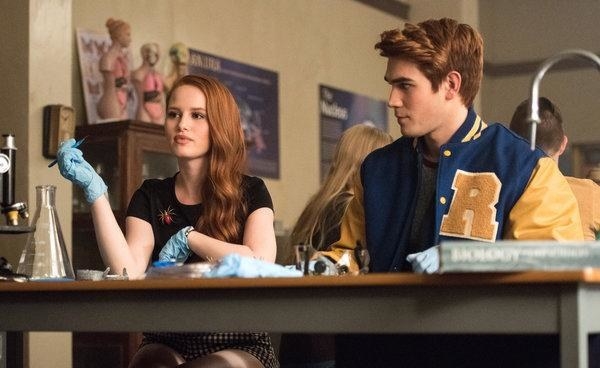 13.
We don't know why, but Jughead is apparently going to be eating a lot more on the show.
14.
Kevin and Moose will definitely be a thing in Season 3, but it might take a while for Moose to get used to dating Kevin in public.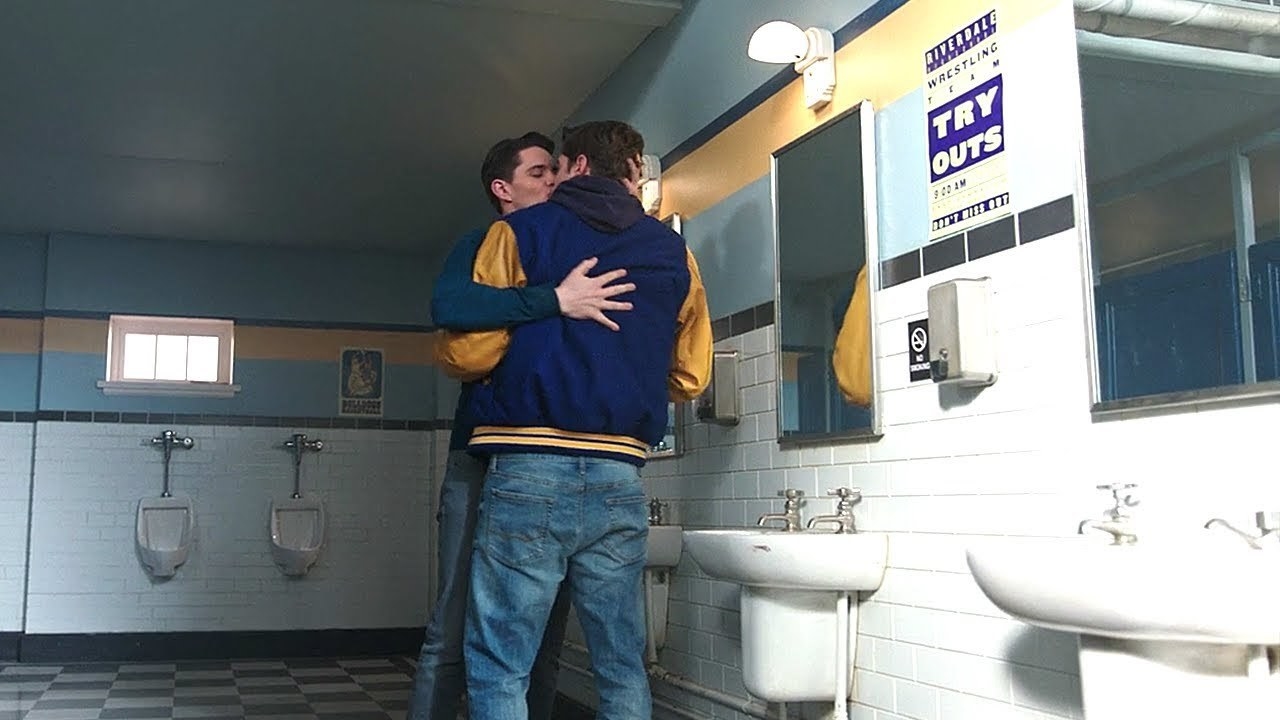 15.
Uh, there's a rumor that Kevin and Josie might find themselves living together thanks to their parents' relationship.
16.
Josie and Kevin are going to sing together!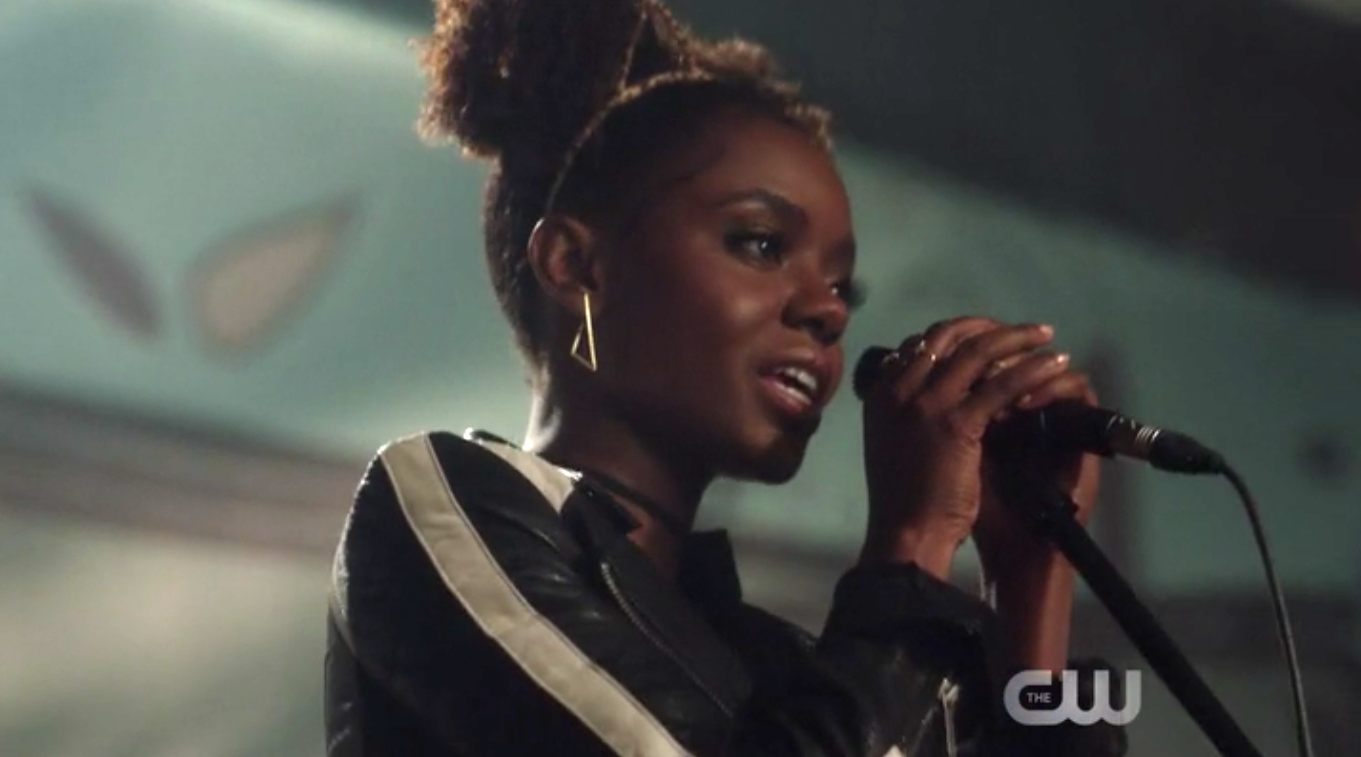 17.
And there's most definitely going to be another musical episode!
18.
Reggie is going to have an "unlikely" romance. We don't know who it's with, but we do know that he's going to start working at Veronica's speakeasy...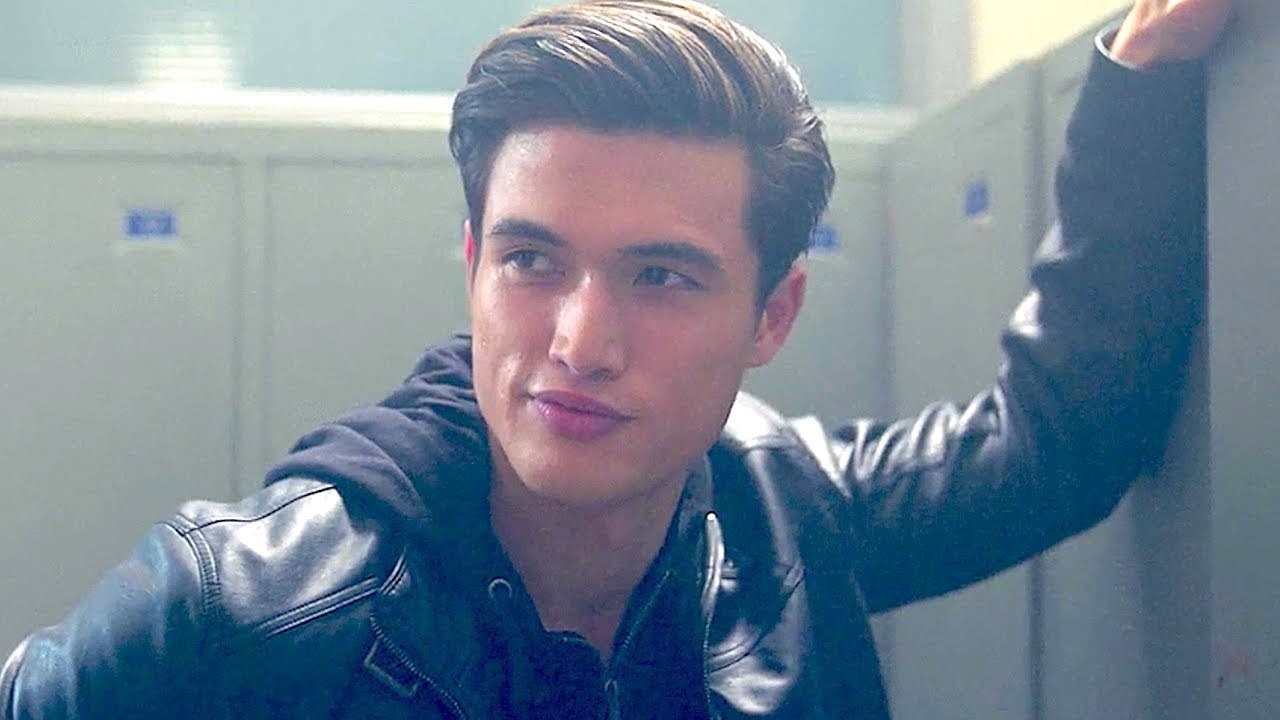 19.
There's not going to be much peace between the Serpents, Ghoulies, and Hiram.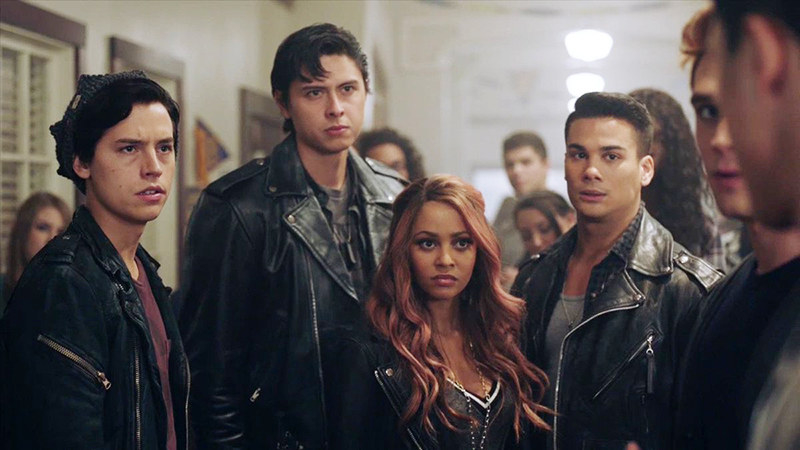 20.
And it sounds like Betty is officially the Serpent Queen.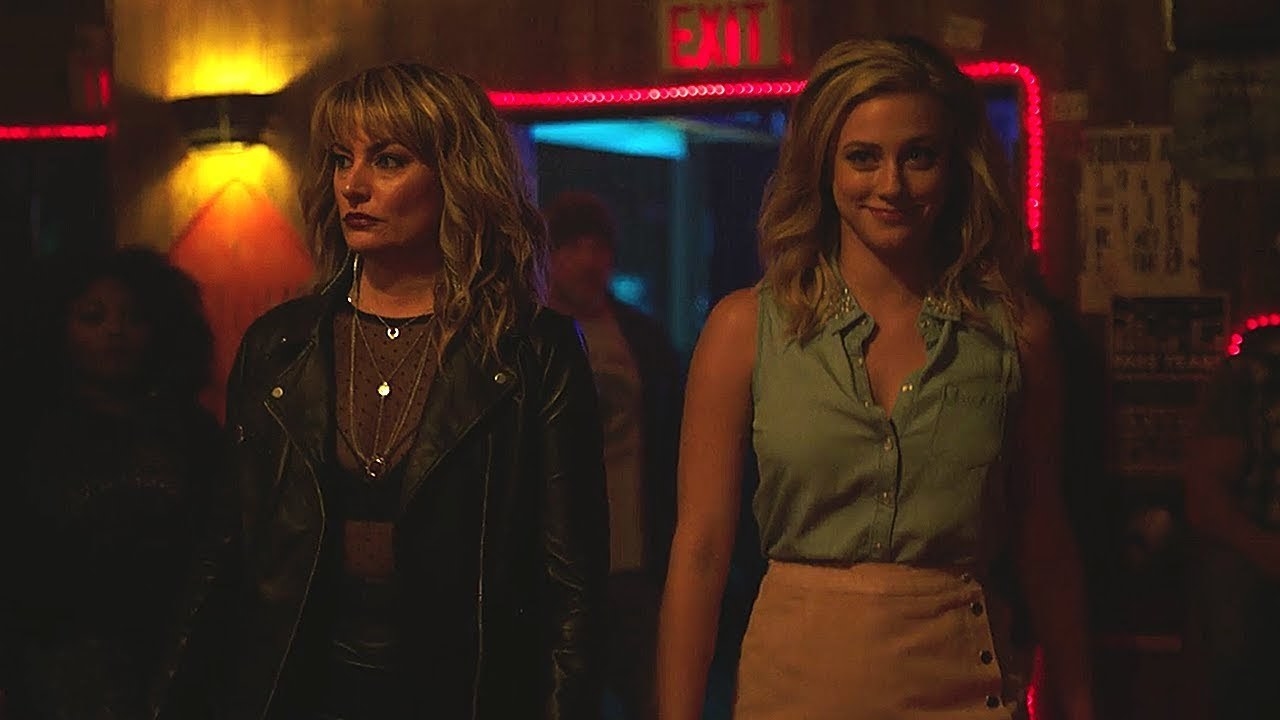 21.
Hermione is going to use the new power she has to shift the dynamic between her and Hiram. GO, HERMIONE, GO!
22.
Meanwhile Hiram is going to direct a lot of his Hiram-ness at Veronica and be a massive thorn in her side.
23.
At some point, Fred is going to team up with FP and Sheriff Keller.
24.
And, per usual, there will be more death and crime in Riverdale.
Additional reporting by Marcus Jones.