The New July Netflix Titles Are Here And There's So Much Good Stuff
Pride and Prejudice! The Last Dance! The Umbrella Academy!
If you can believe it, it's almost July — which means Netflix is here with its upcoming movies and TV titles!
The Kissing Booth 2: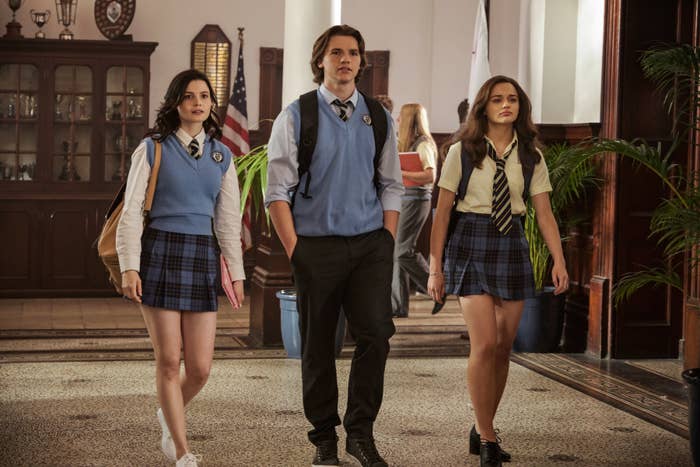 The Last Dance: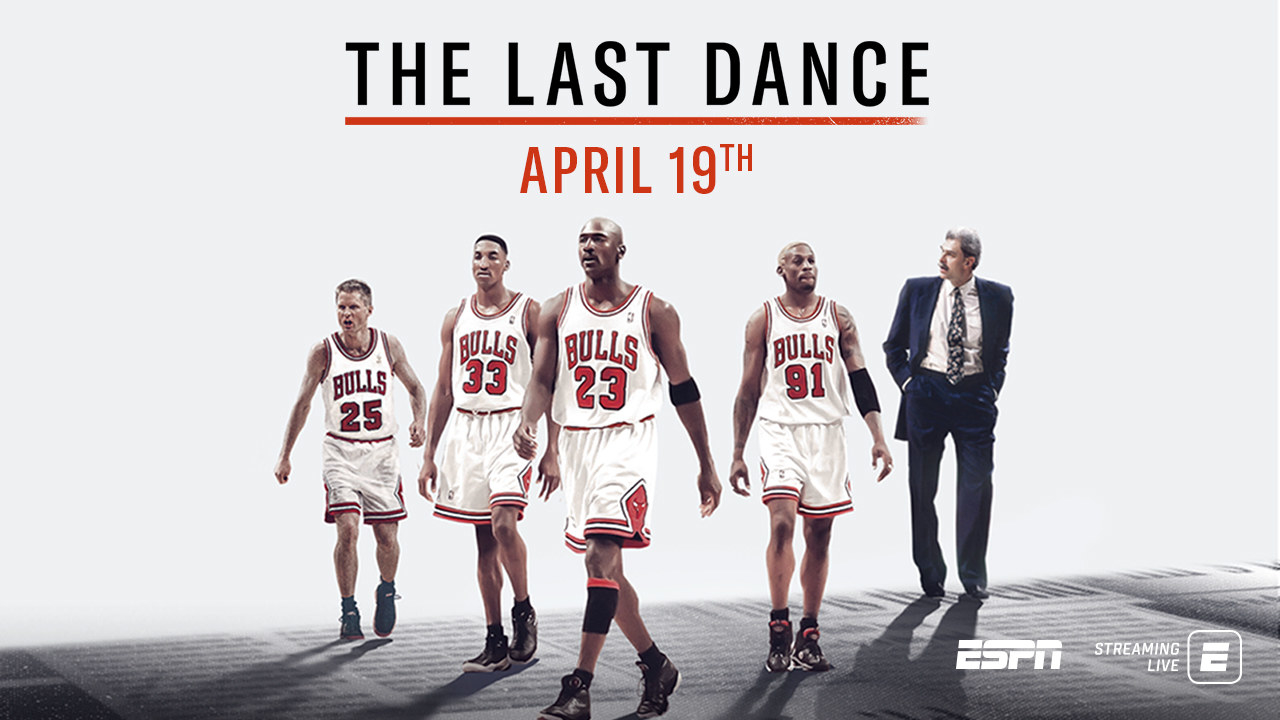 Street Food: Latin America: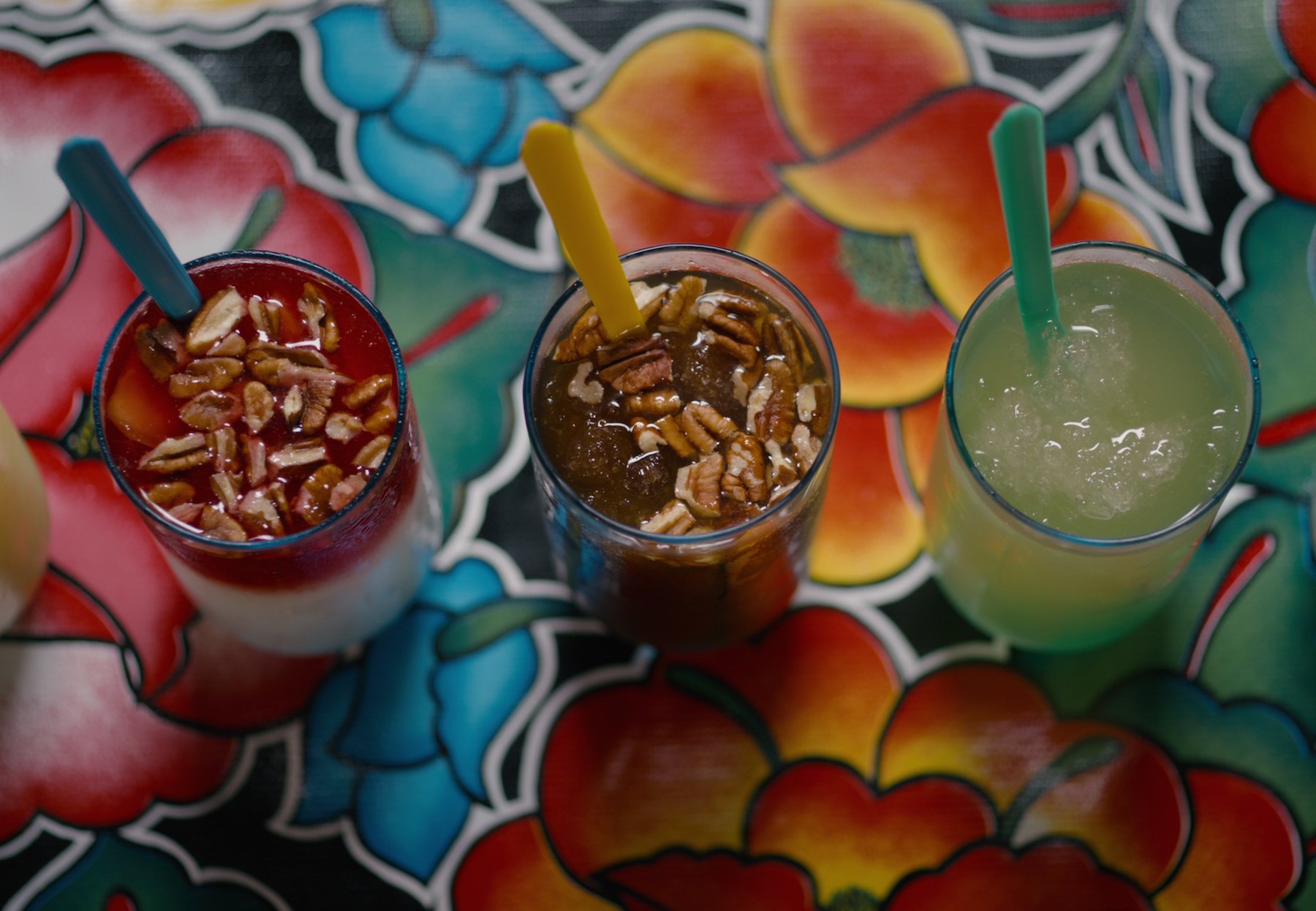 Definitely, Maybe: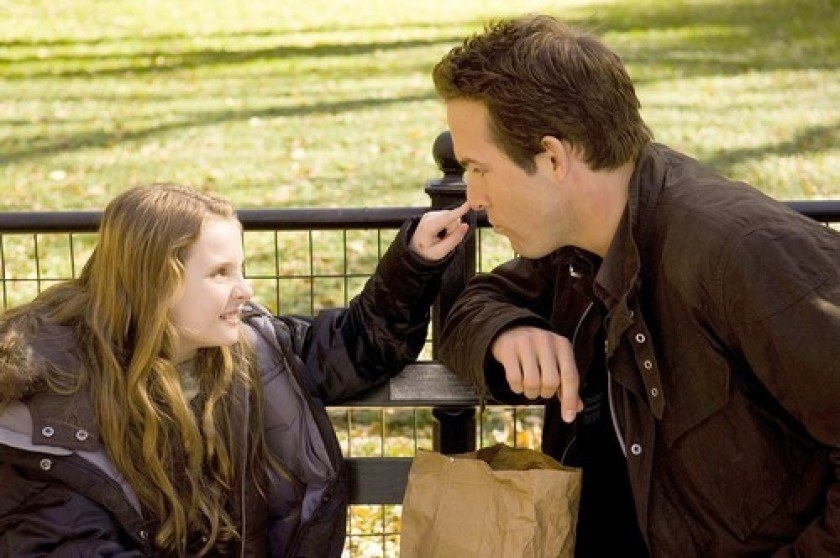 Part 2 of the final season of Cable Girls: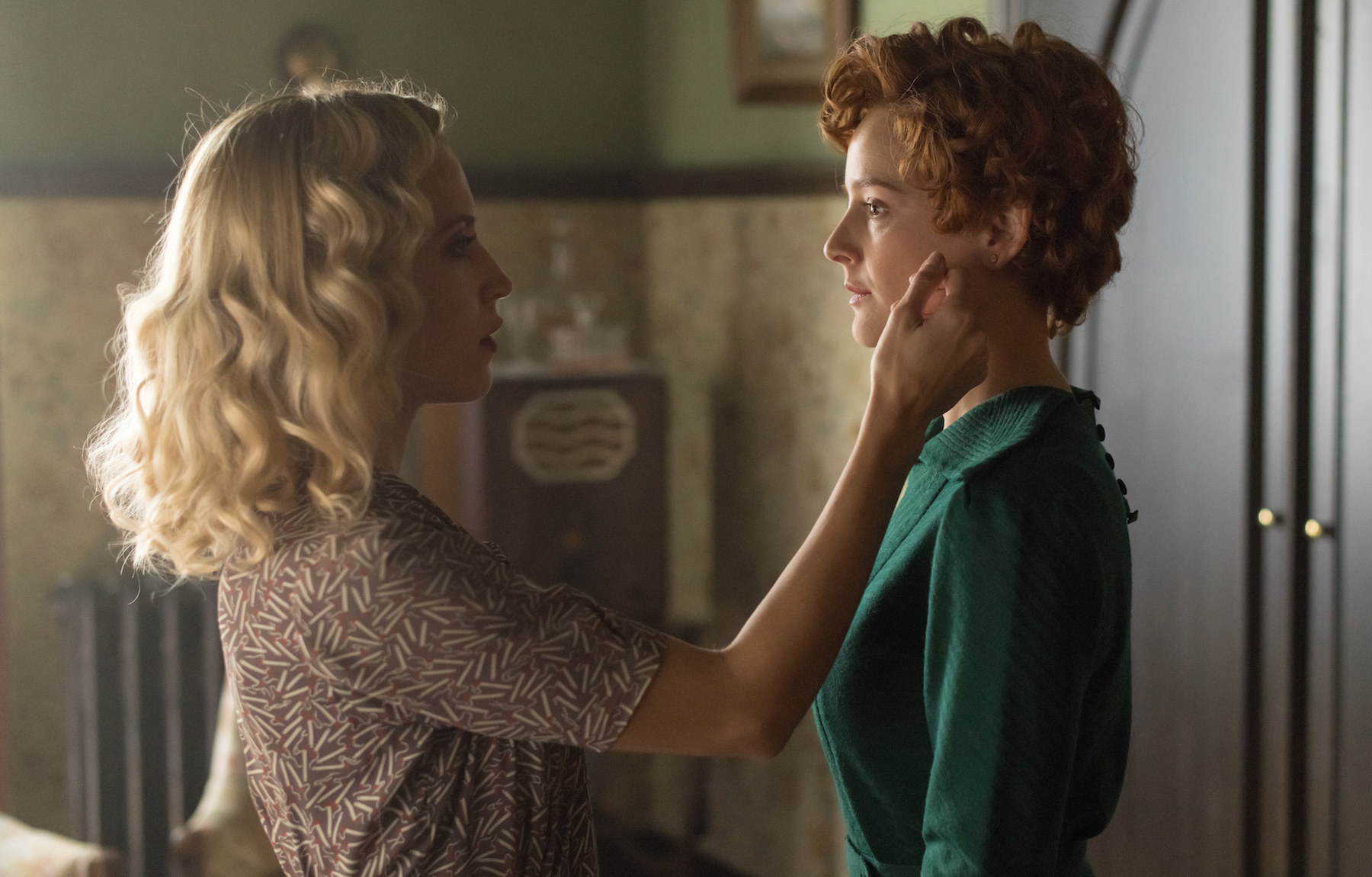 And A Walk to Remember: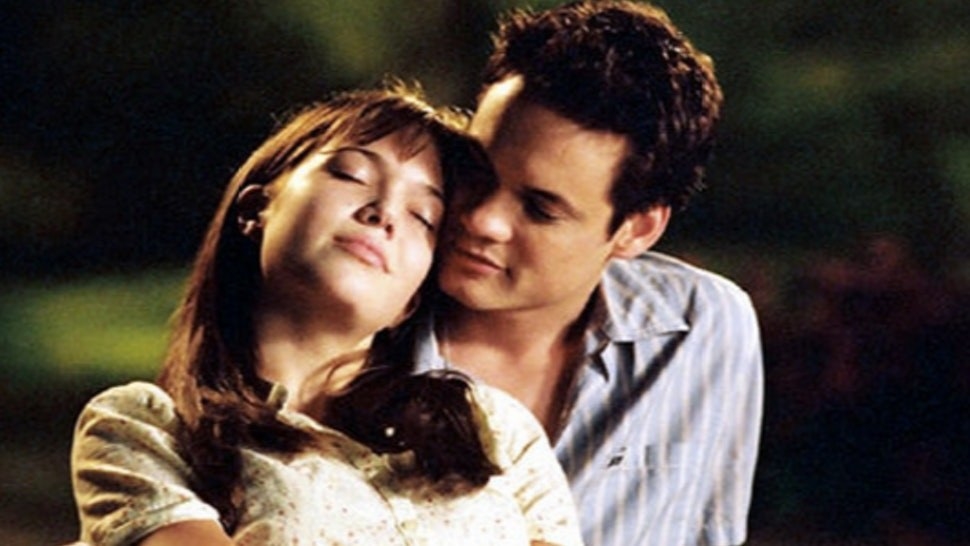 Here's everything coming to Netflix US in July:
July 1
#AnneFrank: Parallel Stories
A Bridge Too Far
A Thousand Words
A Touch of Green, Season 1
A Walk to Remember
Abby Hatcher, Season 1
Airplane!
Ali
Batman: Mask of the Phantasm
Charlotte's Web
Clash of the Titans (1981)
Cleo & Cuquin, Season 2
Cloud Atlas
David Foster: Off the Record
Definitely, Maybe
Delta Farce
Donnie Brasco
Double Jeopardy
Fiddler on the Roof
Frida
I Now Pronounce You Chuck and Larry
Killing Hasselhoff
Kingdom, Season 1-3
Lemony Snicket's A Series of Unfortunate Events
Mean Streets
Million Dollar Baby
Paranormal Activity
Red Riding Hood (2011)
Schindler's List
Sleepless in Seattle
Sleepy Hollow
Spaceballs
Splice
Stand and Deliver
Stardust
Starsky & Hutch
Sucker Punch
Swordfish
The Art of War
The Devil's Advocate
The F**k-It List
The Firm
The Karate Kid
The Karate Kid Part II
The Karate Kid Part III
The Naked Gun: From the Files of Police Squad!
The Town
The Witches
This Christmas
Total Recall (1990)
Trotro
Winchester
Chico Bon Bon: Monkey with a Tool Belt, Season 2 — Netflix Family
Deadwind, Season 2 — Netflix Original
Say I Do — Netflix Original
Under the Riccione Sun — Netflix Film
Unsolved Mysteries — Netflix Documentary
July 2
Warrior Nun — Netflix Original
Thiago Ventura: Pokas — Netflix Comedy Special
July 3
The Baby-Sitters Club, Season 1 — Netflix Original
Cable Girls, Final Season Part 2 — Netflix Original
Desperados — Netflix Film
JU-ON: Origins — Netflix Original
Southern Survival — Netflix Original
July 5
ONLY
July 6
A Kid From Coney Island
July 7
Dr. Seuss' The Lorax
July 8
The Long Dumb Road
Mucho Mucho Amor: The Legend of Walter Mercado — Netflix Documentary
Stateless, Season 1 — Netflix Original
What Is Love? — Netflix Original
Yu-Gi-Oh!, Season 1
July 9
Japan Sinks: 2020 — Netflix Anime
The Protector, Season 4 — Netflix Original
July 10
The Claudia Kishi Club — Netflix Documentary
Down to Earth with Zac Efron — Netflix Original
The Epic Tales of Captain Underpants in Space — Netflix Family
Dating Around: Brazil — Netflix Original
The Old Guard — Netflix Film
The Twelve — Netflix Original
July 14
The Business of Drugs — Netflix Documentary
On est ensemble (We Are One) — Netflix Documentary
Urzila Carlson: Overqualified Loser — Netflix Comedy Special
July 15
Dark Desire — Netflix Original
Gli Infedeli (The Players) — Netflix Film
Skin Decisions: Before and After — Netflix Original
Sunny Bunnies, Season 1-2
July 16
Fatal Affair — Netflix Film
Indian Matchmaking — Netflix Original
MILF — Netflix Film
Pride and Prejudice (2005)
July 17
Boca a Boca (Kissing Game) — Netflix Original
Cursed — Netflix Original
Funan
July 18
Gigantosaurus, Season 1
The Notebook
July 19
The Last Dance
July 20
Ashley Garcia: Genius in Love — Netflix Family
How to Sell Drugs Online (Fast), Season 2 — Netflix Original
Ip Man 4: The Finale
Jack Whitehall: I'm Only Joking — Netflix Comedy Special
Street Food: Latin America — Netflix Documentary
July 22
61
Fear City: New York vs The Mafia — Netflix Documentary
Love on the Spectrum — Netflix Documentary
Norsemen, Season 3 — Netflix Original
The Remix: Hip Hop X Fashion
Signs — Netflix Original
Spotlight
July 23
The Larva Island Movie — Netflix Family
July 24
A Cantar (Sing On! Spain) — Netflix Original
Animal Crackers — Netflix Film
Dragons: Rescue Riders: Secrets of the Songwing — Netflix Family
In the Dark, Season 2
The Kissing Booth 2 — Netflix Film
Ofrenda a la tormenta — Netflix Film
July 26
Banana Split
Shameless, Season 10
July 28
Jeopardy!, Collection 6
Last Chance U: Lany — Netflix Documentary
July 29
The Hater — Netflix Film
Inside the World's Toughest Prisons, Season 4 — Netflix Original
July 30
Pirates Who Don't Do Anything: A VeggieTales Movie
Transformers: War for Cybertron Trilogy — Netflix Anime
July 31
Get Even — Netflix Original
Latte and the Magic Waterstone — Netflix Family
Seriously Single — Netflix Film
The Speed Cubers — Netflix Documentary
Sugar Rush: Extra Sweet — Netflix Original
The Umbrella Academy, Season 2 — Netflix Original
Vis a Vis: El Oasis (Locked Up) — Netflix Original