The Theme Song To Netflix's "Safe" Is "Glitter & Gold" By Barns Courtney, You're Welcome
♫ I am flesh and I am bone ♫
If you haven't started watching Netflix's Safe — a British drama about a widowed father whose daughter goes missing in a gated community — THEN YOU NEED TO.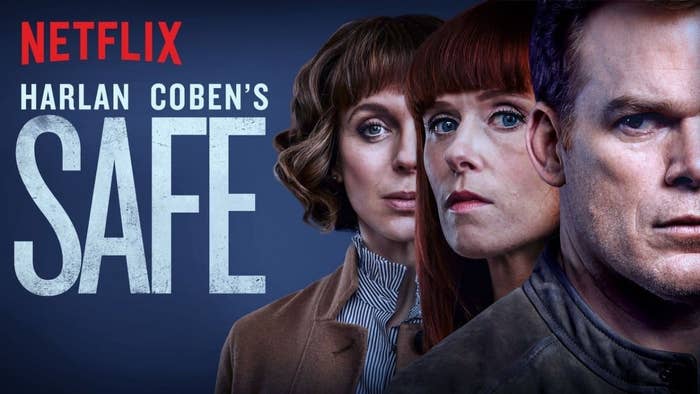 BUT, if you've already binged the series, then you probably have one question and one question only: "OK, seriously, the theme song is so catchy...who sings it?"
And, guys, this song is amazing. Yes, I know this show is about murder and a missing teen girl...but every time I hear the theme song, I feel like a real badass who's about to set the world on fire (in a good way).
And that's all thanks to Barns, a folk pop/blues rock singer.
So, thank you, Barns. Thank you so much.