September 1 is the day all of the luckiest kids in the world get to go to Hogwarts. Just ask James Sirius Potter.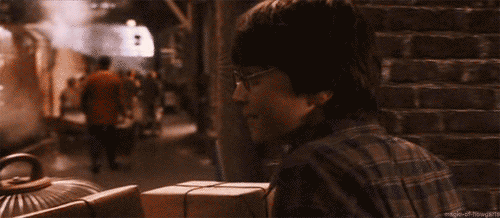 It's also the day that reminds us mere muggles that we never got a real Hogwarts letter signaling our ~true~ lives were about to begin.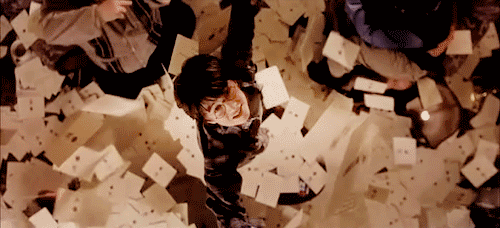 Obviously wanting us all to relive the terrible moment when we realized we weren't going to Hogwarts, the official Twitter account for the Harry Potter films decided to re-break our hearts.
Seriously?
SERIOUSLY?!?!?!
No, we did not receive our letters yet. Thanks for the giant tub of salt you just poured over our magic-less muggle bodies.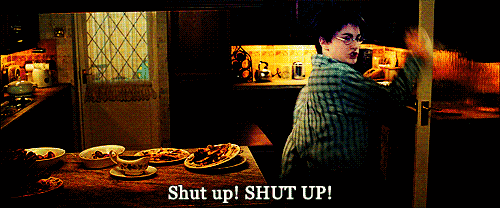 If you're someone who's still not over that missing letter -- aka everyone -- then the tweet probably just made you feel immeasurably sad.
Now you're probably reliving that moment on your 11th birthday when you waited by the mailbox (or the chimney) for your letter. Your heart was so full of hope and butterflies.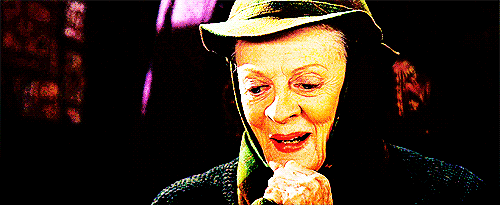 And remembering the tears welling up behind your eyes when you realized it wasn't coming.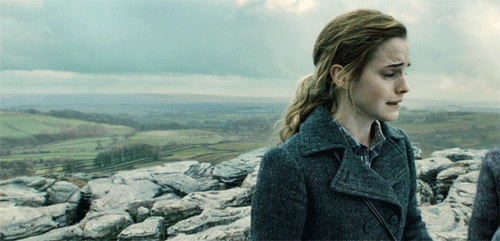 And how it's years later and you're still not over it and how you'll probably never be over it.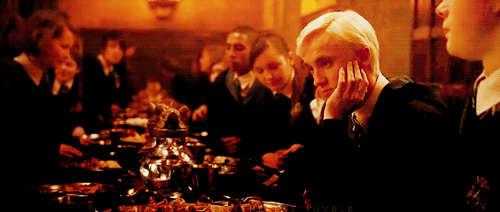 But then you slap yourself out of your pity party and remember that there's still magic in this world even if you never held that letter in your hands.