Michael Phelps makes a lot of great faces...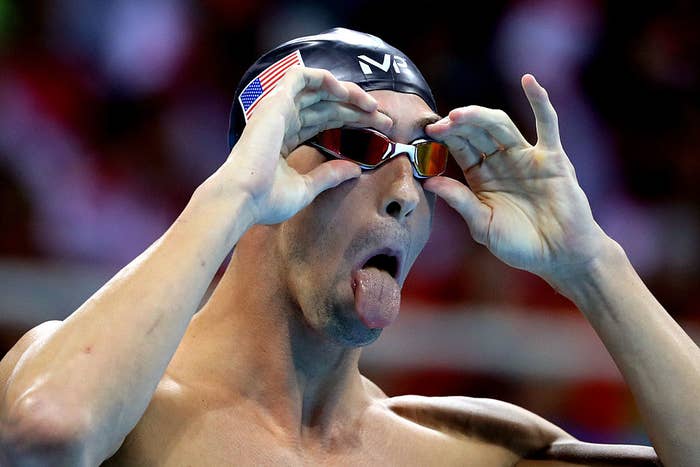 ...but he might have just made his best one ever while watching one of his rivals, South Africa's Chad le Clos, pump himself up before Monday night's 200m butterfly semifinal.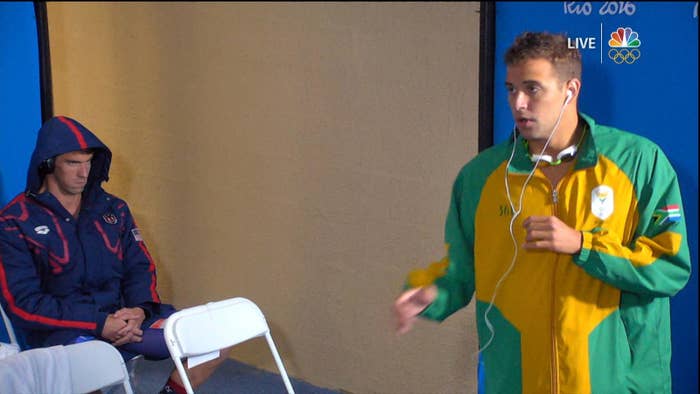 While Phelps is clearly trying to stay in the zone, le Clos is casually jumping around right in front of him.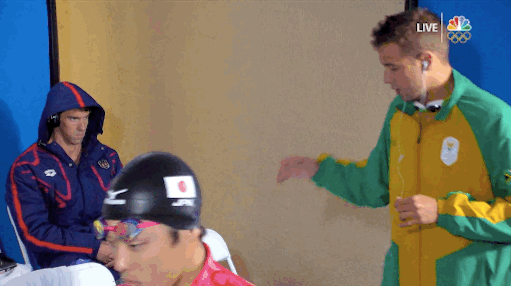 And Phelps is having none of it.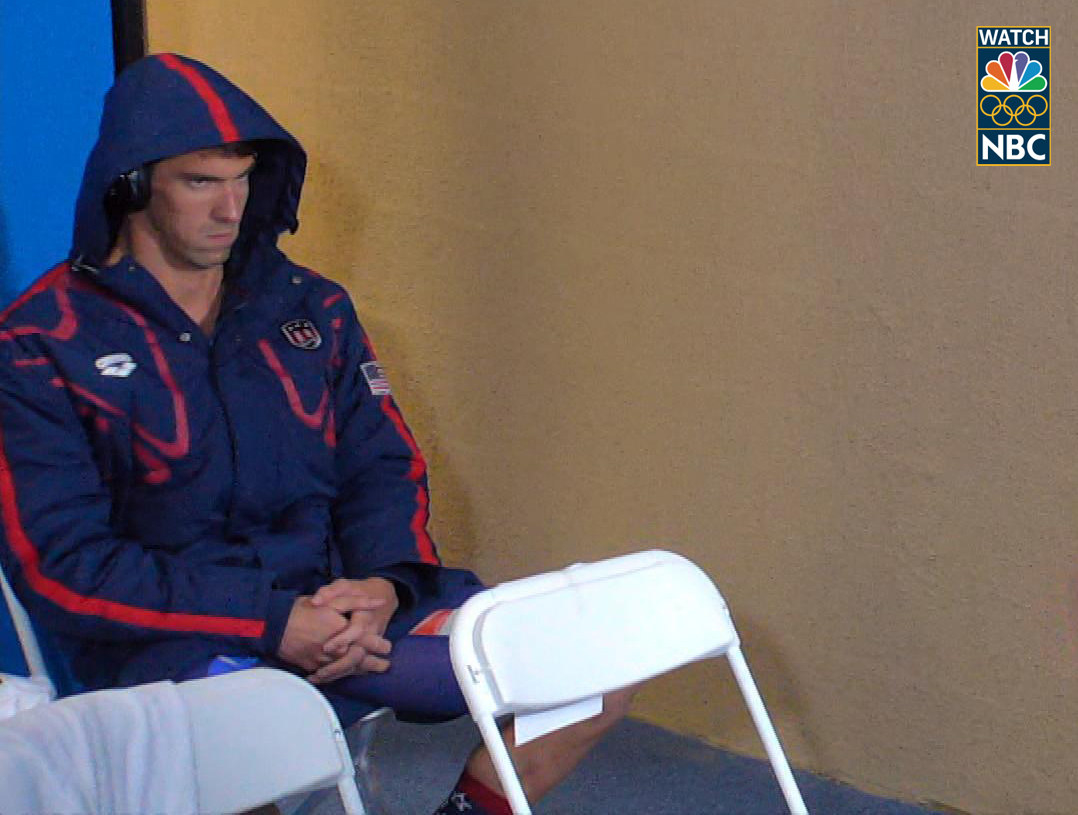 Literally none of it.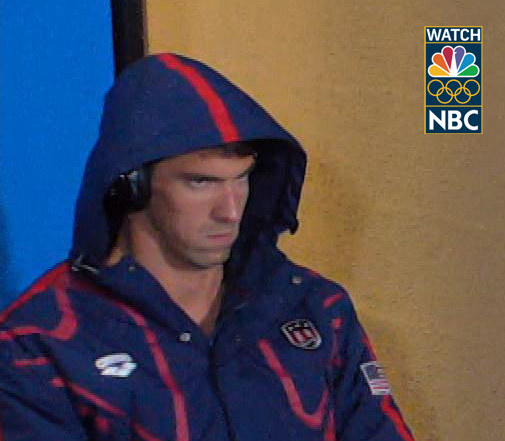 But, guys, that's not all. Then he makes THIS FACE: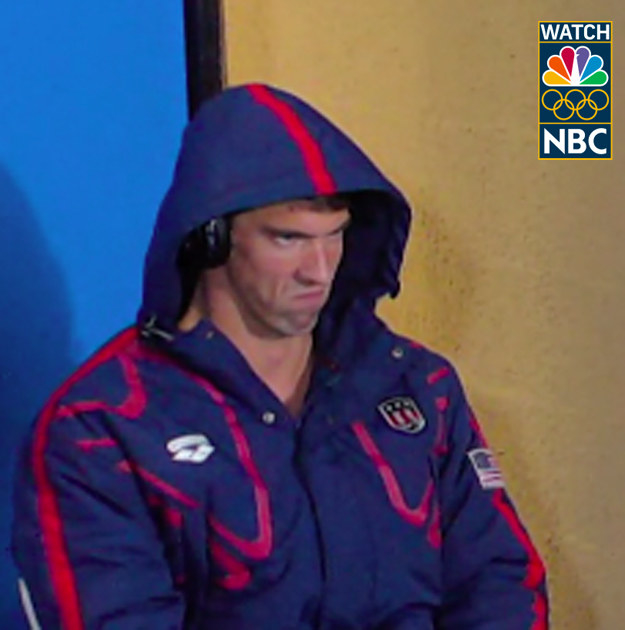 Honestly, what is happening?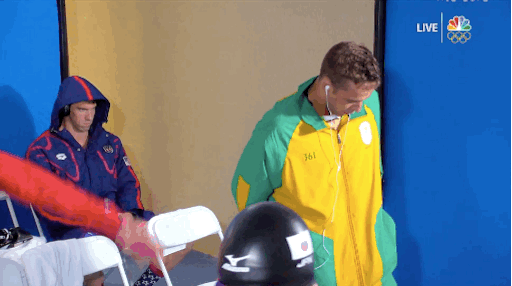 But it's OK because everyone on Twitter is seriously loving "Phelps Face."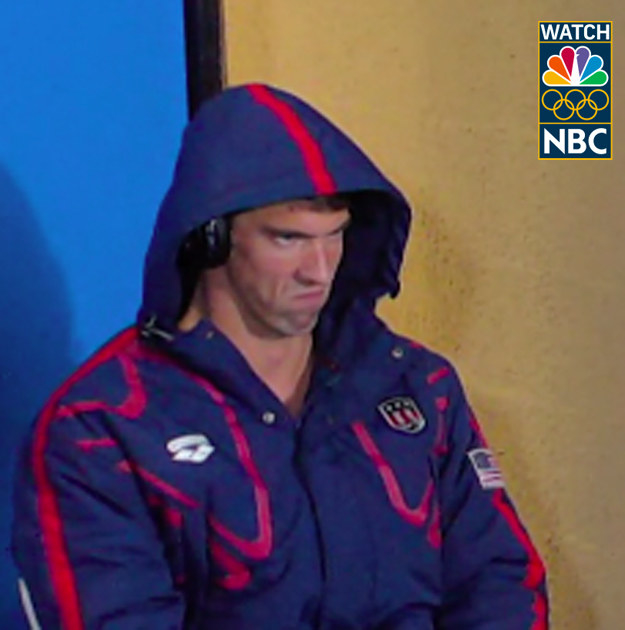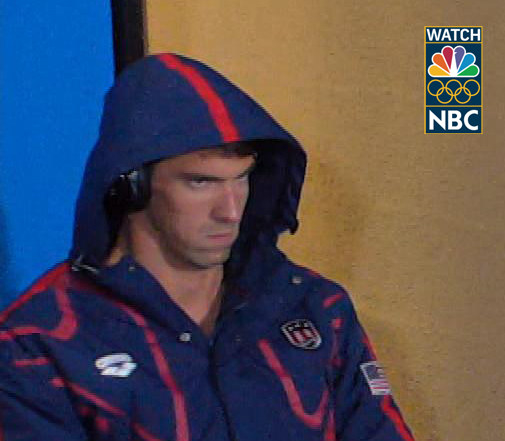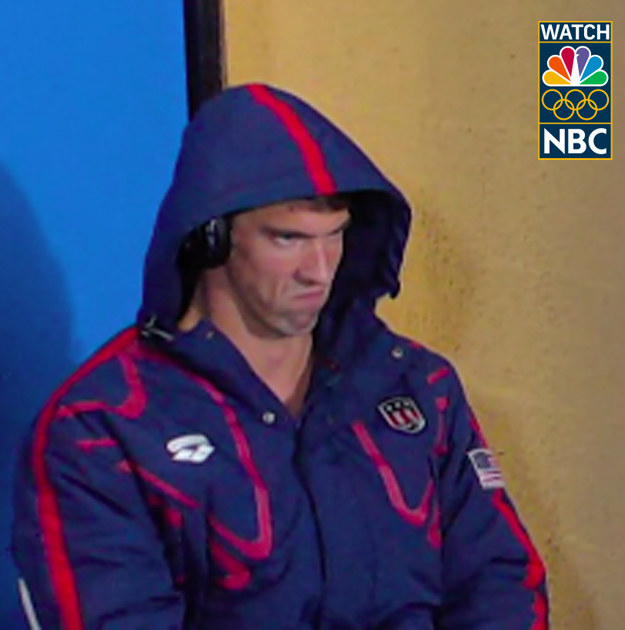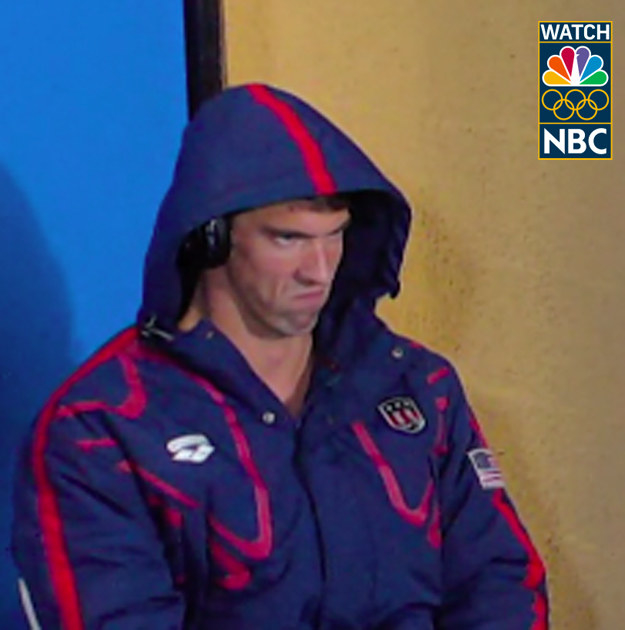 Of course, in the end, nothing is as good as McKayla Maroney's face.