1.
Prince Harry and Megan Markle got engaged in Nov. 2017, and Lifetime started production of the movie the very next month.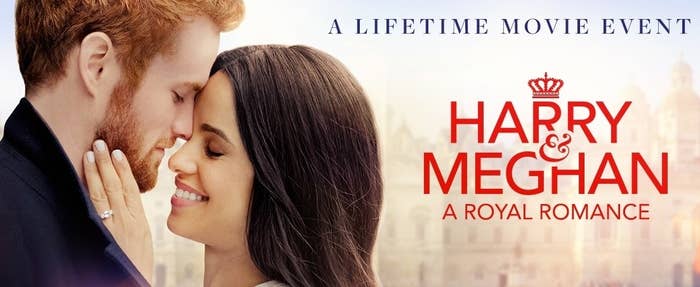 2.
In fact, the writers only had two weeks to write the first draft of the script.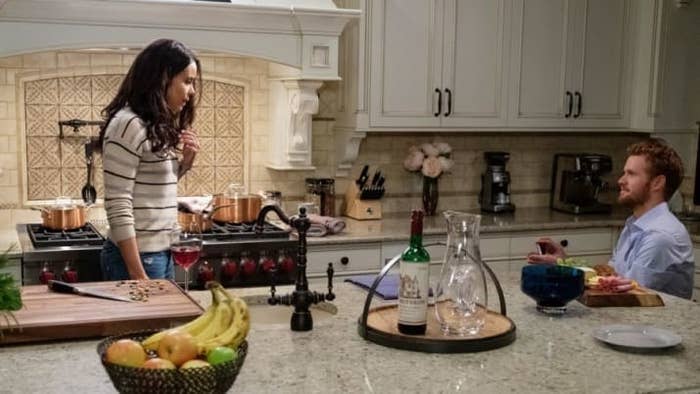 3.
According to the director, Menhaj Huda, when they got the potential casting list from the agents, Meghan Markle's name was listed as a possible actor for the role...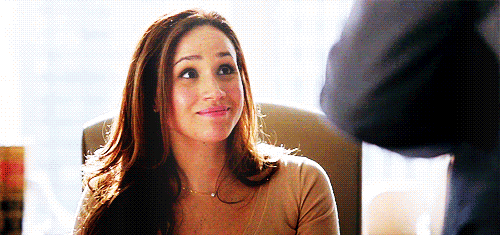 4.
Parisa Fitz-Henly, who plays Meghan, says it's very likely that she "crossed paths" with her in real life.
5.
Get this: The director's wife's best friend is dating the palace's press secretary, and "the palace" is allegedly "seriously worried about the sex scene."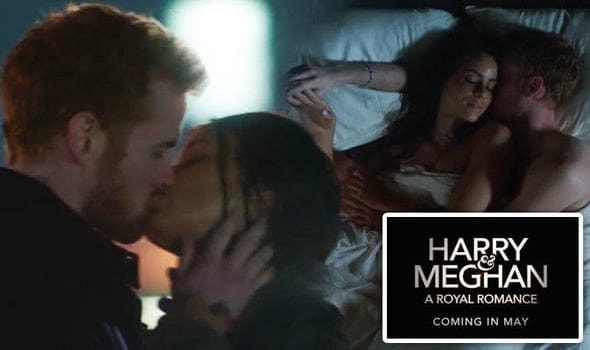 6.
The writers say that they didn't have to make a lot up because "there was so much drama in the real story."
7.
In fact, the writers were able to quickly add the infamous brooch incident into the script right after it happened.

9.
As well as the 2017 documentary special Diana, 7 Days, featuring interviews with Prince William and Prince Harry, which was a major source of inspiration for the movie.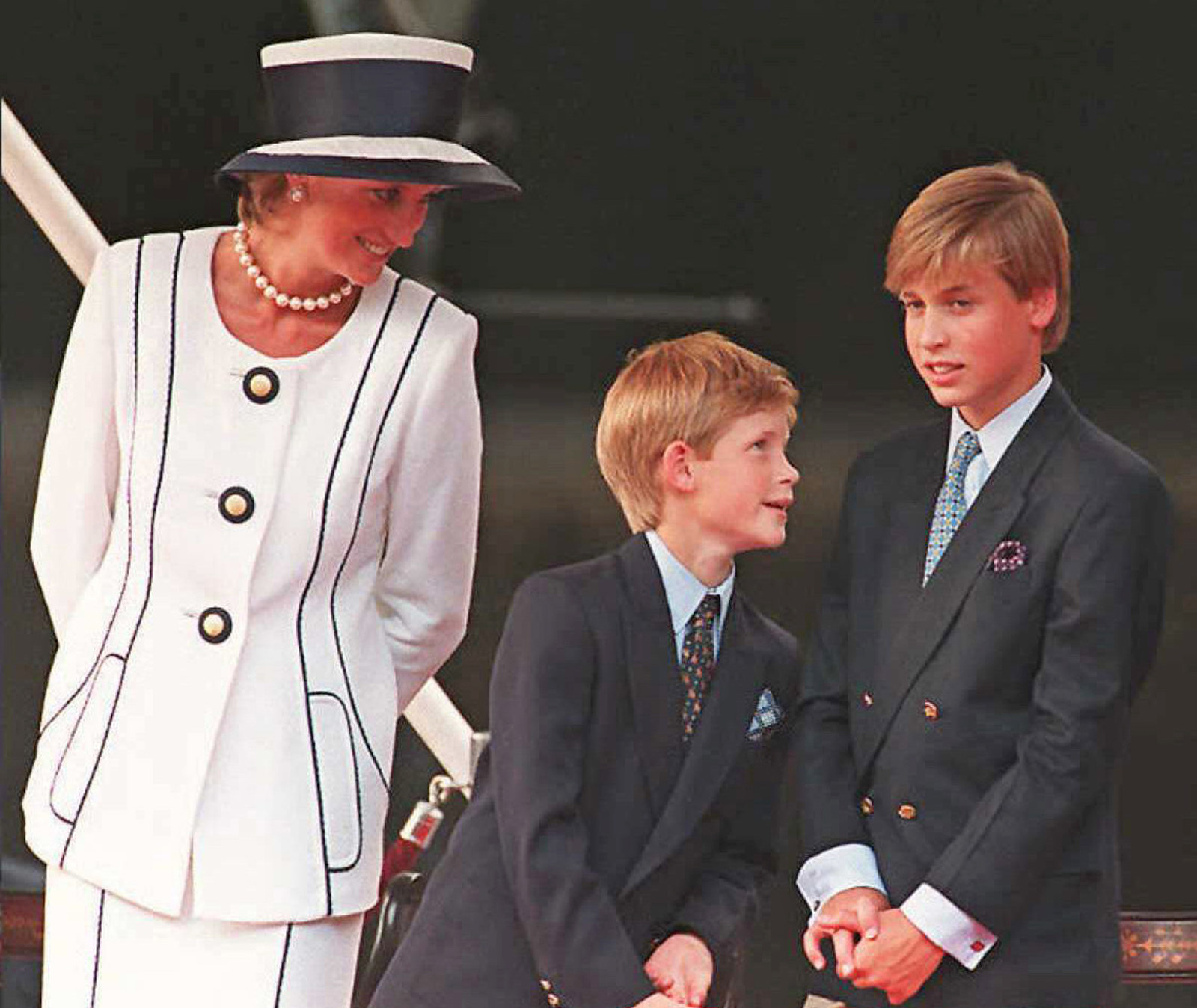 10.
They were also inspired by an article that Meghan wrote for Elle UK, which was turned into a scene in the movie where she talks about her struggles growing up biracial.
11.
They were very careful not to defame anyone in the film.
12.
They hope that the royal family will watch the movie, and that, if they do, they'll think it's "funny" and "sweet."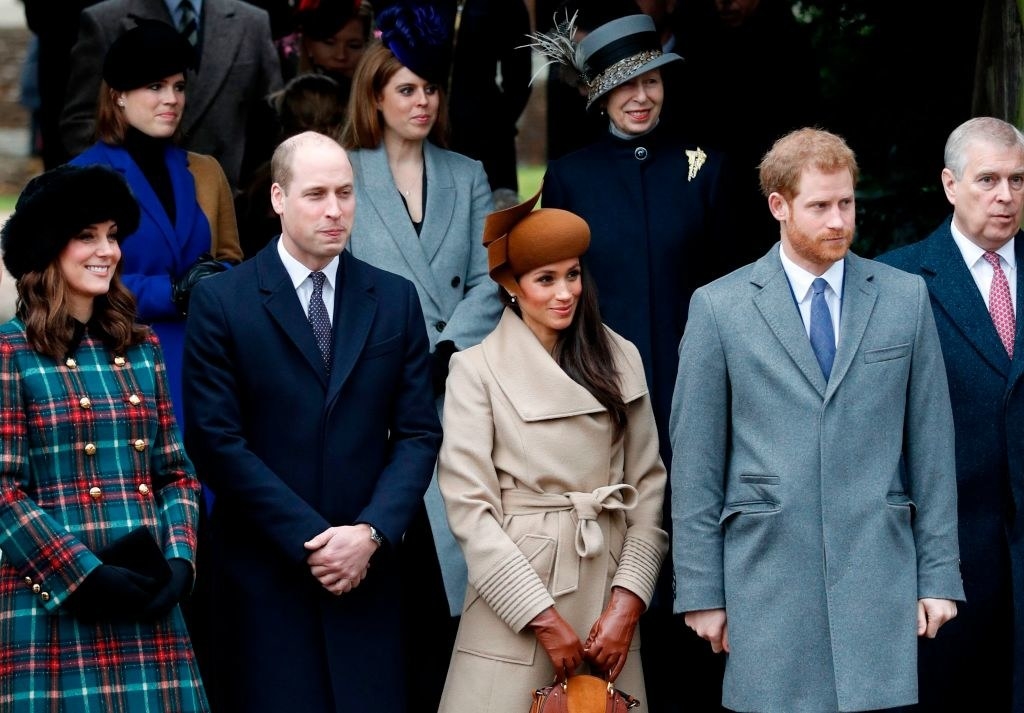 Lifetime's Harry & Meghan: A Royal Romance premieres on Sunday, May 13 at 8 p.m. ET/PT.