Truth be told, almost every scene that Kevin is in on The Office is truly hilarious.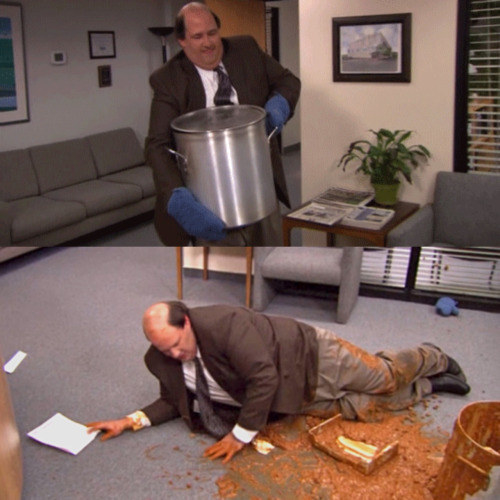 But Brian Baumgartner, the actor who played sweet Kevin, took to Twitter to reveal his absolute favorite scene that he filmed on the show...and it's such a good one.
For those of you who don't remember, it's the scene in Season 6's "Secret Santa" where Michael is mad that Phyllis gets to be Santa, so he tries to one-up her by letting Kevin sit on his lap.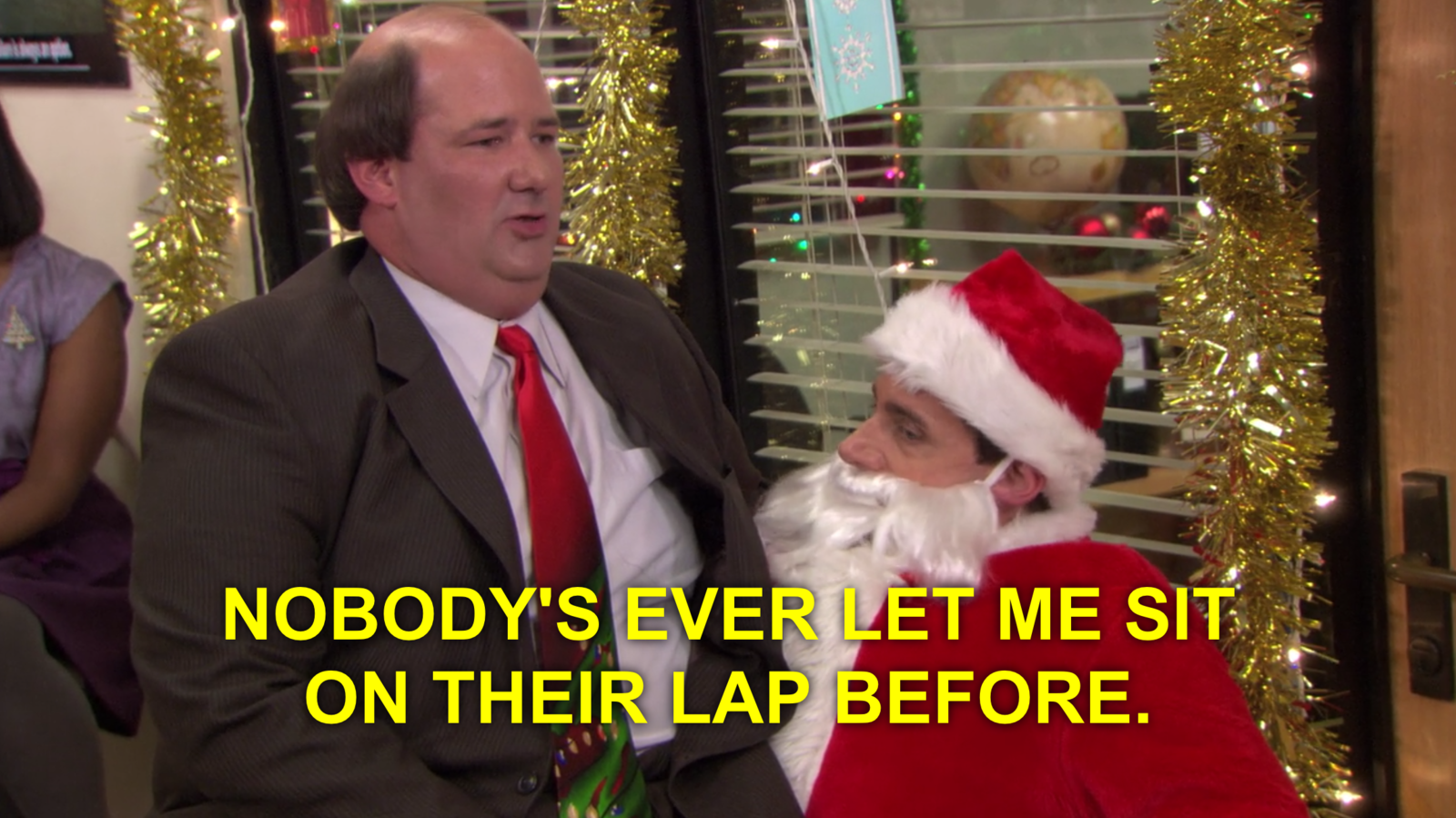 I mean, who doesn't love watching Kevin tell Santa his Christmas list?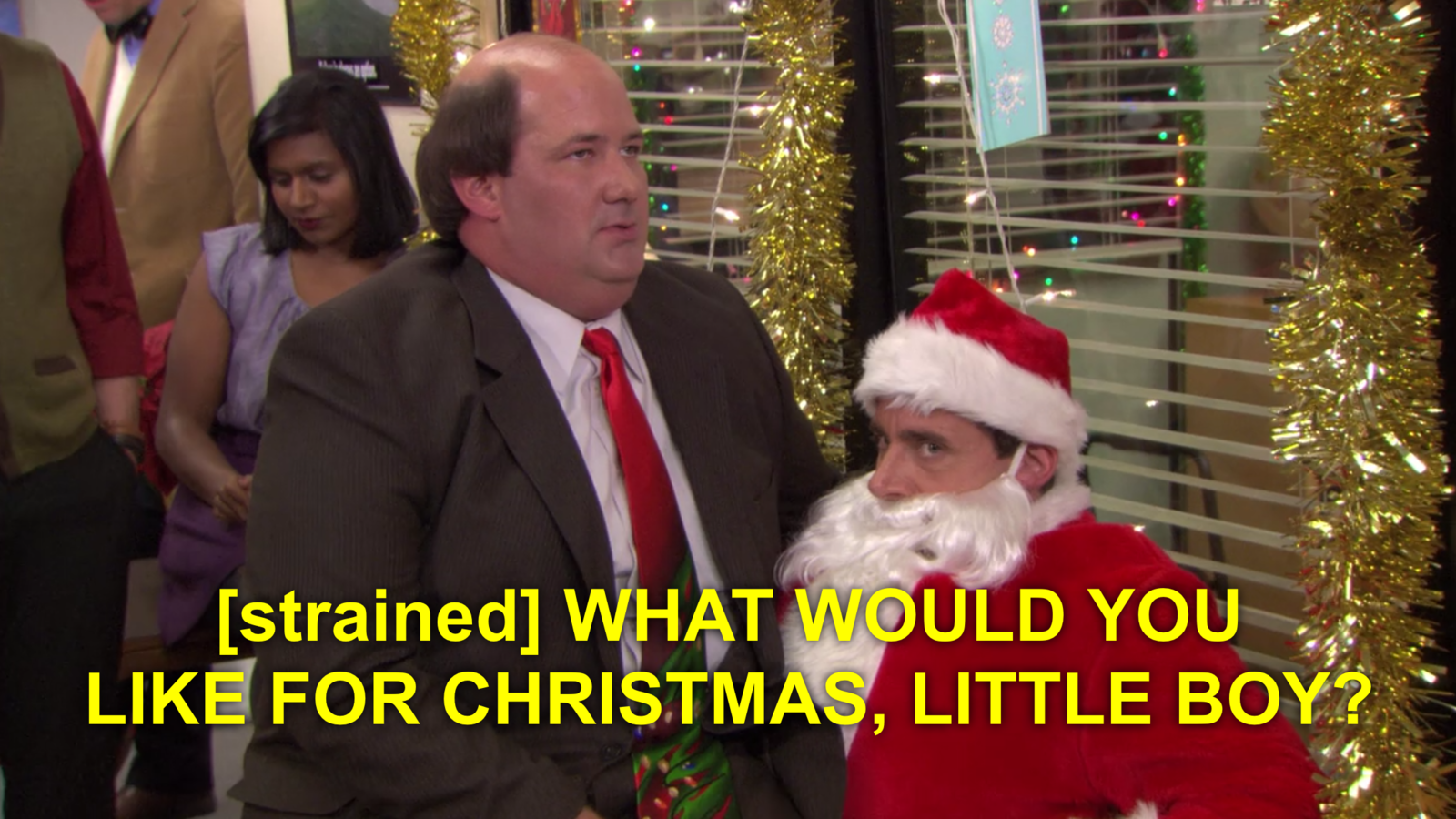 It's just amazing.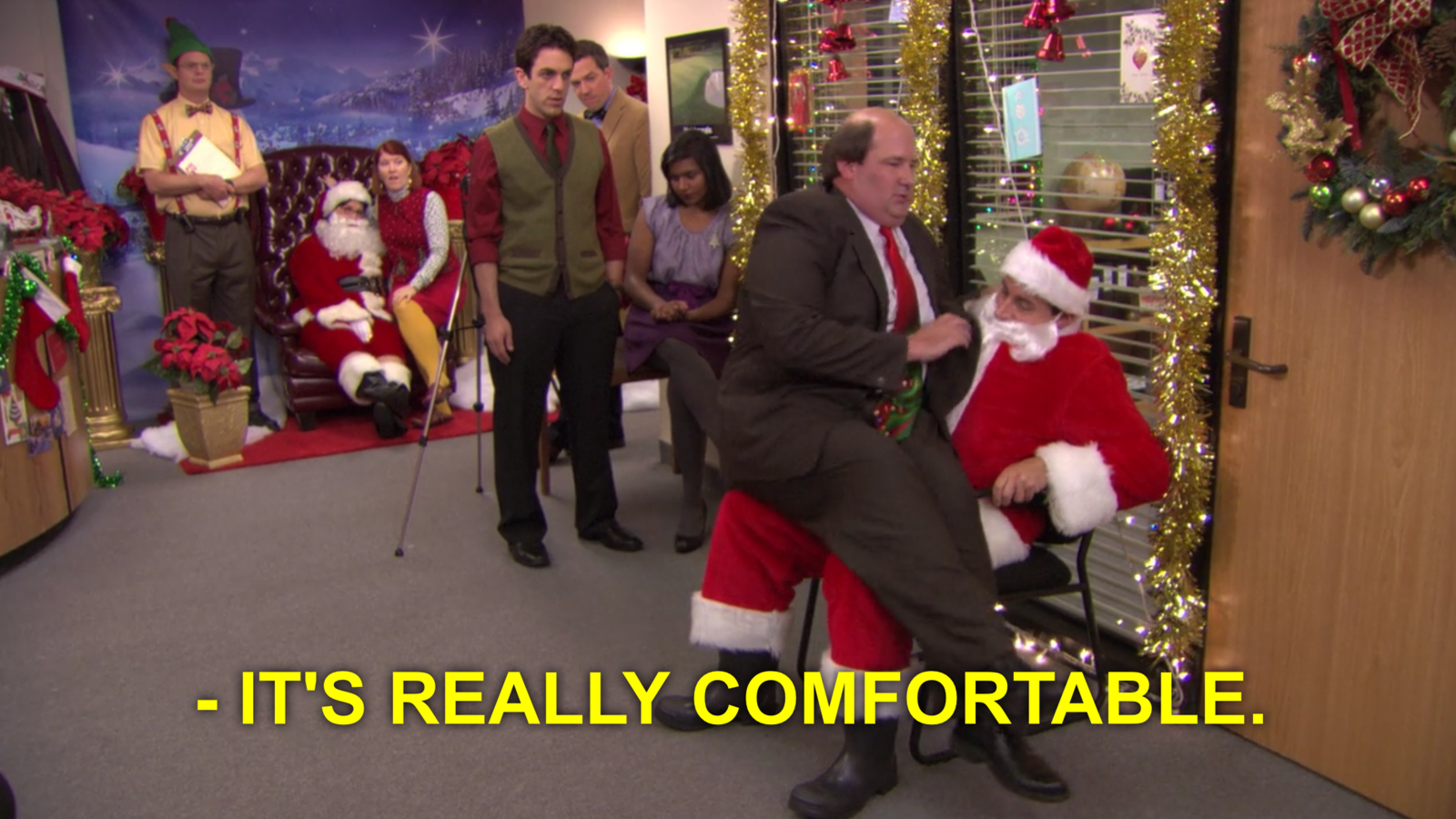 Oh, and in case you're wondering, Baumgartner also shared his favorite vegetable: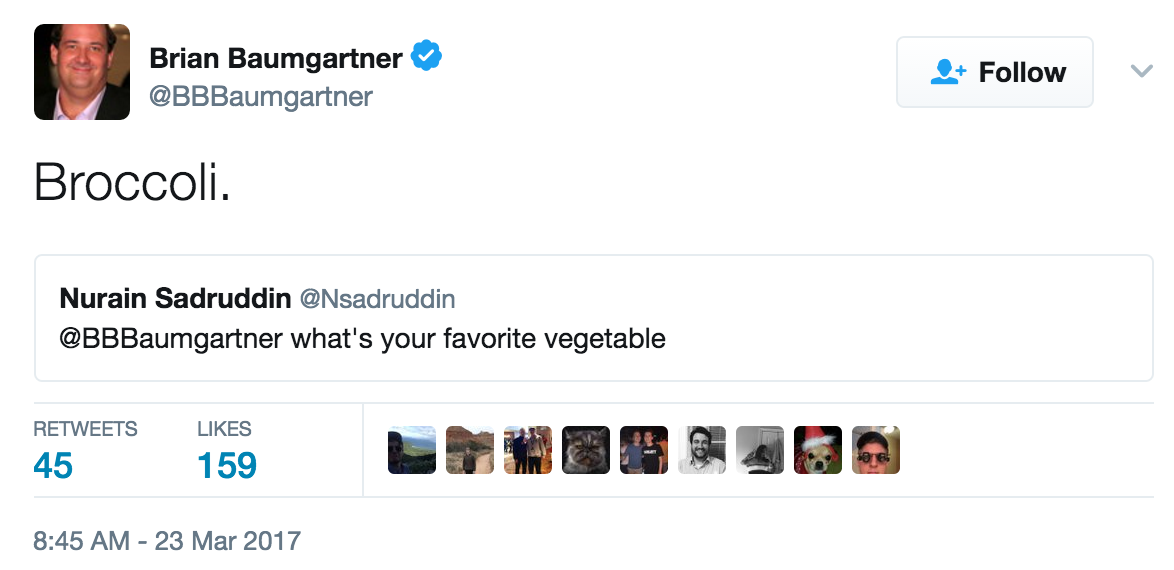 Kevin would be proud.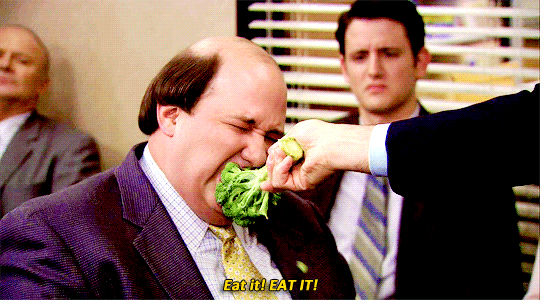 Looks like there are no comments yet.
Be the first to comment!