Guys, there's a *very* important Office update that I think you should all know about: Brian Baumgartner, aka Kevin, has created his own line of famous chili products.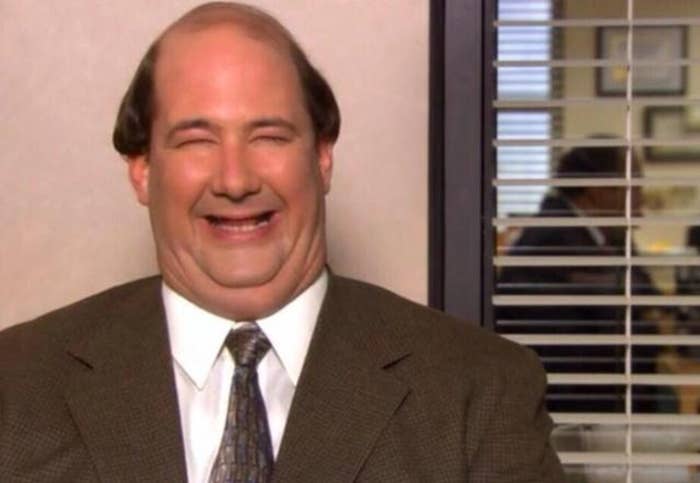 That's right — you can now own an homage to the iconic cold open where Kevin makes chili for the office…and then spills it all over himself.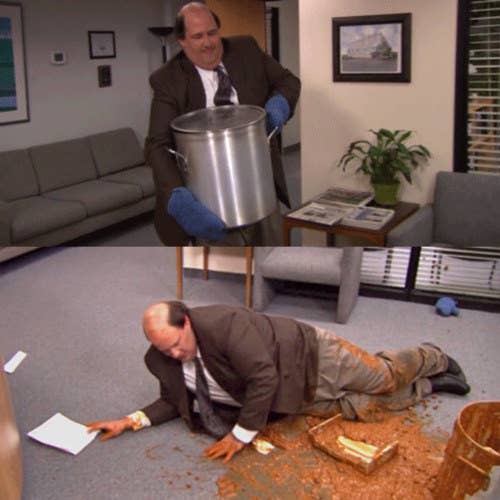 You can buy a shirt in gray or in white...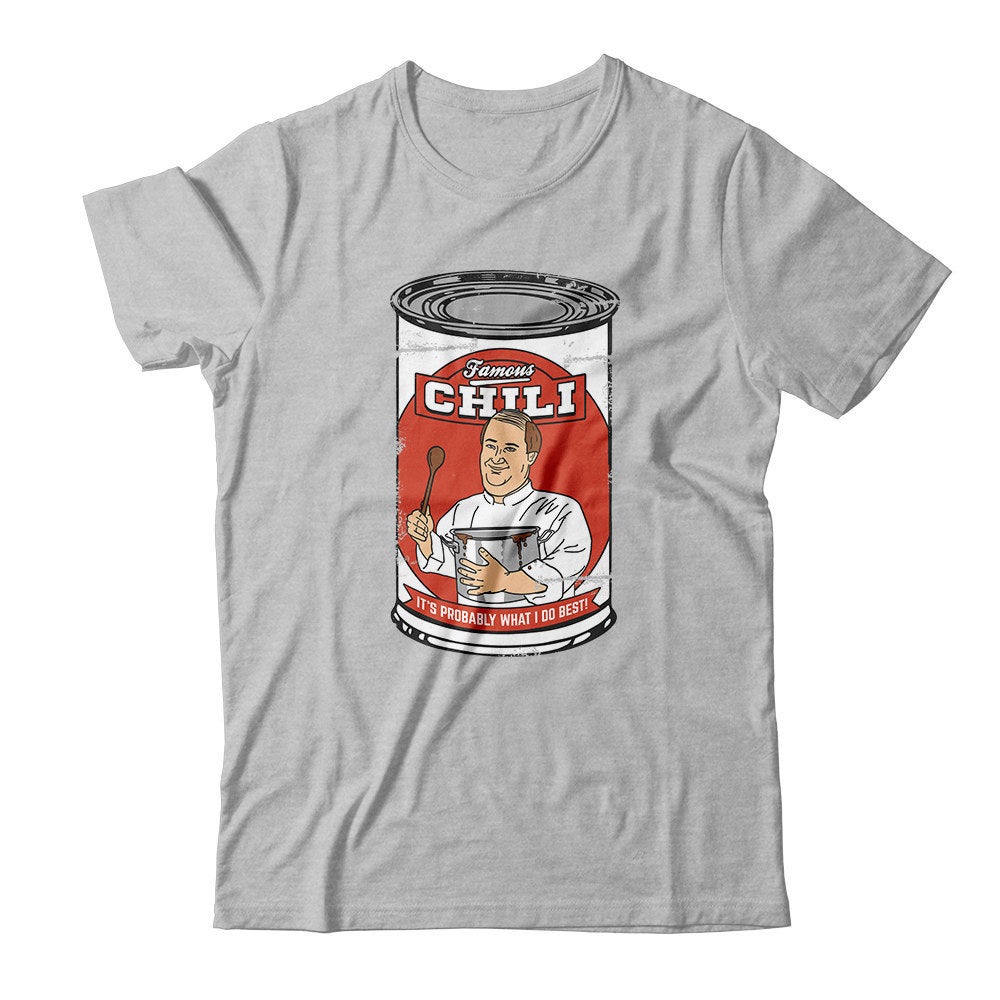 Or one of these comfy sweatshirts...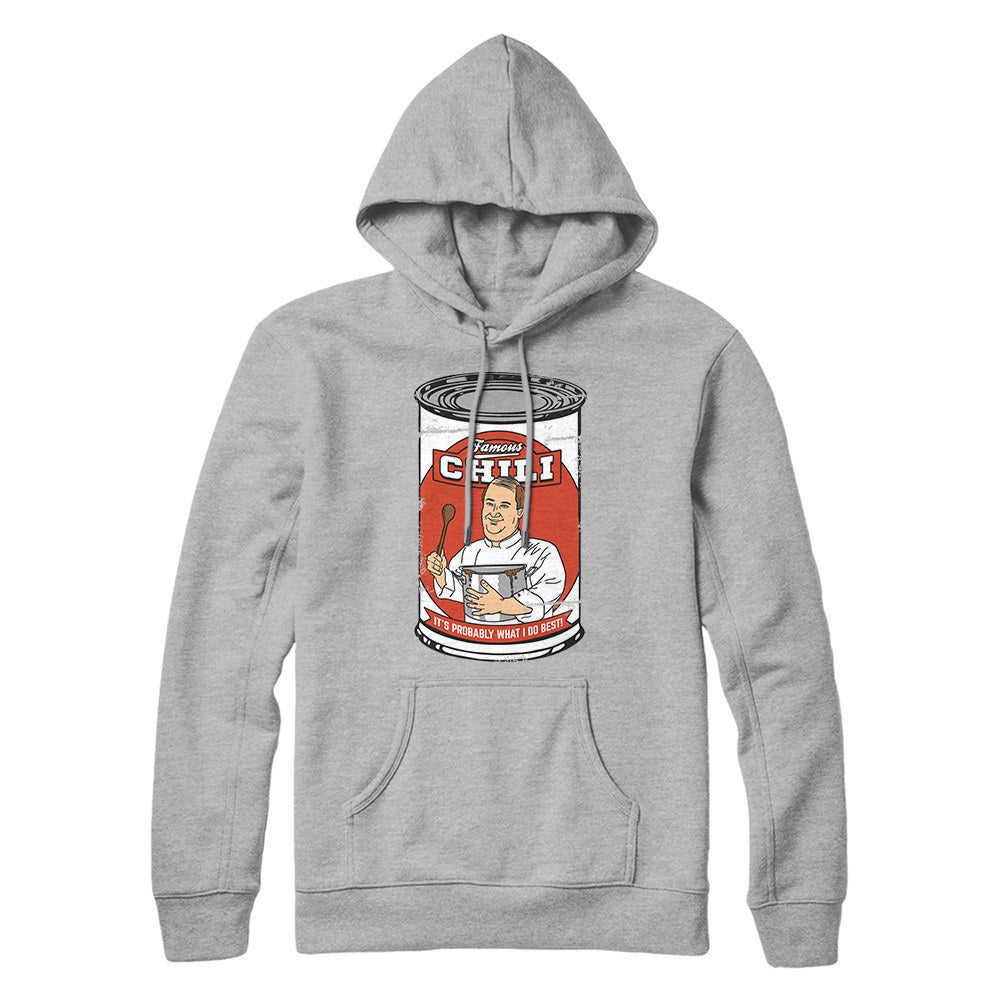 Or a wonderful chili mug to match the "World's Best Boss" mug you definitely already have.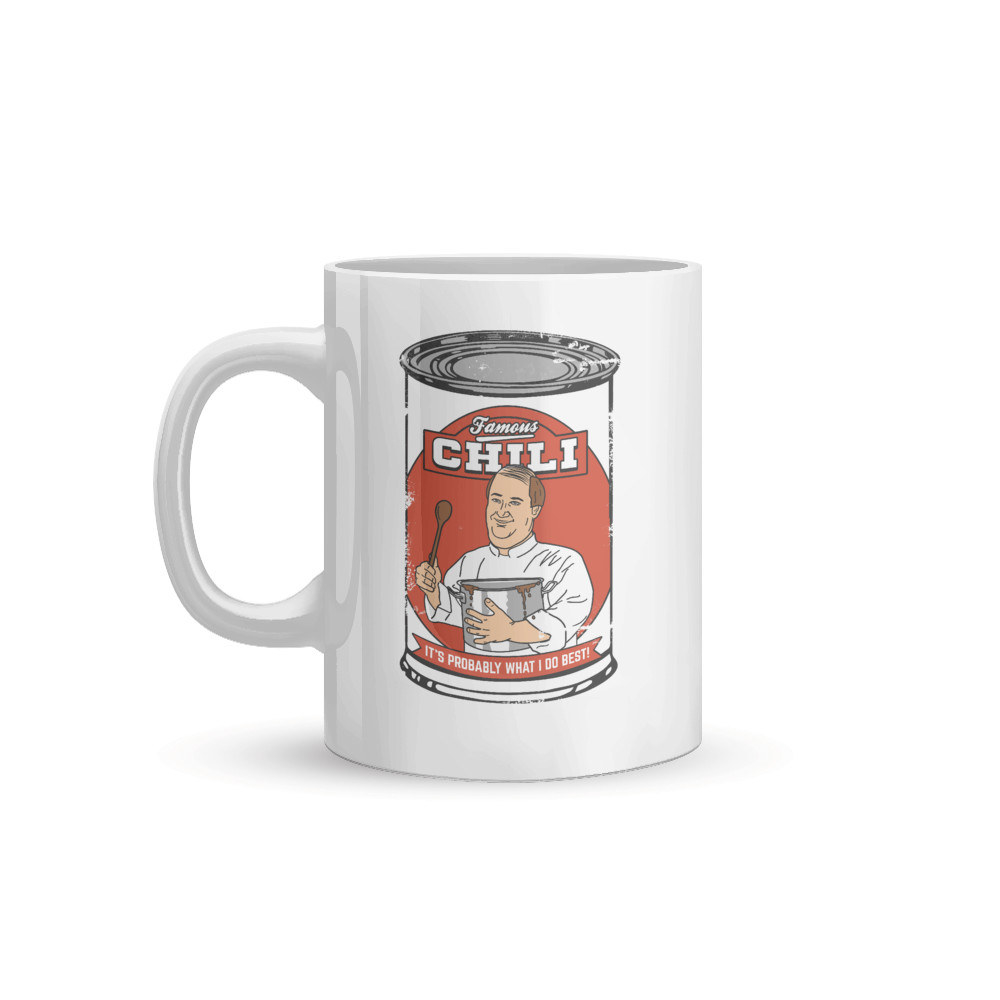 AND proceeds from every item sold benefit the Make-A-Wish foundation.
Overall, this is an A-plus idea because chili is what Kevin does best.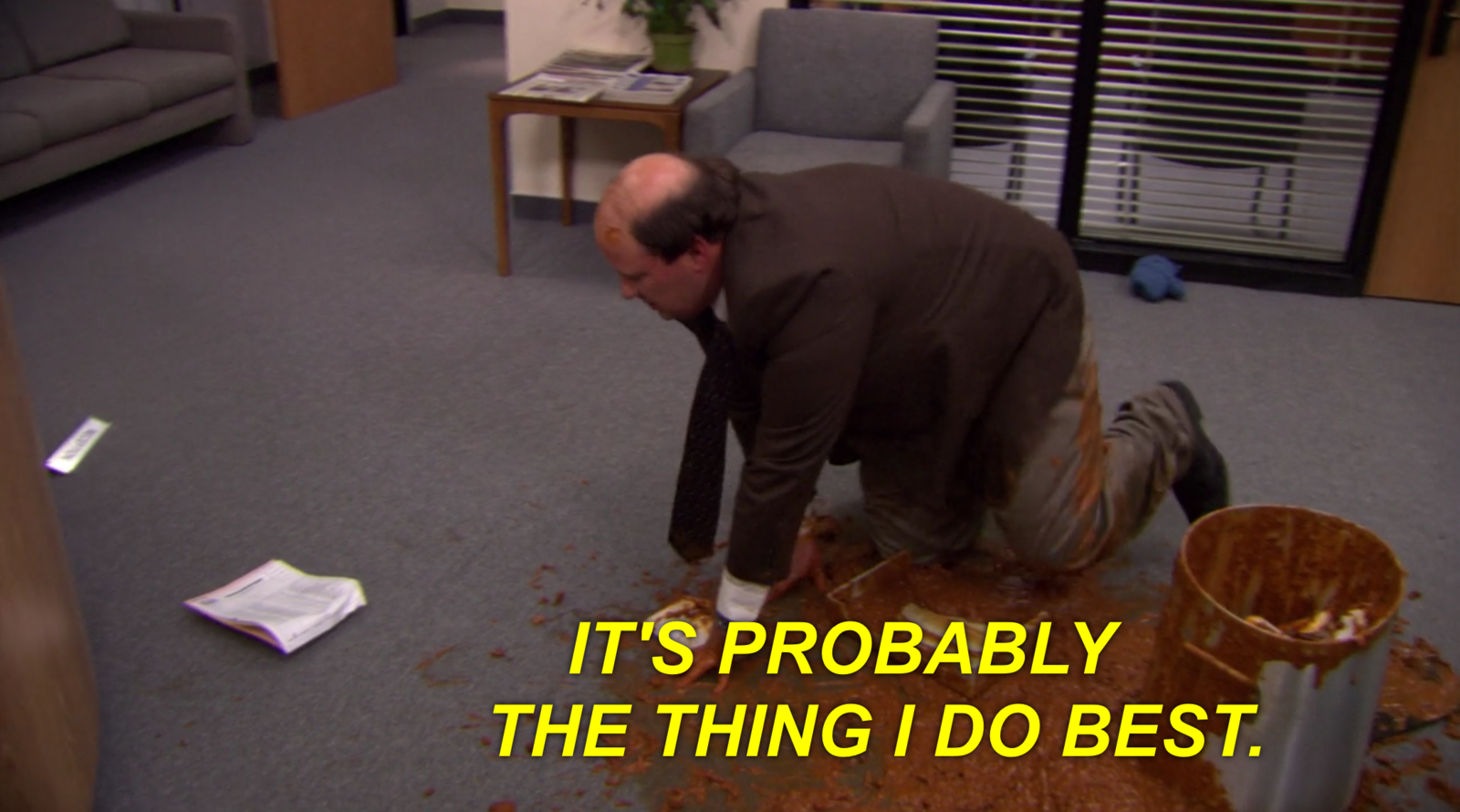 Yay, Kevin!