Jeff Goldblum's Reaction To "Spider-Man" Leaving The MCU Is A Meme Now And It's Hilarious
Jeff Goldblum is too good for us.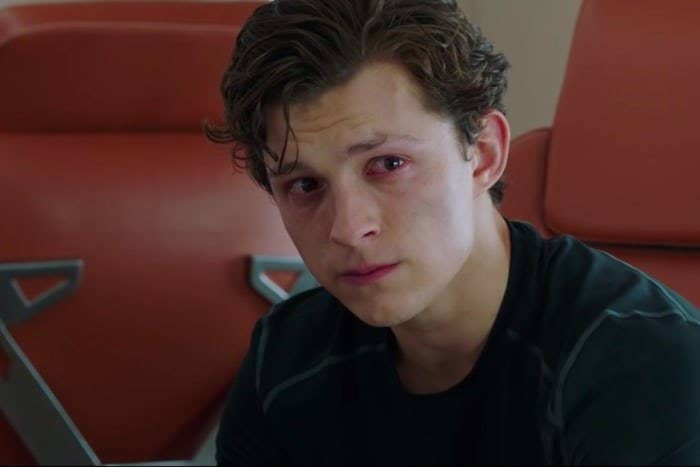 And in still-sad-but-slightly-more-hilarious news, Jeff Goldblum just found out about the news this past weekend at the D23 Expo, and let's just say he had the best response ever:
Jeff Goldblum's IRL reaction, one more time:
Of course, his reaction has now been turned into a meme. Here are some of the funniest ones:
1.
2.
3.
4.
5.
6.
7.
8.
9.
10.
11.
12.
13.
14.
15.
To sum it all up: