"I Saw Mommy Kissing Santa Claus" is a holiday classic.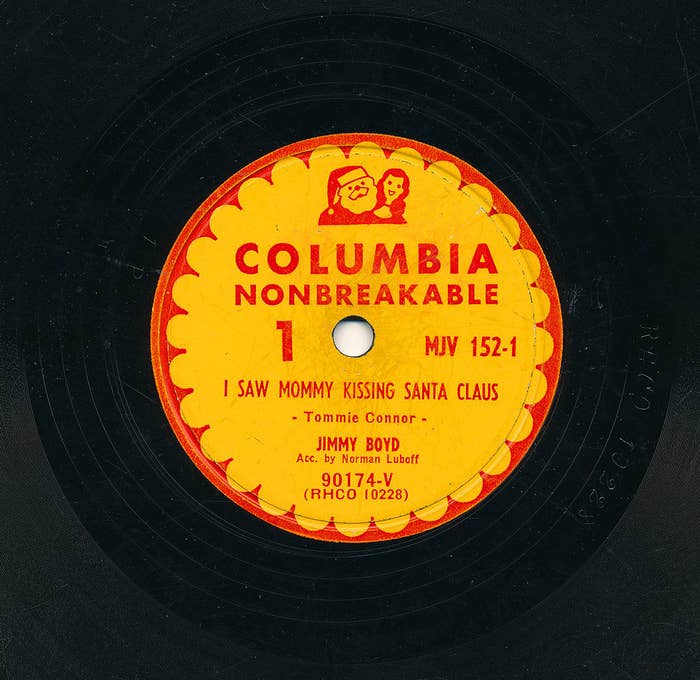 And, as everyone knows, it's about a child that witnesses their mom having a makeout sesh with the big guy from up north.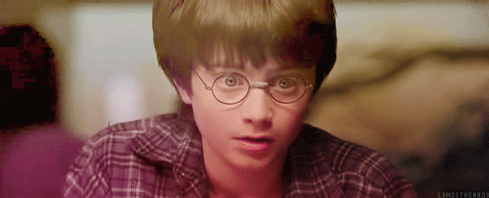 WRONG.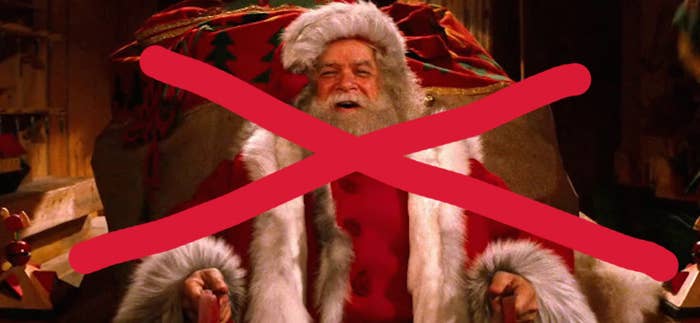 Apparently there are people out in this world who think it's completely obvious that the mom is not cheating and that the man she is kissing is actually her husband dressed as Santa Claus.

The. Mom. Was. Not. Cheating.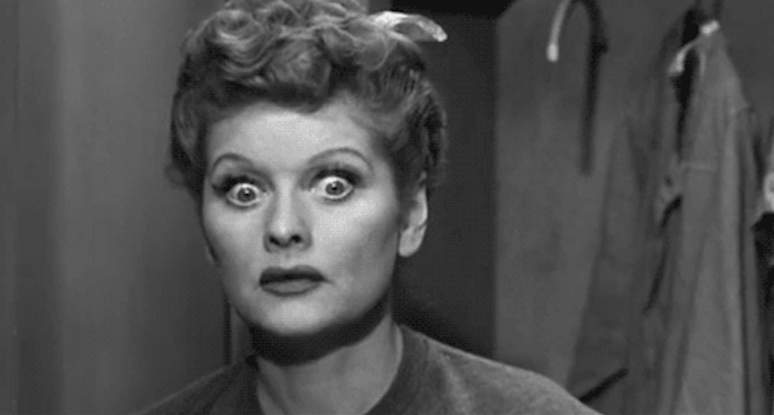 Let that sink in.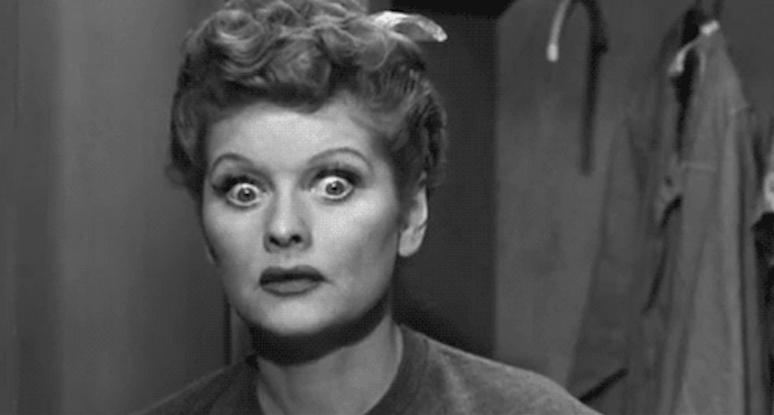 Merry Christmas, everyone.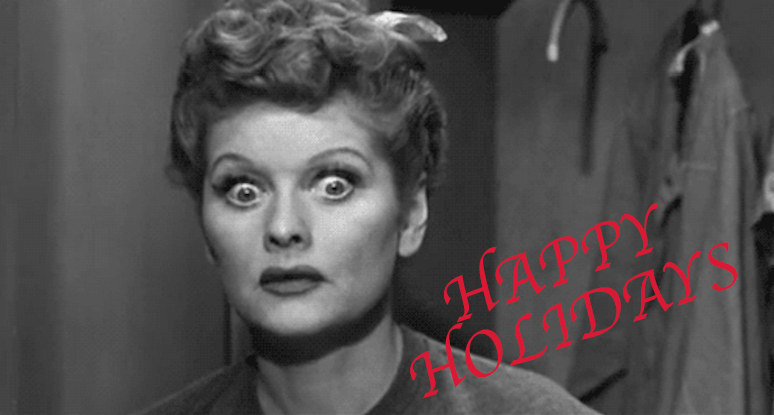 Oops. Something went wrong. Please try again later
Looks like we are having a problem on the server.
What did you think "I Saw Mommy Kissing Santa Claus" is about?
A mom kissing Santa Claus because that is definitely the title of the song.

A wife kissing her husband, who's dressed as Santa Claus. Come on, guys — it's so obvious.

EVERYTHING IS A LIE. I CAN NO LONGER FUNCTION.