Hufflepuffs are friendly, fair, patient, kind, tolerant, trustworthy, loyal as all hell, and seriously unafraid of some toil.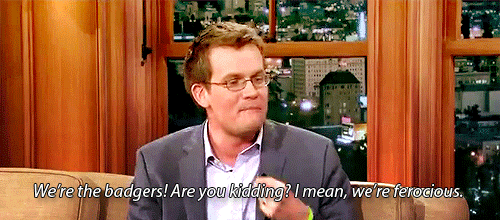 However, for some reason, many think of us as the leftover house. But believe you me, we're nobody's leftovers.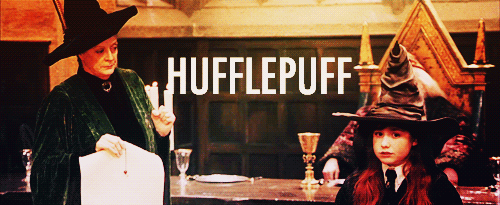 Need proof? J.K. Rowling has our back.
And according to Rowling — you know, the woman who birthed Harry Potter — it is now "the dawn of the Age of Hufflepuff."
How hard? Star-of-a-trilogy hard.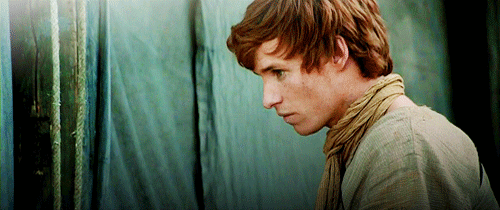 ...and, most importantly, we're bringing our swagger.