Nickelodeon/BuzzFeed

Nickelodeon/BuzzFeed

Nickelodeon/BuzzFeed

Nickelodeon/BuzzFeed

Nickelodeon/BuzzFeed

Nickelodeon/BuzzFeed

Nickelodeon/BuzzFeed

Nickelodeon/BuzzFeed

Nickelodeon/BuzzFeed

Nickelodeon/BuzzFeed
See If You Remember The Words To "The Wild Thornberrys" Opening Monologue
You kind of remember that this show existed!
You know that there was someone named Eliza Thornberry. That much you know for fact.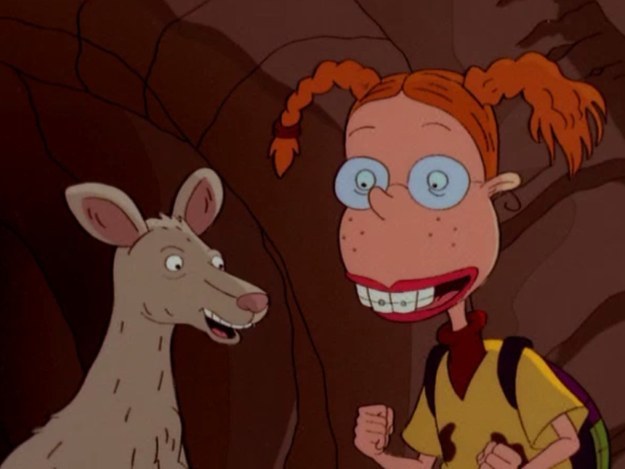 It's all starting to come back to you!
Donnie! Darwin! Nigel! It's all flooding in now.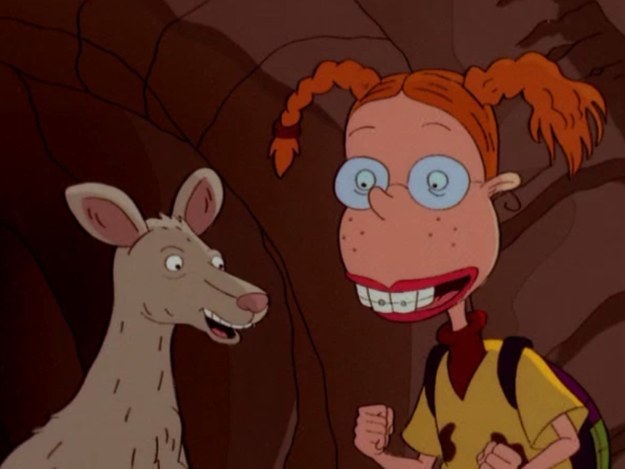 The Thornberrys are so proud of you right now.
They're honored that you remember so much about their family.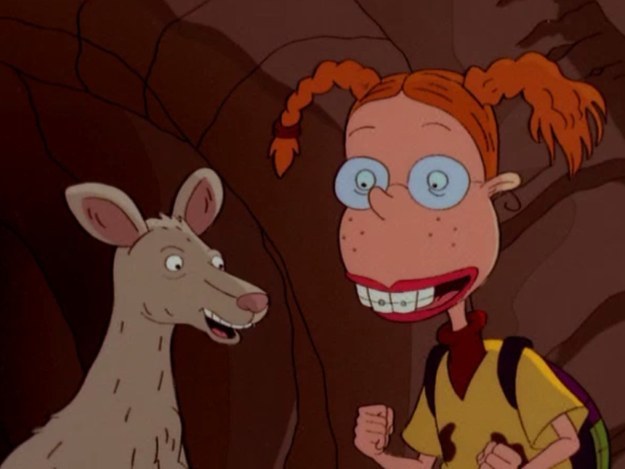 You are basically Eliza Thornberry.
In fact, she's probably going to want you to join her on her next adventure.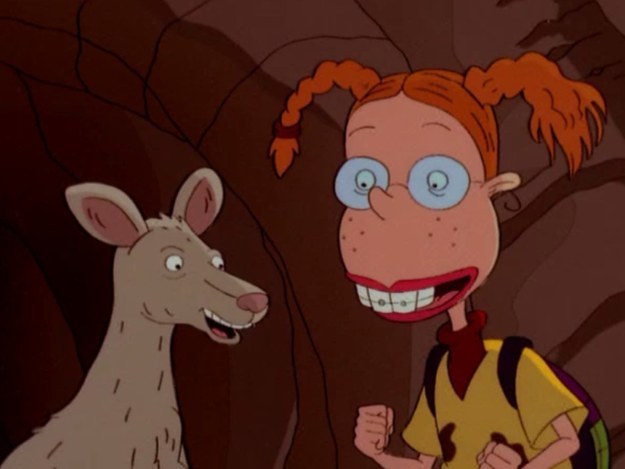 You can watch the magical opening here.