Here's Everything New You Need To Know About "Stranger Things" Before Season 2 Starts
Hawkins is about to get a little crowded.
During this year's San Diego Comic-Con, BuzzFeed chatted with the cast and creators of Stranger Things and stopped by the show's much-anticipated panel. Here's everything we learned about Season 2.
1.
There are four new characters in Hawkins who you're definitely going to want to pay attention to: Max, her brother Billy, Dr. Owens, and Bob.
2.
Season 2 will take place within the span of a week or so.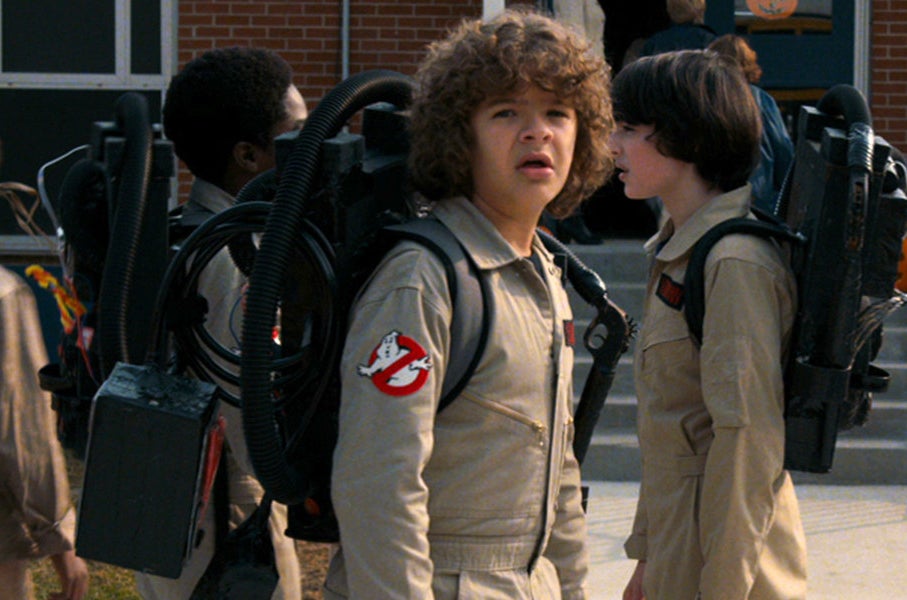 "It's just like last year," says Matt. "We kind of paced it the same way."
(And, by the looks of the trailer, Halloween will fall within that week.)
3.
There's a chance Dr. Brenner might not be 100% dead.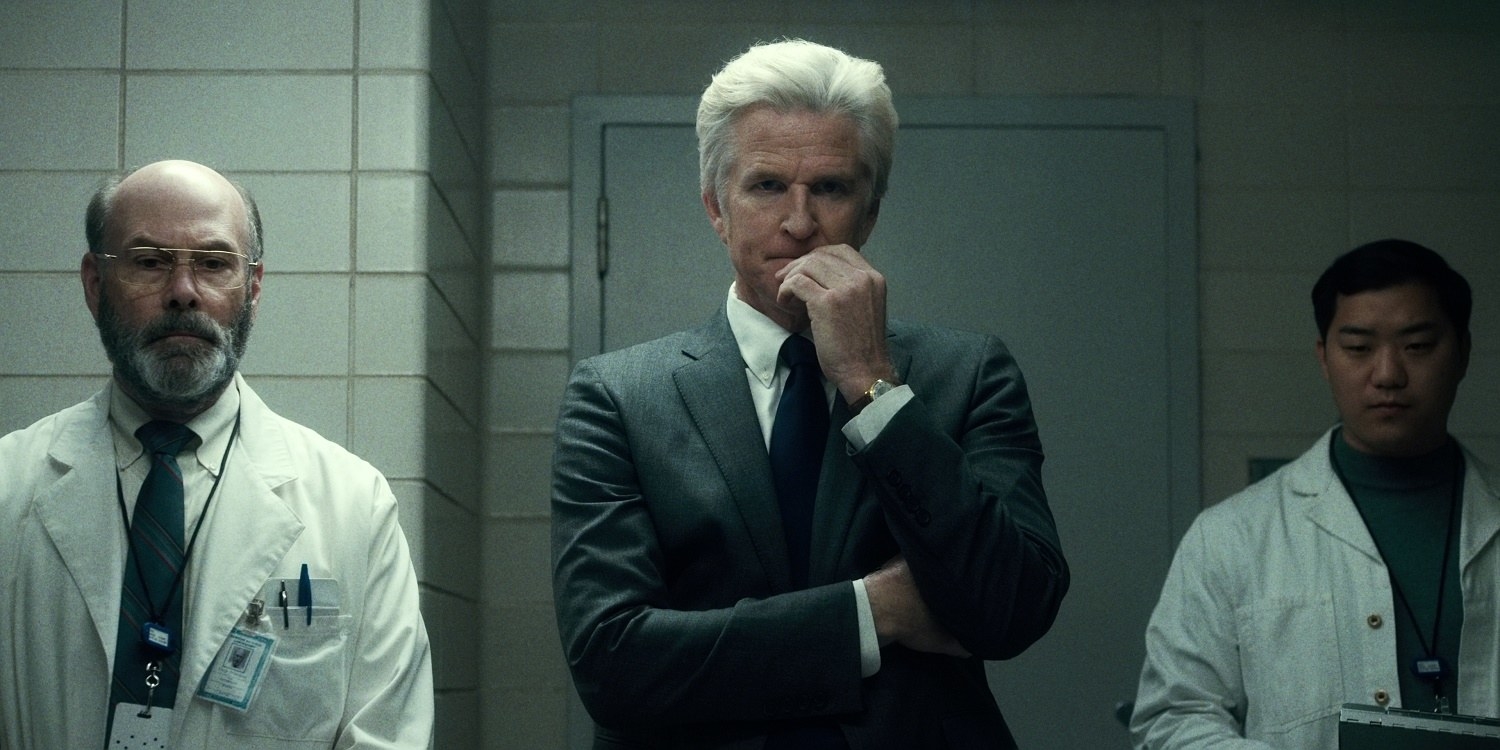 4.
One of the themes of this season is the characters confronting the pain they're dealing with.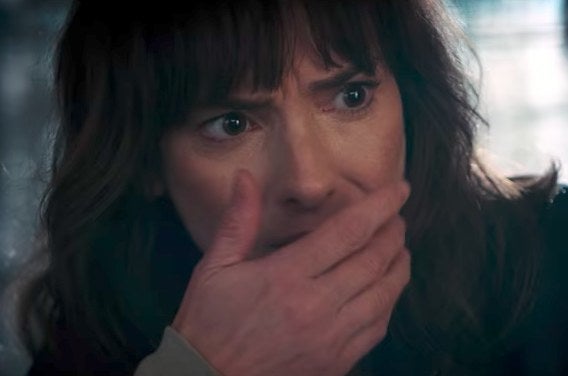 "A lot of [this season] is just about these characters that are trying to, I guess, pretend that everything's normal," says Ross. "And so I think it's sort of seen how you can't just sweep everything under the rug... Past issues will come back to haunt you and you have to really confront it and deal with it in a real way... It's not as simple as pretending it never happened."
5.
According to David Harbour, Chief Hopper will get "to do some very thrilling, sexy things" this season.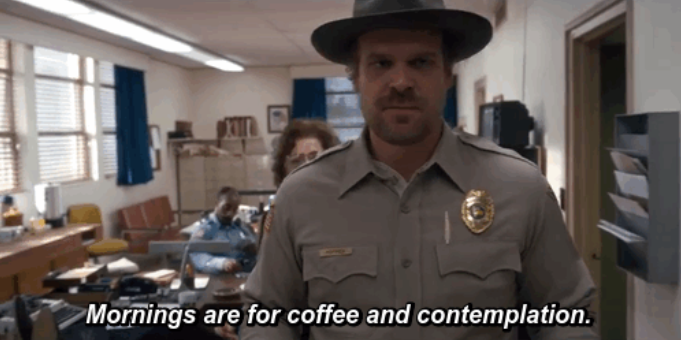 6.
No, Barb will not be returning to Hawkins.
Shyla Watson contributed reporting to this story.