I Just Realized Every Single "Grey's Anatomy" Episode Title Is Named After A Song, And I'm Embarrassed
I'm free falling right now.
And while I was scrolling through Netflix looking for episodes to watch — I chose the one where Meredith almost drowns — my heart suddenly dropped into my stomach.
And it wasn't because that little girl was taking too long to tell Derek that the love of his life was drowning.
It was because I realized every single episode title is named after the title of a song.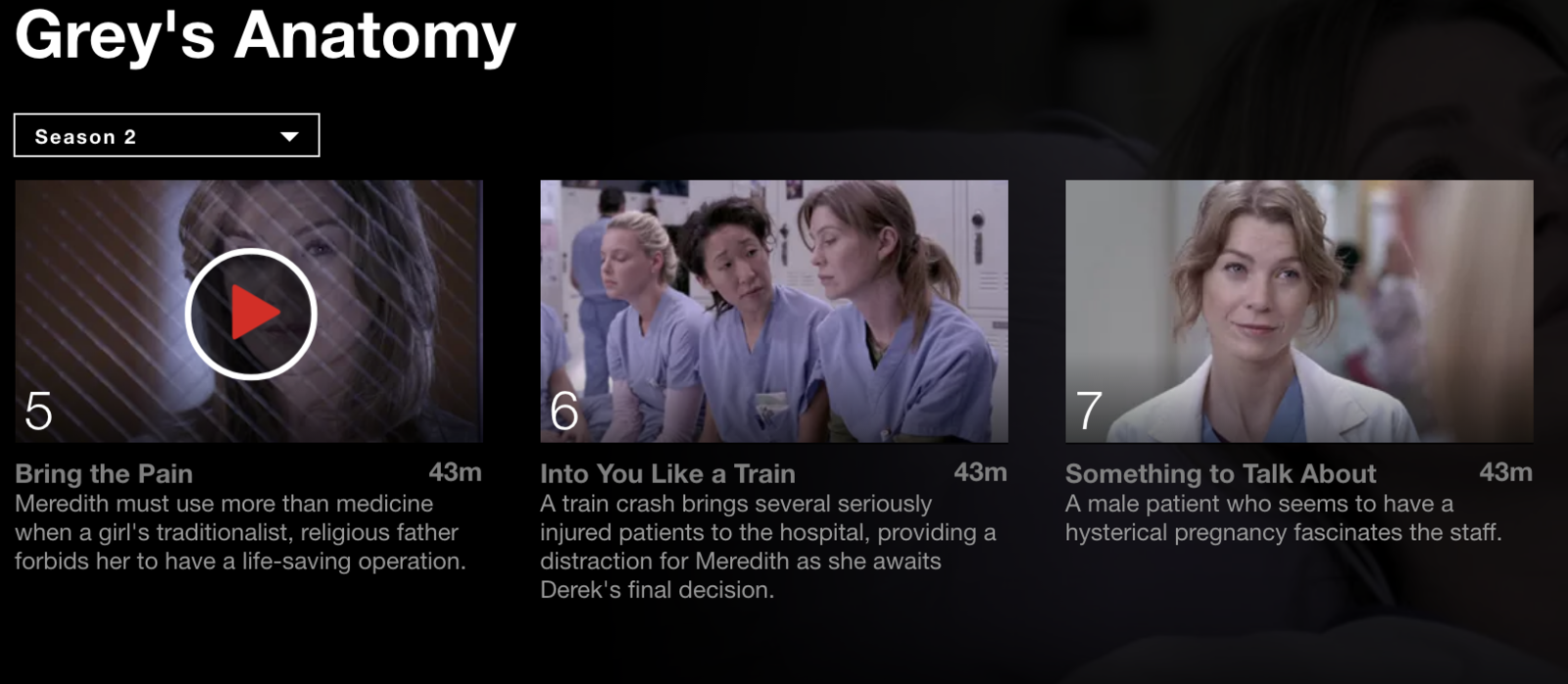 BUT I DIDN'T REALIZE THAT ALL OF THEM WERE SONGS.
Honestly, someone in the comments better tell me they also didn't realize this because I'm not emotionally ready to be the only one.