Halloween is about costumes, movie marathons, bobbing for apples, and scaring your friends.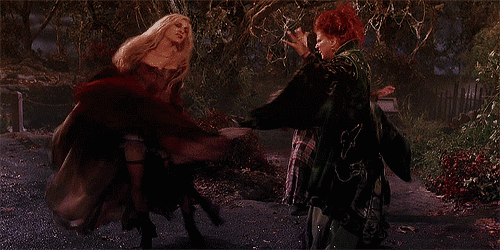 But it's mostly about the candy.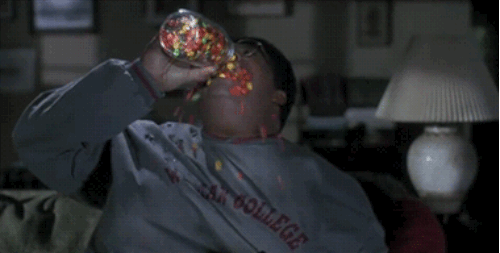 Because you're never too old to beg for candy wrapped in adorable mini wrappers.
Of course, you can't head into Halloween without any preparation... because you obviously don't want to end up with the yucky stuff no one wants to trade you for.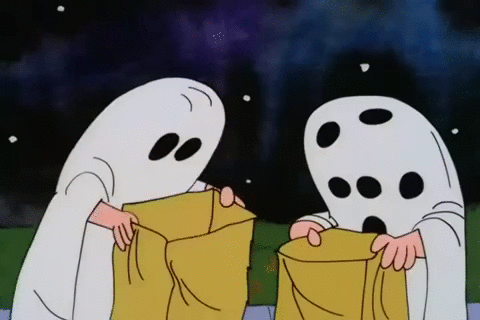 To get the good stuff — or to help the child you're trick-or-treating with get the good stuff — follow these important guidelines:

Now go and get the treats that you deserve!