Well, turns out Four Loko very much wanted to be included in the fun because the brand just teased a new drink: Four Loko Seltzer.
A creation which they seemingly are very, very proud of.
So proud of, in fact, that they were extra shady and tagged a bunch of other brands that make spiked seltzer in their Instagram caption 👀...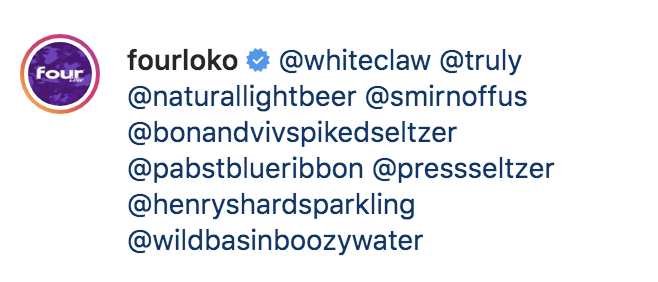 The drink, which brags it's the "hardest seltzer in the universe," apparently has 14% ABV. For contrast, a White Claw has...5% ABV.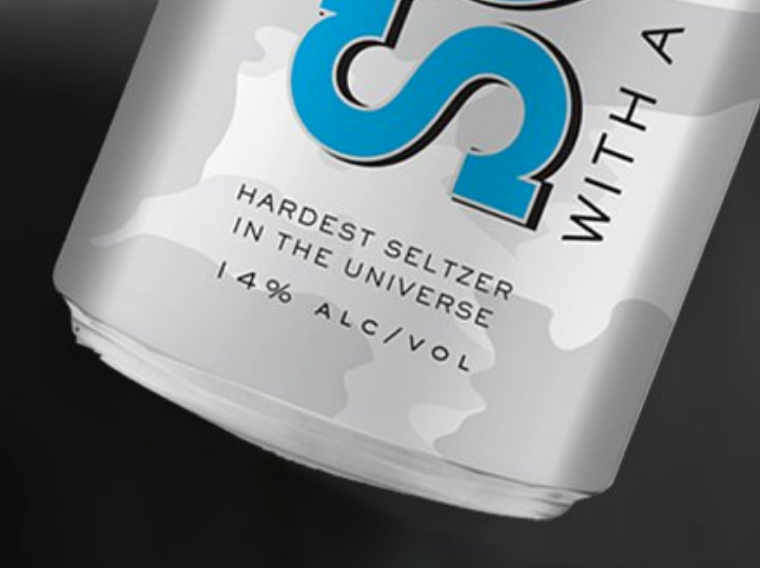 Of course, the real question is whether or not this announcement is legit. A lot of people in the comments have been asking if the drink will actually be available for purchase...and Four Loko's responses have been very vague.
But for now, real or fake, people have come with jokes about the new seltzer. Here are some of the best ones:
1.
2.
3.
4.
5.
6.
7.
8.
9.
10.
11.
14.
17.