22 Fotos impresionantes de "Harry Potter" que probablemente nunca habías visto
Mira todas las cosas divertidas que sucedían tras bambalinas.
1.
Sí, ese es Alfonso Cuarón ~dirigiendo~ a Daniel Radcliffe durante la escena del bus nocturno en The Prisoner of Azkaban.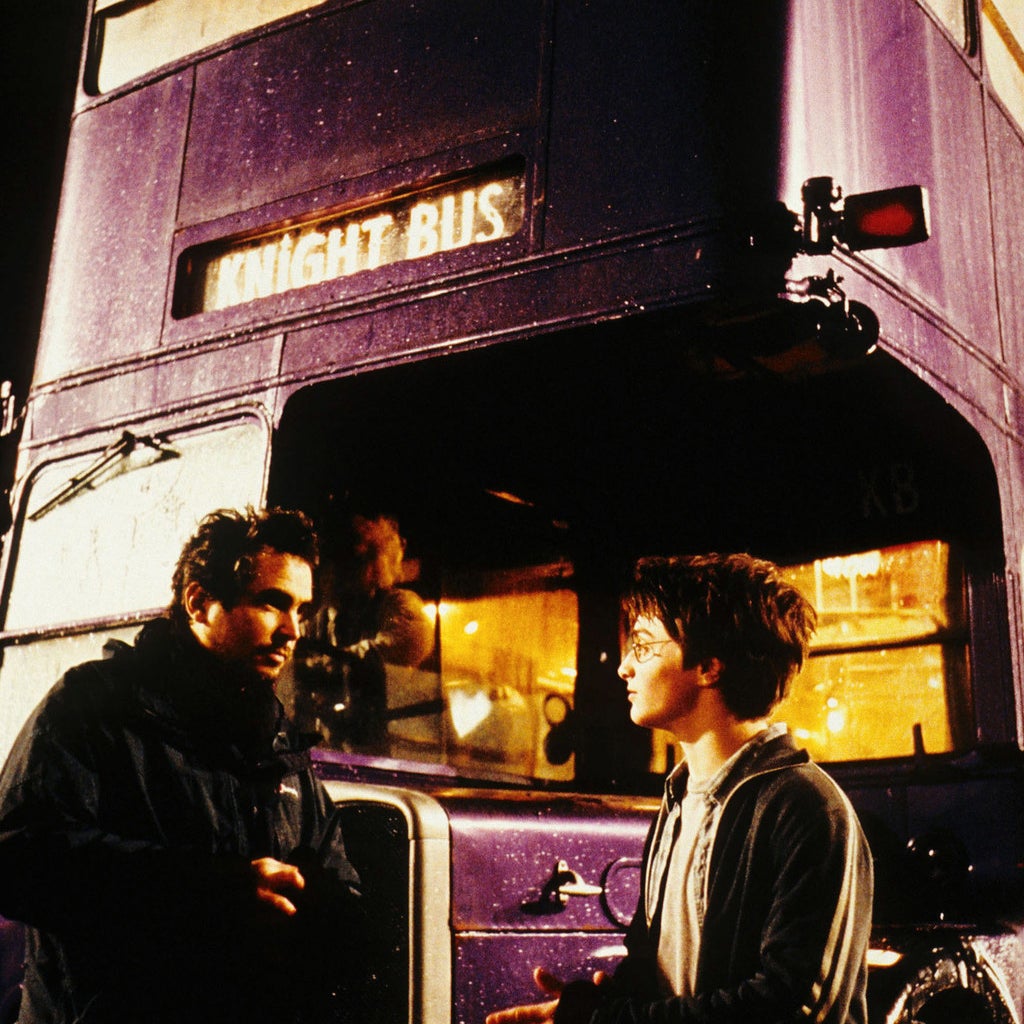 2.
Y aquí están Radcliffe y Dudleykins, alias Harry Melling, preparándose para su escena de la pelea.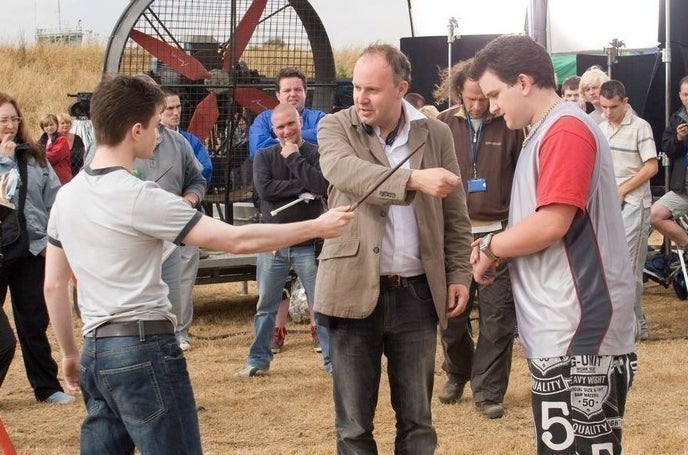 3.
Mira a Radcliffe simplemente relajándose en su audiencia en el Ministerio de Magia.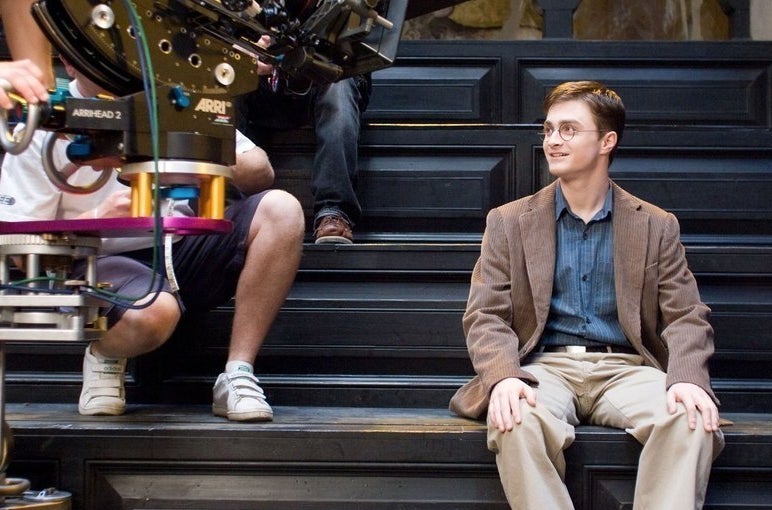 4.
Y aquí está toda la pandilla preparándose para su viaje en Thestral.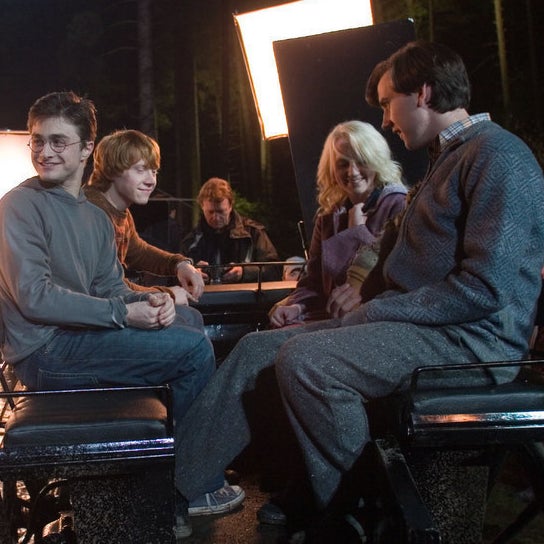 5.
OK, esta es genial: Aquí están los dobles de Radcliffe, Rupert Grint y Emma Watson, antes de la escena de Grawp.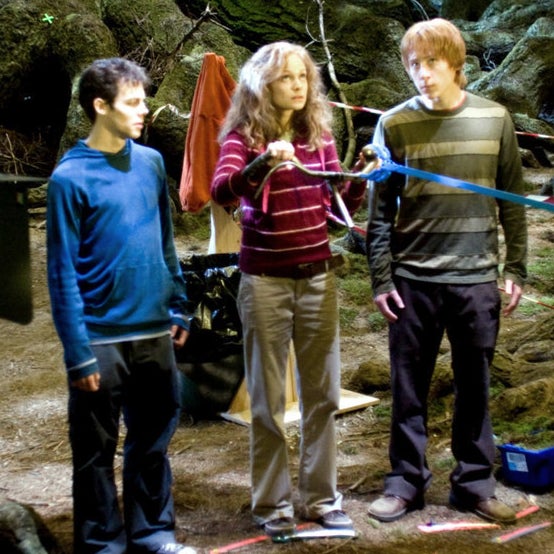 6.
Y aquí está Grint luciendo todo casual y calmado en el bosque.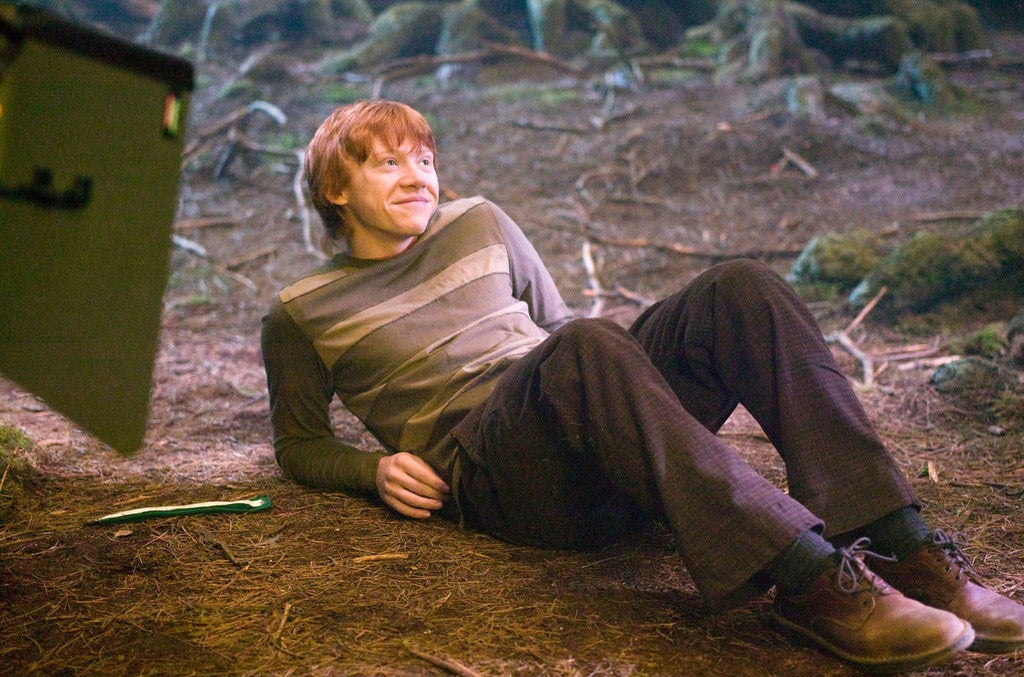 7.
Aquí está Evanna Lynch practicando cómo acariciar a un Thestral.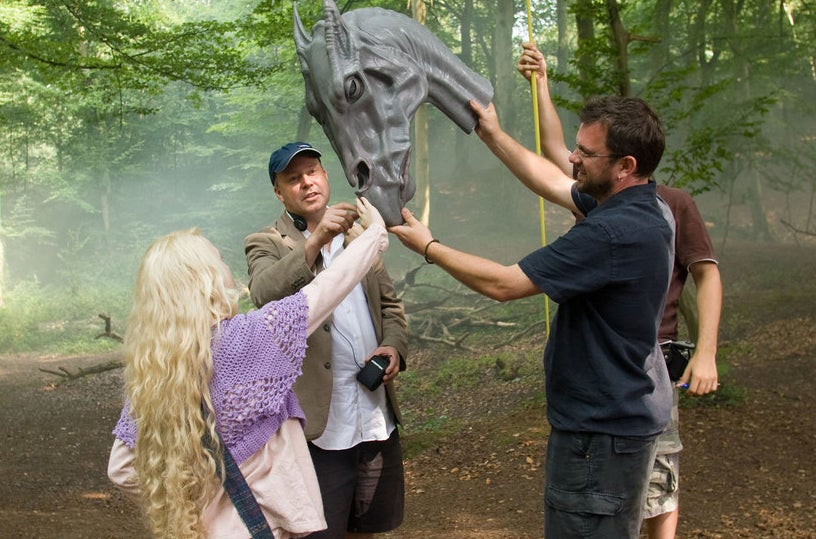 8.
Y aquí está la siempre increíble Maggie Smith esperando para filmar ~aquella~ escena de Trelawney.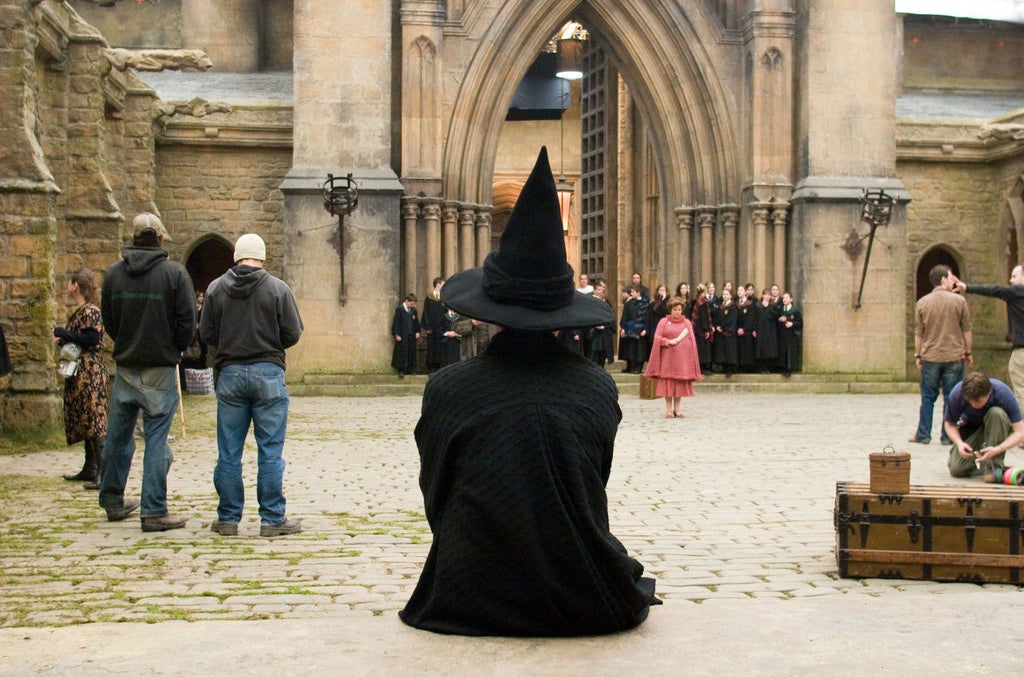 9.
¡Mira a estos suplentes antes de que Radcliffe, Imelda Staunton, y Watson filmaran su escena del bosque!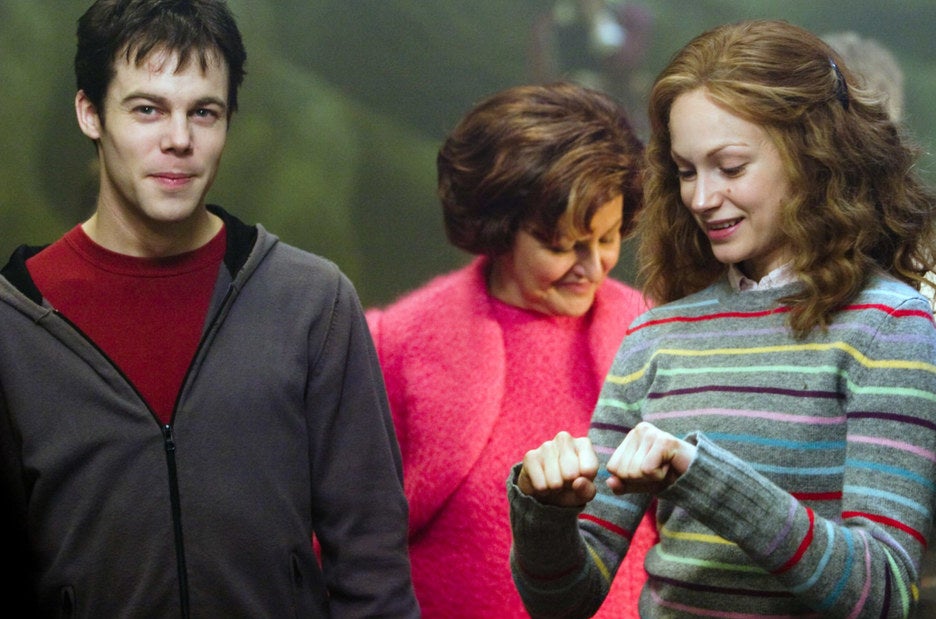 10.
¡Y ahora una con David Yates dirigiendo a Staunton y Watson!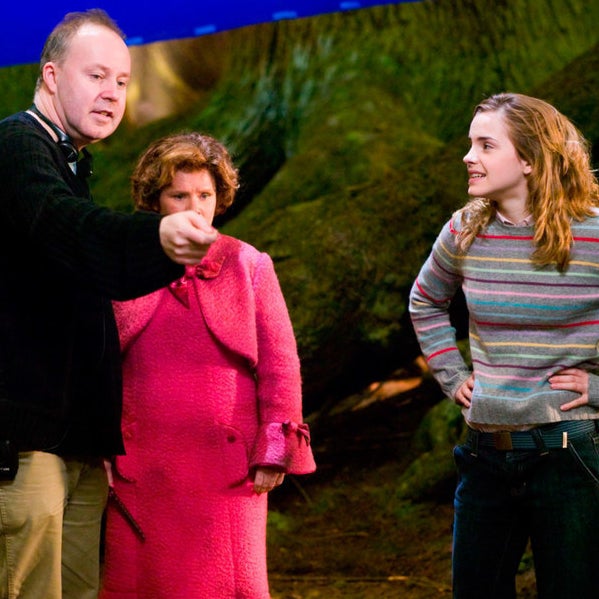 11.
Ay, Dios. Aquí está Yates hablando con Jason Isaacs y Gary Oldman acerca de la escena cuyo nombre no mencionaré.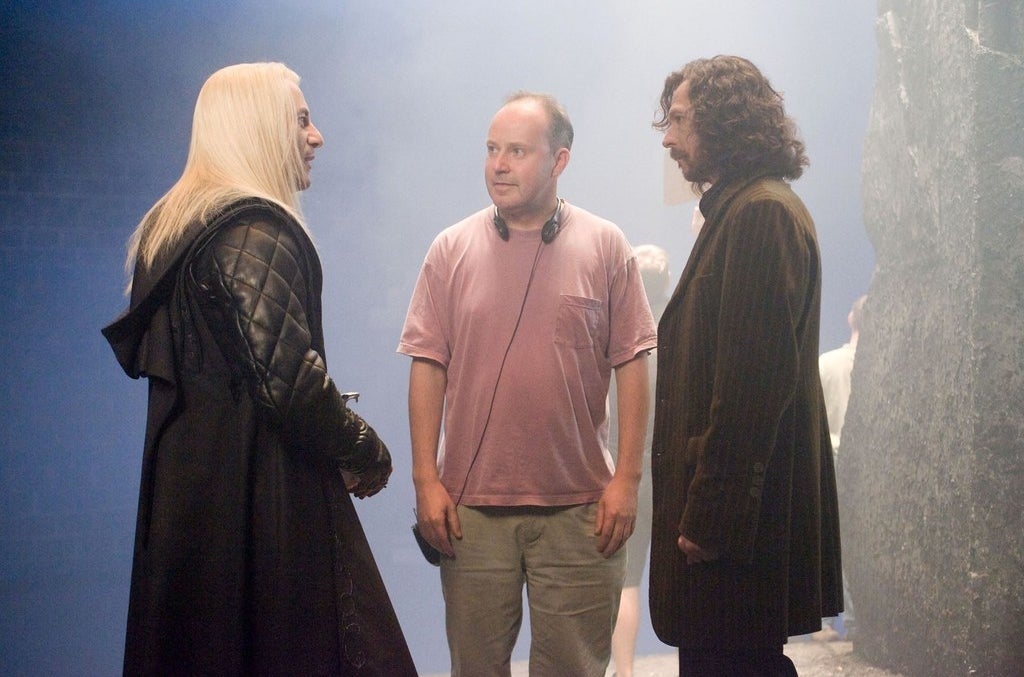 12.
Aquí está Ralph Fiennes con un montón de puntos verdes en su rostro durante la escena de la pelea en el Ministerio.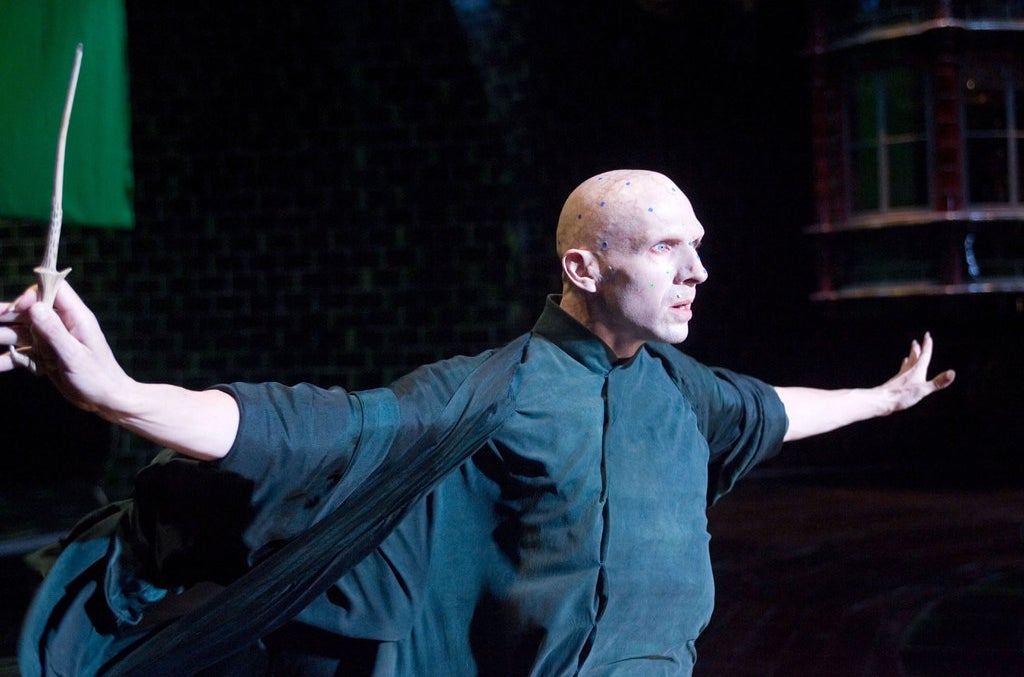 13.
Y aquí está él, luciendo amistoso con Helena Bonham Carter, Michael Gambon y Radcliffe.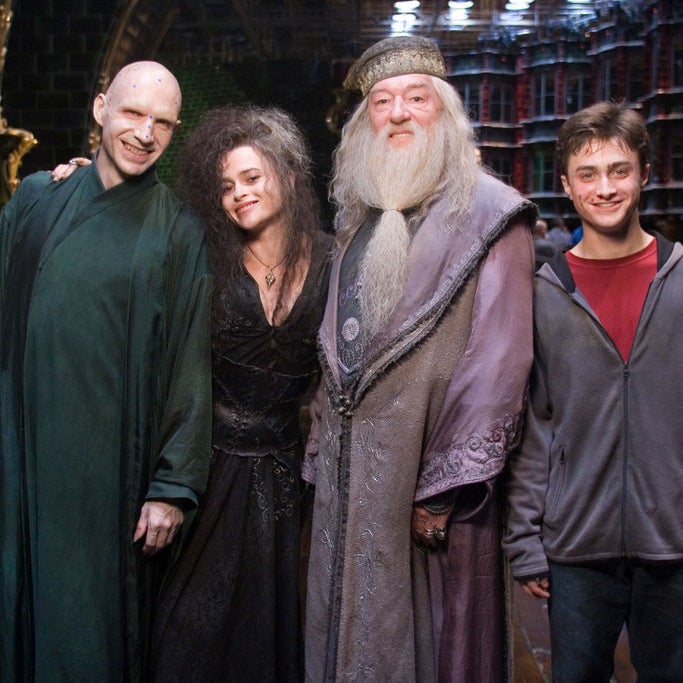 14.
Aquí está Yates de nuevo, esta vez dirigiendo a Helen McCrory y Alan Rickman durante la escena del juramento inquebrantable.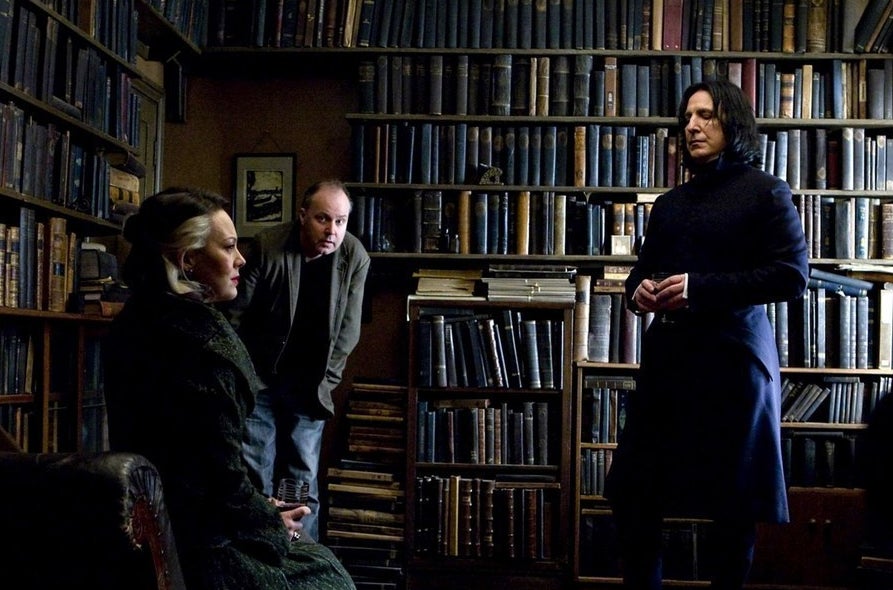 15.
Y aquí está él antes del banquete en The Half-Blood Prince.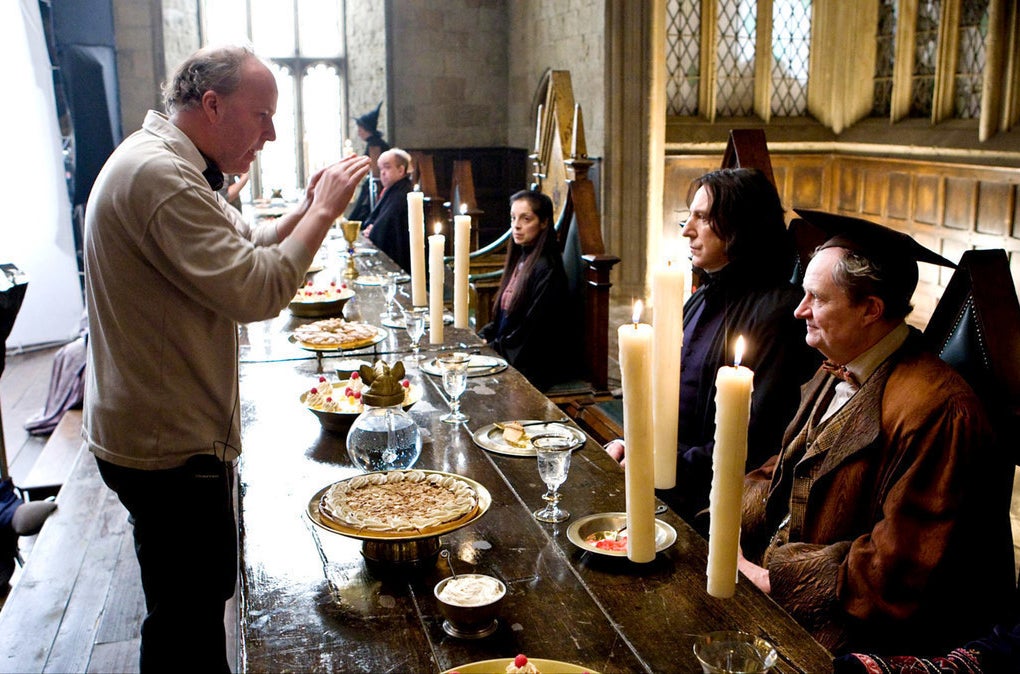 16.
Mira a Bonnie Wright y Radcliffe filmando aquella escena de la madriguera.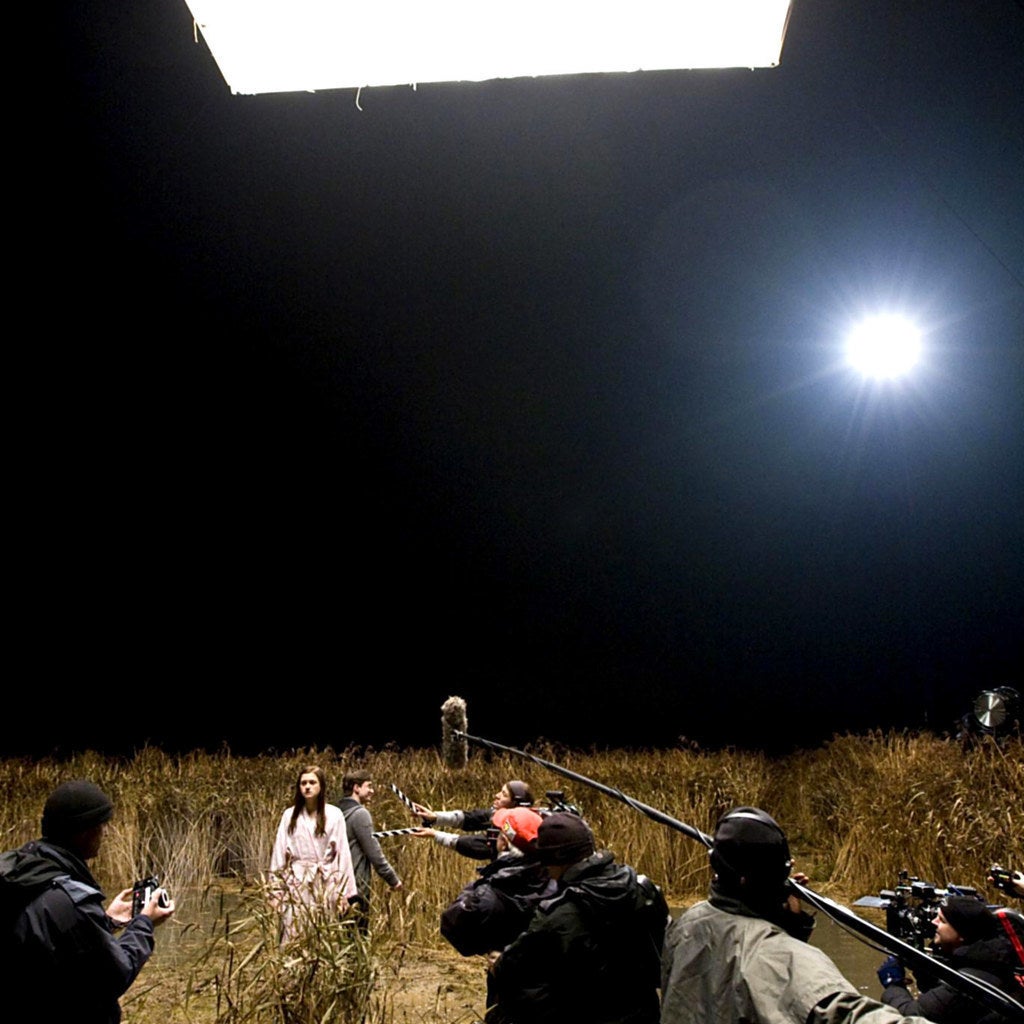 17.
Vaya. Y aquí está Tom Felton filmando la escena del Sectumsempra.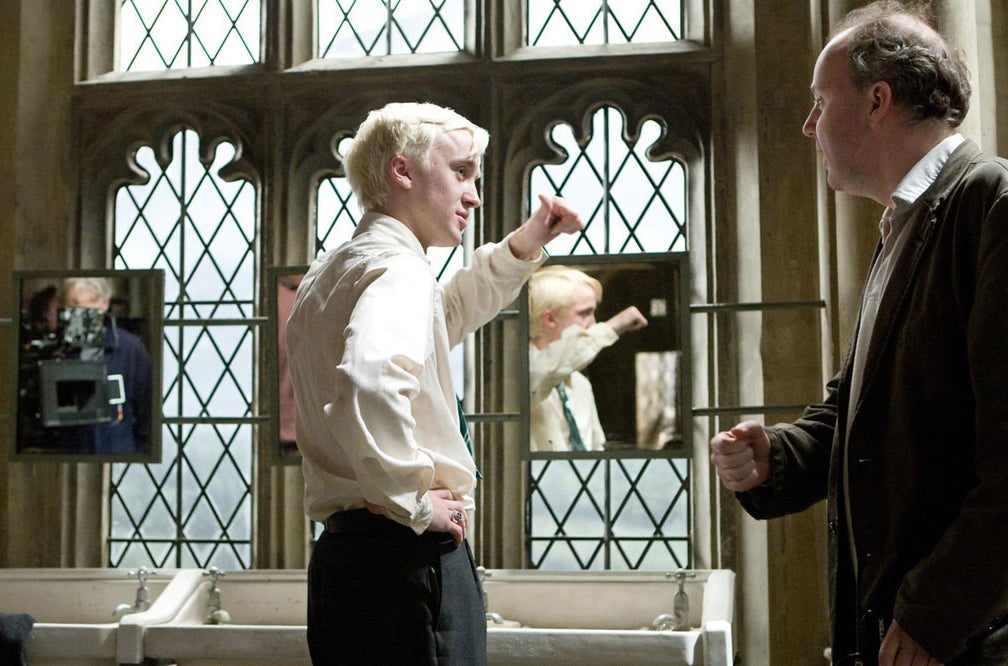 18.
Ah, aquí está Lavender, alias Jessie Cave, riéndose con Wright y Grint en el ala del hospital.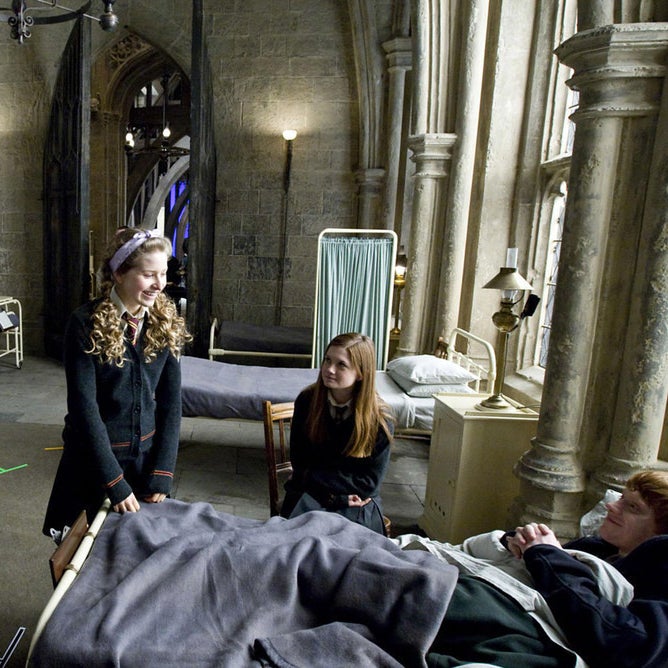 19.
Y aquí están Jim Broadbent y Radcliffe en el set genial de un invernadero.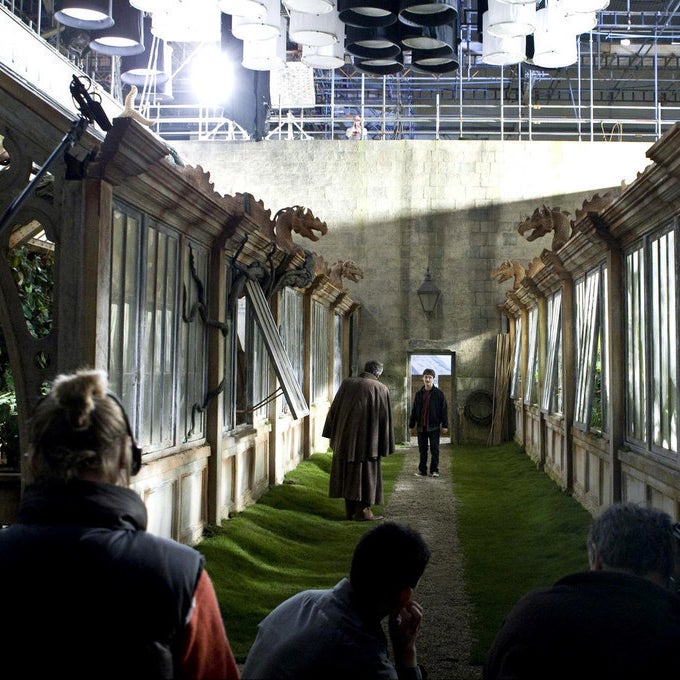 20.
Aquí está Gambon preparándose para su escena de la Torre de Astronomía.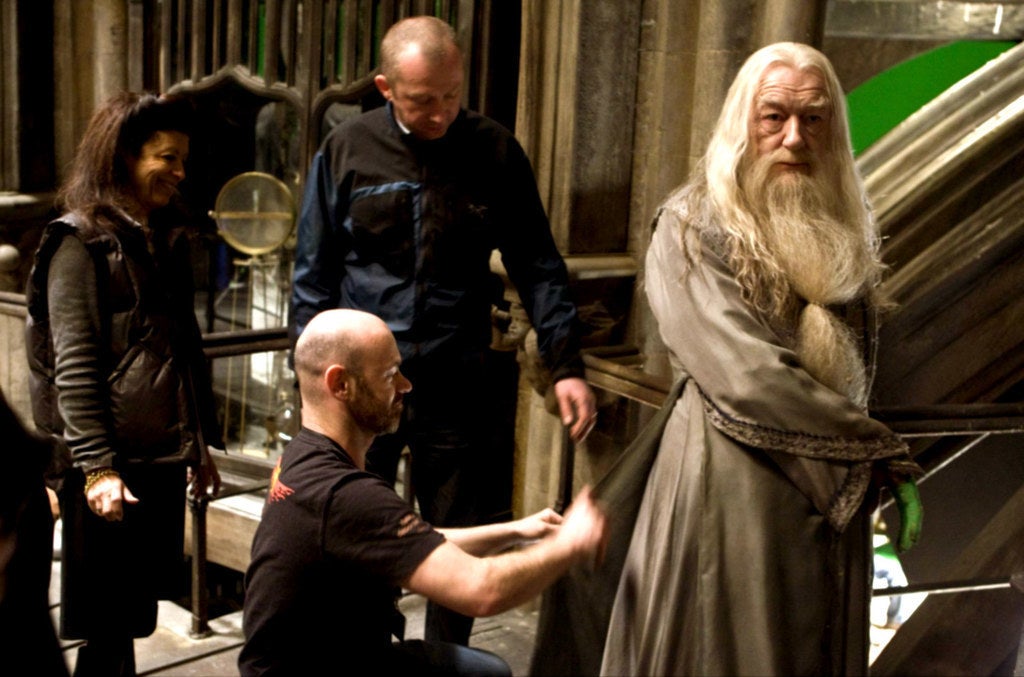 21.
Y aquí está él otra vez con Radcliffe durante la filmación de la escena de la cueva.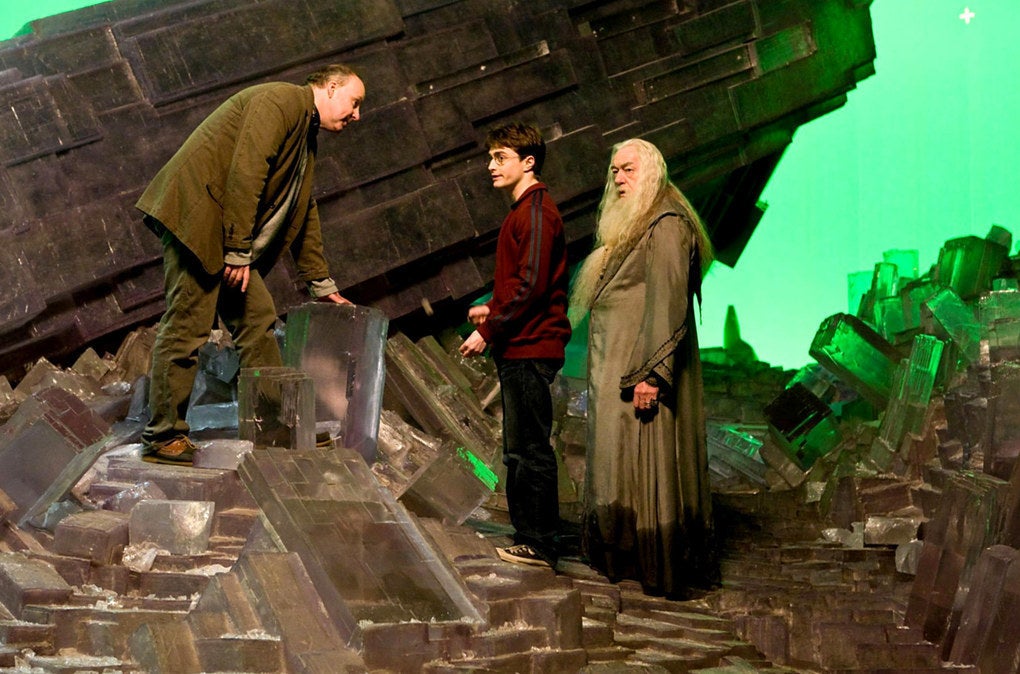 22.
Y finalmente, aquí está el pequeño Radcliffe durante la filmación del inicio de su paso por Hogwarts.