1.
Tom Felton en The Borrowers.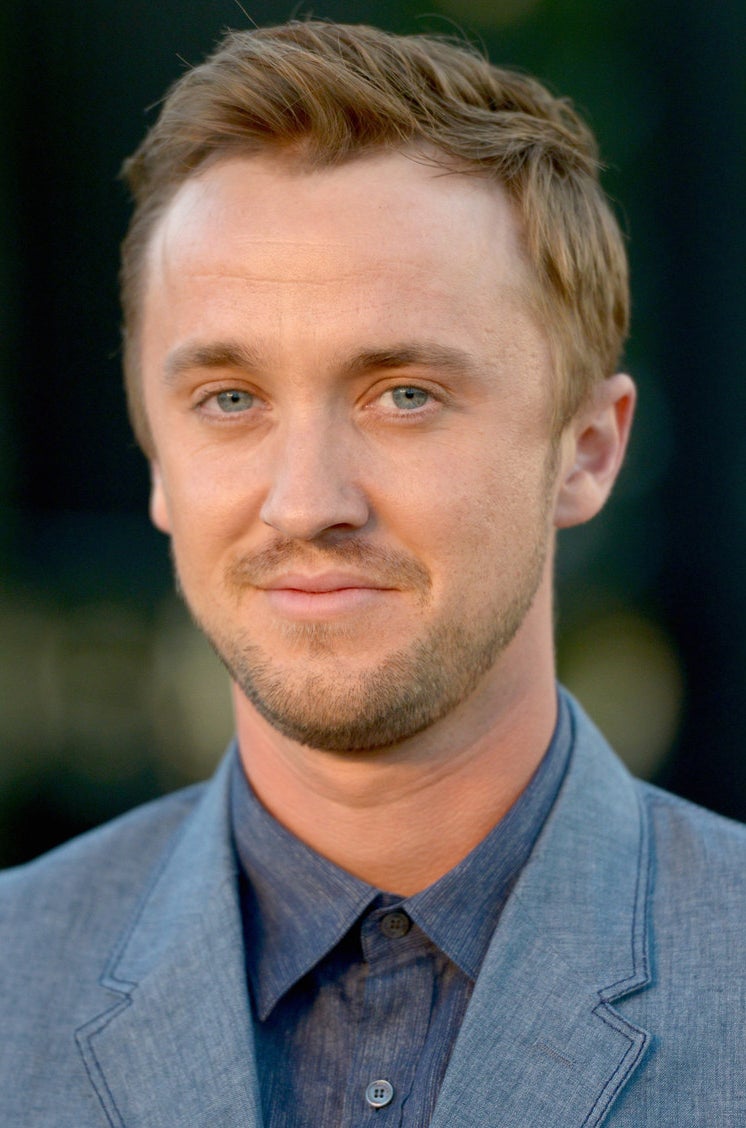 Solo mira ese pequeño querubín pelirrojo. No se ve ni una pizca de Slytherin en él (y paremos un momento para recordar que el profesor Slughorn actuaba como su padre y Arthur Weasley actuaba como el exterminador que intentaba encontrar a su familia).
2.
Ben Affleck en Buffy the Vampire Slayer.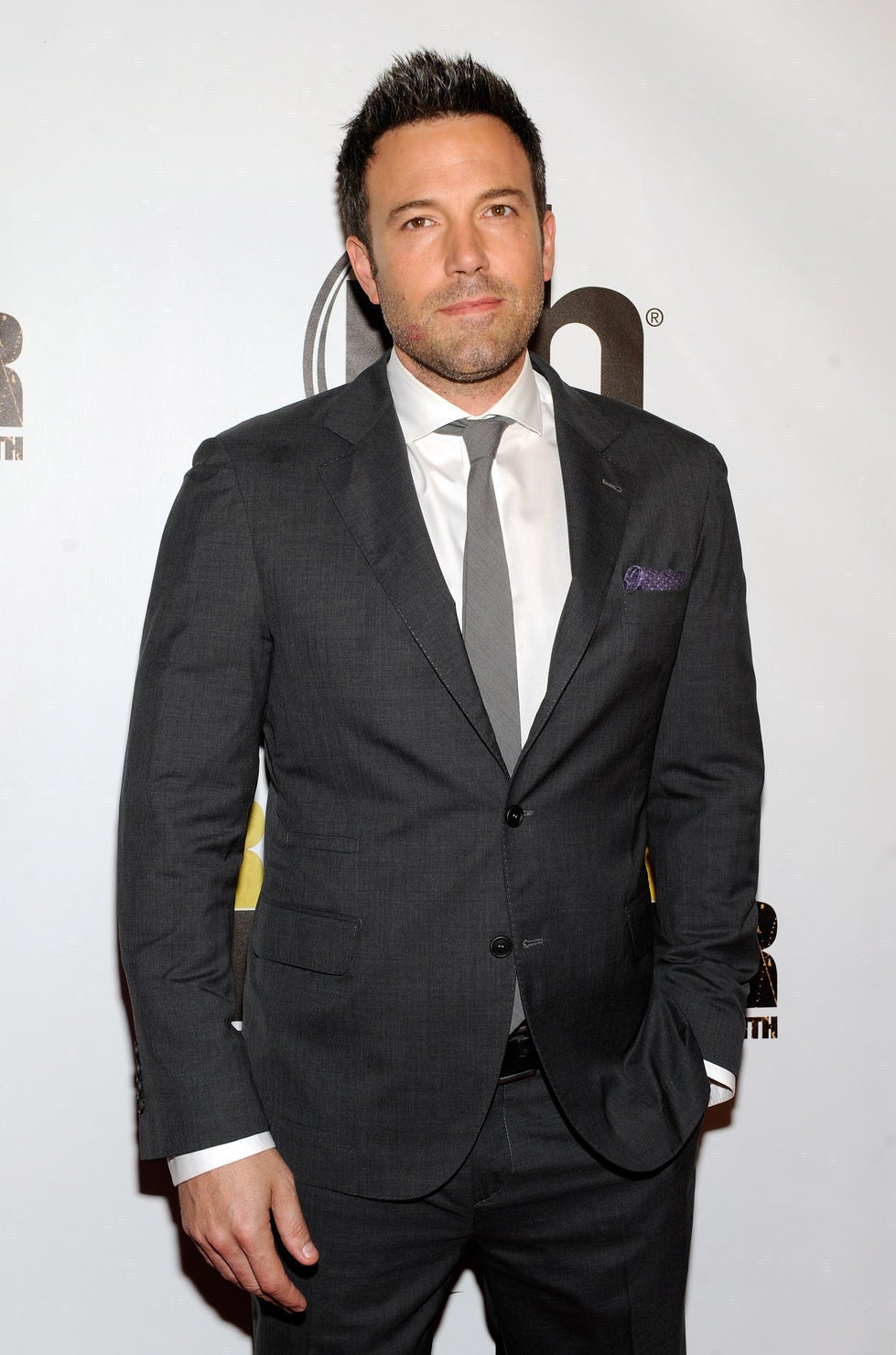 Seguro lo adivinaste: su personaje era conocido como "Basquetbolista #10".
3.
Matt Damon en Mystic Pizza.
Mira su cara de "qué demonios" al momento en que su hermano se levantó y arrancó el mantel, llevándose toda la comida con él. ¡Ahora Matt no tendrá cena!
4.
Taran Killam en Big Fat Liar.
Levanta la mano si definitivamente has visto la cara de "bully" de Killam en Saturday Night Live.
5.
Selena Gomez en Spy Kids 3D: Game Over.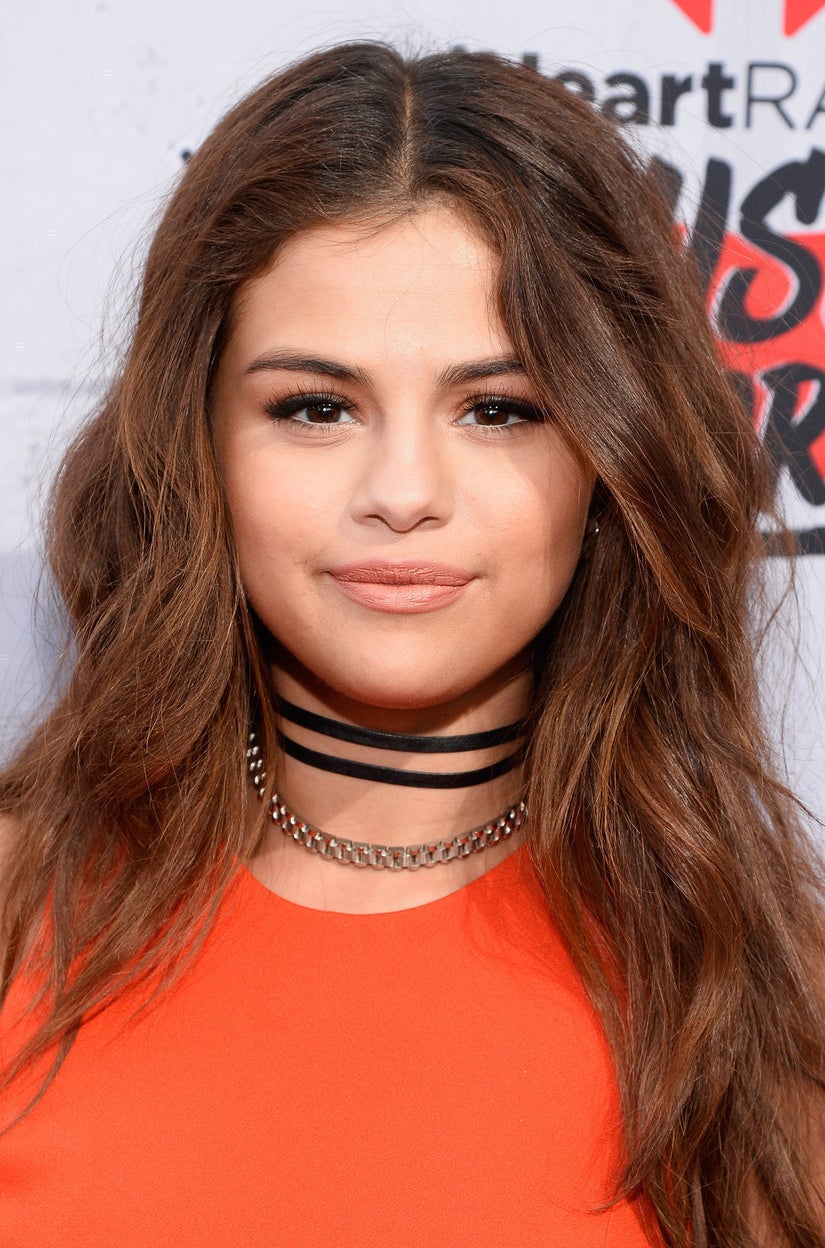 6.
Kerry Washington en Save the Last Dance.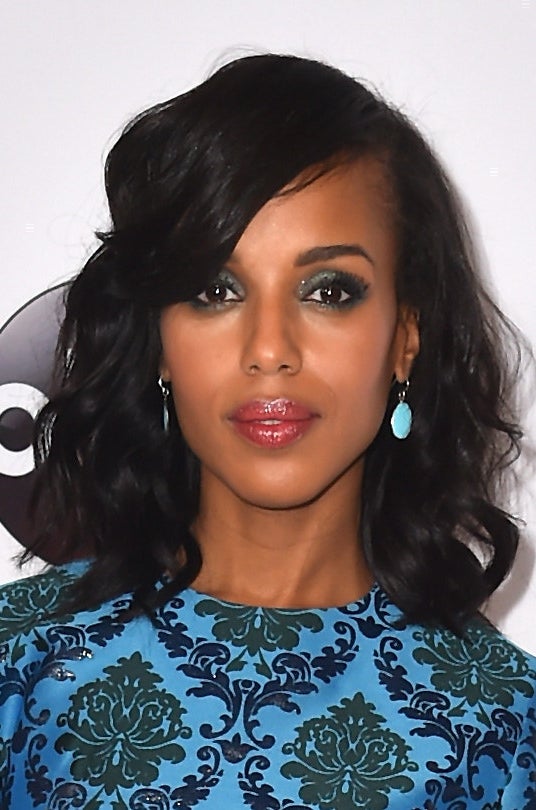 OMG. Es Chenille. Kerry Washington es Chenille. Chenille es Kerry Washington. OMG.
7.
Damon Wayans en Beverly Hills Cop.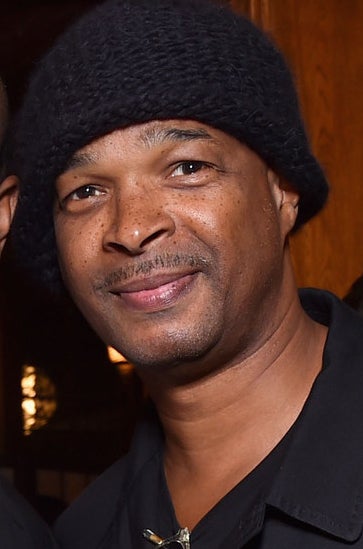 Resulta que Damon Wayans, también conocido como el "Chico Banana", es la estrella de una de las escenas más graciosas de la película.
8.
Brie Larson en Right on Track.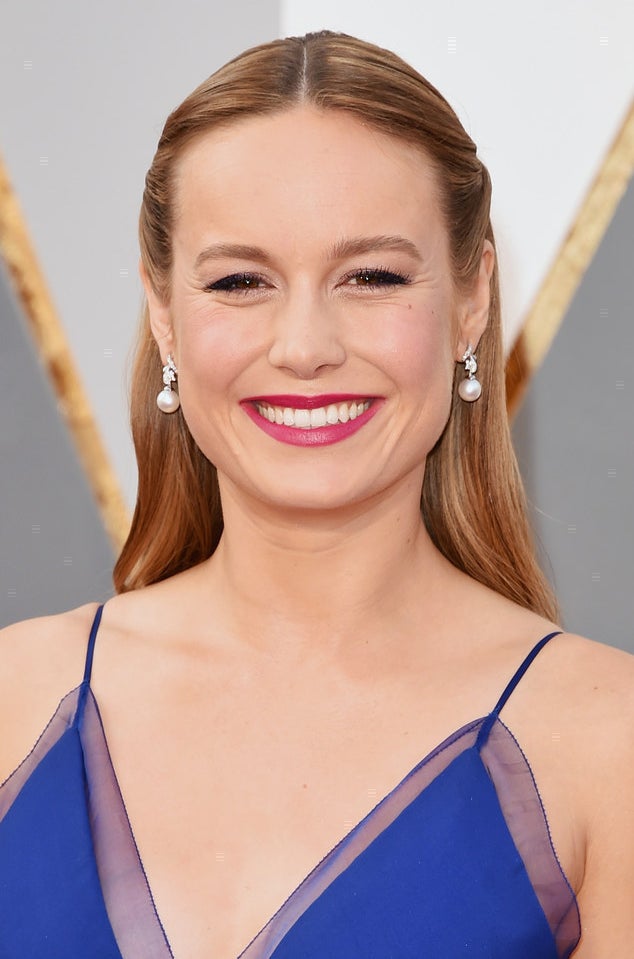 La GANADORA DEL OSCAR alguna vez actuó como la hermana de Beverly Mitchell de El séptimo cielo.
9.
Ashley Benson en 13 Going on 30.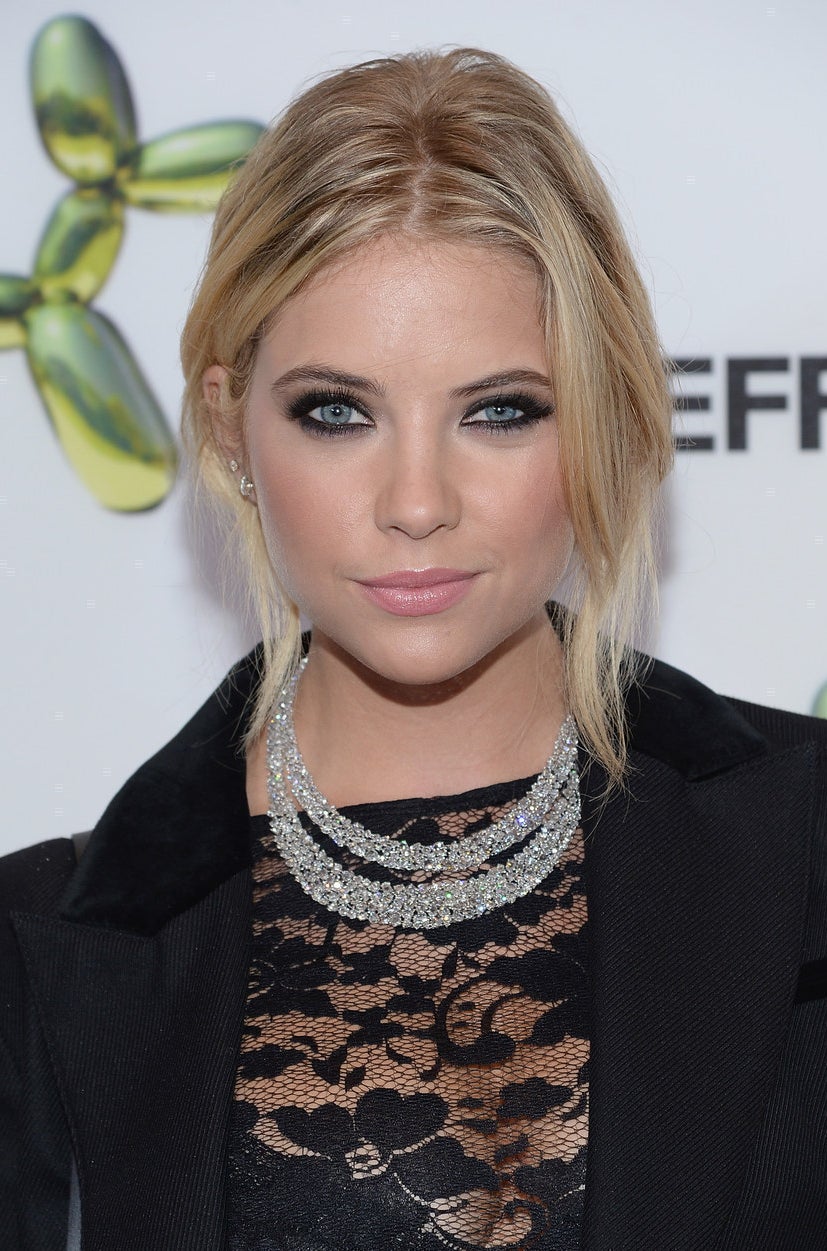 Aww, las prendas con lunares nunca se vieron tan bien en la estrella de Pretty Little Liars (y sí, ahí tienes a otra Brie Larson joven extra para ti).
10.
Shailene Woodley en Felicity: An American Girl Adventure.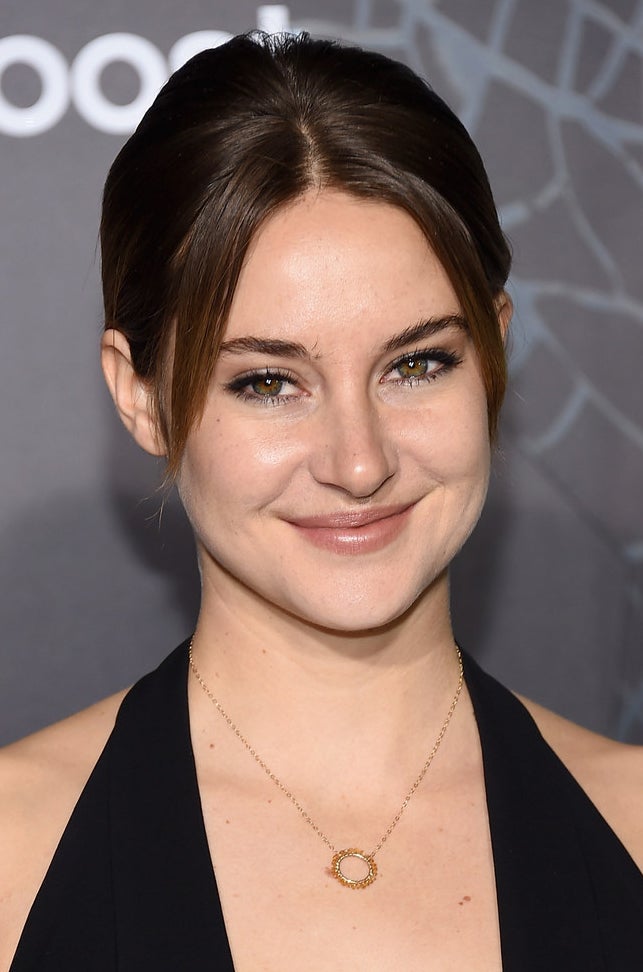 1. ¿En dónde consigo su vestido?
2. Sí, ese es el Kevin Zegers de todas las películas de Air Bud.
11.
Jussie Smollett en The Mighty Ducks.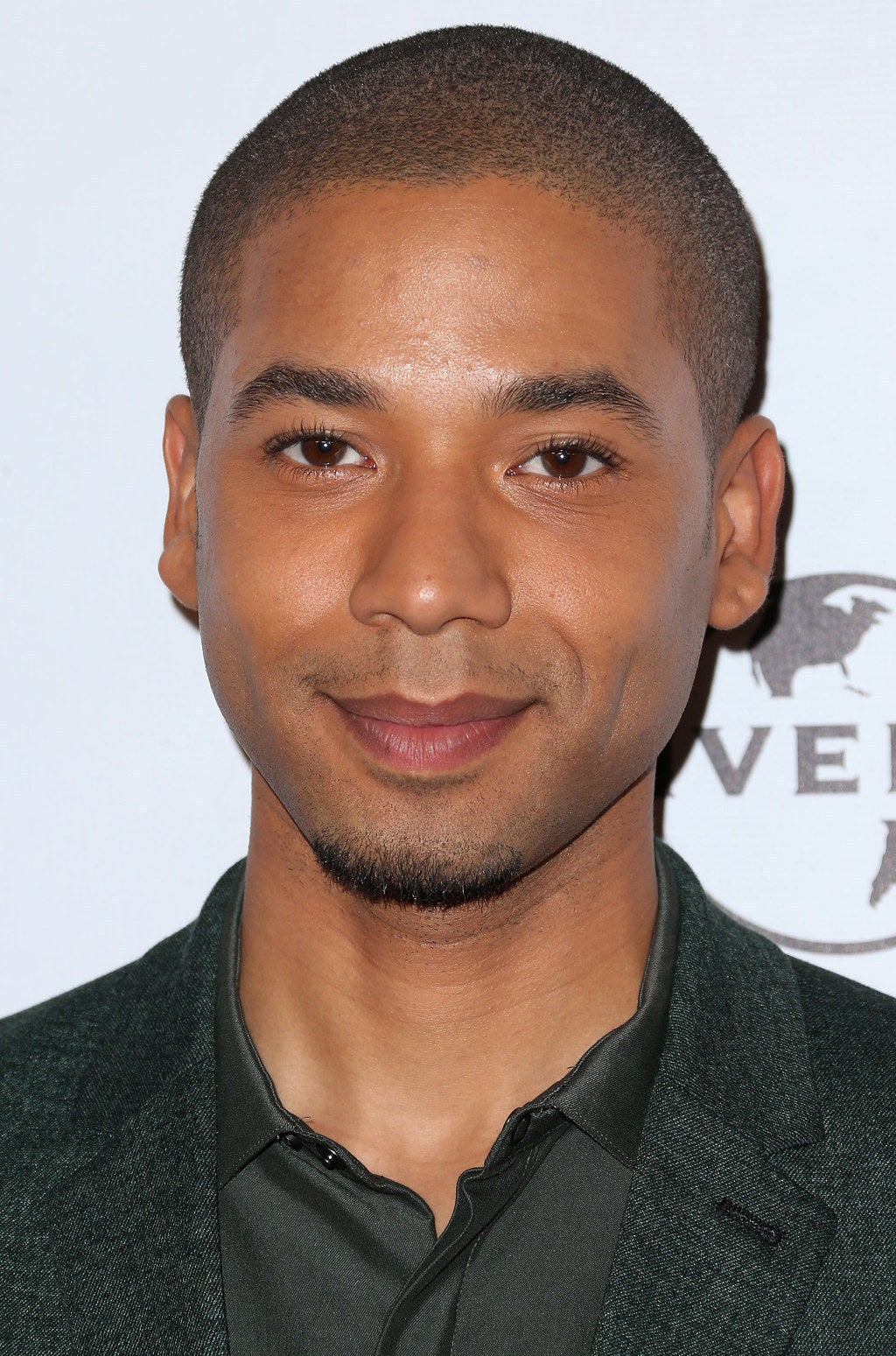 La niñez. Transformada. Para siempre.
12.
Kristen Stewart en The Thirteenth Year.
¿A dónde se fueron todos esos años? ¿A dónde se fue su flequillo?
13.
Justin Theroux en Romy and Michele's High School Reunion.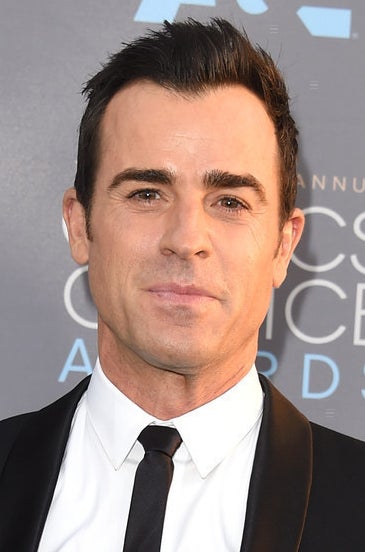 Antes de los pantalones de ejercicio en The Leftovers, actuó como un atractivo vaquero "idiota y sin cerebro" llamado Clarence en una escena con Janeane Garofalo. Tú enciende ese cigarrillo, Theroux.
14.
Jon Hamm en Space Cowboys.
¿Su línea? "Demasiadas demandas".
15.
Josh Hutcherson en Kicking and Screaming.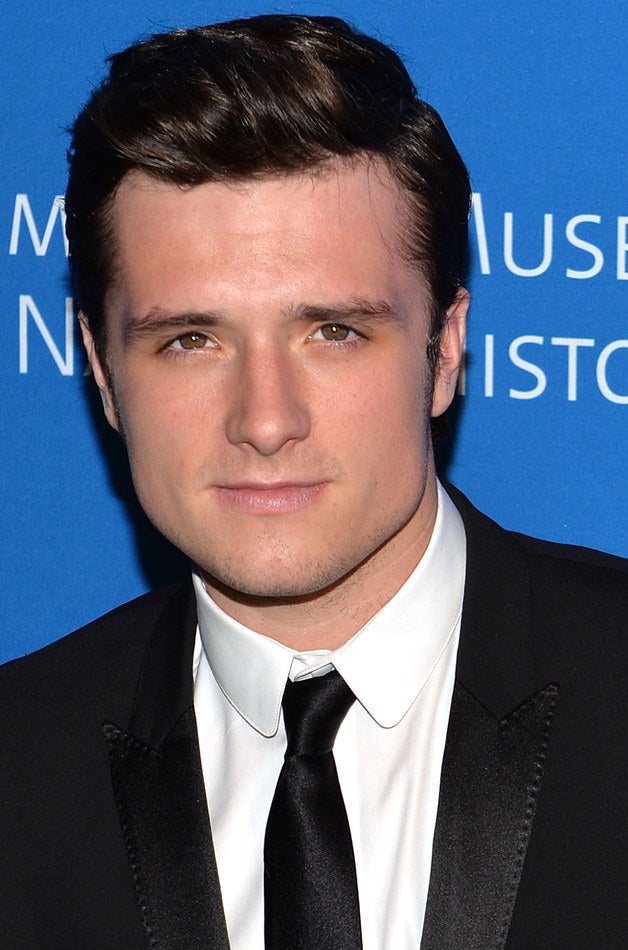 Antes de que fuera el Peeta de nuestros sueños, era un matón llamado Bucky. Muy mal, Peeta, muy mal.
16.
Troian Bellisario en Billboard Dad.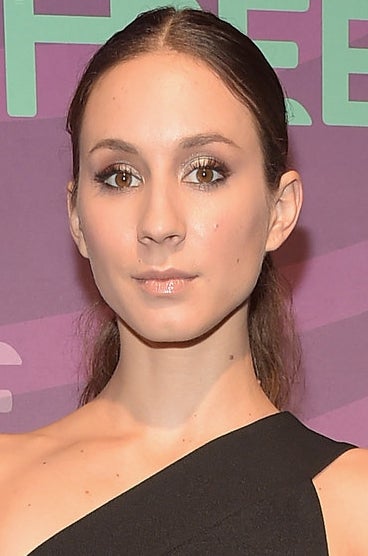 La pequeña mentirosa interpretó a una chica llamada Kristen en una película sobre hermanas que le hacen publicidad a su padre soltero en una cartelera de Santa Mónica. Oh, esas gemelas Olsen. - Los problemas en los que se han metido.
17.
Joe Manganiello en Spiderman.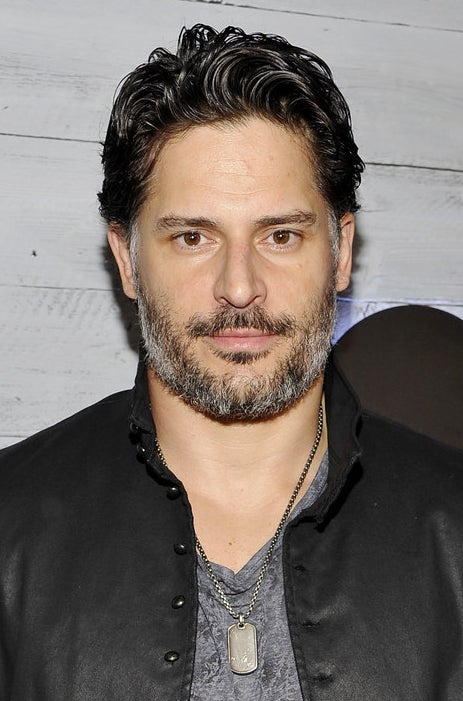 18.
Chris Messina en You've Got Mail.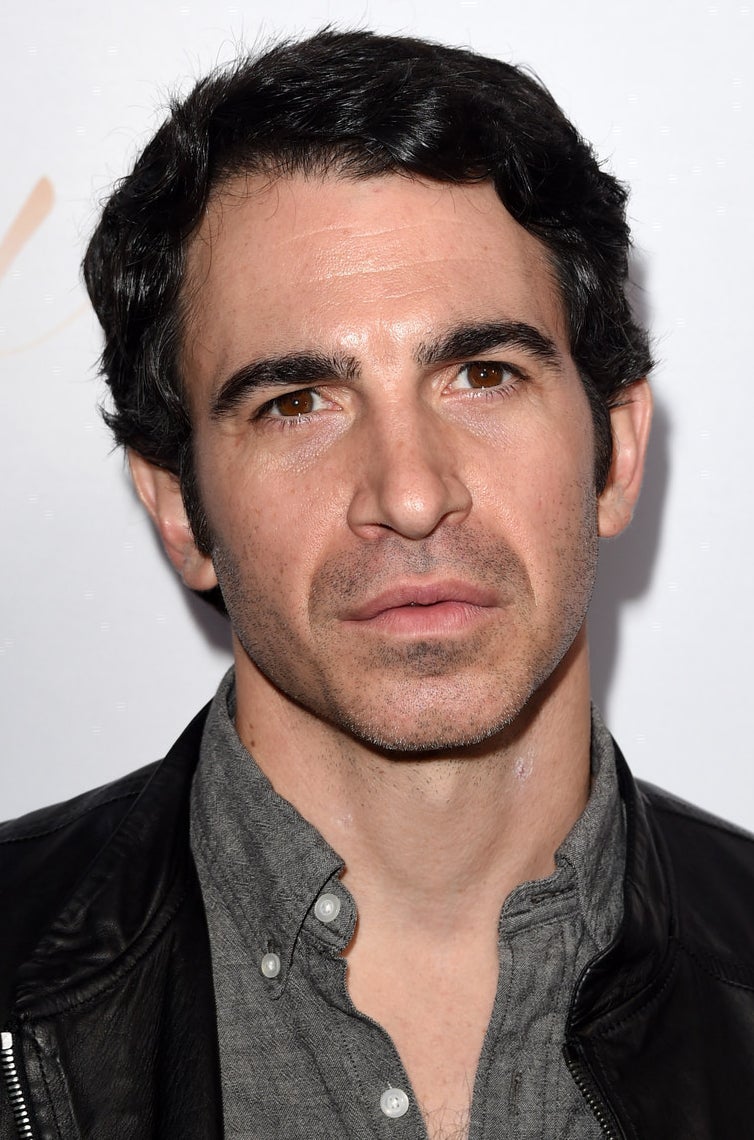 Sin pensarlo mucho, Chris Messina tomó el papel de "Fox Salesperson". Sólo mira lo tersa que es su cara.
19.
Ellen Pompeo en Catch Me If You Can.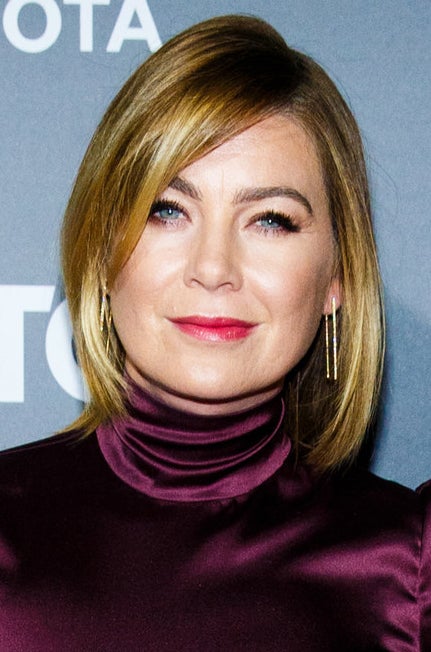 Como todo el mundo sabe, antes de que puedas ser un doctor en Seattle, tienes que ser una azafata. Esa es la regla.
20.
Eric McCormack en Double, Double, Toil and Trouble.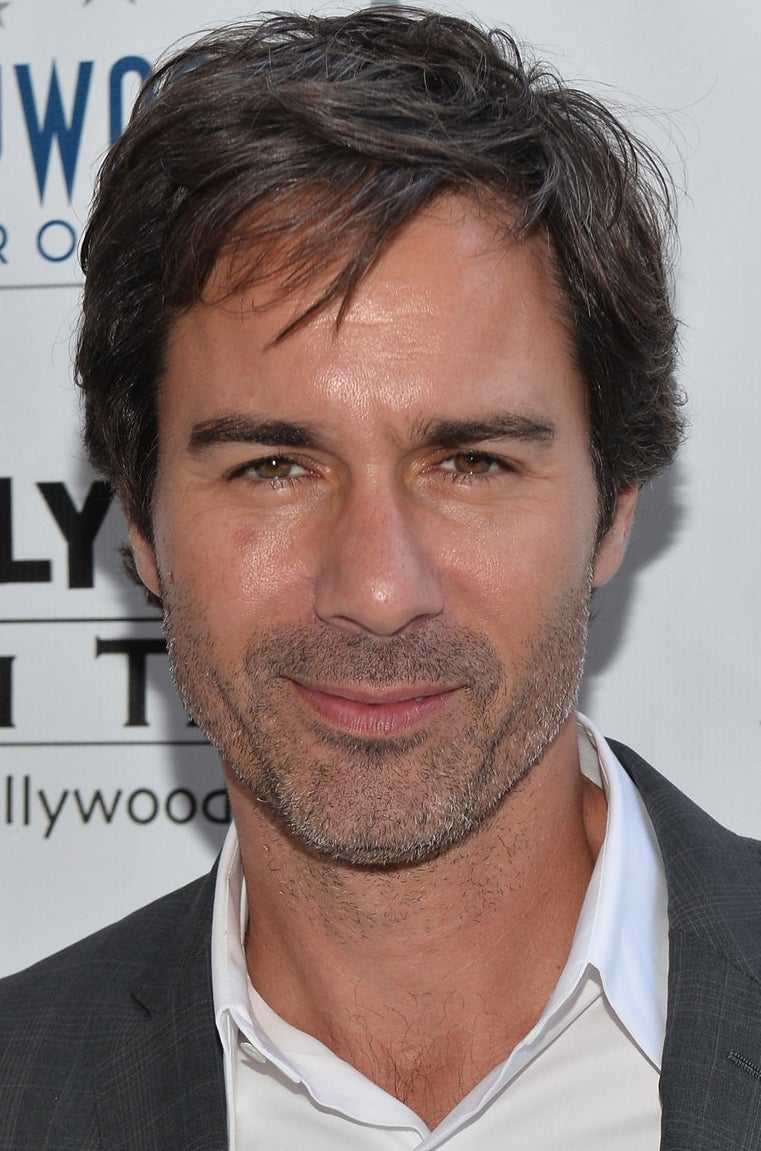 Sí, Mary-Kate y Ashley Olsen diminutas lo llamaron "Papá".
21.
Jonathan Banks en Airplane!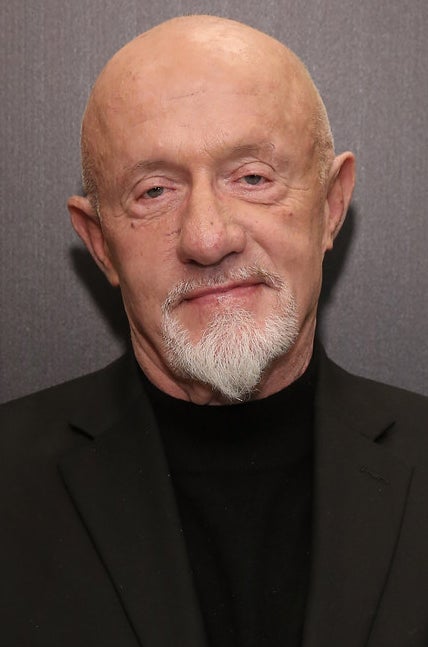 En uno de sus roles más tempranos, la estrella de Breaking Bad actuó como un operador en esta comedia de 1980. Repetimos: un operador, no un asesino a sueldo.
22.
Angela Bassett en Kindergarten Cop.
23.
Michael Cera en Switching Goals.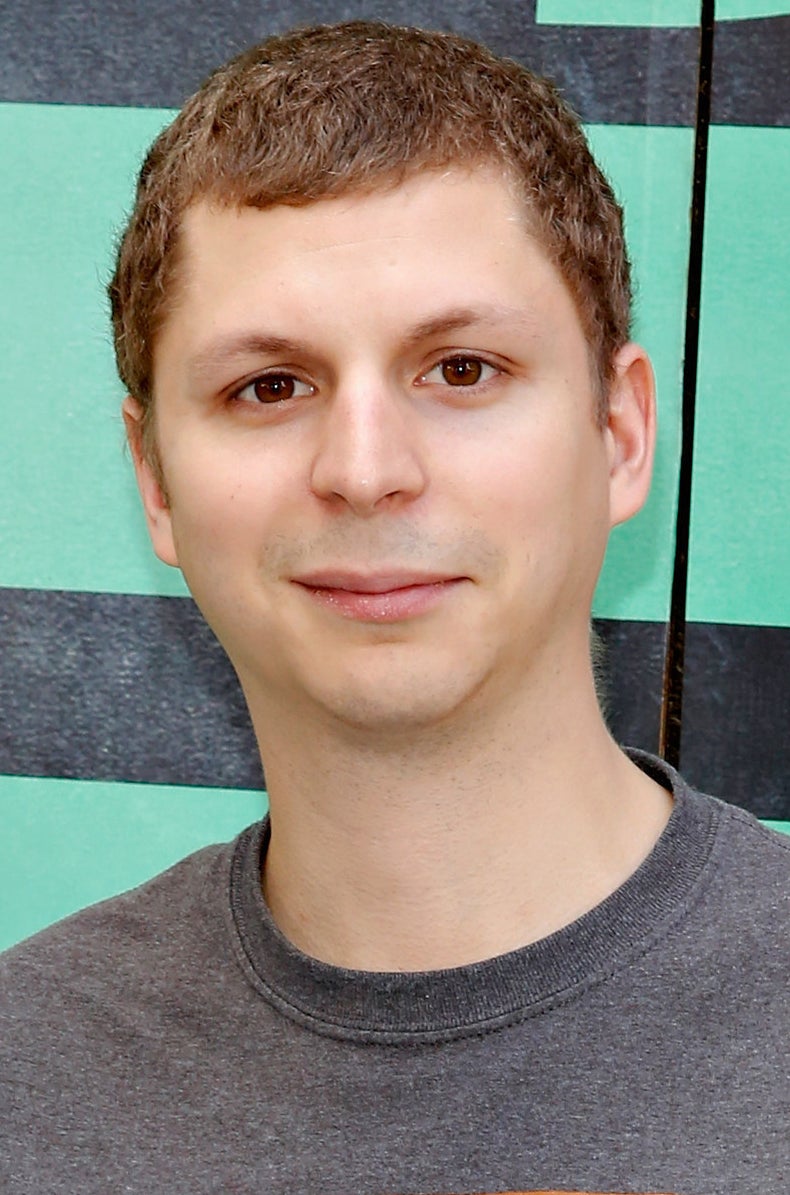 Simplemente obsérvalo perfeccionar esa cara de disgusto. Sin decir una palabra, sus ojos dicen "Qué idiota".
24.
Giancarlo Esposito en Trading Places.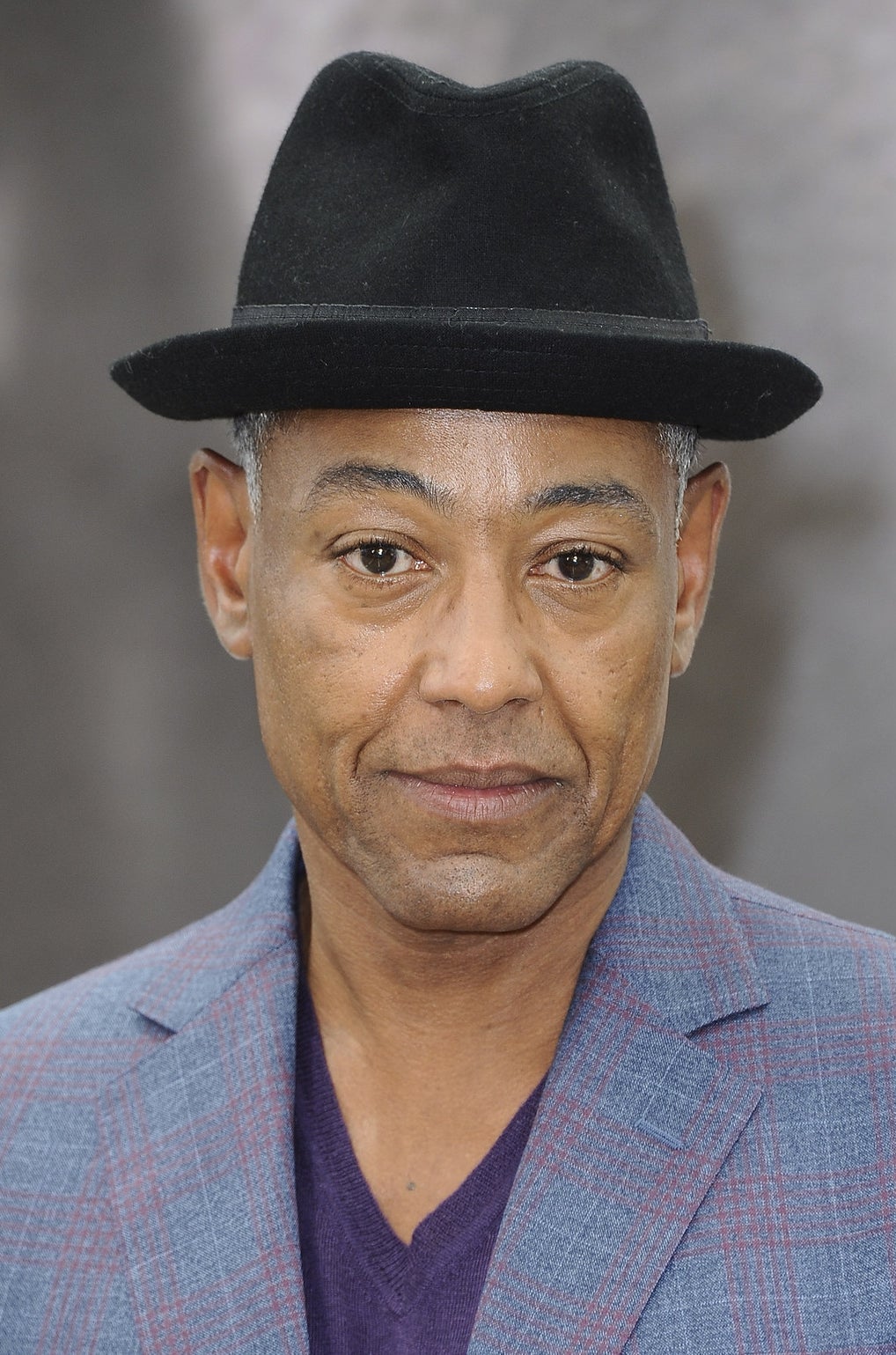 Sí, este es Giancarlo versión bebé junto a Eddie Murphy. Me pregunto si ahí es cuando se dio cuenta de que un día vendería deliciosos pollos y dirigiría una de las operaciones de metanfetaminas más grandes en Estados Unidos (hablo de Breaking Bad, por supuesto).
25.
Taryn Manning en Crossroads.
Claro, te acuerdas de Britney Spears y Zoe Saldana, ¿pero recuerdas a Taryn Manning antes de sus dientes dañados por la droga en OITNB?
26.
Kat Graham en The Parent Trap.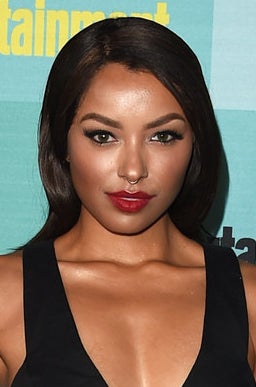 Wow. Esa es Kat Graham en su versión miniatura. Esta estrella de Vampire Diaries actúa desde hace muchísimo.
27.
Alfie Allen en Atonement.
Aww, Alfie Allen parece perdido. Es como si estuviese pensando: "Esto no parece ser Game of Thrones".
28.
Jared Padalecki en Cheaper by the Dozen.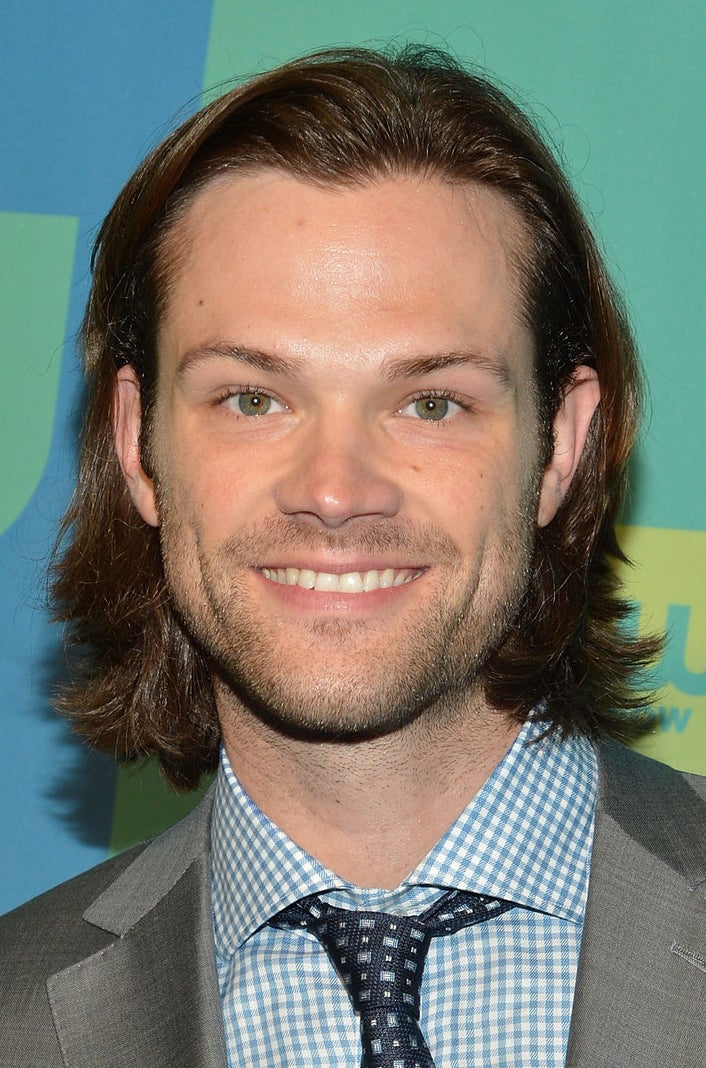 ¡Jared! ¡No lo hagas! ¡No seas un asesino! ¡El decano Forester y Sam Winchester están tan molestos contigo por tus acciones! ¡No hagas llorar a Clark Kent!
29.
Orlando Jones en Office Space.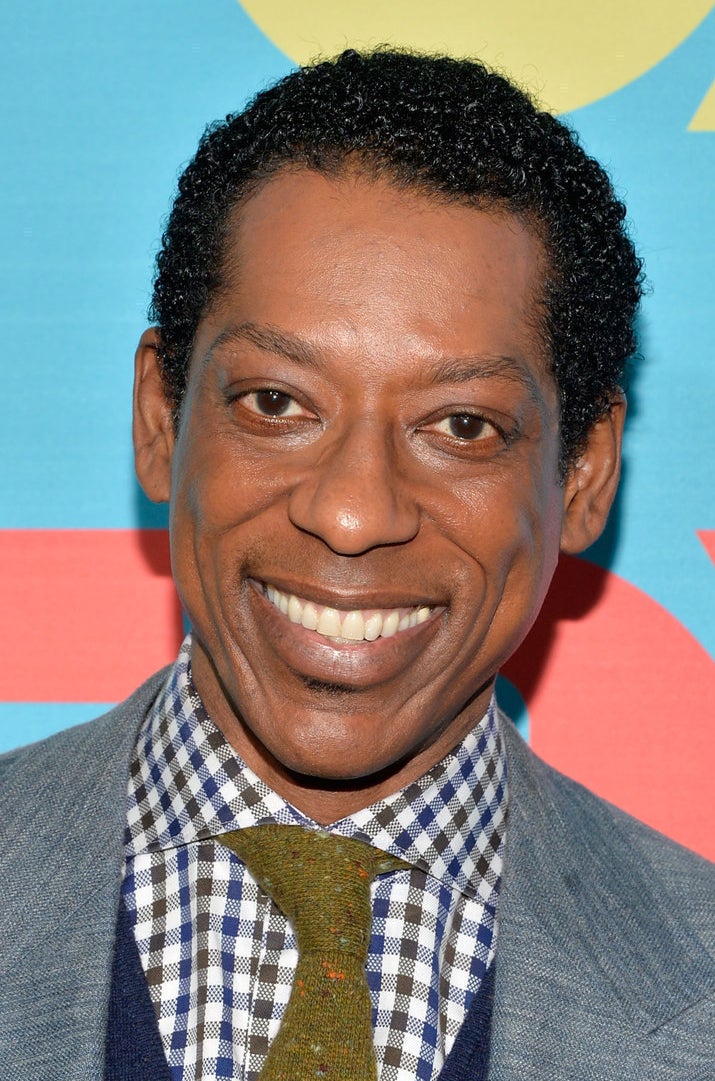 ¿Recuerdas a ese vendedor de revistas llamado Steve quien era "adicto" al crack? Si, esa es la estrella de Sleepy Hollow.
30.
Miley Cyrus en High School Musical 2. RIP, el cabello largo y café de Miley. RIP.