Via McDonald's

Bacon, Egg & Cheese McGriddle

Via McDonald's

Via McDonald's

Via McDonald's

Via McDonald's

Via McDonald's

Via McDonald's

Via McDonald's

Via McDonald's

Via McDonald's

Via McDonald's

Sausage McMuffin with Egg

Via McDonald's

Via McDonald's

Via McDonald's

Via McDonald's

Via McDonald's

Via McDonald's

Via McDonald's

Via McDonald's

Via McDonald's

Via McDonald's

Via McDonald's

Via McDonald's

Strawberry Banana Smoothie

Via McDonald's

Via McDonald's

Via McDonald's

Via McDonald's

Via McDonald's

Via McDonald's

Via McDonald's

Via McDonald's

Via McDonald's

Via McDonald's

Via McDonald's

Via McDonald's

Via McDonald's

Via McDonald's

Via McDonald's

Via McDonald's

Via McDonald's

Via McDonald's

Via McDonald's

Via McDonald's

Via McDonald's

Via McDonald's

Via McDonald's

Via McDonald's

Via McDonald's

Via McDonald's

Via McDonald's

Via McDonald's

Via McDonald's

Via McDonald's

Via McDonald's

Via McDonald's

Via McDonald's

Via McDonald's

Via McDonald's

Via McDonald's

Via McDonald's
We Know How Introverted And Extroverted You Are Based On Your McDonald's Order
You got:

95% Introvert, 5% Extrovert
You find being around others completely draining, which…TBH, we can't blame you for. And you find the best way to recharge is in TOTAL solitude (while maybe stuffing your face with a Big Mac, right???).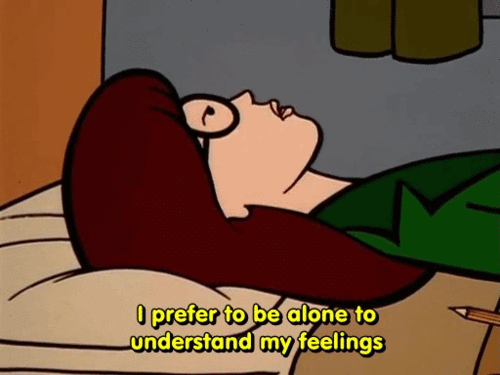 You got:

75% Introvert, 25% Extrovert
You don't TOTALLY hate hanging out with a large group of people, but you prefer one-on-one conversations. Particularly if it's over some perfectly salty Chicken McNuggets.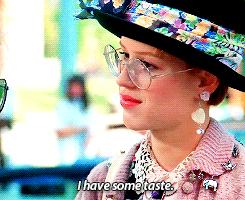 You got:

60% Introvert, 40% Extrovert
You have a chill personality but also love to go out when the mood strikes you. Particularly if that means going out and treating yourself to a Quarter Pounder!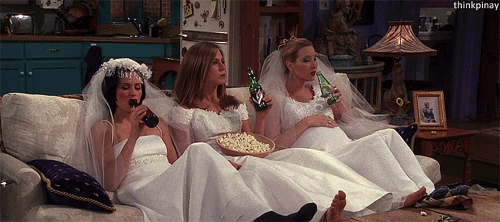 You got:

60% Extrovert, 40% Introvert
You make friends easily wherever you go, but you honestly prefer to spend time with those few friends you're closest to. Heck, you'd even be cool with sharing a McFlurry with them.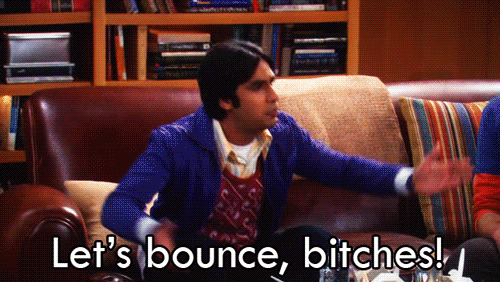 You got:

75% Extrovert, 25% Introvert
You have a very outgoing personality and basically make friends with everyone you meet — you just can't help it. But don't worry, we also know you enjoy some quality alone time.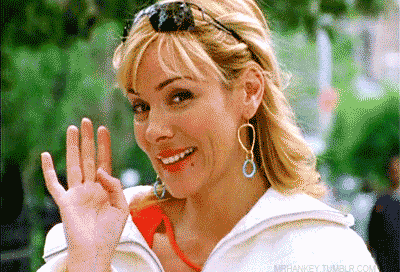 You got:

100% Extrovert, 0% Introvert
You definitely love to be the center of attention and people can almost always find you out and about. You generally feed off the energy of others – and the occasional Egg McMuffin.