Nickelodeon's "Double Dare" Is Coming Back For One Week And OMG
Marc Summers, Marc Summers, Marc Summers.
Double Dare is undoubtedly one of the best things that ever happened to '90s kids.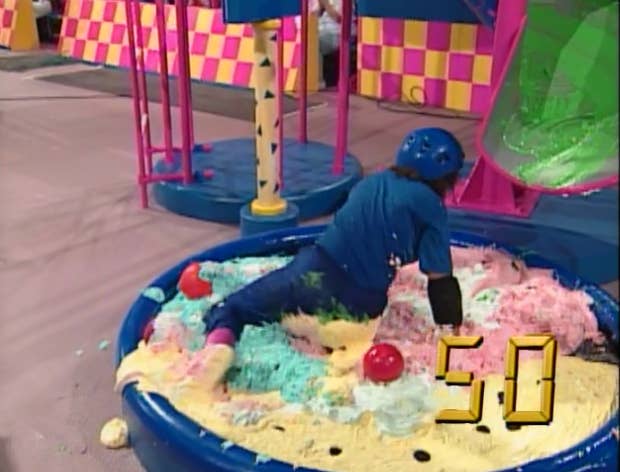 And because Nickelodeon obviously loves Double Dare as much as fans of the show do, the network is bringing it back for one glorious week.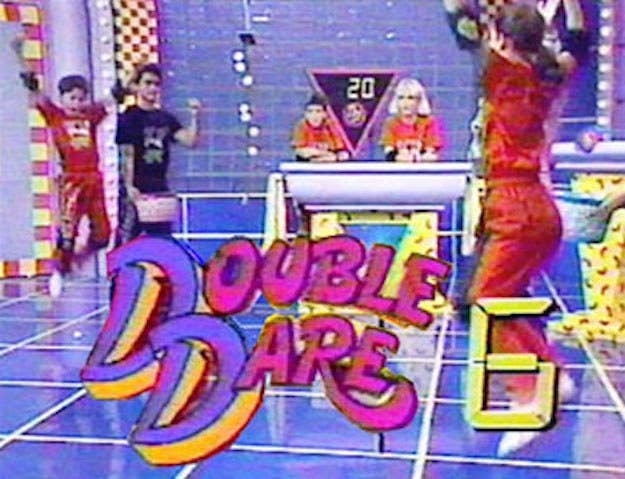 In honor of the show's 30th anniversary, Nickelodeon's The Splat is having Marc Summers host a special live edition of the game show on Friday, July 22, during San Diego Comic-Con.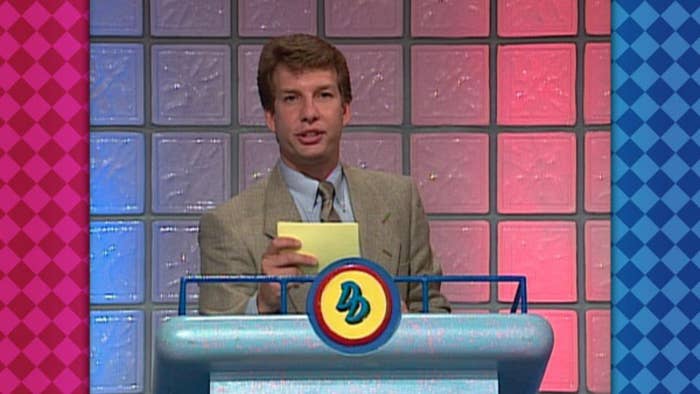 But of course the most important thing that we should all take away from this news is that we get to see — drumroll, please — the Wringer...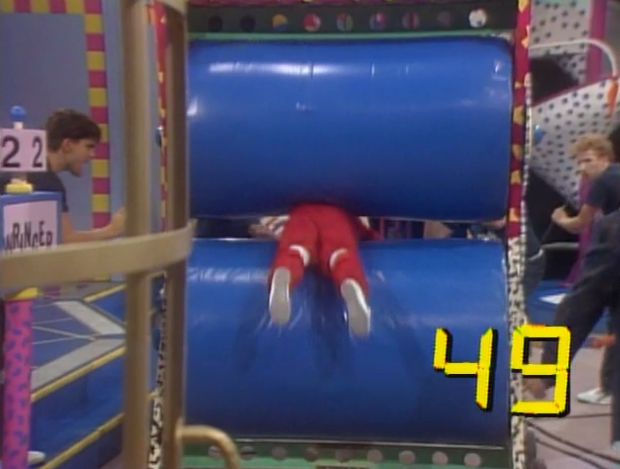 ...Down the Hatch...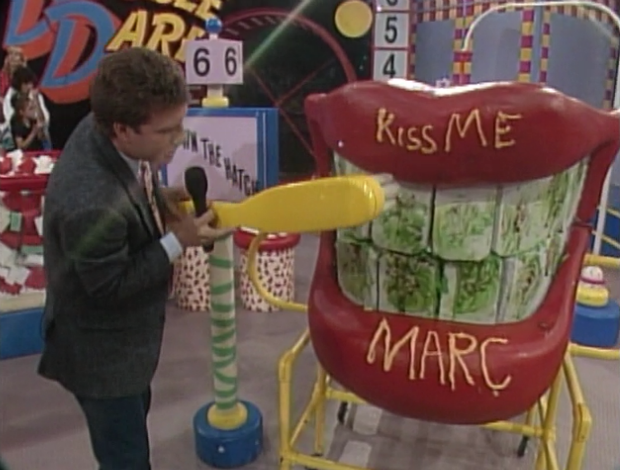 ...the Human Hamster Wheel...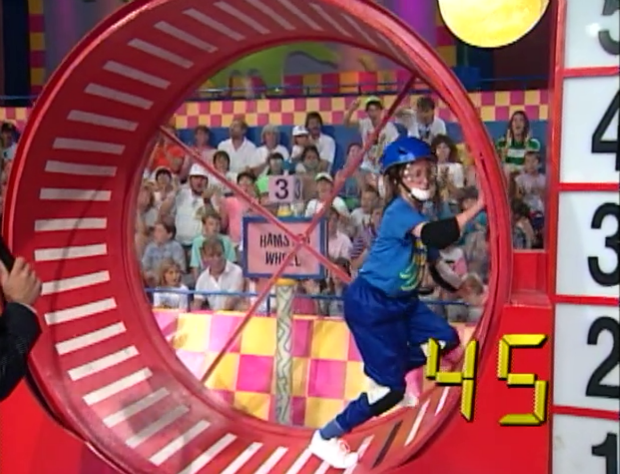 ...and, most importantly, THE DOUBLE DARE NOSE!!!