MGM

MGM

MGM

MGM

MGM

MGM

MGM

MGM

MGM

MGM

MGM

MGM
Only True "Legally Blonde" Fans Will Remember The Lyrics To "Perfect Day"
Log into Netflix — or log into your friend's parents' Netflix — and watch the intro to Legally Blonde over and over again until you know every word. I'm sorry to be so harsh, but it's what you must do to honor such an iconic early-2000s pop song.

Considering you've watched Legally Blonde more than the average person should watch it, yeah, you pretty much know this song like the back of your hand.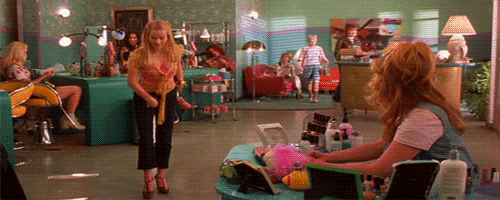 Are you Hoku? Well, you might as well be because you owned this lyric quiz. Now go and enjoy your...PERFECT DAY!