Honestly, Disneyland might just be one of those places where no one will ever truly know all of the secrets it holds. But thanks to Dinah Williams' magical book Secrets of Disneyland, we have tons of behind-the-scenes facts to ~make our dreams come true~.
Here are some of the many gems that you can find in in the book:
1.
The poisoned apple in Snow White's Scary Adventures ride is now a hologram because so many people used to steal the real prop.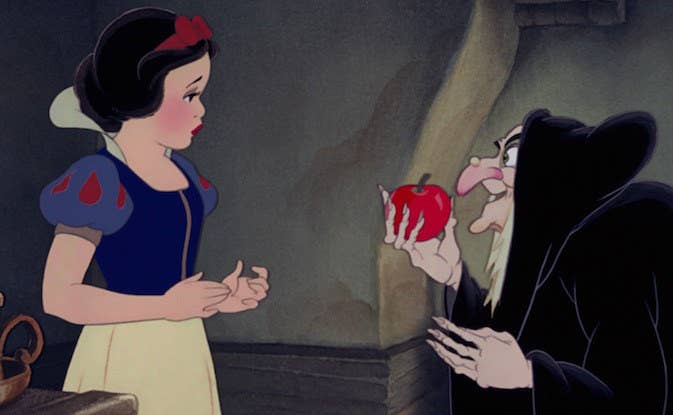 2.
It takes 40 hours to repaint each of the 68 horses on King Arthur Carrousel. (They're repainted every two years.)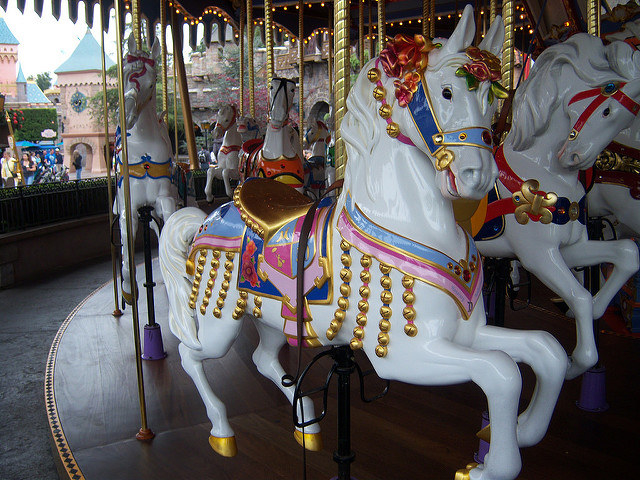 3.
Each year Disneyland serves 2.8 million churros.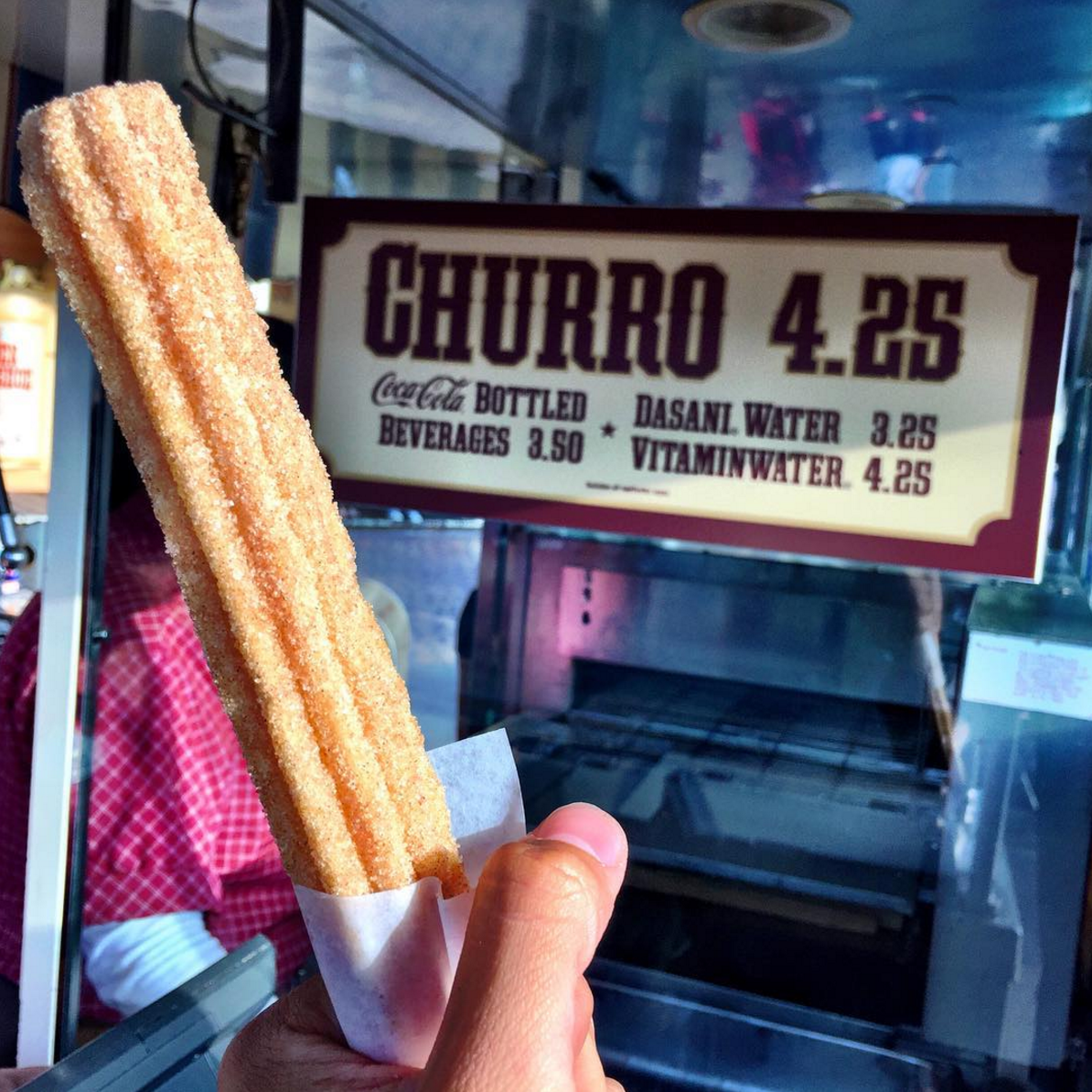 4.
Walt Disney originally imagined Disneyland as an 8-acre park. When it opened in 1955, it was 85 acres.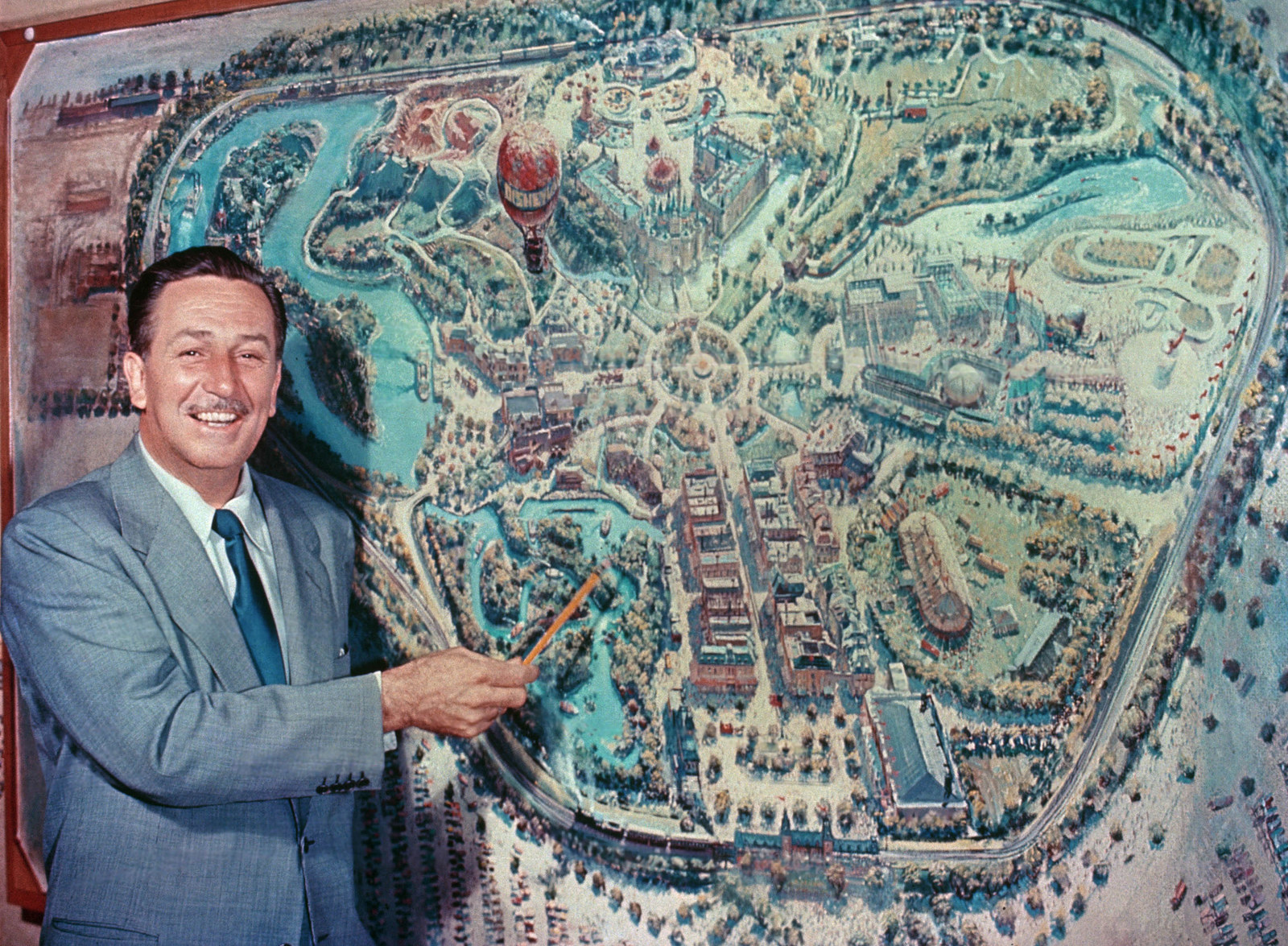 5.
Some of the delicious smells on Main Street are natural...but other smells — like vanilla and peppermint — are pumped out through vents.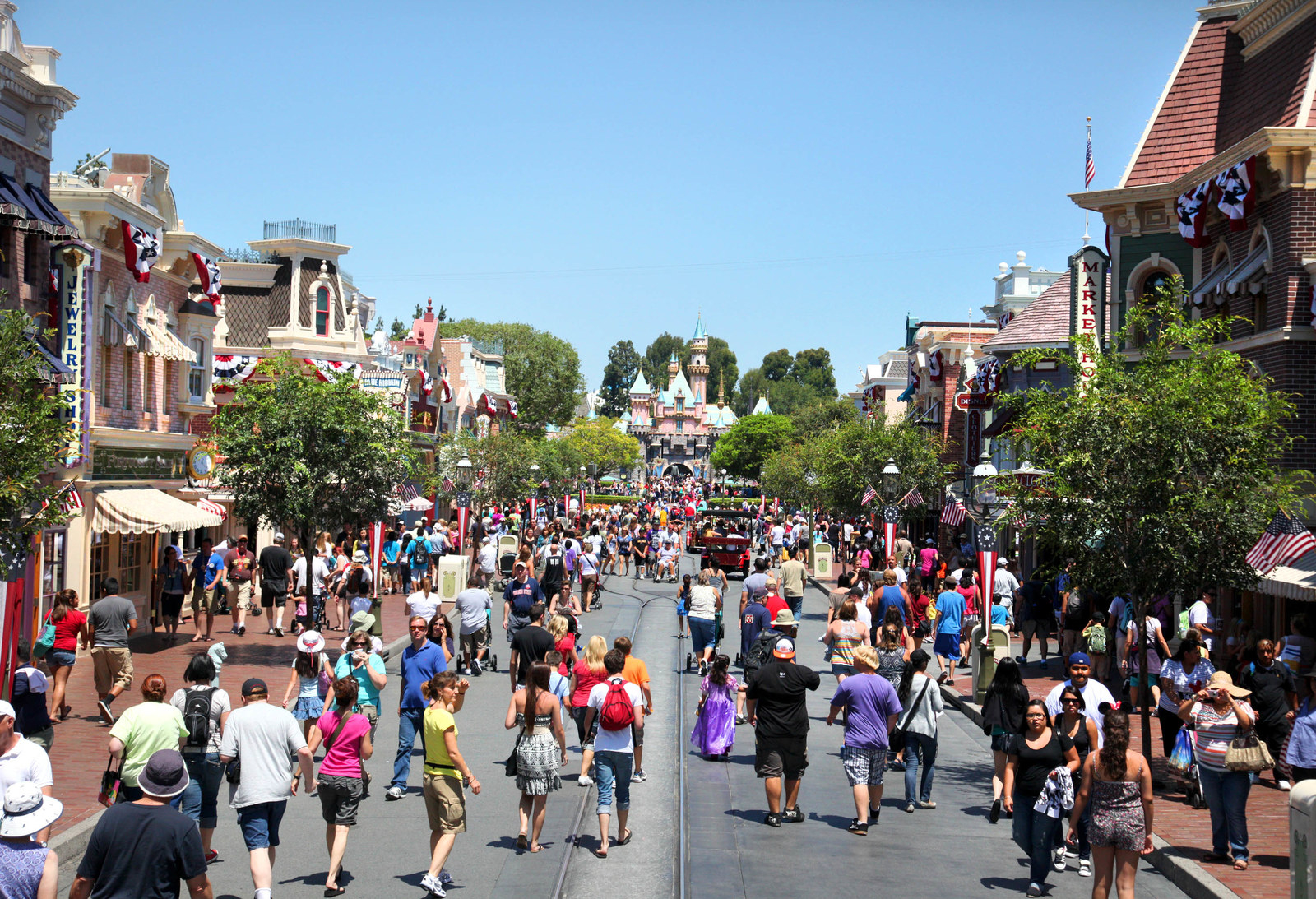 6.
Disneyland collects approximately 200,000 items a year in its lost and found area.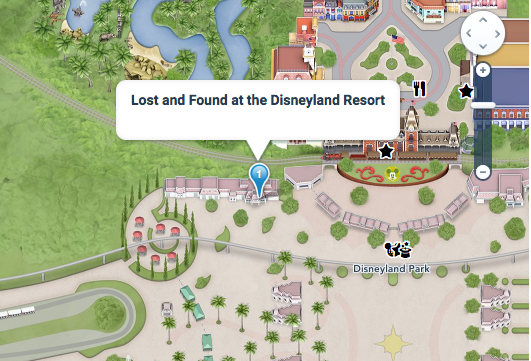 7.
The Pirates of the Caribbean has 128 audio-animatronics in it — 75 are pirates and villagers, and 53 are animals.
8.
There are 10 cast members (employees) whose jobs are to make holiday decorations all year long.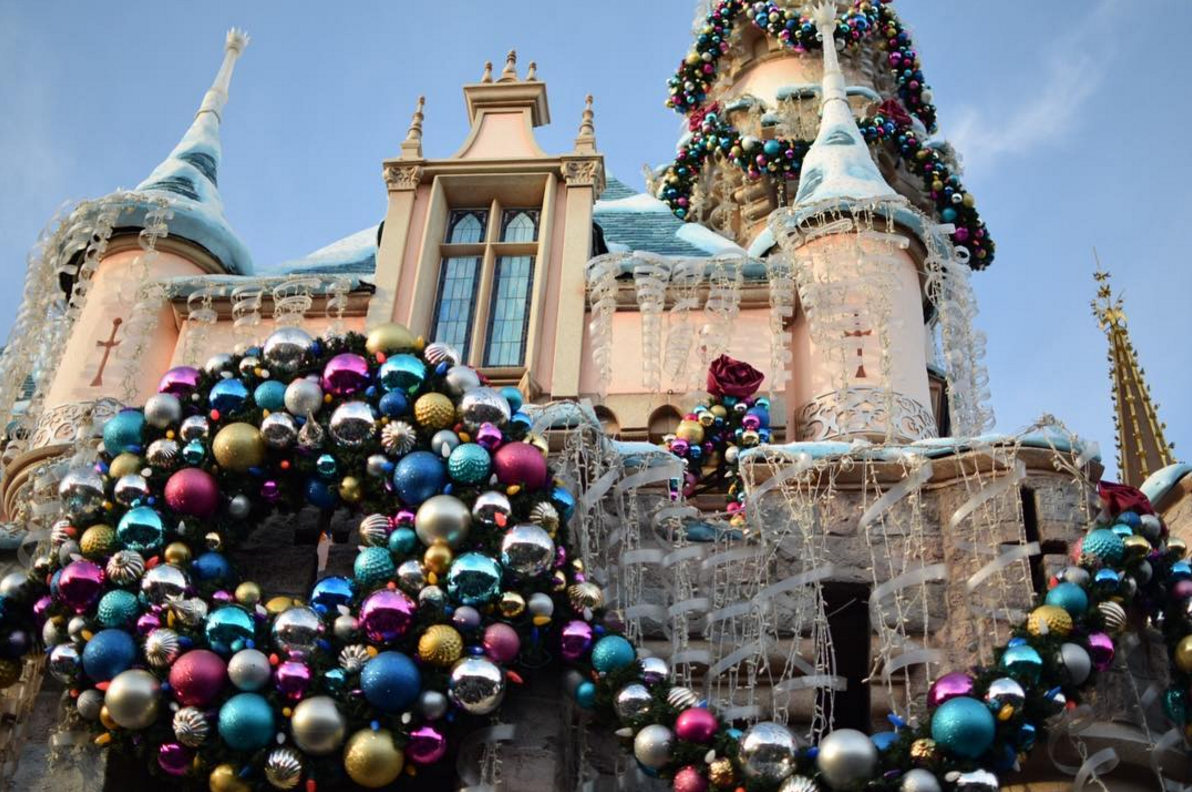 9.
Doritos were actually invented in Frontierland by Frito-Lay at the company's restaurant, Casa de Fritos.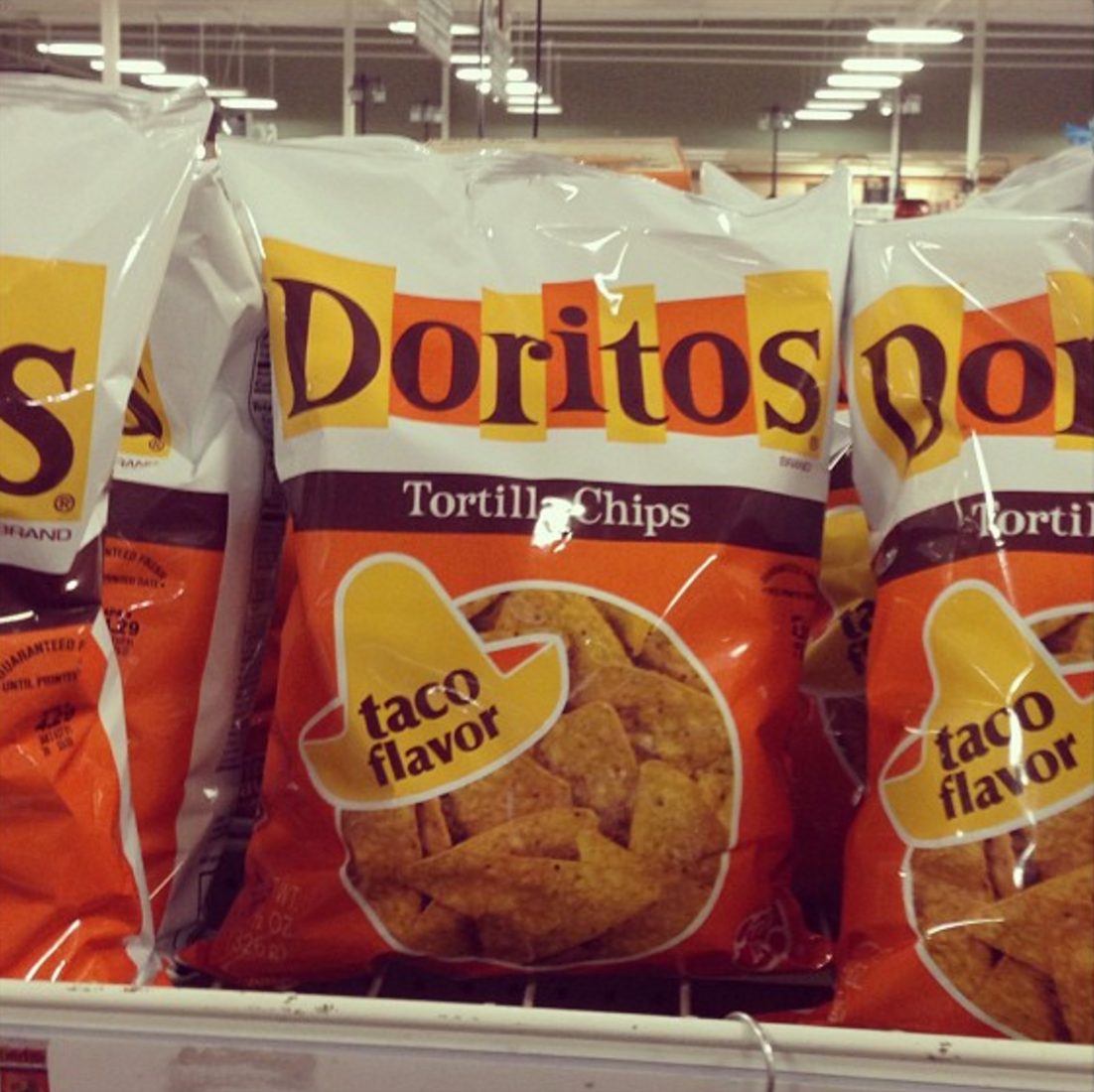 10.
Gum has never been sold at the park because Walt Disney didn't want gum to be stuck everywhere.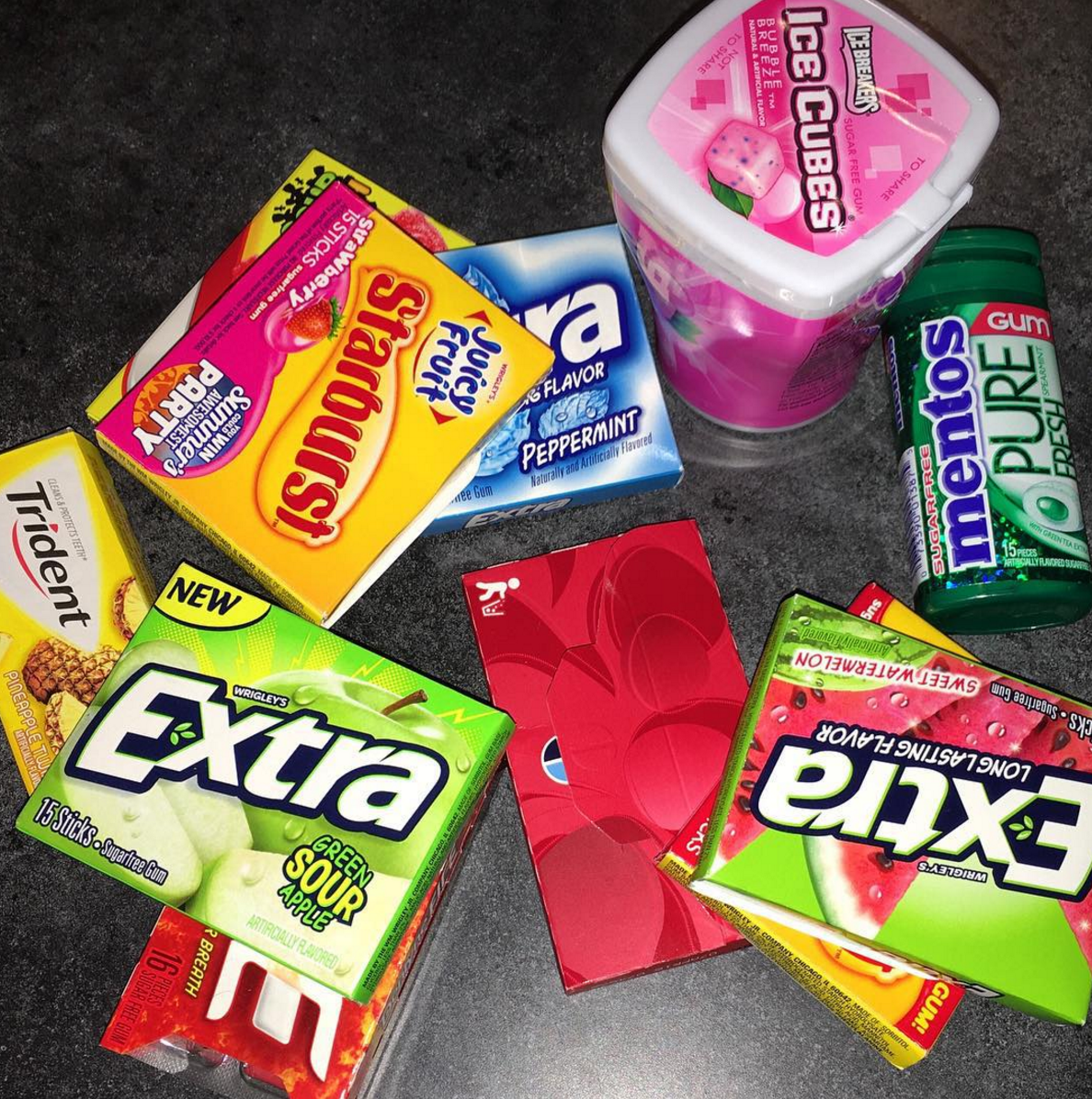 11.
Do the employees at the Haunted Mansion ever seem a little down? That's because they're the only Disneyland cast members who are told not to smile.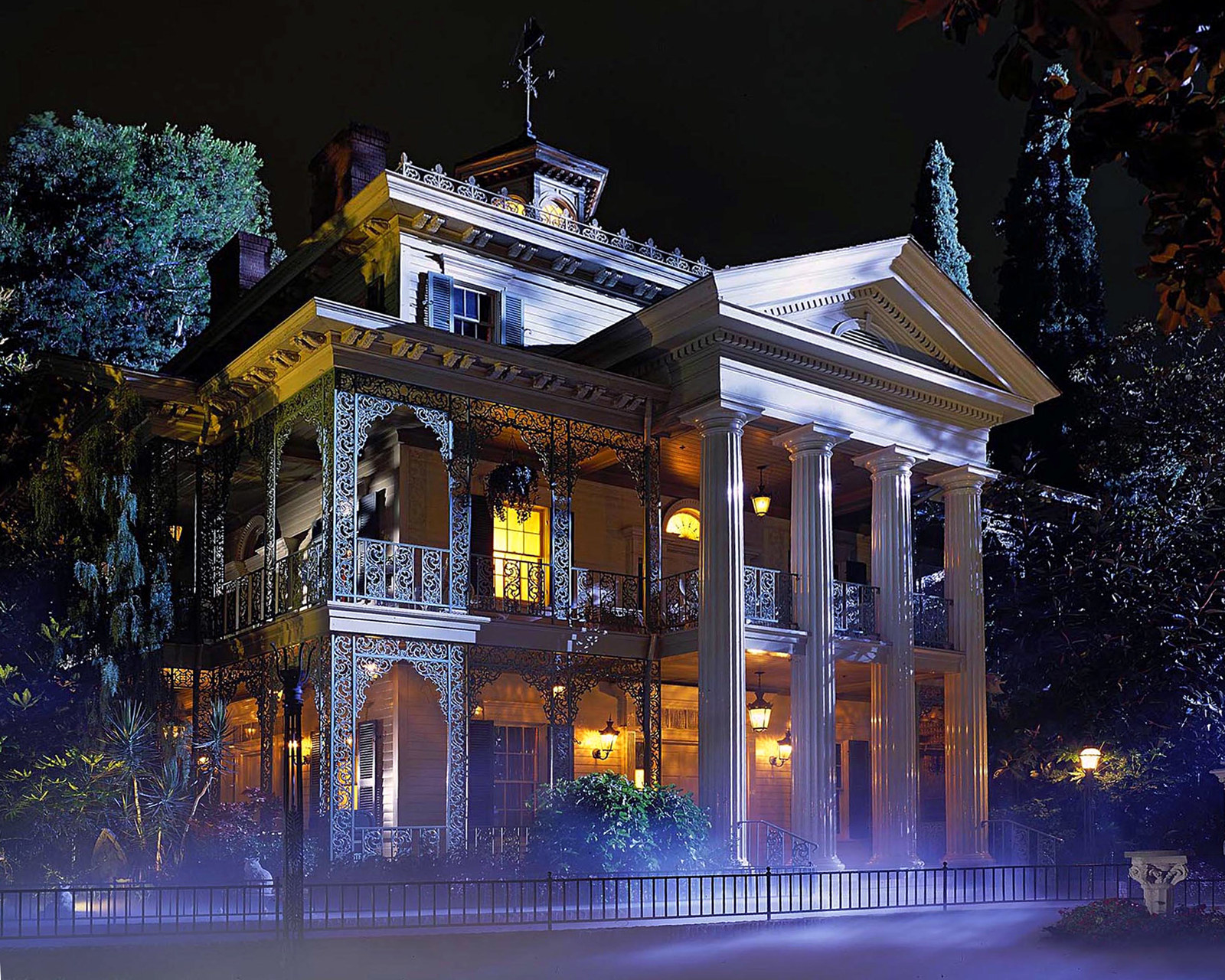 12.
The voice (and face) of the fallen bust in the Haunted Mansion is Thurl Ravenscroft, who also voiced Frosted Flakes' Tony the Tiger.
13.
Imagineers created the first Hidden Mickeys as inside jokes.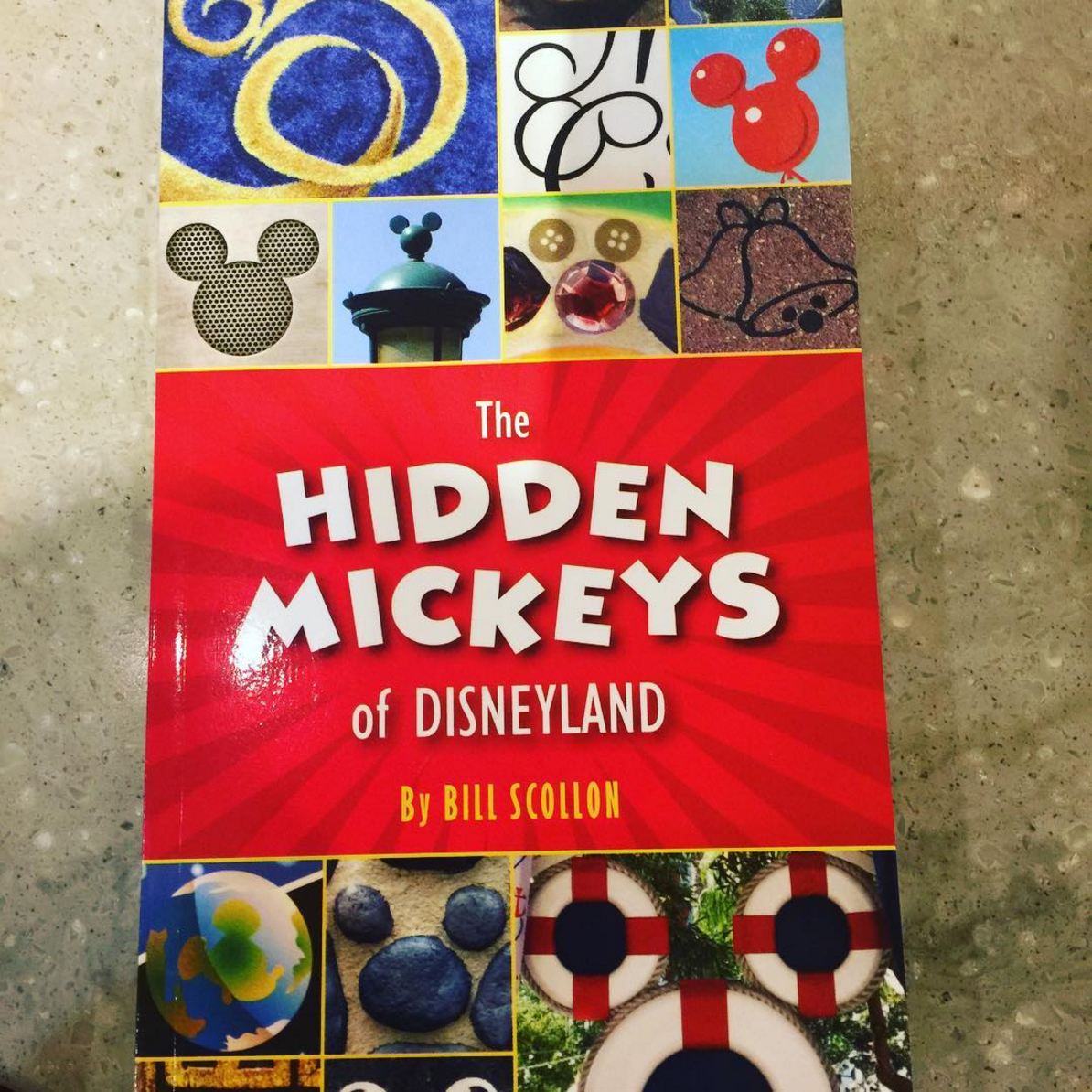 14.
If you look into Mr. Toad's left eye, you can see a red hidden Mickey.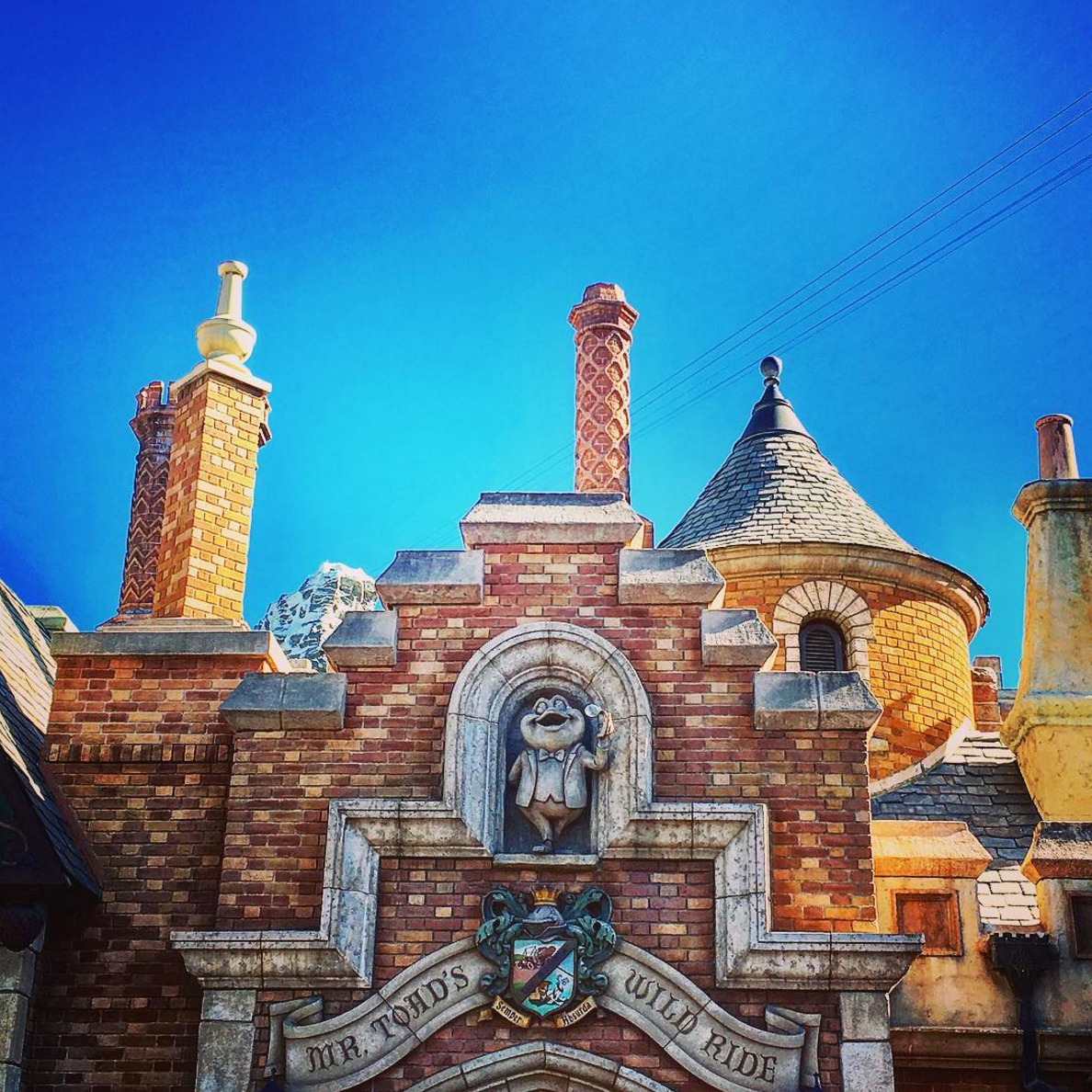 15.
The drop on Splash Mountain reaches speeds up to 40 miles per hour.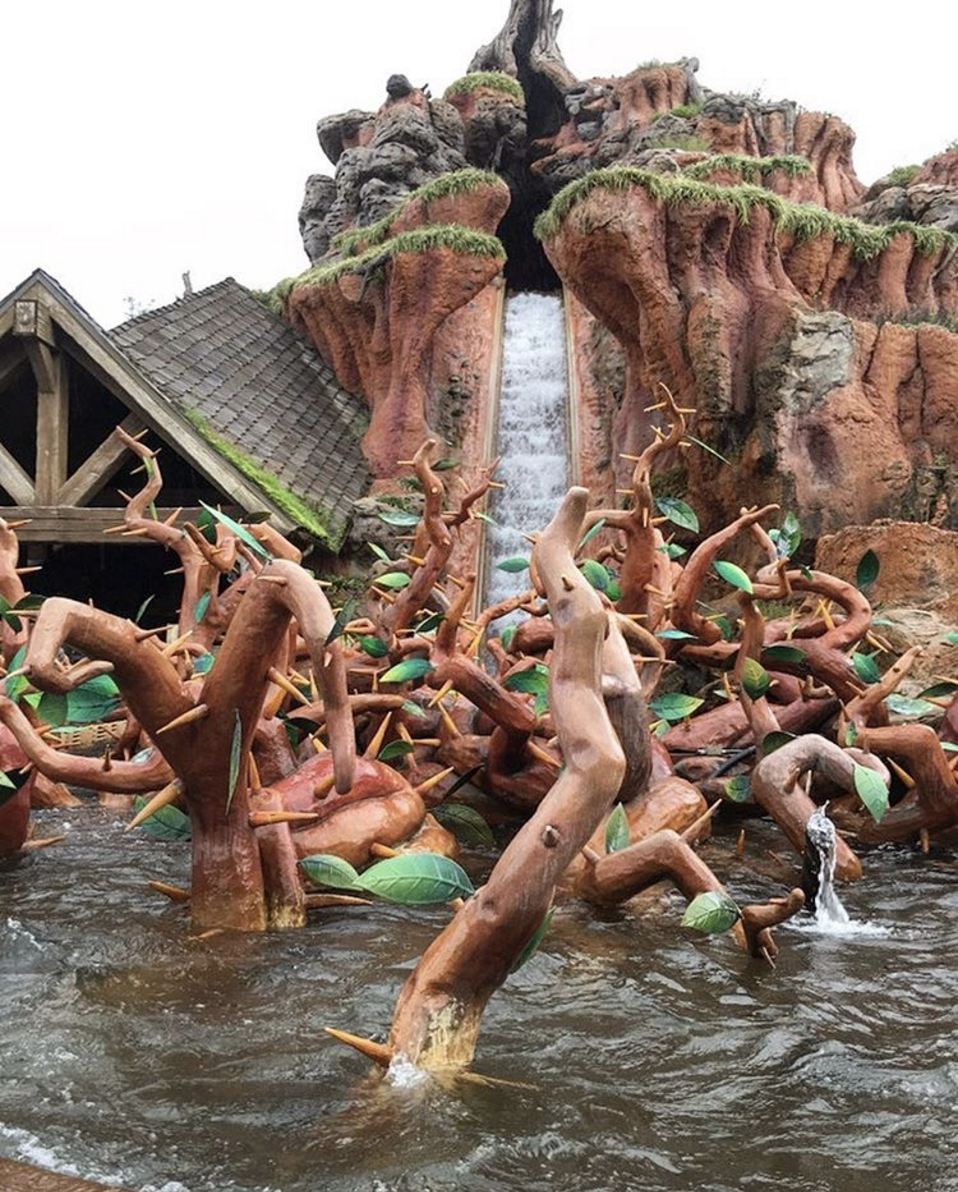 16.
The first air-conditioner installed in the park was in 1963 in the Enchanted Tiki Room — it was needed to keep the computers that run the animatronics cool.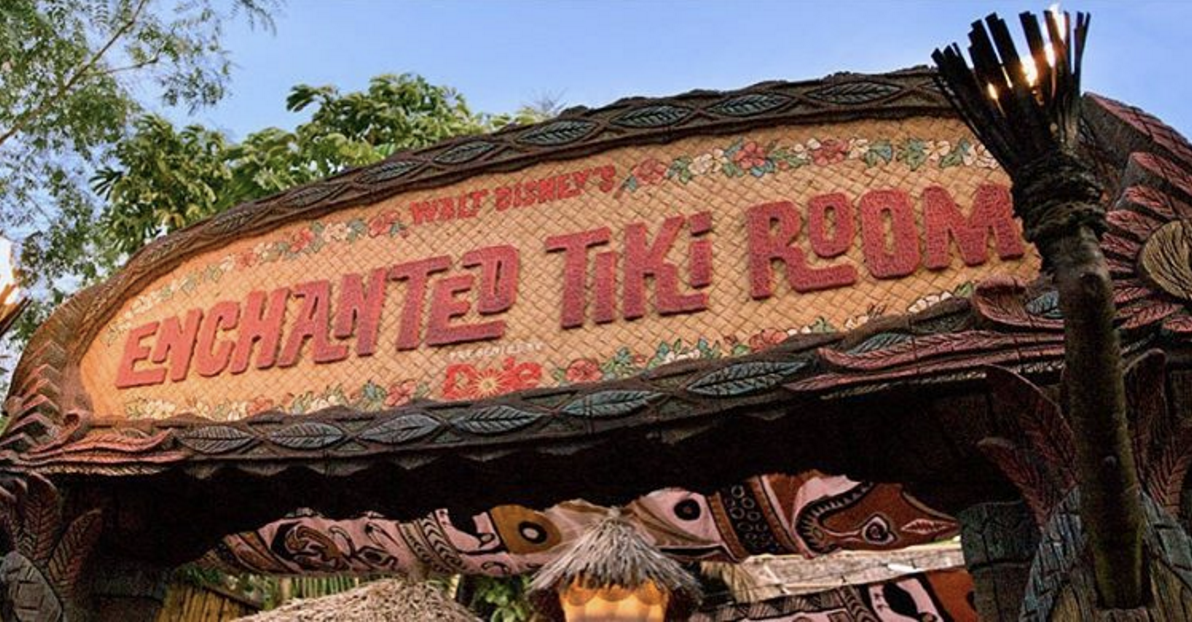 17.
Autopia is the only original attraction left in Tomorrowland.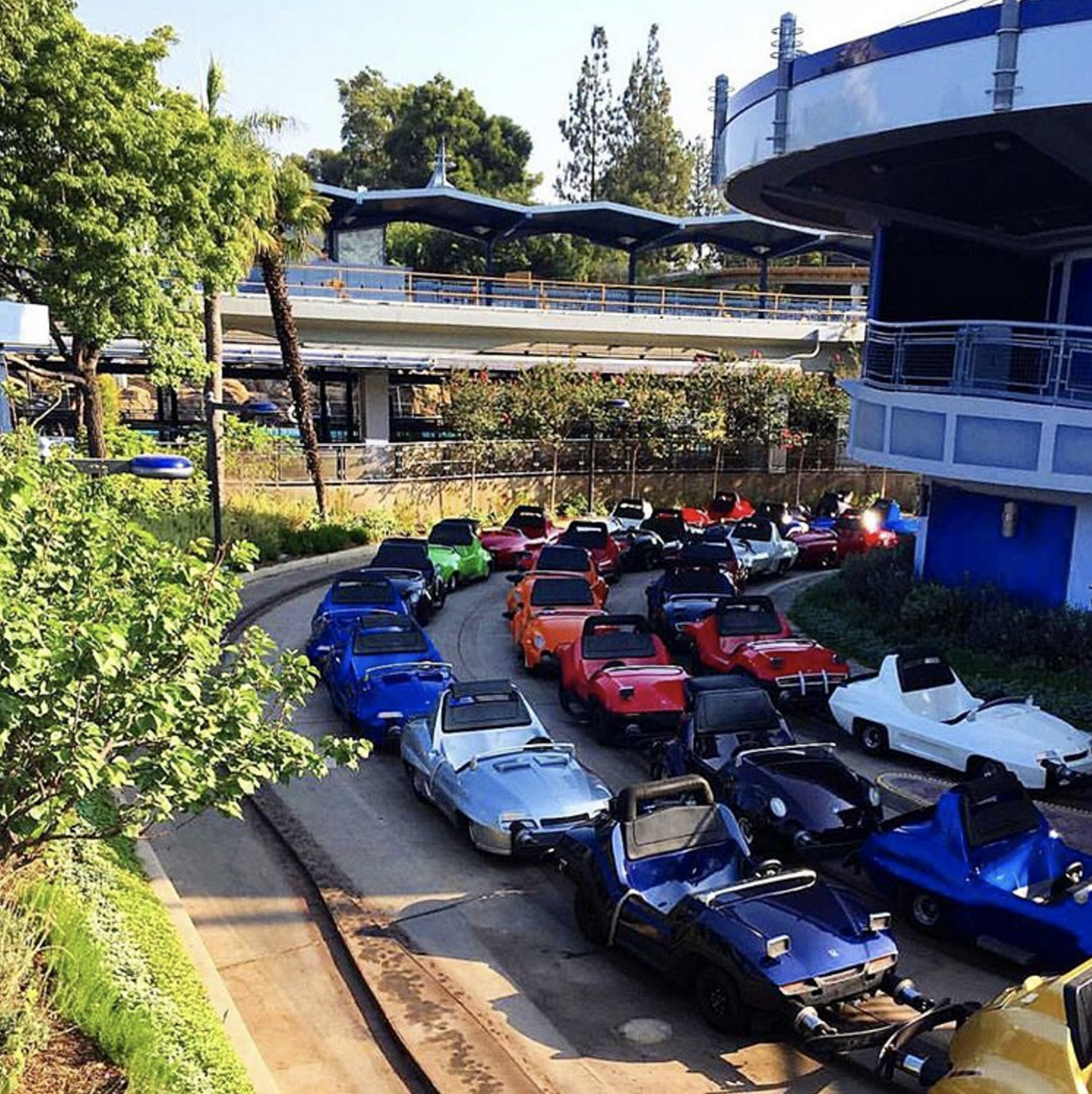 18.
The park's first visitor received a lifetime pass.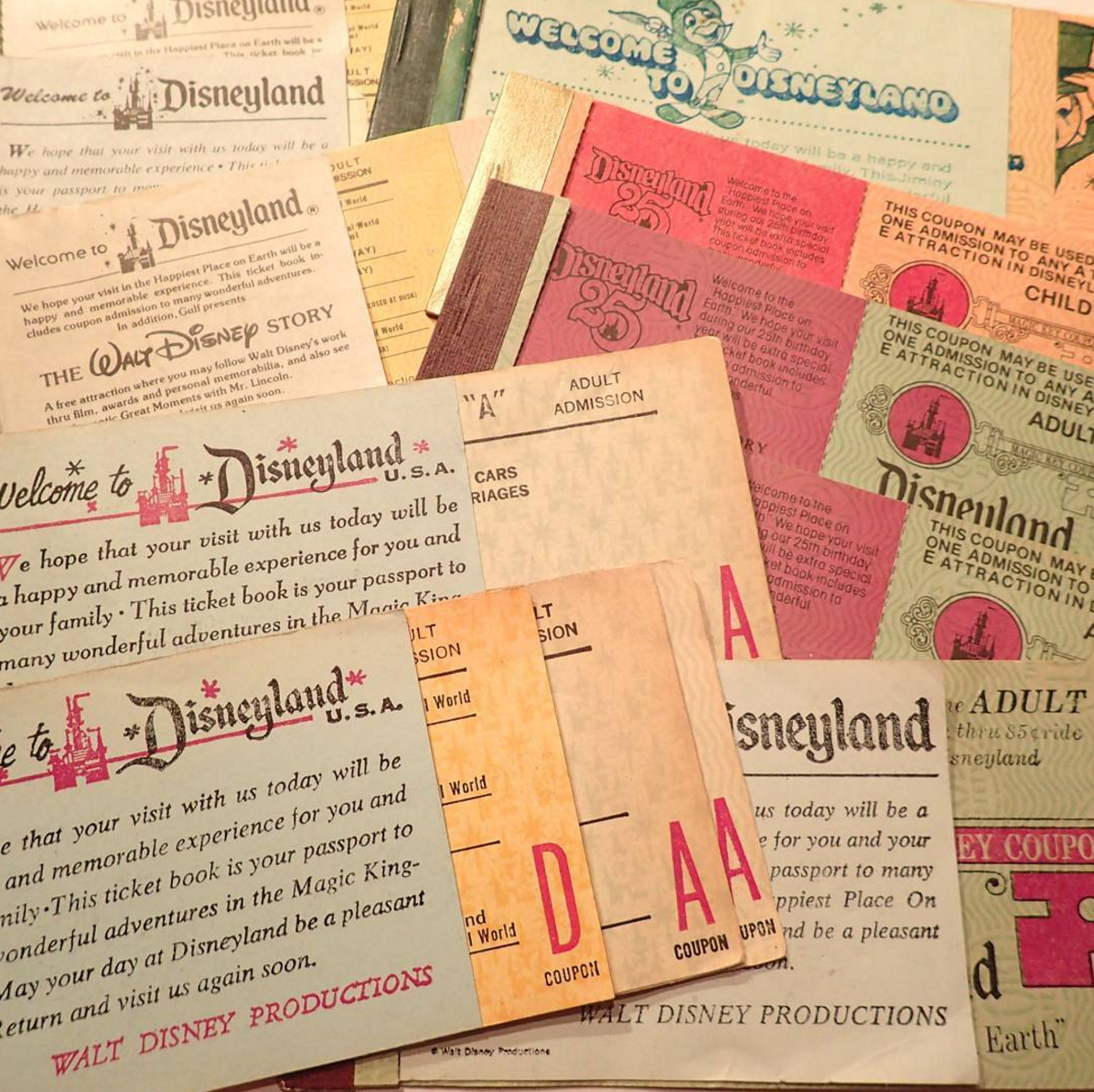 19.
If you ask a Disneyland employee a question, they cannot respond with "I don't know."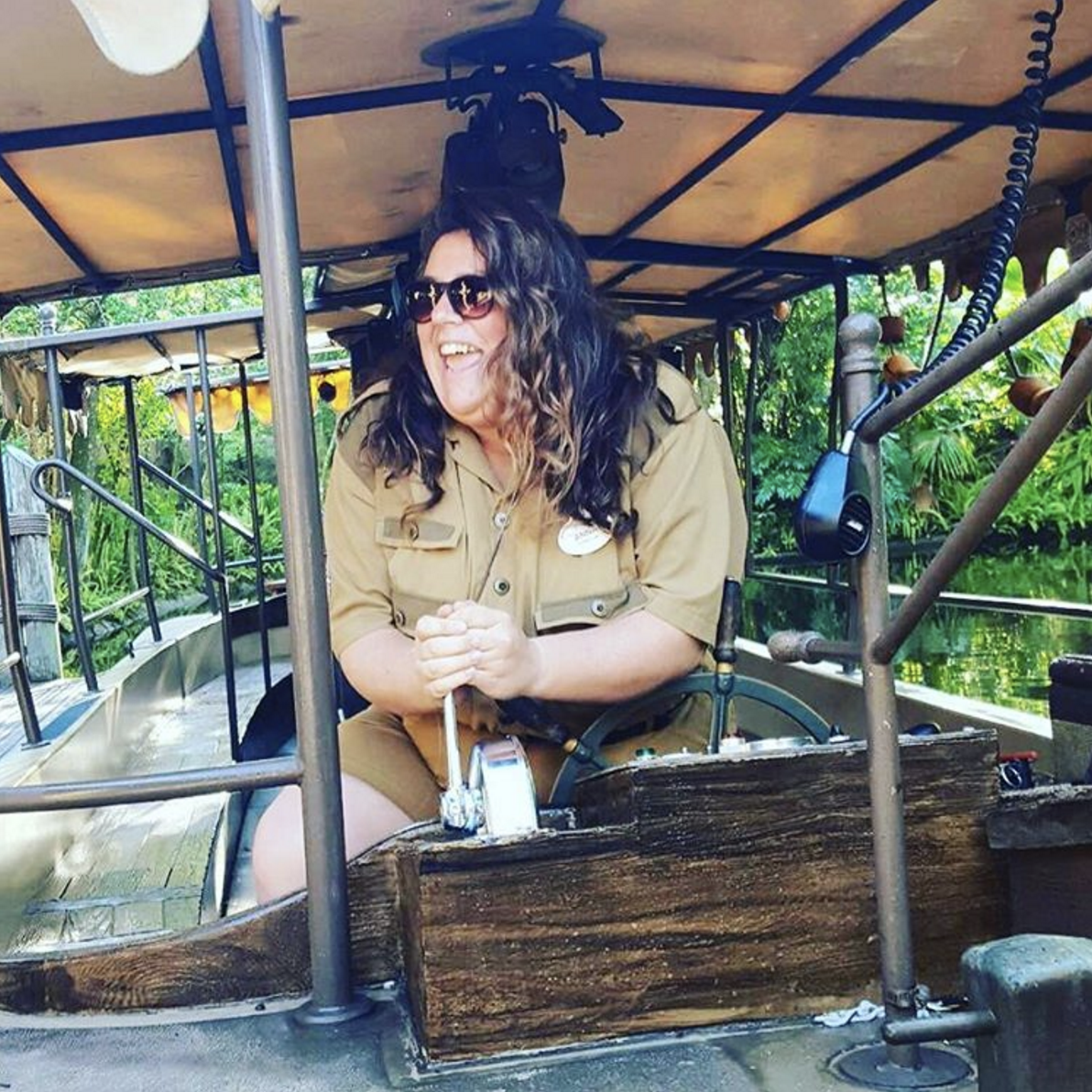 20.
Remember a Swiss Family Robinson Treehouse being at Disneyland? Well, in 1999 it was turned into Tarzan's Treehouse.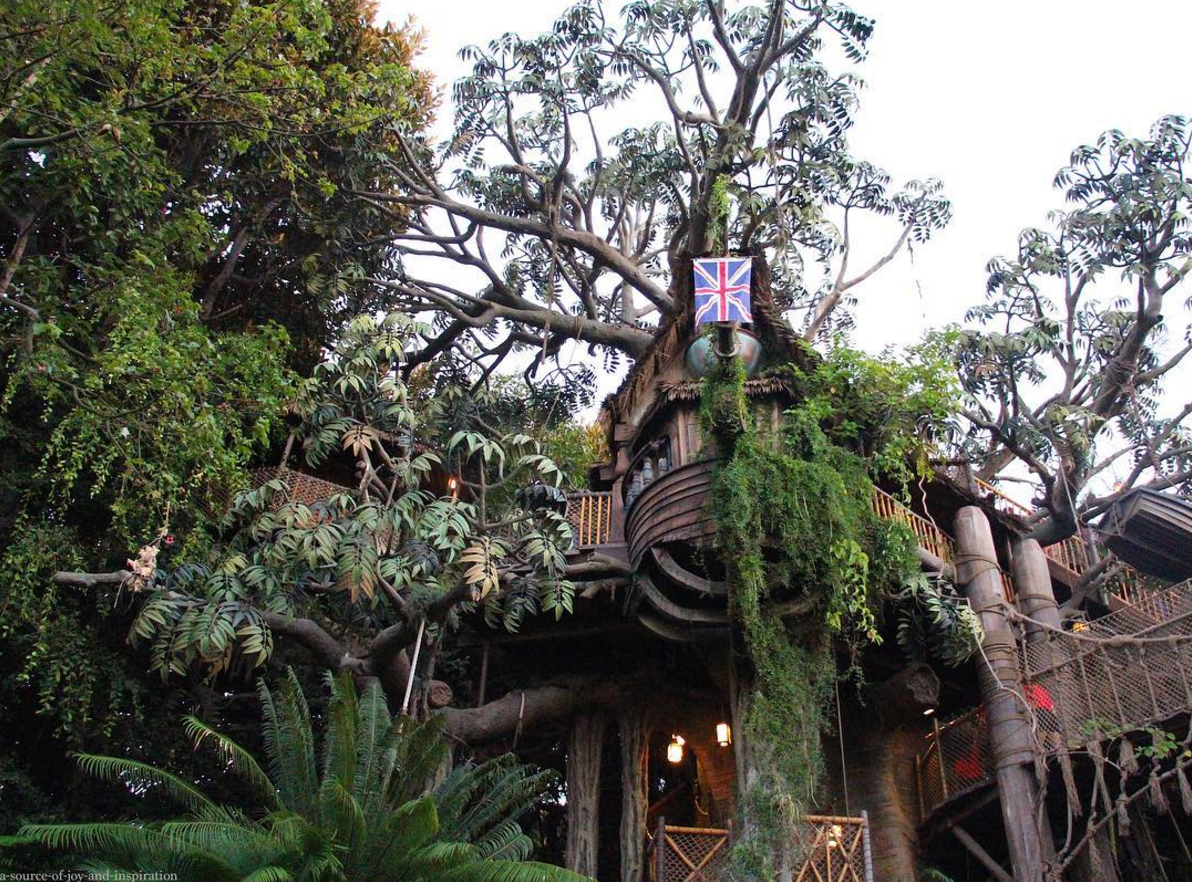 21.
Sleeping Beauty Castle has a real working drawbridge, but it has only been raised and lowered twice.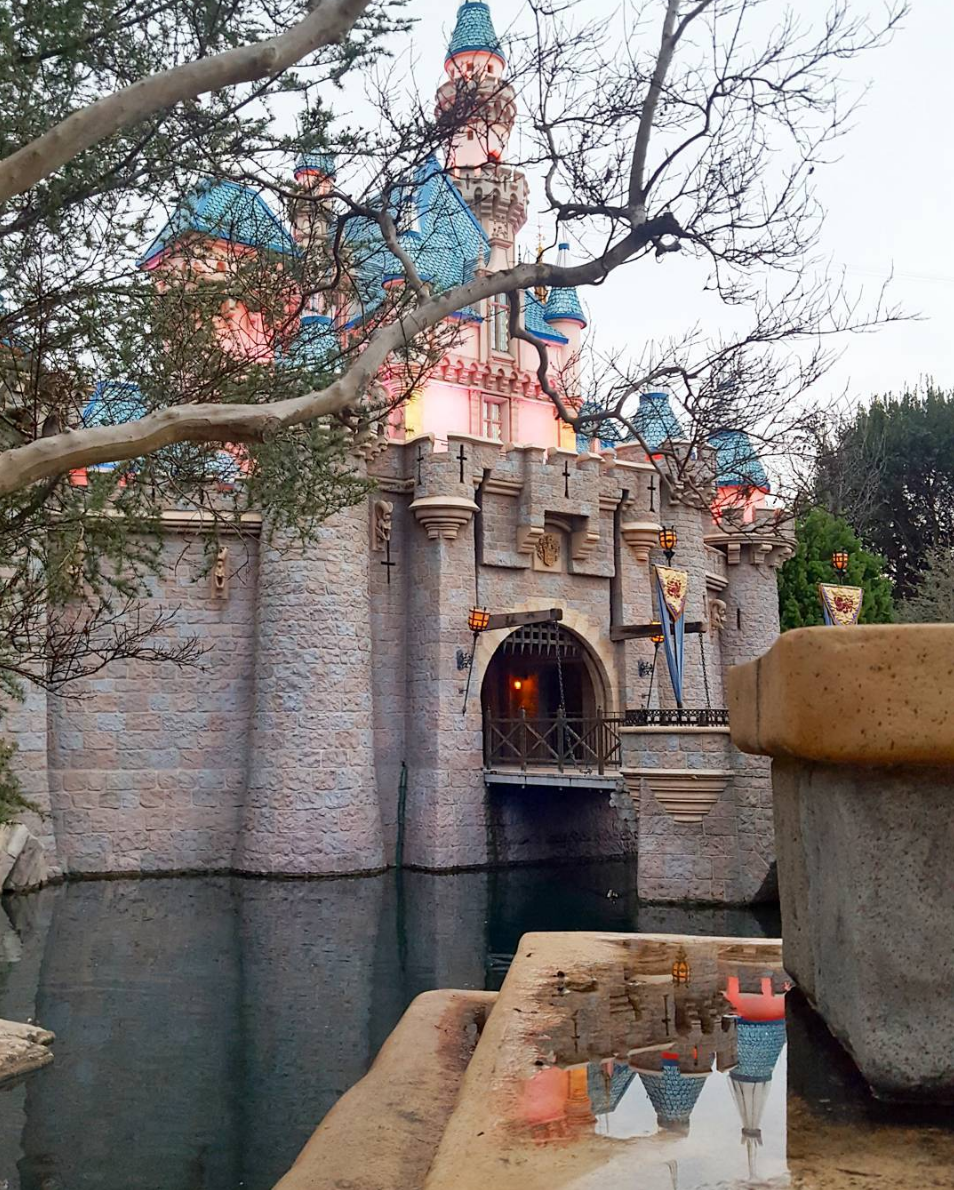 22.
In 1995, in honor of Disneyland's 40th anniversary, a time capsule shaped like Sleeping Beauty Castle was buried in the castle's courtyard. It won't be opened till 2035 (the park's 80th anniversary).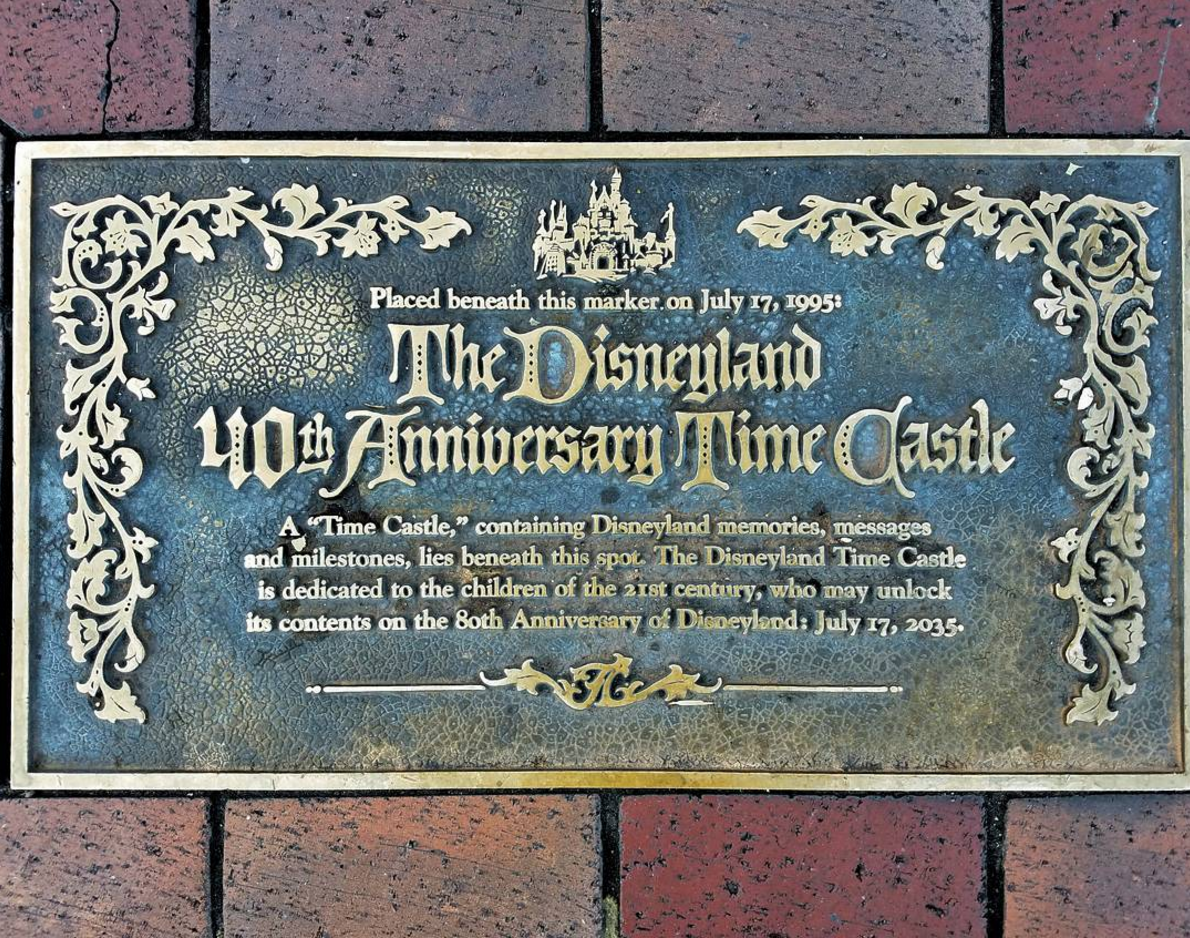 23.
The R2-D2 seen in the entrance of Star Tours is a prop that was actually used in one of the Star Wars movies.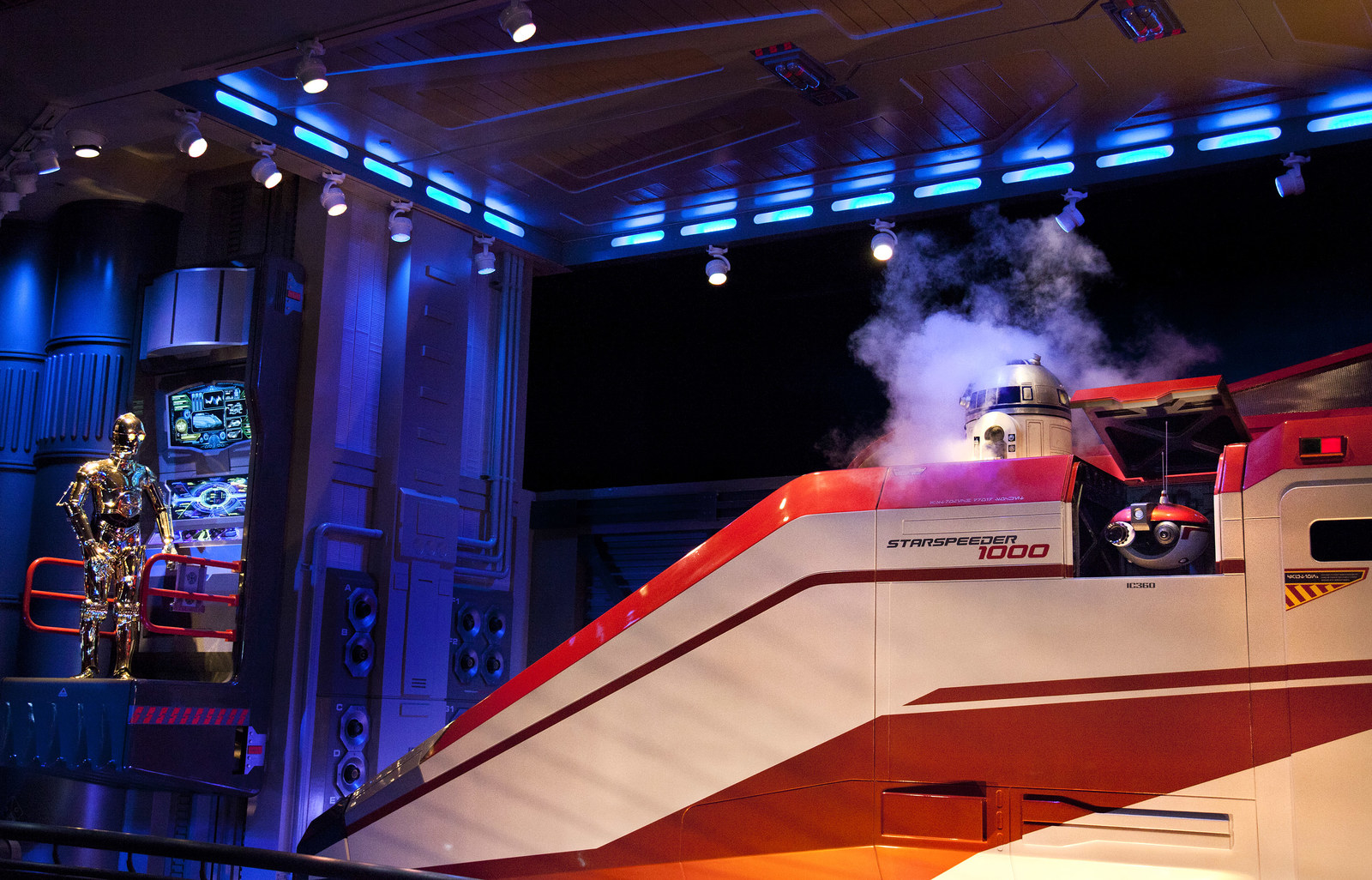 24.
Fantasmic costs $75,000 a night to produce.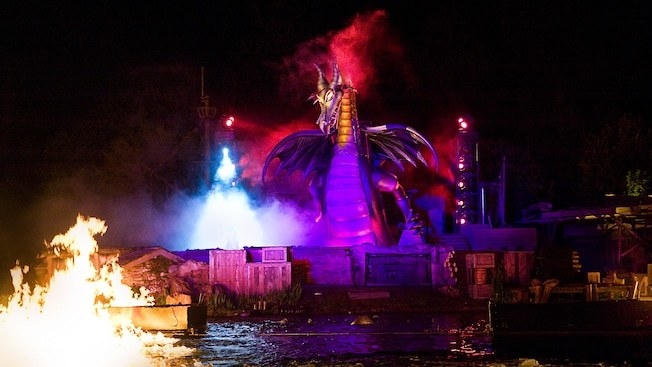 25.
And finally, the top of the fireman's pole that connects Disney's apartment to the firehouse below it was closed off after a guest climbed up it.