23 Disney Channel Facts That Will Make You Think Back On Your Life In Slow Motion
Hi, I'm Raven from That's So Raven, and you're watching Disney Channel.
1.
We're closer to the year 2034 than we are to the premiere of Johnny Tsunami.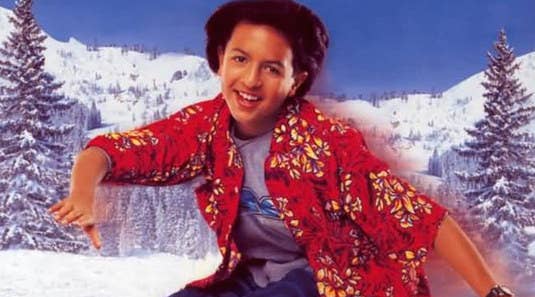 2.
The actor who played Kelsi in High School Musical turned 31 this year.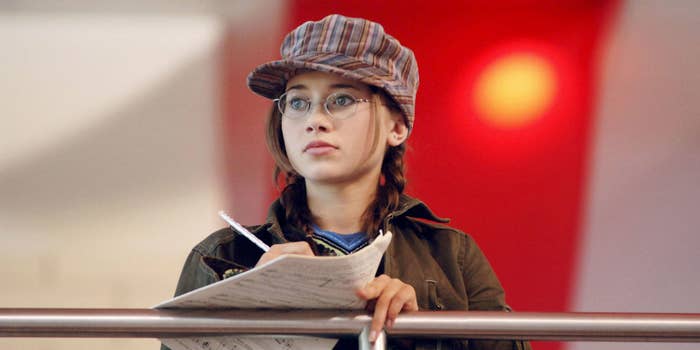 4.
It's been 17 years since you first became terrified of Don't Look Under the Bed.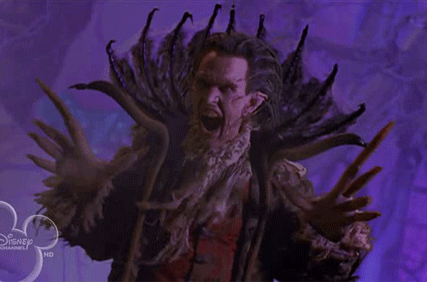 7.
And it's been 15 years since you saw Hilary Duff do this for the first time.
8.
Many kids starting high school this year were born in 2003, the same year that That's So Raven first aired.
9.
Which means they weren't alive when The Proud Family premiered.
10.
And though they probably know Kaley Cuoco from The Big Bang Theory, you know her from Alley Cats Strike.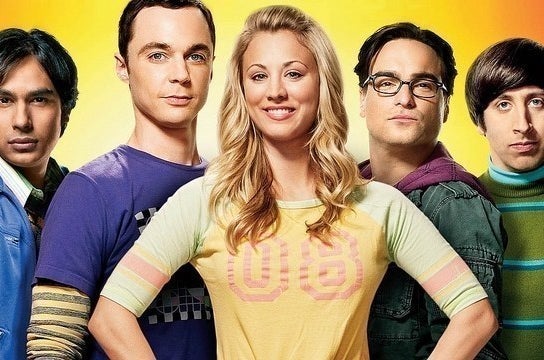 11.
You first cared about the fate of Zenon's singular disk earring over 18 years ago.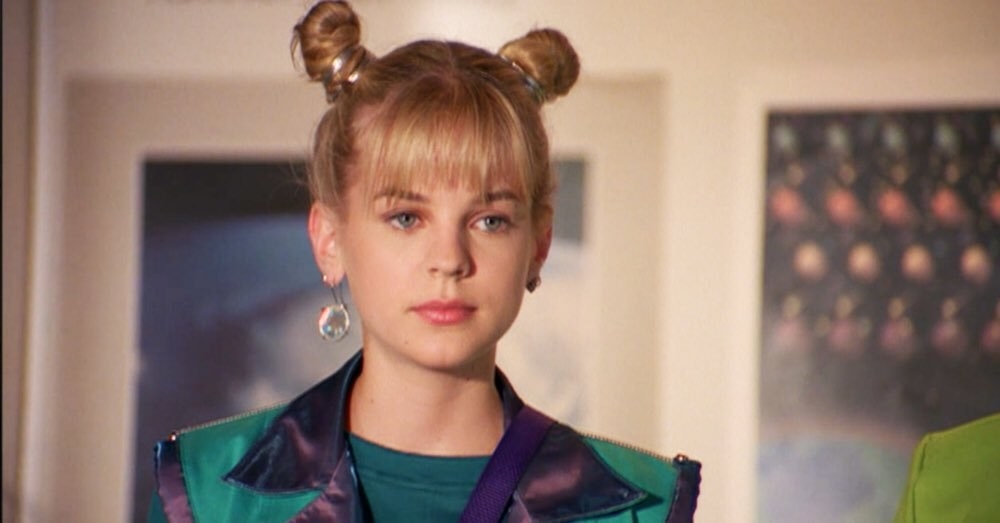 12.
This picture of the Sprouse twins was taken in May 2004.
13.
And this Netflix promo of Cole Sprouse eating a hamburger was posted in May 2017, 13 years later.
14.
If you can believe it, Twitches is almost 12 years old.
15.
And Camp Rock is already nine years old!
16.
This is Zac Efron in 2006 and 2017.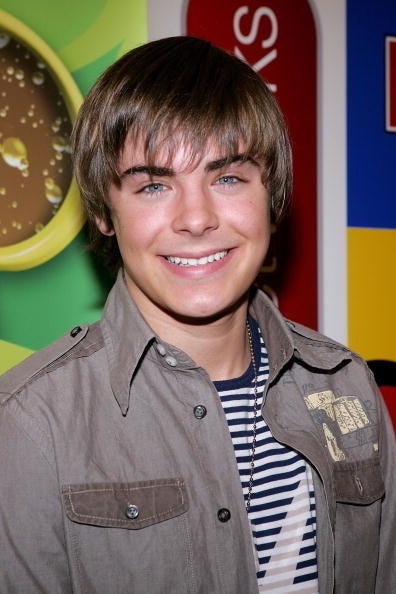 17.
Emily Osment and Jason Earles became Hannah Montana co-stars over a decade ago.
18.
The quints from Quints would be applying to colleges this year.
19.
The year Get a Clue premiered, this was the newest cell phone.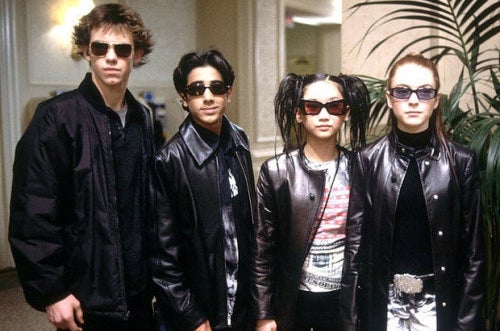 20.
The first (official) DCOM aired 20 years ago this October.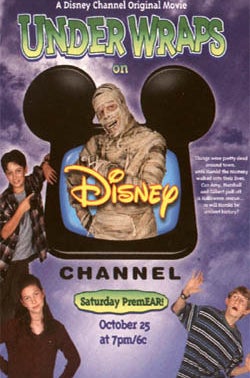 21.
It's been 18 years since both Brink! and Halloweentown premiered.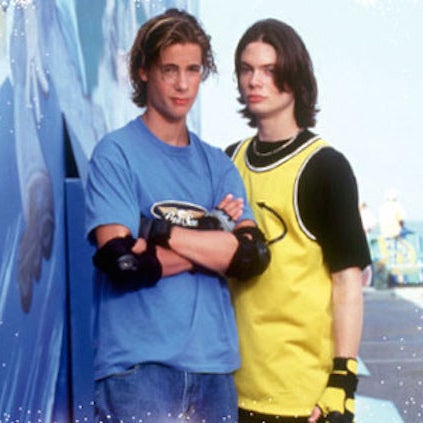 22.
You've been dreaming of living in a Smart House for over 17 years.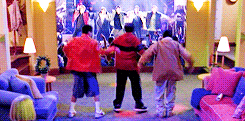 23.
And finally, Annie McElwain, who played twin Heidi in Double Teamed...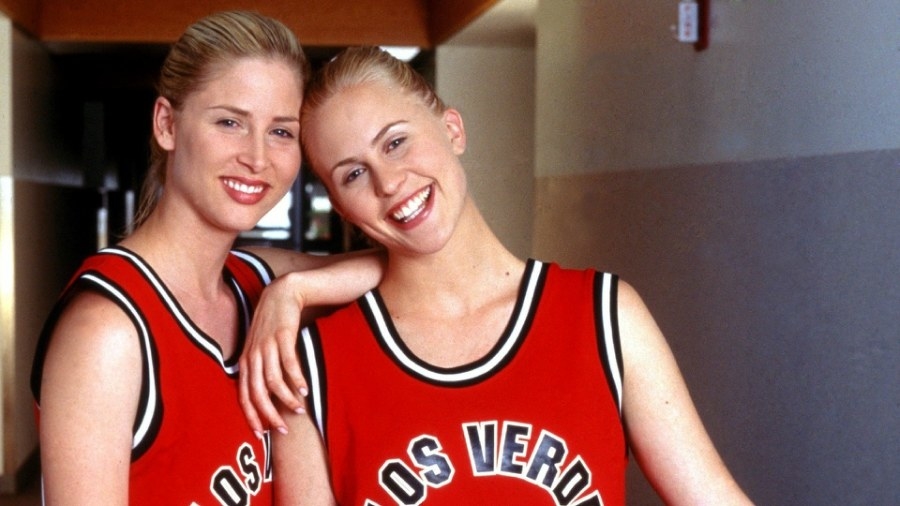 ...recently photographed Jojo and Becca from The Bachelor.