1.
Joanna appreciates Chip's jokes. Even the inappropriate ones. 2.
Chip makes a lot of sacrifices for their relationship. 3.
Chip surprises JoJo with loving hugs.
4.
Joanna makes sure Chip is presentable enough to be seen by society.
5.
Joanna knows how to boost Chip's confidence. 6.
Chip will always try to sneak a kiss, even when it's a little inconvenient.
7.
Chip always knows how to make Joanna laugh.

8.
They love each other for who they are.
9.
They know each other so well that they know what the other is going to do before they do it. 10.
They don't always kiss on camera, but when they do it's adorable.

11.
Chip always stays humble. 12.
Joanna patiently puts up with all of Chip's shenanigans.
13.
They appreciate each other's contributions.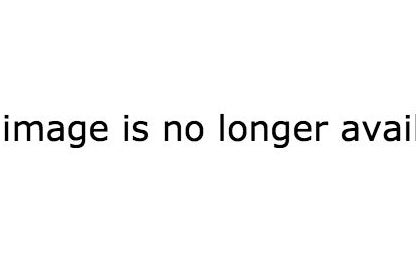 14.
Joanna loves Chip even though he sweats on her.

15.
He protects her when she needs him most.

16.
And even though they might not always be on the same page... 17.
They know how lucky they are to have each other.