In very sad Brooklyn Nine-Nine news, Stewart — the dog who played Cheddar — has died.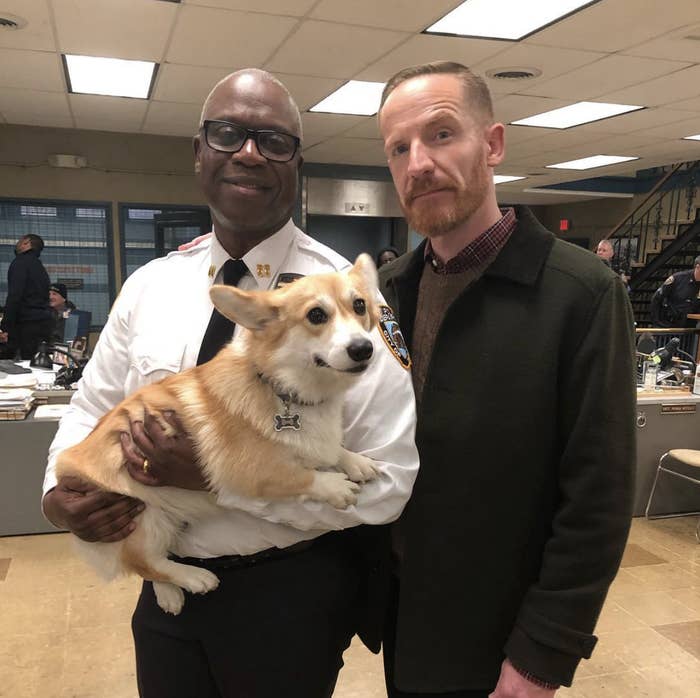 Stewart's owner recently took to Instagram to share that the 13-year-old corgi — who was the longest-running dog to play Cheddar on the show — had died.
On his last day, Stewart went to the beach — his favorite place, according to his owner — and had a picnic of In-N-Out burgers, before being peacefully put down to sleep.
From retrieving the plaque during a Halloween Heist...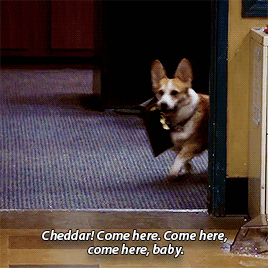 ...to being a social-media superstar on Captain Holt's Instagram...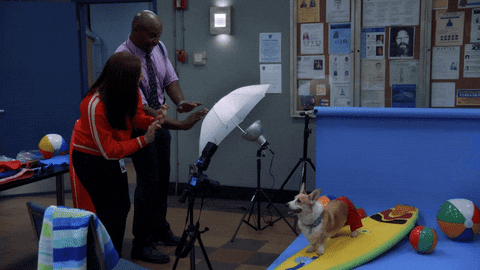 ...Stewart was a wonderful cake-loving corgi.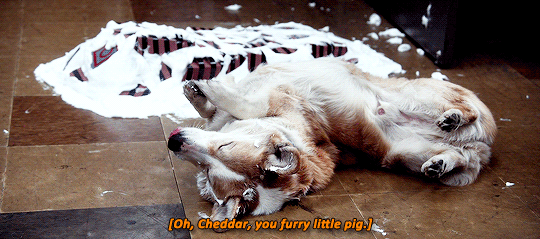 Here's to Stewart, who was a very good boy.
And here's to his sister Stella, who will be carrying on his legacy as Cheddar on Brooklyn Nine-Nine.